Blocks for kids Meli Edu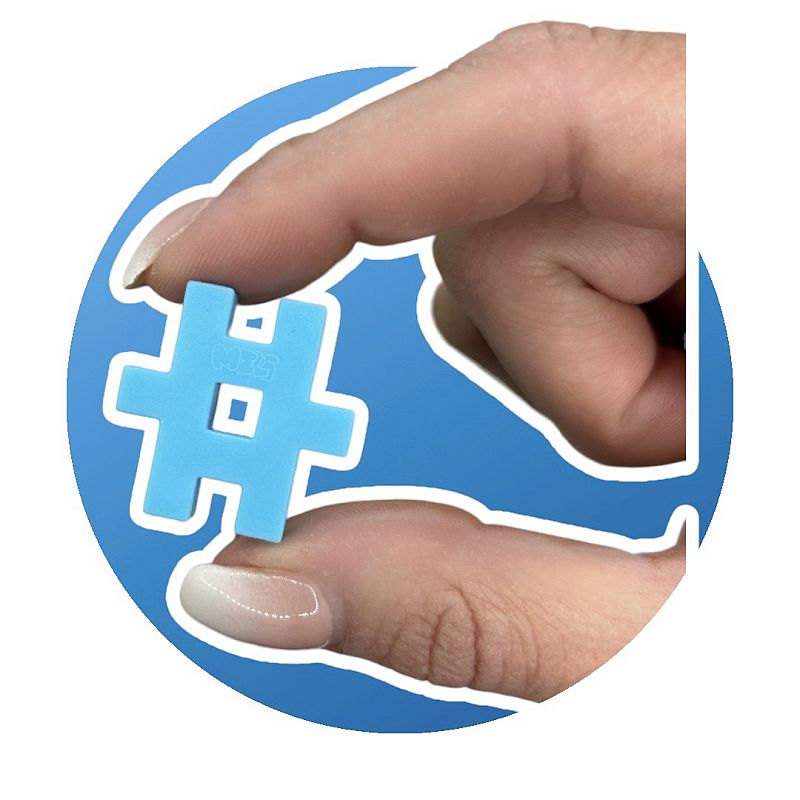 Construction blocks MELI in large educational packs.
Construction blocks Meli in plastic packaging is an interesting proposition for larger groups kids. The large number of elements and comfortable plastic resealable packaging allow for even more fun, and ease of keeping the sets of blocks in order. Each type of blocks Meli Minis, Meli Basic, Meli Basic Constructor and Meli Maxi has a special version in large packaging. These blocks will be great for preschool groups and anywhere a large number of blocks are needed for fun . Check out how many possibilities there are in these seemingly inconspicuous blocks for kids. Vibrant colors and top-quality workmanship are obvious advantages. Each set brings dozens of hours of successful play and joy on faces kids

Unique blocks Meli Edu
Buying one such a great set makes it possible to play with many kidsom at once. Blocks Meli in vivid colors, although they have a seemingly simple structure, the possibilities for creation are endless. There is no obstacle to create both flat images and spatial, durable structures with them. Fun in this case is only limited by the imagination of our kid. The material from which eductional blocks were made is nice to the touch and slightly plastic. Blocks were packed in a durable box, which will allow kidsom to carry the fun to any place and share it with friends and colleagues. Playing with Meli Edu blocks can be a great way to spend time with your little one, combining the imagination of parent and child will certainly allow to create an unusual, unconventional, and maybe even funny construction.