Blocks for kids Meli Basic [25x25 mm]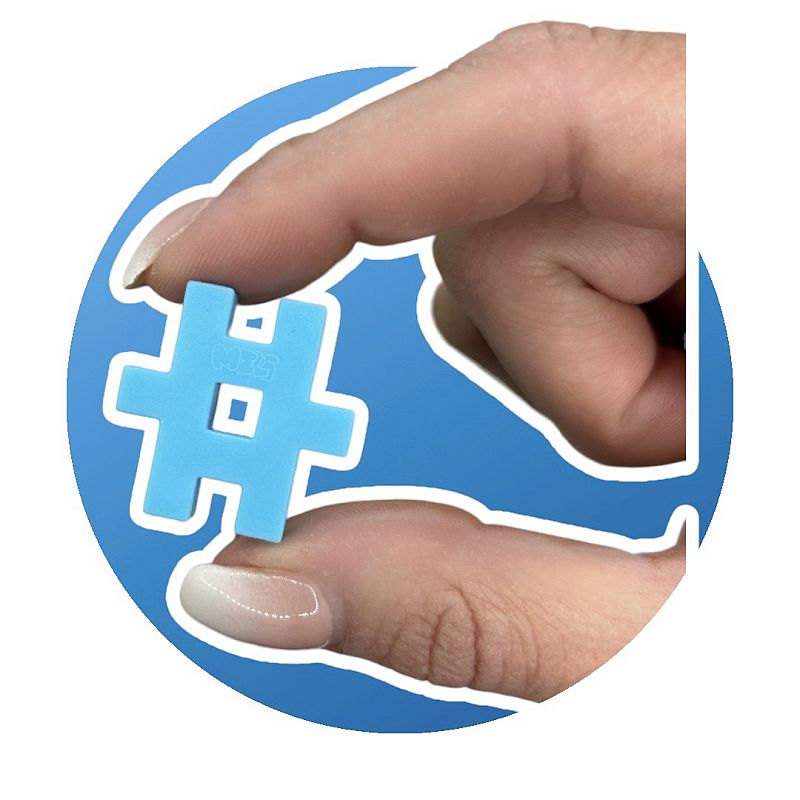 Construction blocks
MELI Basic guarantee smart and interesting fun.
This is the best for kids, which has already turned three years old. They will stimulate his creativity and make him not bored. This is an ideal toy for independent play or together with parents


A variety of blocks Meli Basic
Blocks
Meli Basic are very colorful, have larger sizes and simple shapes. All this makes building with them a pleasure. Thanks to the fact that there are really a lot of elements in the sets, your kid will be able to build anything they dream of with them. A favorite animal? A house for dolls? Or maybe a stable for horses? All this is within his reach. Boys will probably enjoy creating an airplane or other machine out of them. There are a great many sets in our offer. They contain different amounts of elements and you are sure to find something suitable for you among them. The smallest set has only 50 elements. While the largest one has as many as 1000 elements. These larger sets are exceptionally interesting for a gift, for example, for siblings, so that they can play together with their favorite blocks without unnecessary quarrels.
What advantages do blocks Meli Basic have? First of all, the fact that, despite their rather large size, they are easy to put together, as they are made of flexible and pleasant to the touch plastic. Another reason to buy just these blocks, is that they are made in Poland. In addition, they are safe and very aesthetically pleasing. Playing with blocks increases manual skills and motor coordination, which is especially important for a 3-4 year old.
Blocks
Meli Basic is an option for all kids, who like to create all kinds of constructions from scratch. Blocks with their shape they resemble puzzles. Simple forms also allow younger kidsom to play. Blocks are made of flexible and pleasant to the touch plastic. Thanks to this they do not fall out of kidshands and are easy to build with. Construction blocks they also develop motor coordination, teach strategic thinking, develop imagination. Sets of blocks have uniform elements in them, which are easy to connect with each other. Both flat and spatial forms can be easily built with the blocks. All models are durable and provide interesting fun for hours.