Blocks Elfiki Eco Pyramid 7 el.
Toy developing manual skills in beautiful pastel colors. The educational puzzle is made of bio material and consists of 9 large pieces. Designed for toddlers as young as 12 months old.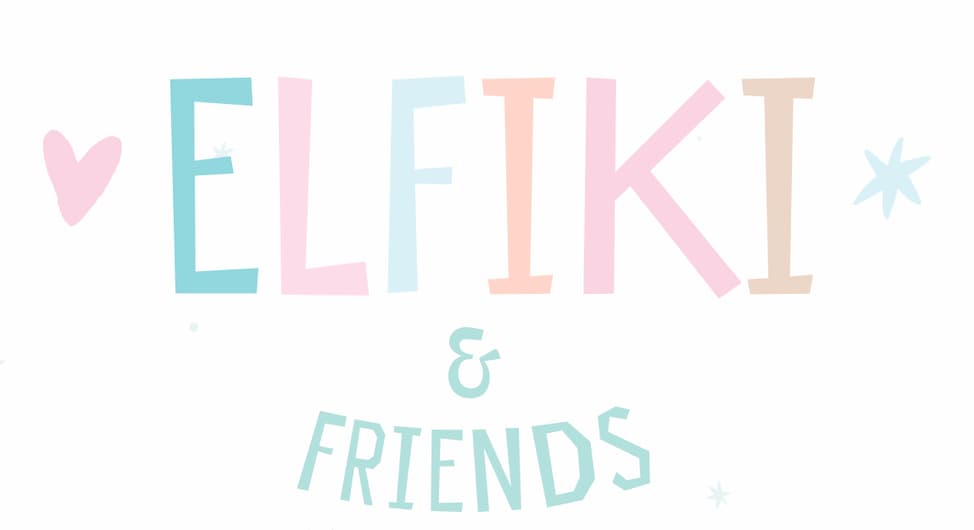 Theeco-friendly series of Elfiki & Friends toys

is made from a unique plastic derived from sugar cane.

Bio plastic is fully ecological and

the toys

have all safety certificates for kids in

from the first year of life

.

Beautiful pastel colors,

the highest quality of workmanship of

each piece and functional packaging make the Elfiki series

unique toys for the youngest.

Each package is a very good idea for a developing and interesting gift.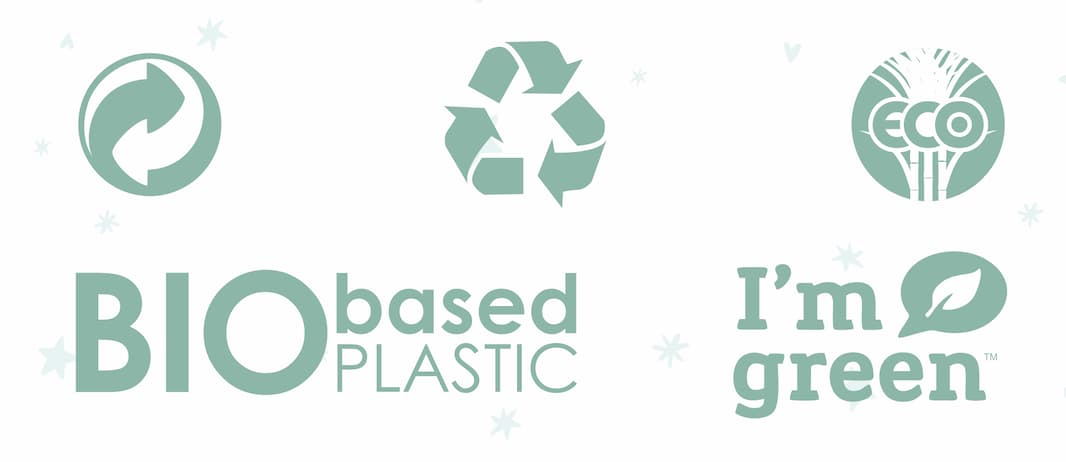 Each toy is fully adapted to small hands and does not contain small elements that could be swallowed. These toys develop in the youngest children the motor skills so important for future proper coordination. Thanks to such toys, the youngest can learn through play and thus acquire new skills. Time spent arranging,

combining

or building will result in proper psycho-motor development in the future. It should also not be forgotten that such play is, above all, a lot of fun for toddlers.
NOTE: The colors of the bricks in the sets may differ from those shown in the instructions and photos.
Review photos containing models from different sets of bricks.