Blocks Mini Waffle Waffle Constructor 500 el.
The set of blocks includes 500 pieces for kids age from 3 years. The set includes additional elements to make play more interesting. Safe shapes allow for hours of good fun and the convenient cardboard box makes it easy to store.
Construction blocks Mini Waffle Constructor 500 el.
Fun and learning are the perfect combination for a toddler to enjoy learning and acquiring skills. These features are combined in
blocks
for the youngest - Mini Waffle Constructor. The set consisting of 500 elements allows you to create a variety of shapes. Kid led by imagination can create trees, buildings and many, many other fanciful constructions. When he or she runs out of ideas, inspiration will be provided by the set of work cards attached to the bricks
for kids
and a special booklet with discussion. Playing together with parents or siblings will take on a new character. The smaller size of the elements will allow even a toddler to play freely, so they will be ideal blocks for a two-year-old and slightly older kids. A special colorful box will help to take care of the order.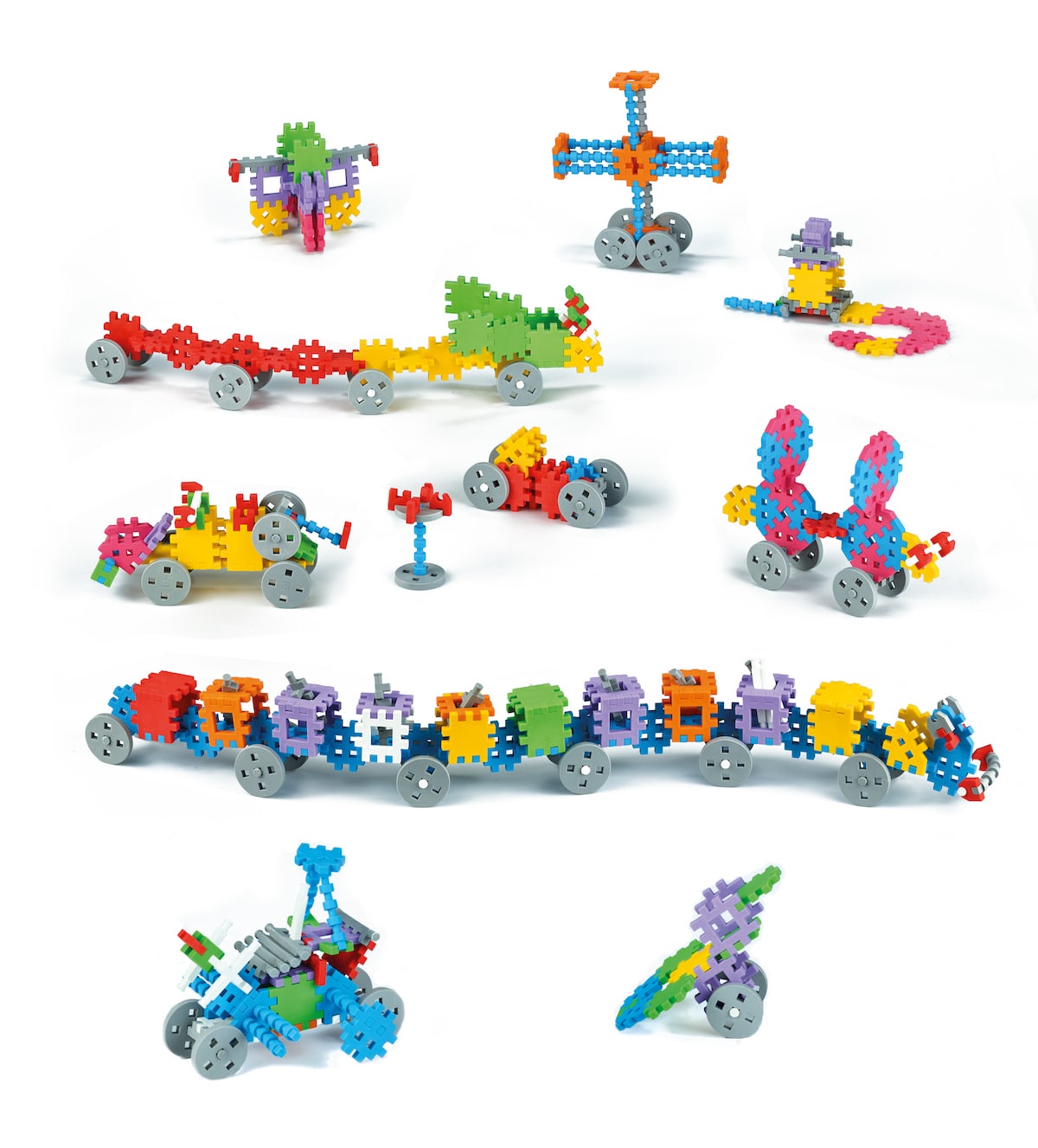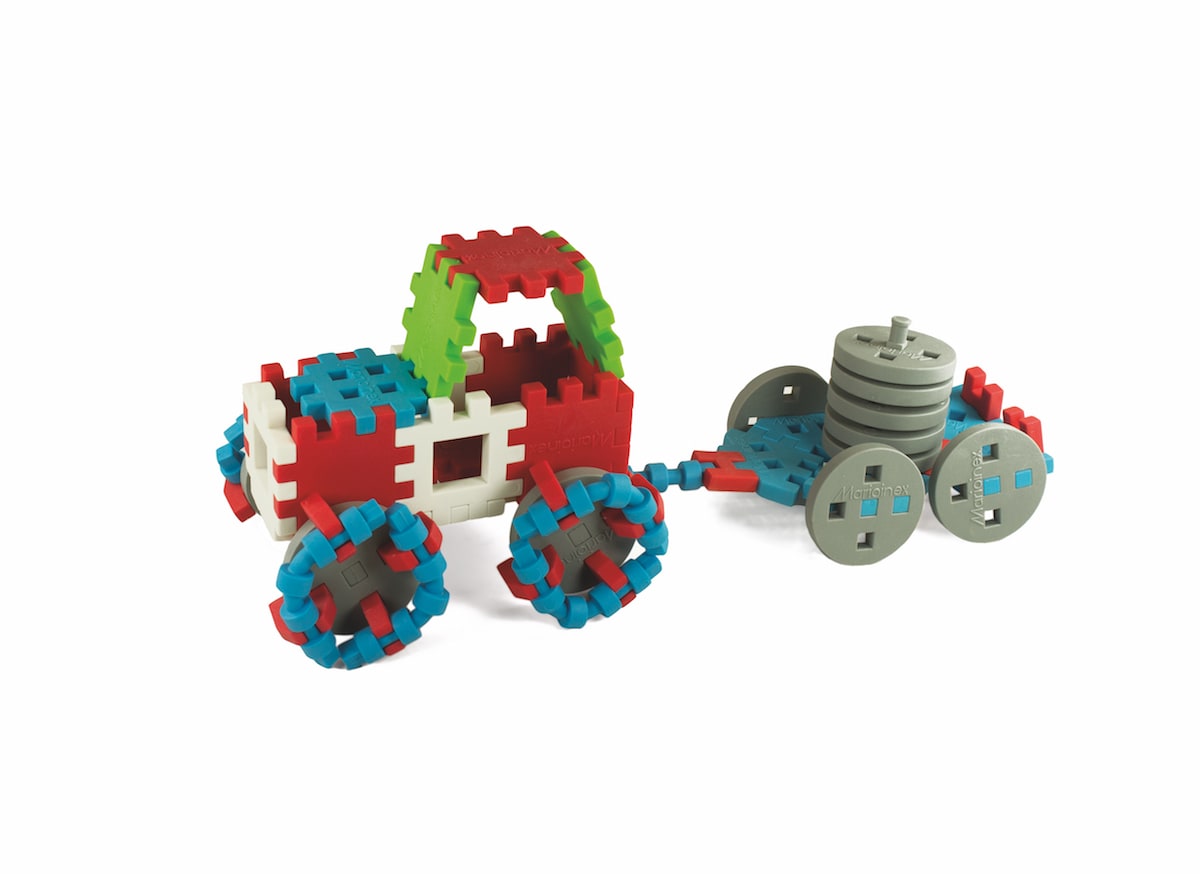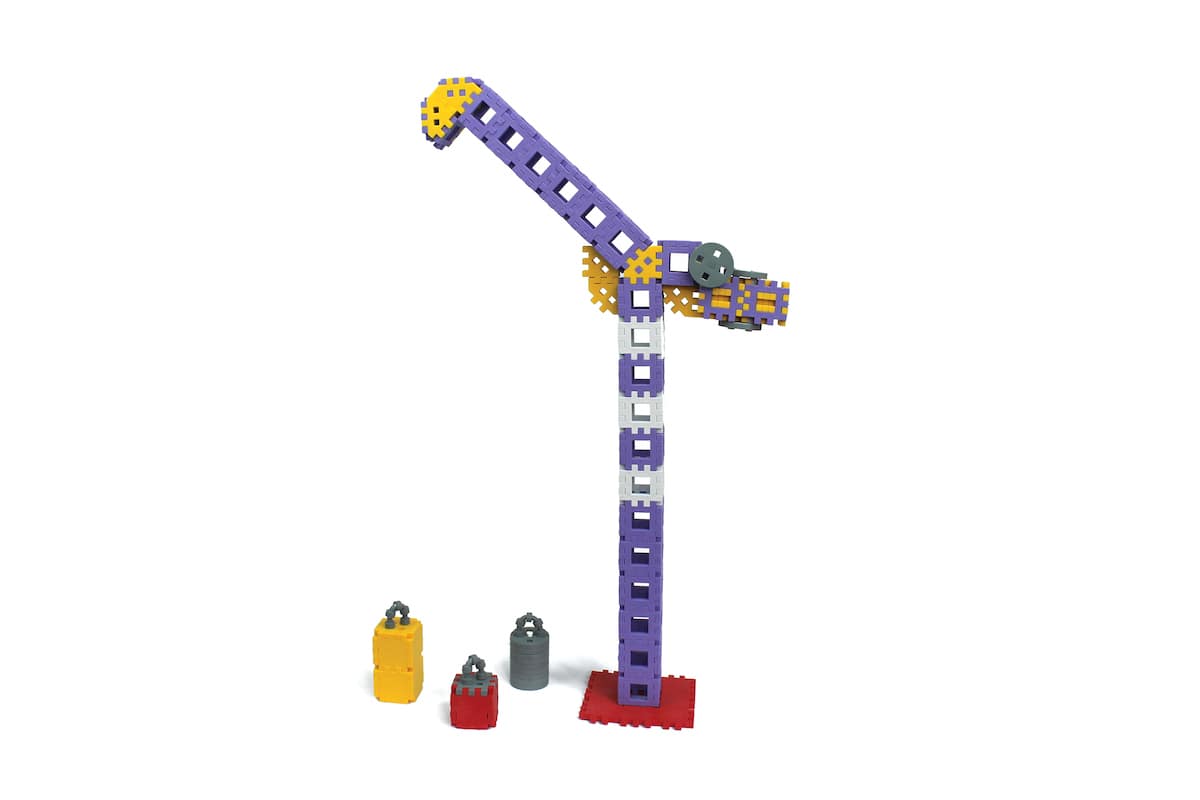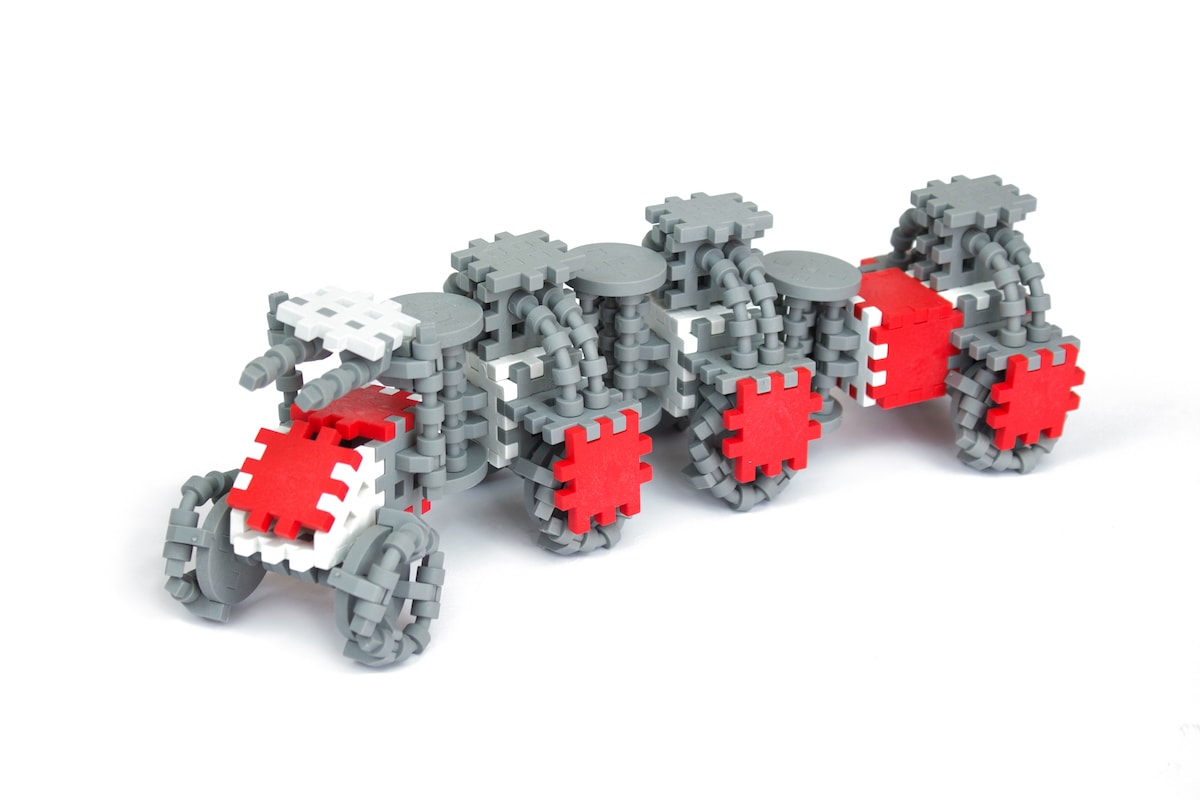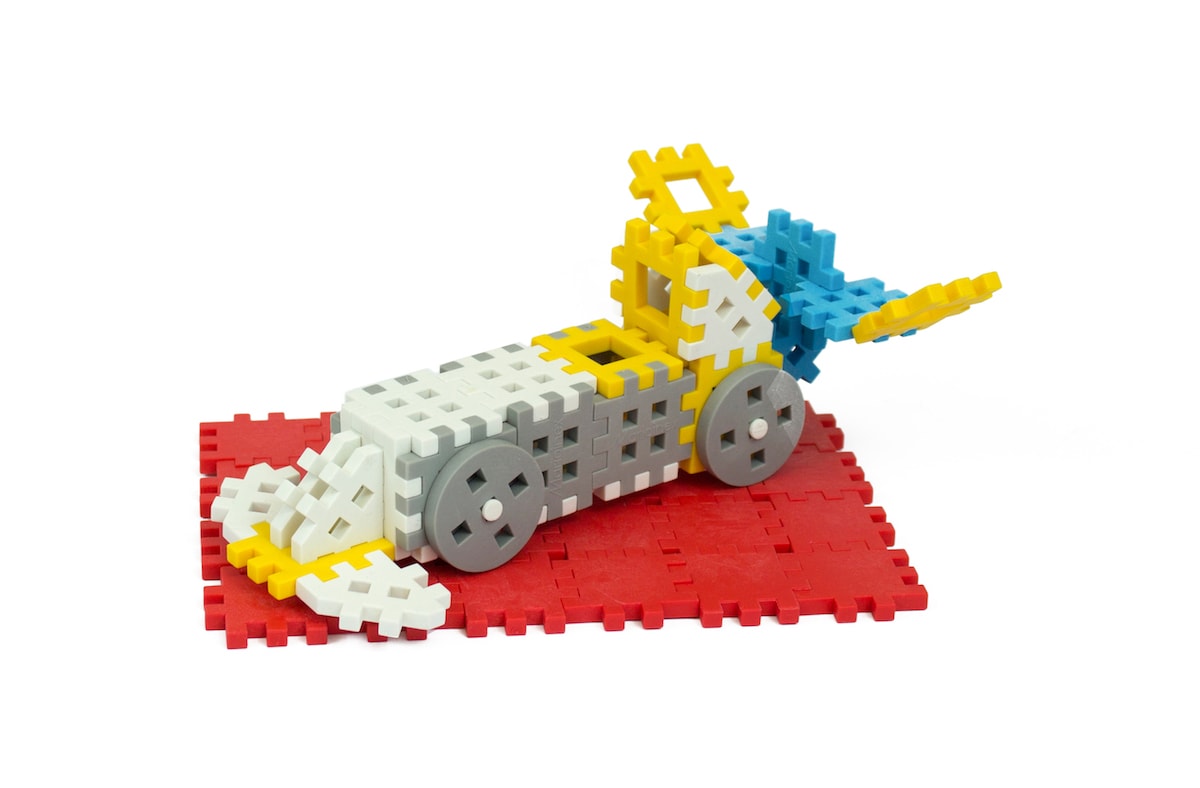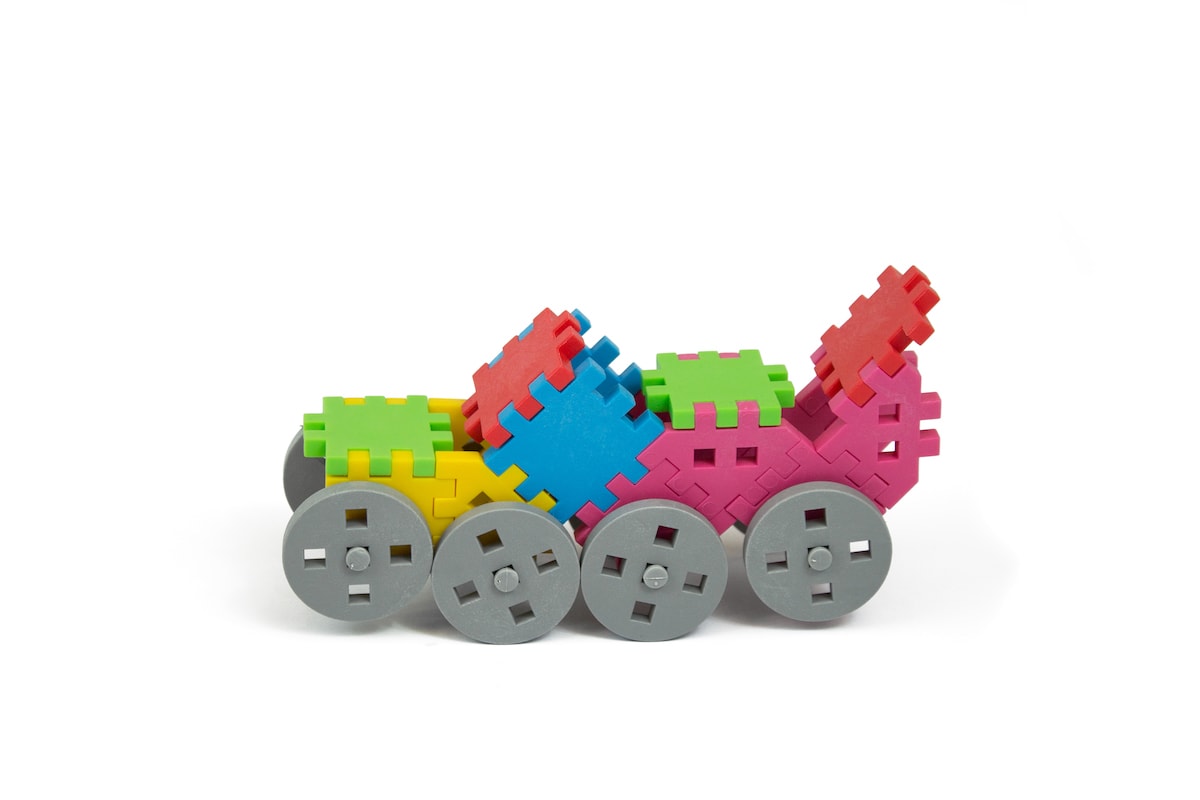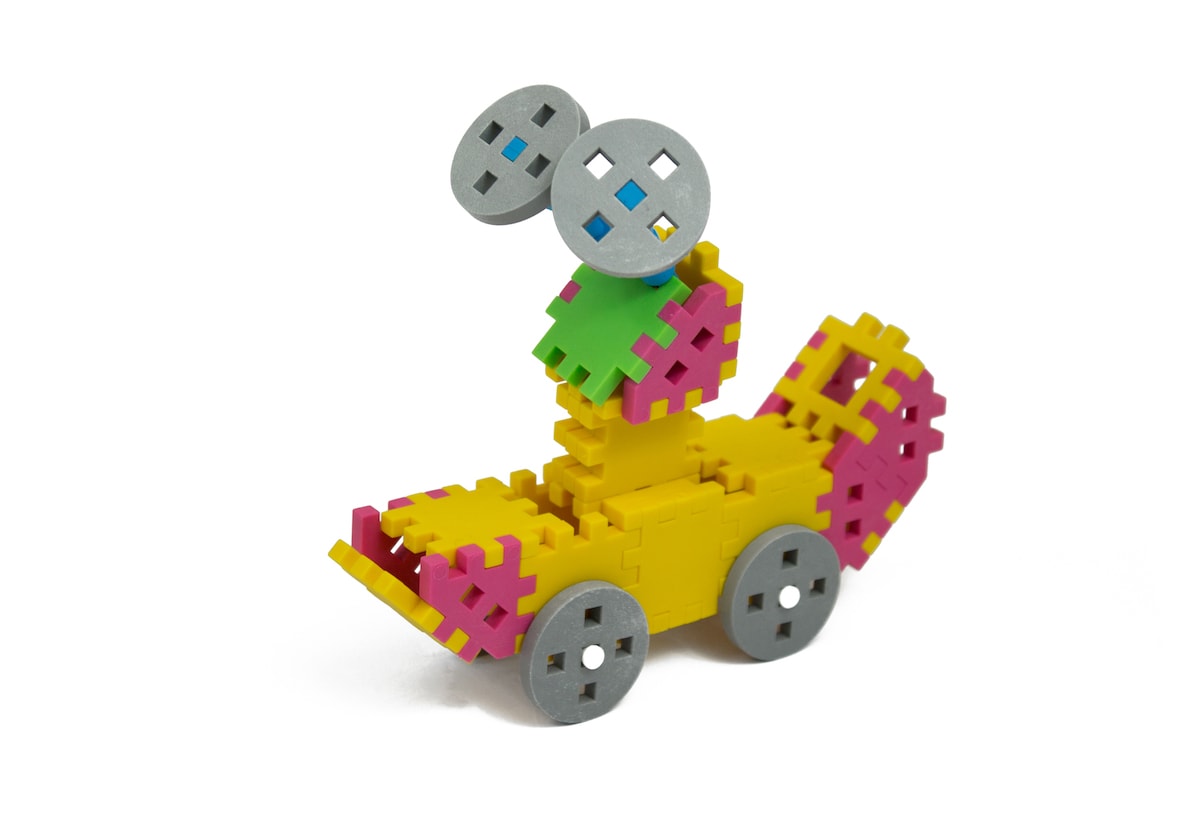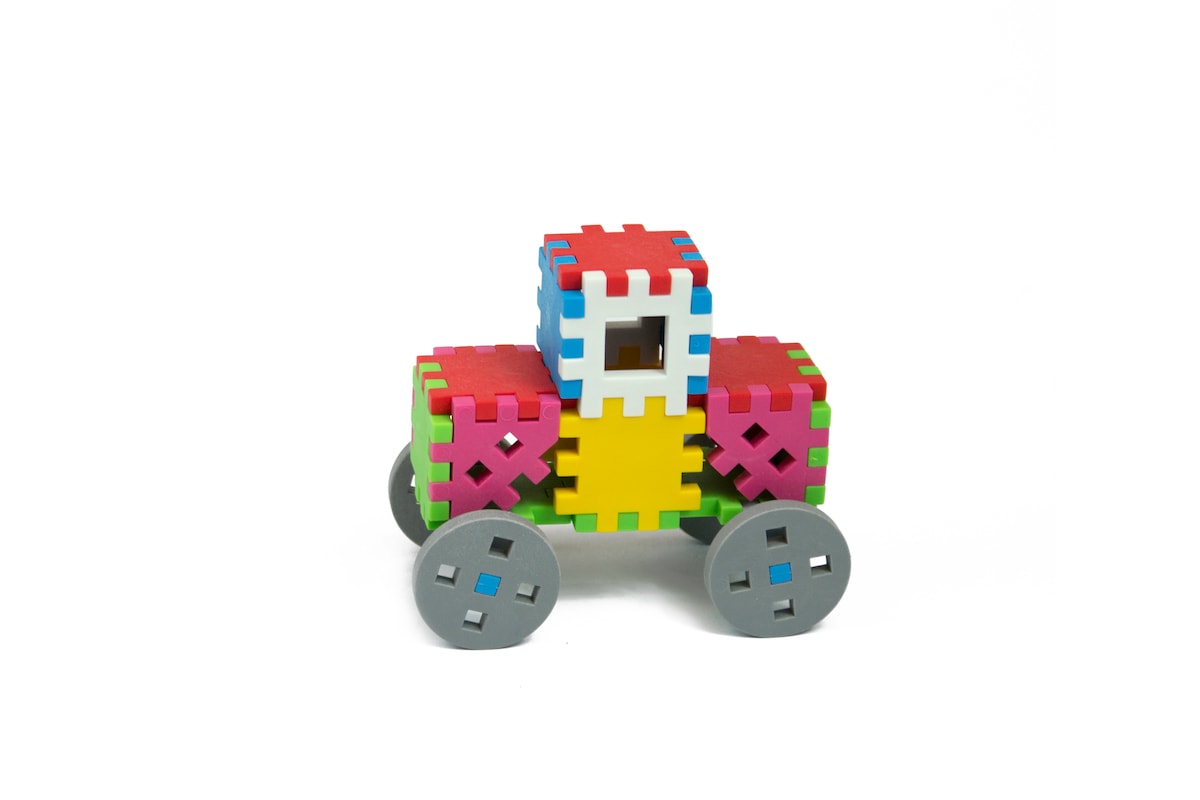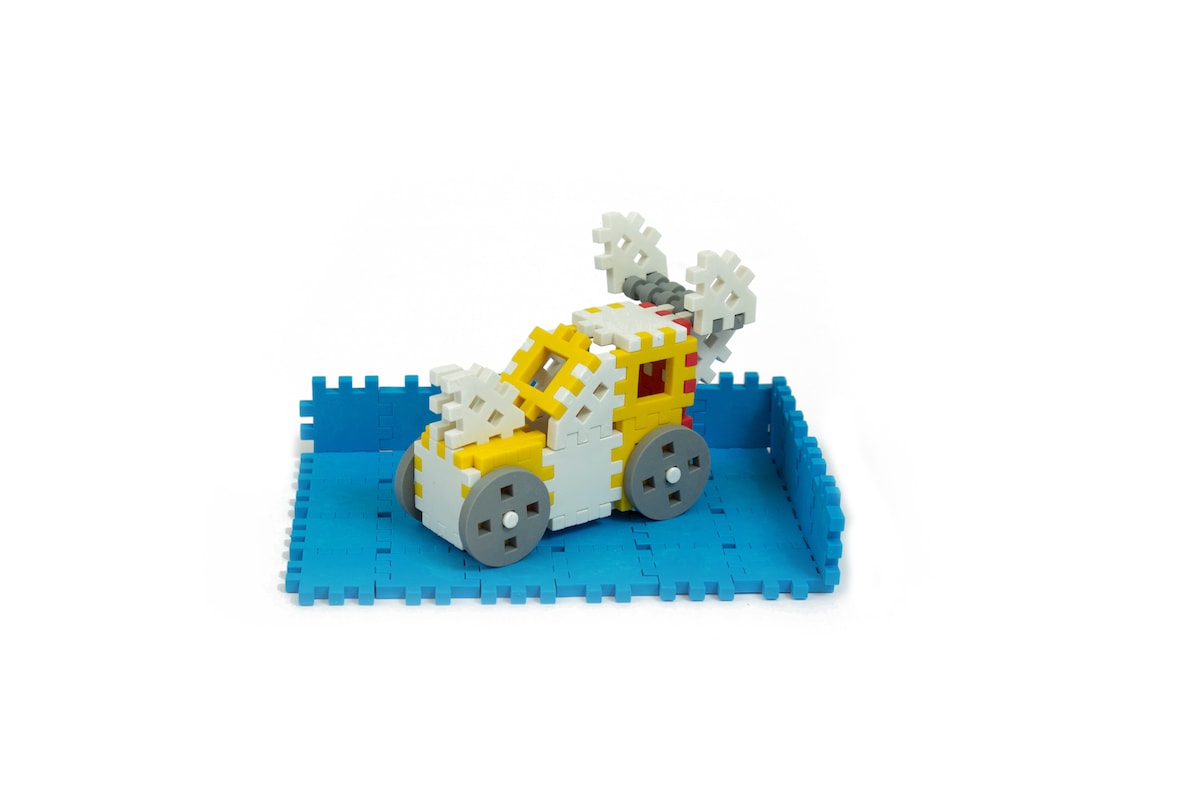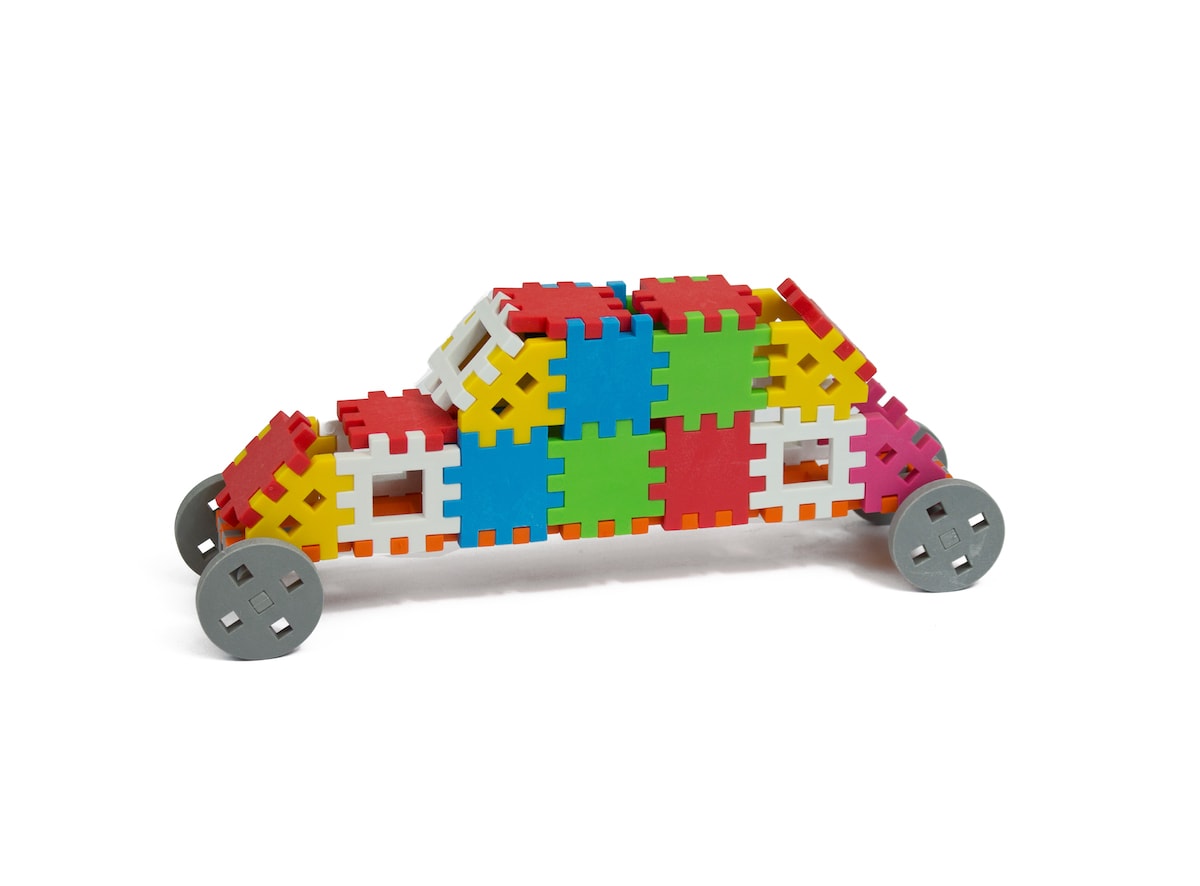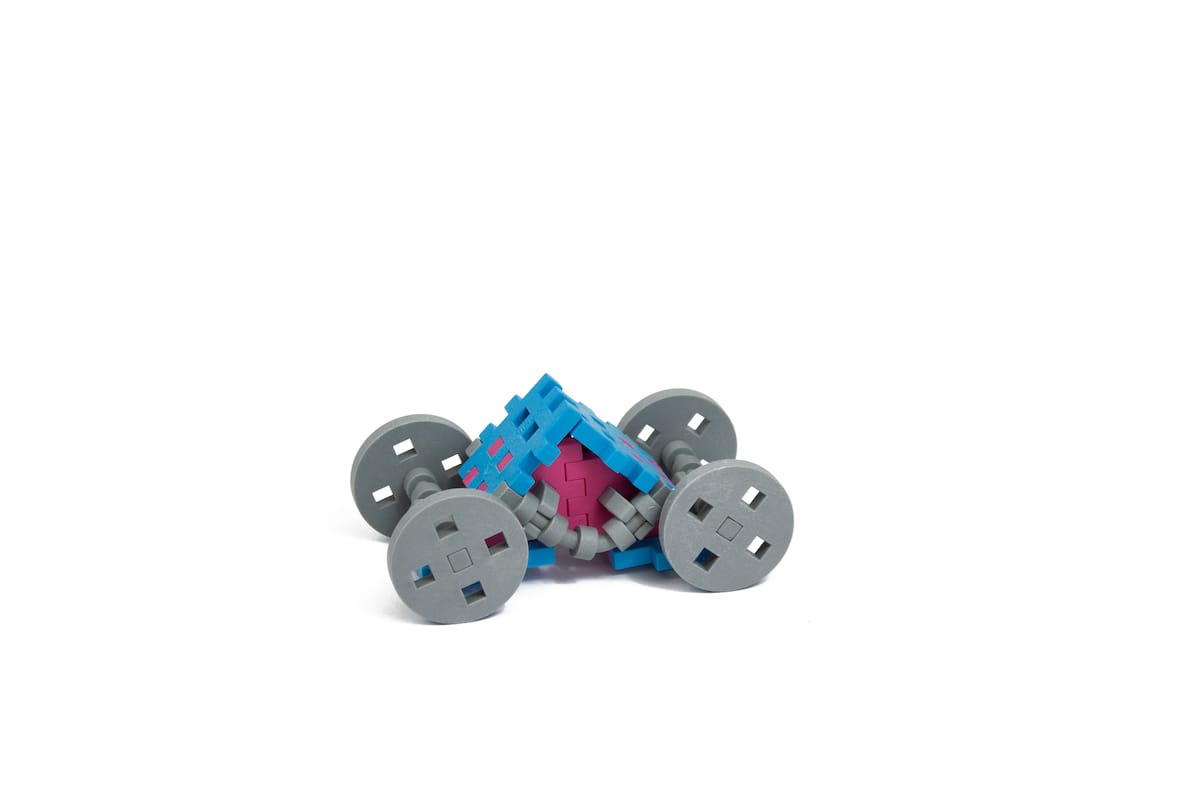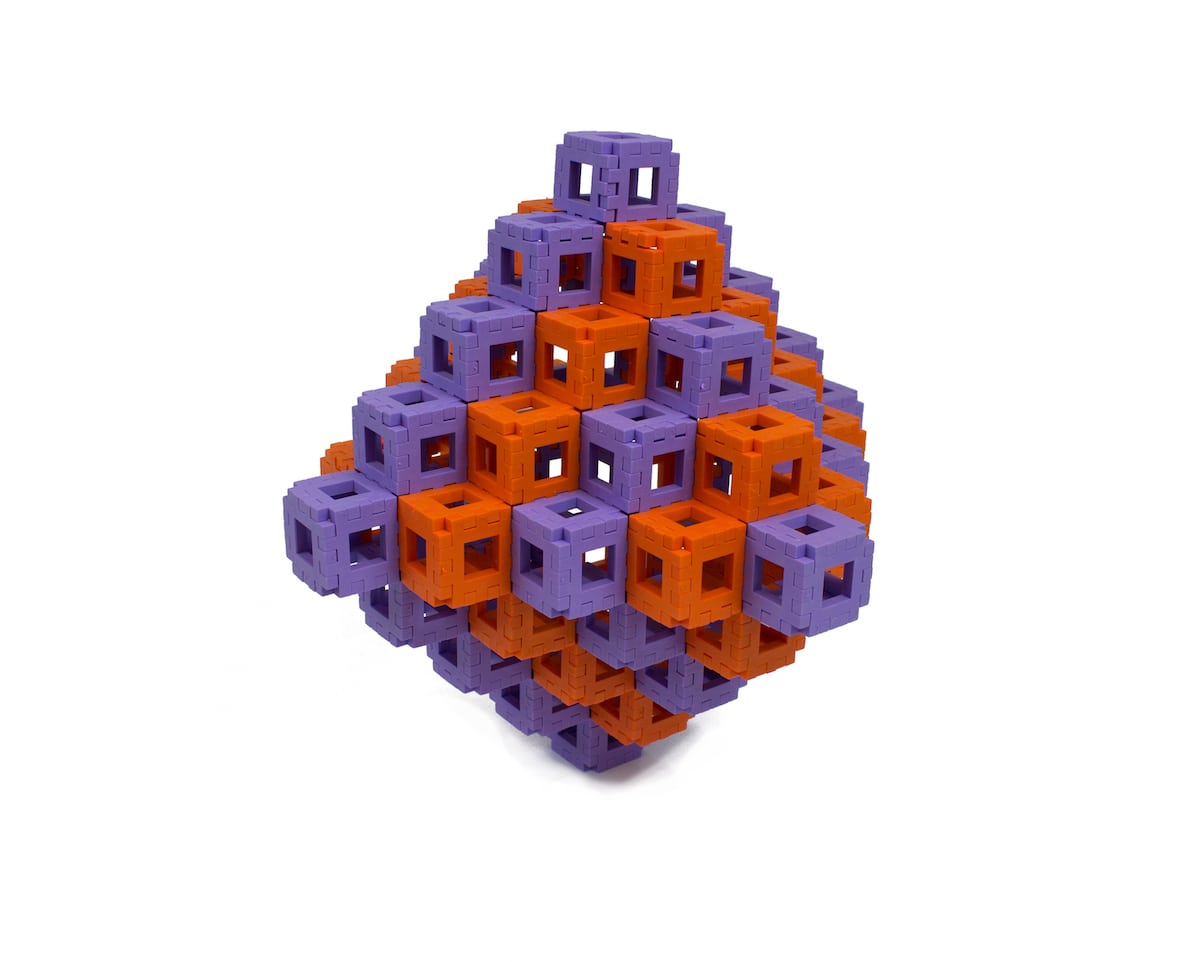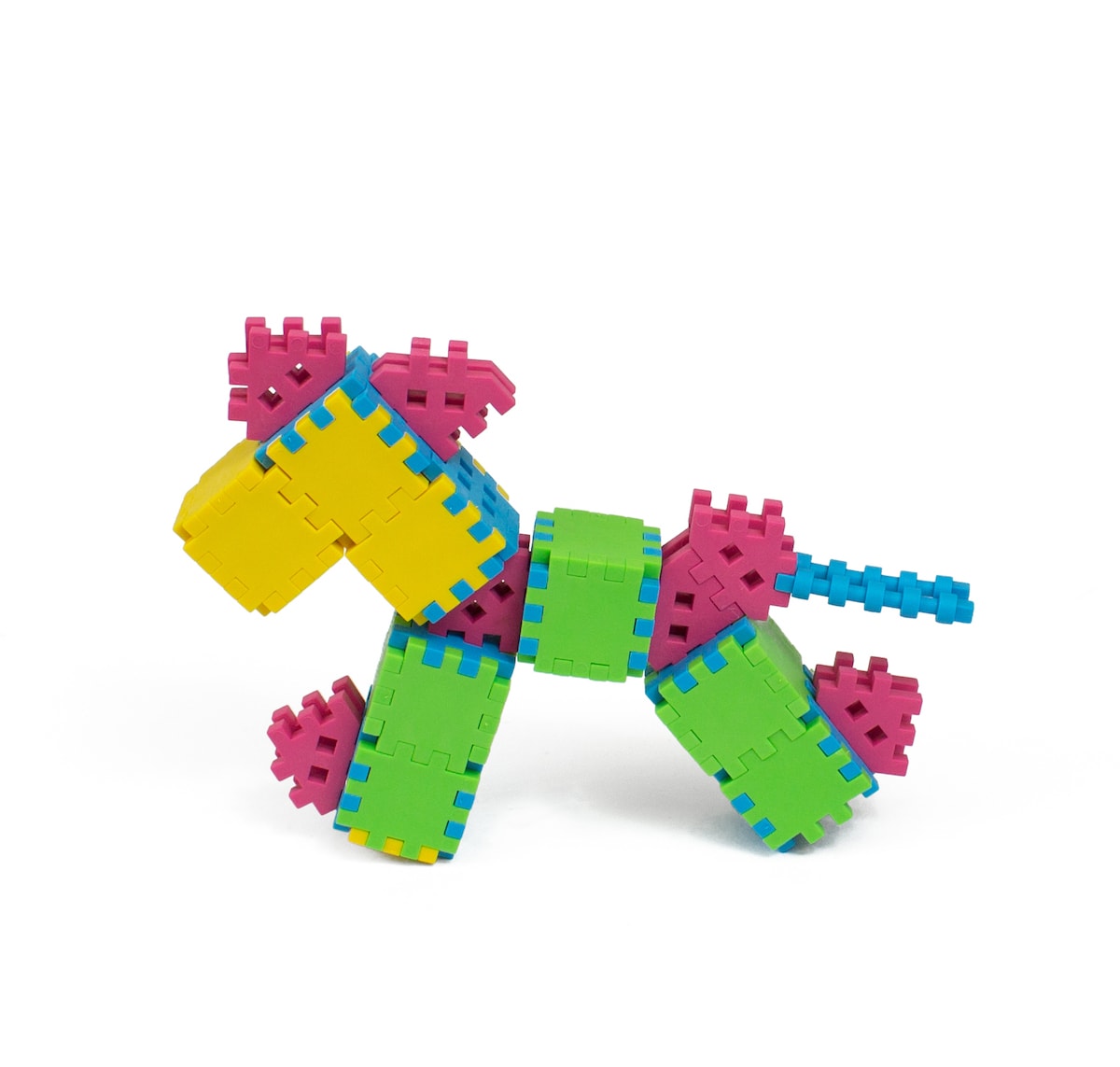 NOTE: The set does not allow to build all constructions at once.
The colors of the bricks in the set may differ from those shown in the instructions.

Building with blocks teaches kids logical thinking, patience and perseverance in achieving the goal.
In addition, it develops spatial imagination and develops motor skills.
These
construction blocks
will be suitable for kids over 4 years old. There are as many as 500 pieces in the set, so it will be a good option for siblings or even for preschoolers. Blocks Mini Waffle Constructor 500 pieces can be combined with other blocks in the series. There are additional pieces in this set that allow you to create even more advanced constructions, which will give you even more fun. The set comes with a sturdy cardboard box for everyday storage blocks.
Blocks
Mini Waffle Constructor 500 pieces teach and entertain. Thanks to them kid will develop his knowledge and acquire new skills. He can build whatever he dreams of on any given day from such a large kid set. It's perfect blocks for creating with them, for example, trees, buildings, animals or fairy tale characters. If he runs out of ideas, take a look at the booklet and the worksheets that come with the set.
What other advantages do blocks Mini Waffle Constructor 500 pieces have? Thanks to their small size, putting them together becomes a challenge for kid. Such play allows him to improve the dexterity of his hands and develop motor skills. Playing with blocks increases creativity.