Blocks Mini Waffle Constructor 140 el
The set of blocks includes 140 pieces for children aged 3 years and older. The set includes additional elements to make play more interesting. Safe shapes allow for hours of fun and the convenient cardboard box makes it easy to store.
Blocks construction Mini Waffle Constructor 140 el
Every young constructor should polish his first skills as soon as possible. What will work better than special
blocks for children Mini Waffle Constructor? Prepared with the youngest architects in mind, these sets of building blocks will work perfectly as a gift for four-year-olds and
slightly older children. Colorful, lightweight, easy to assemble and disassemble elements, of which there are as many as 140 in the set, can become lofty buildings, beautiful plants or a fierce lion. Together with a set of working cards, they will allow you to create many interesting constructions. Unleash the soul of a constructor in you!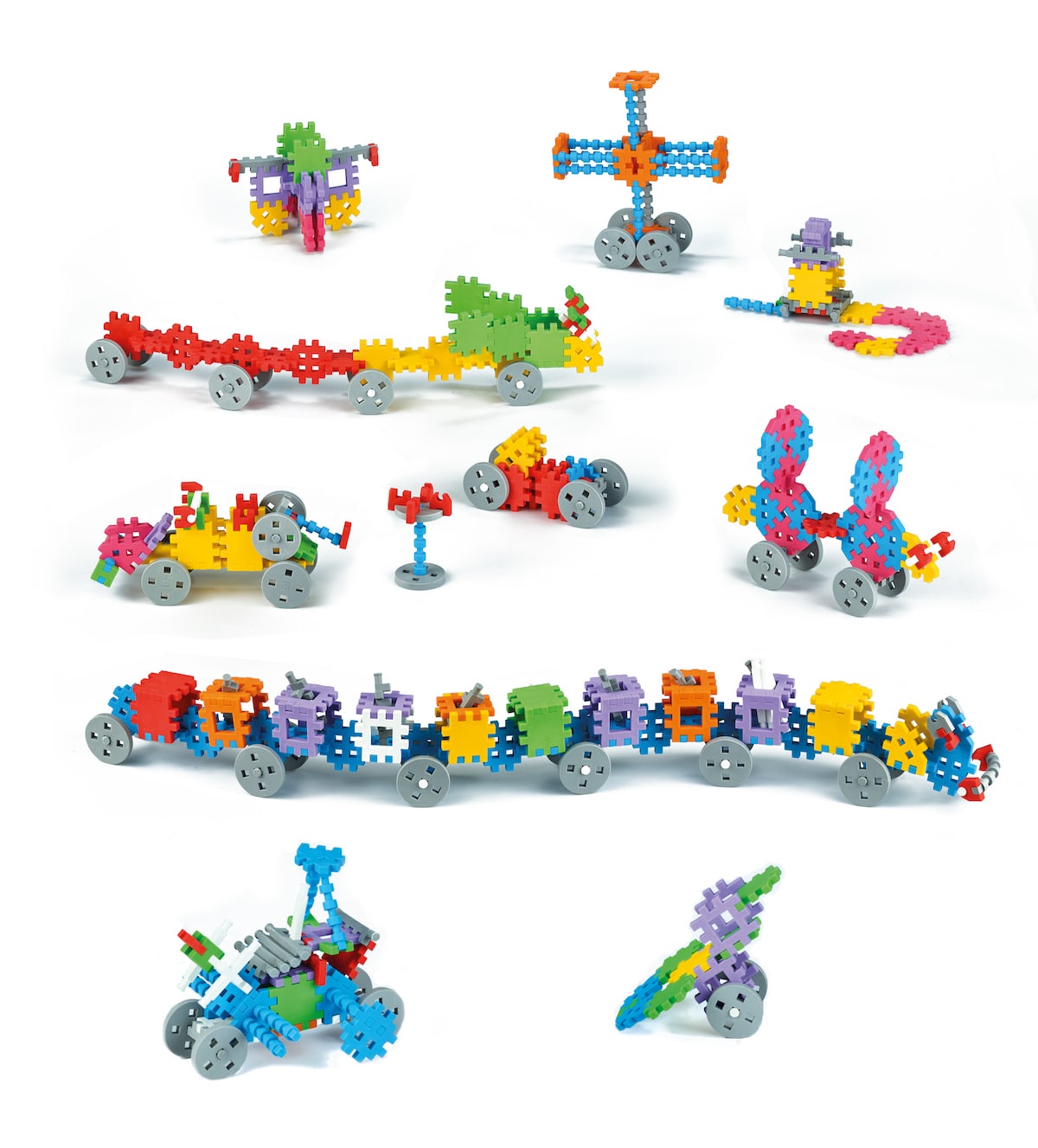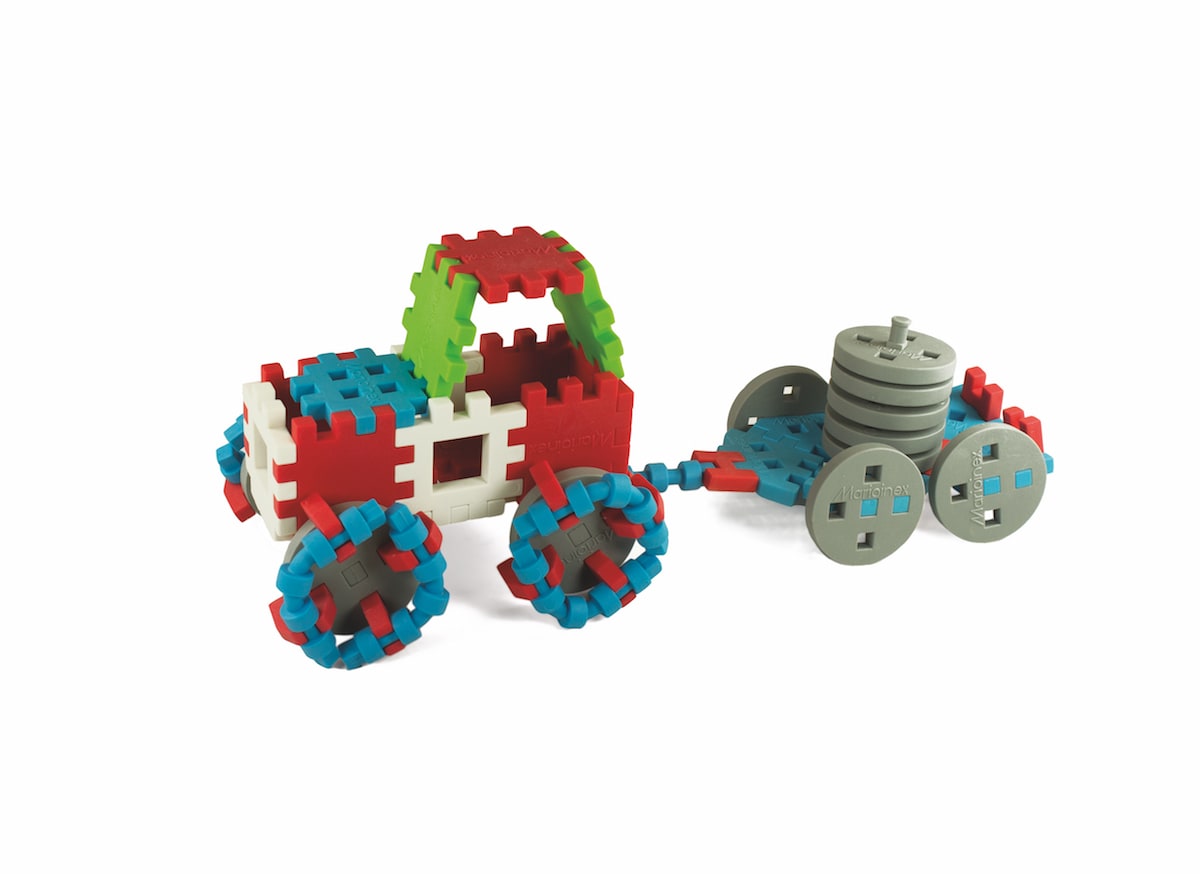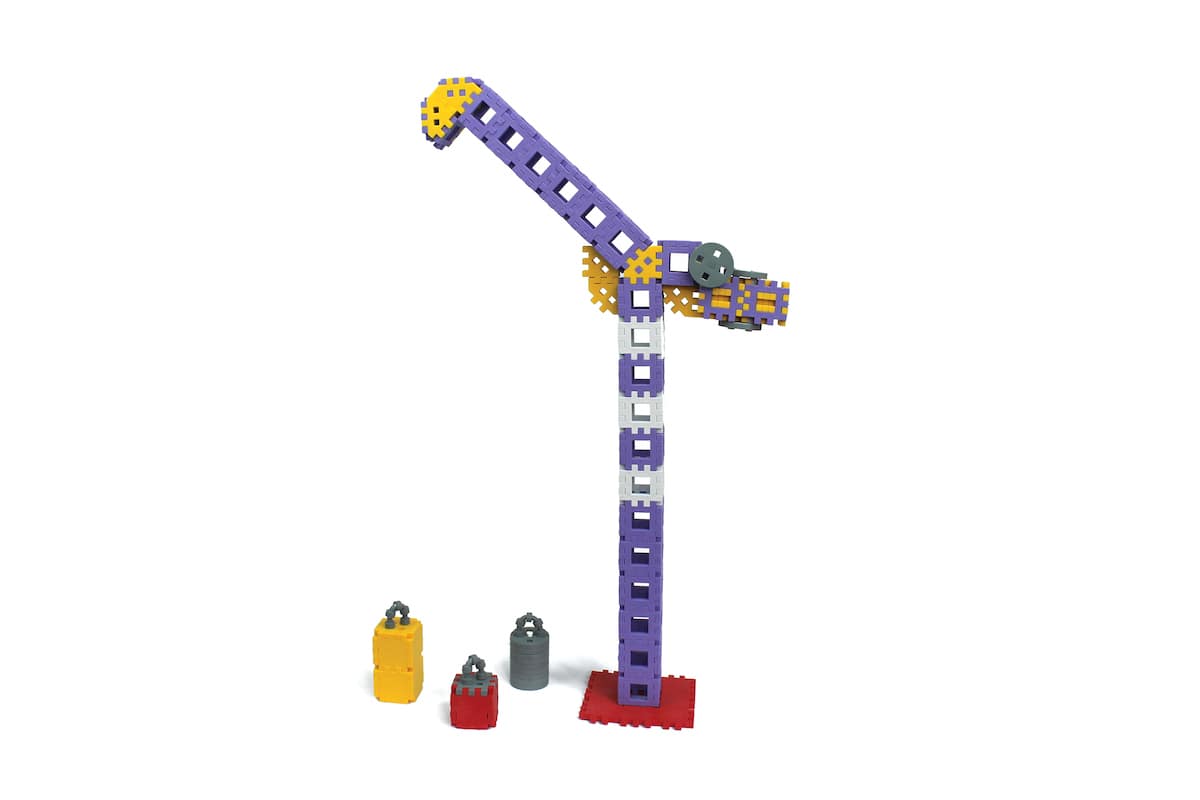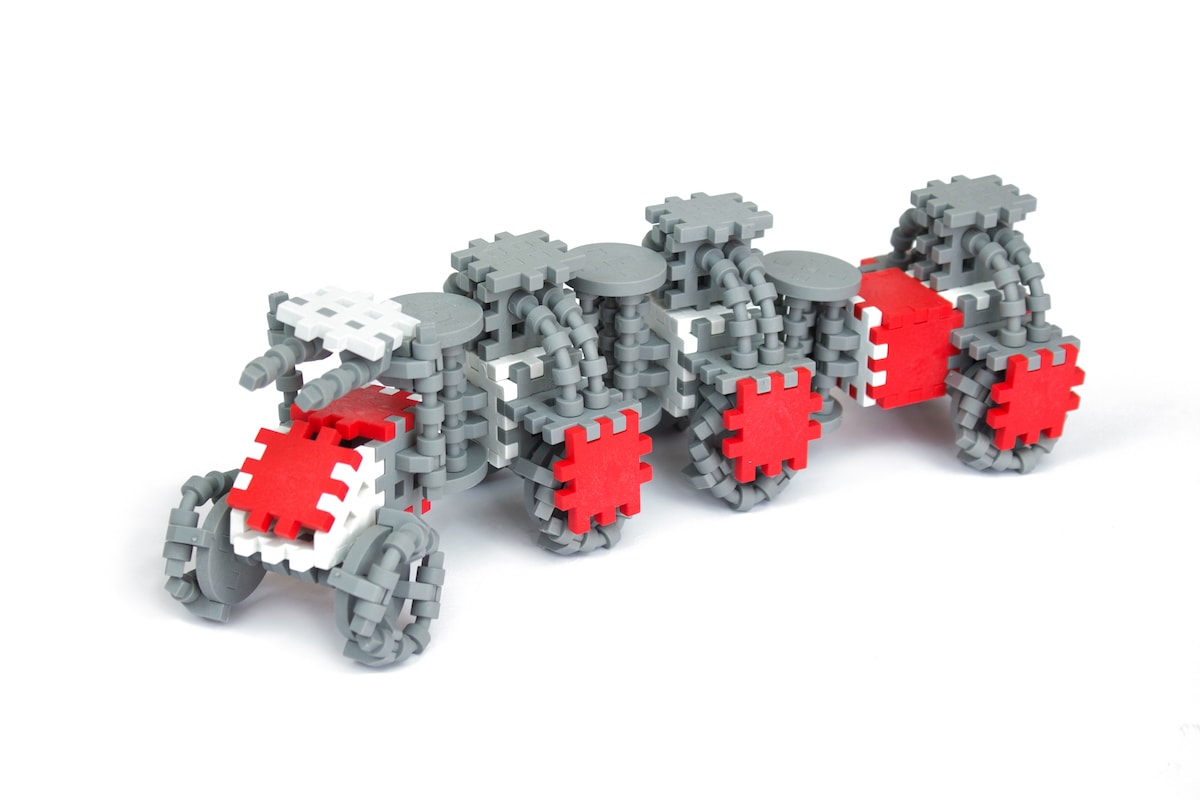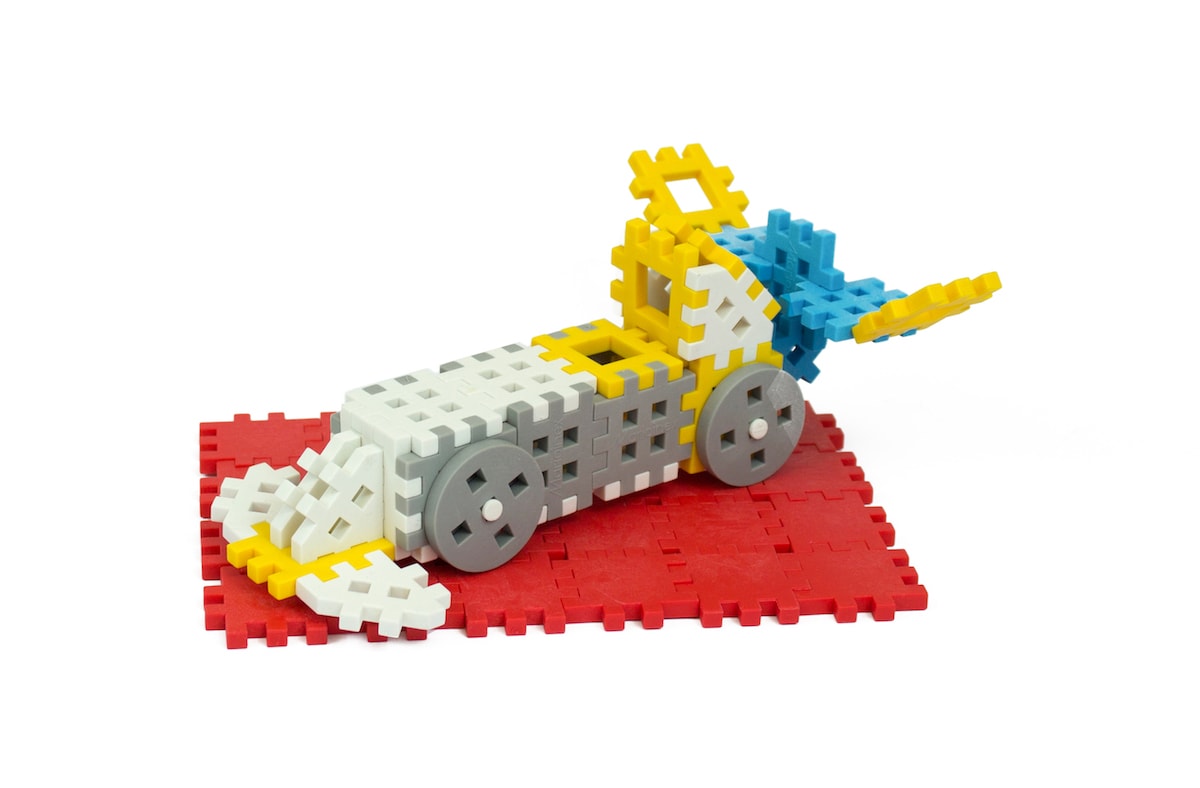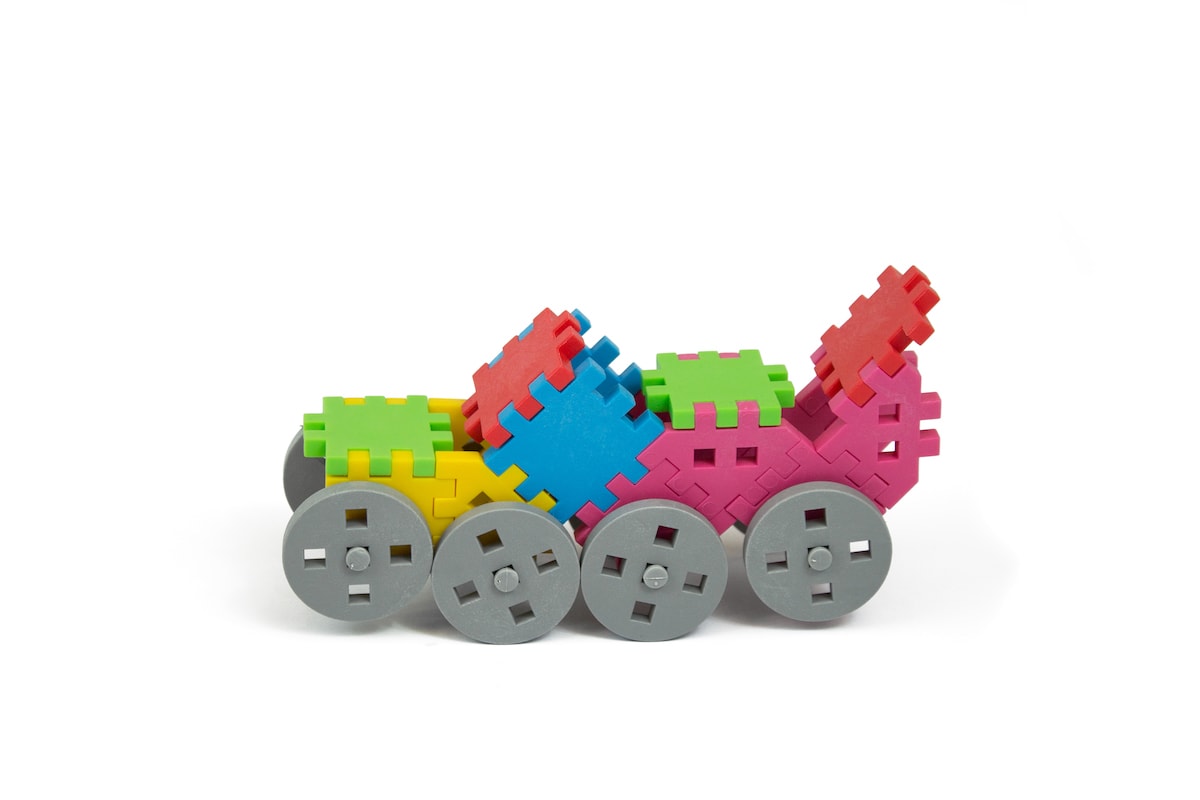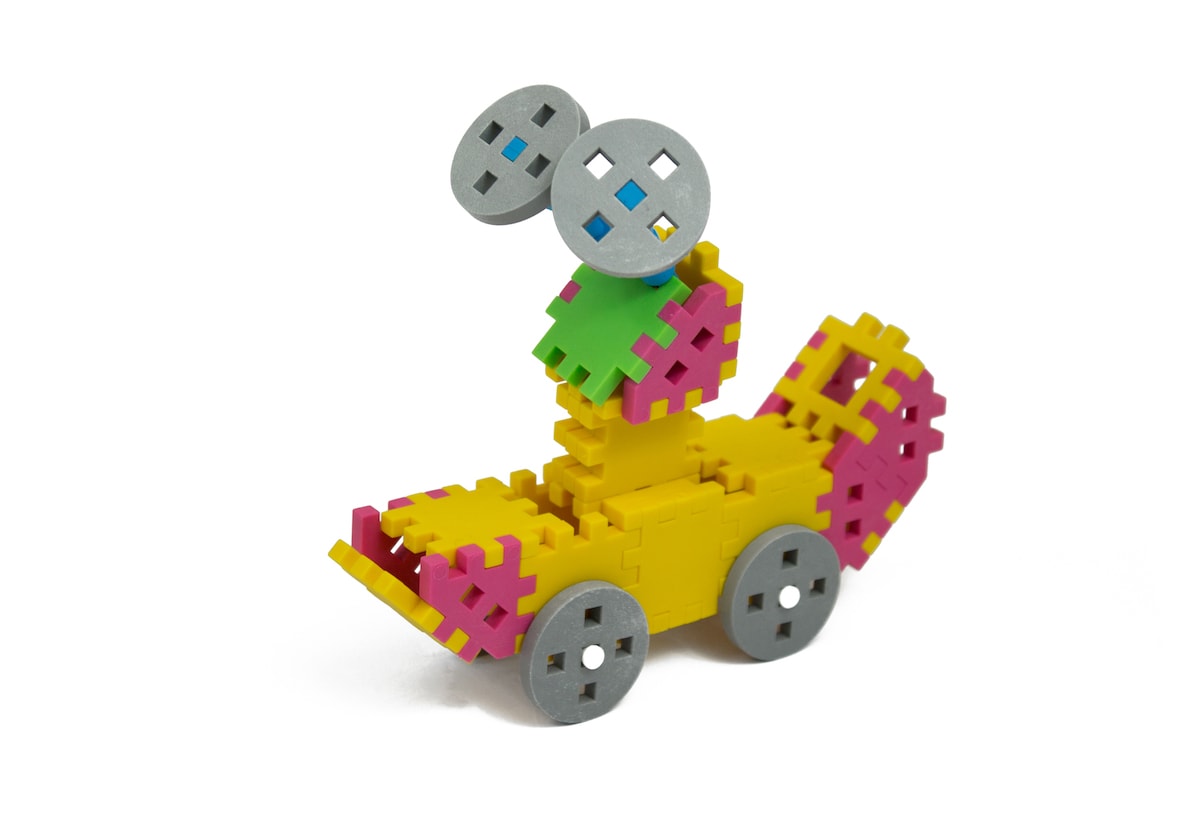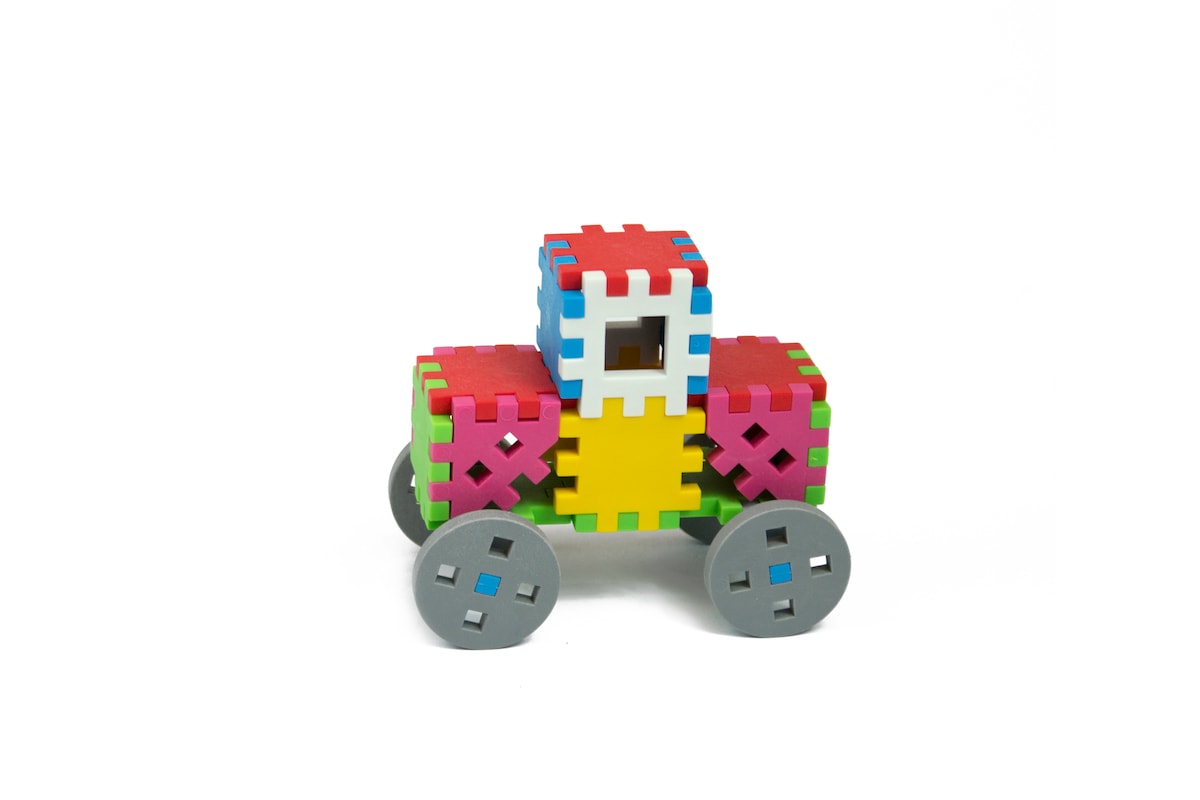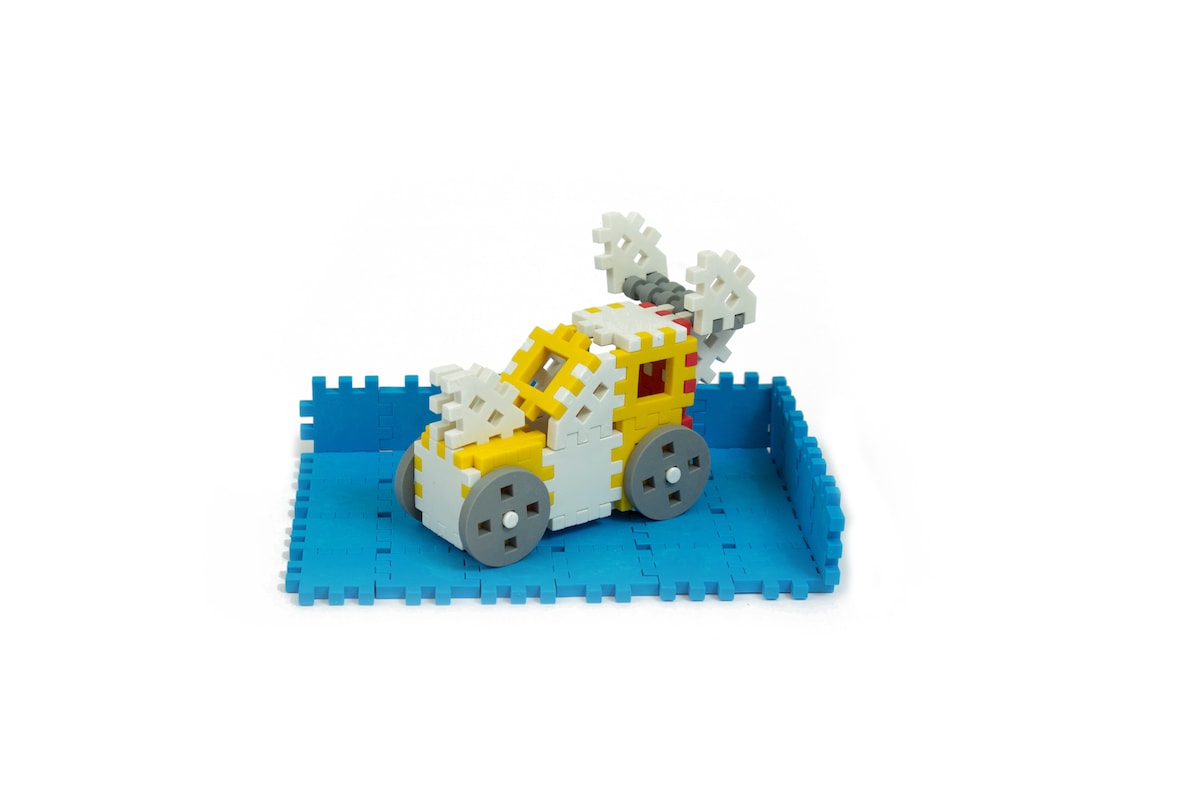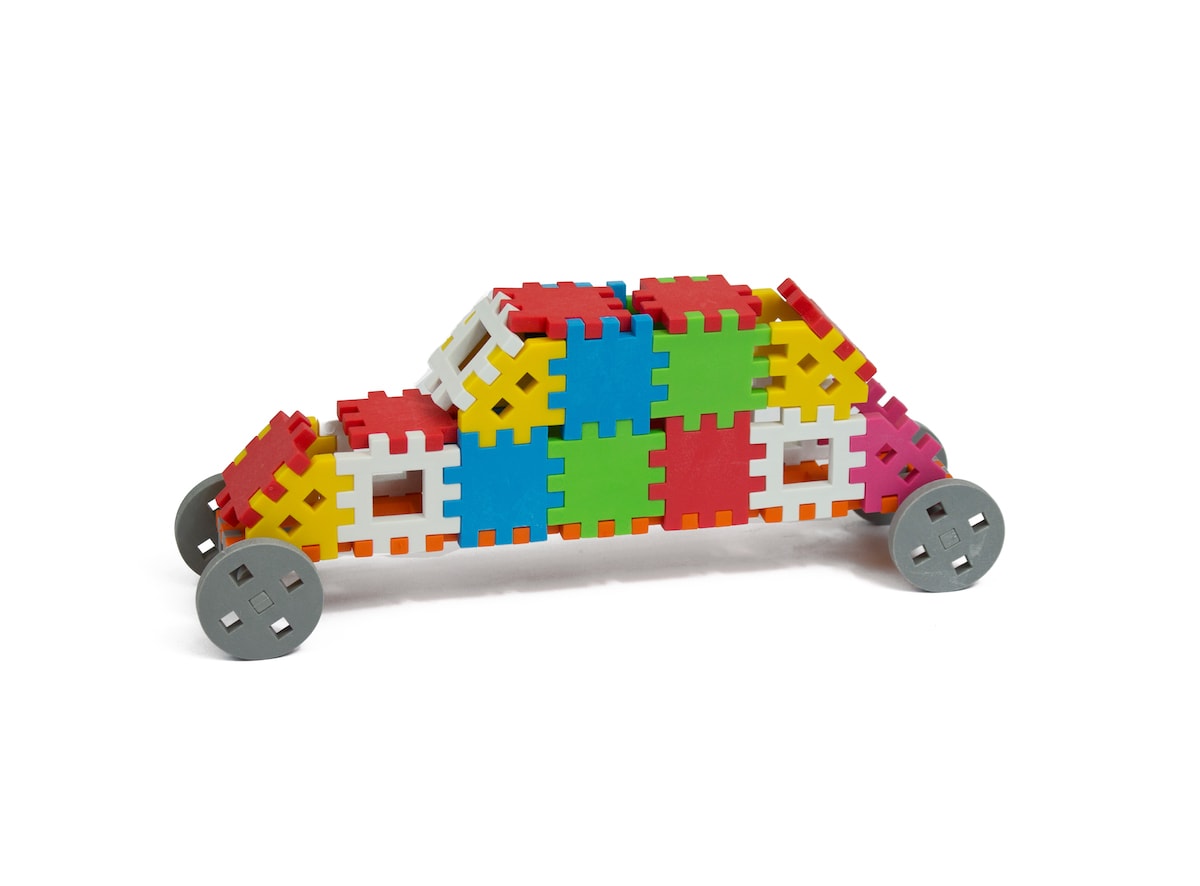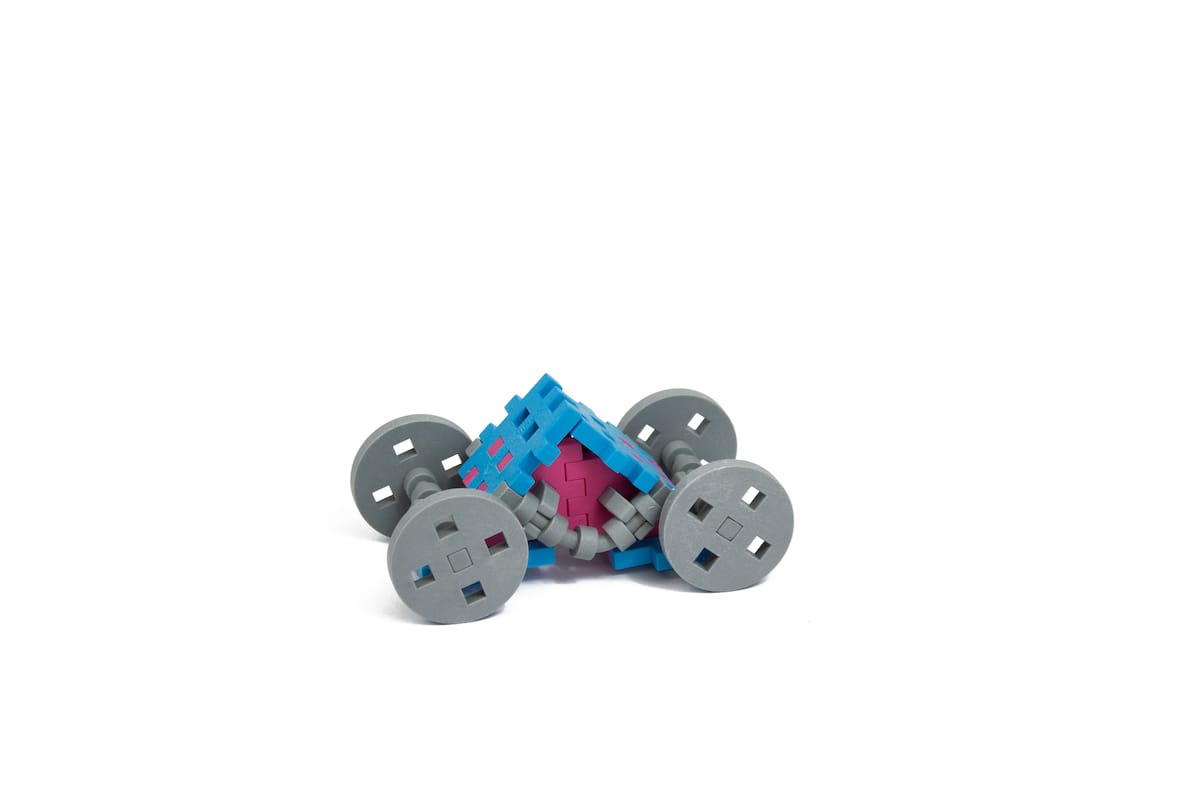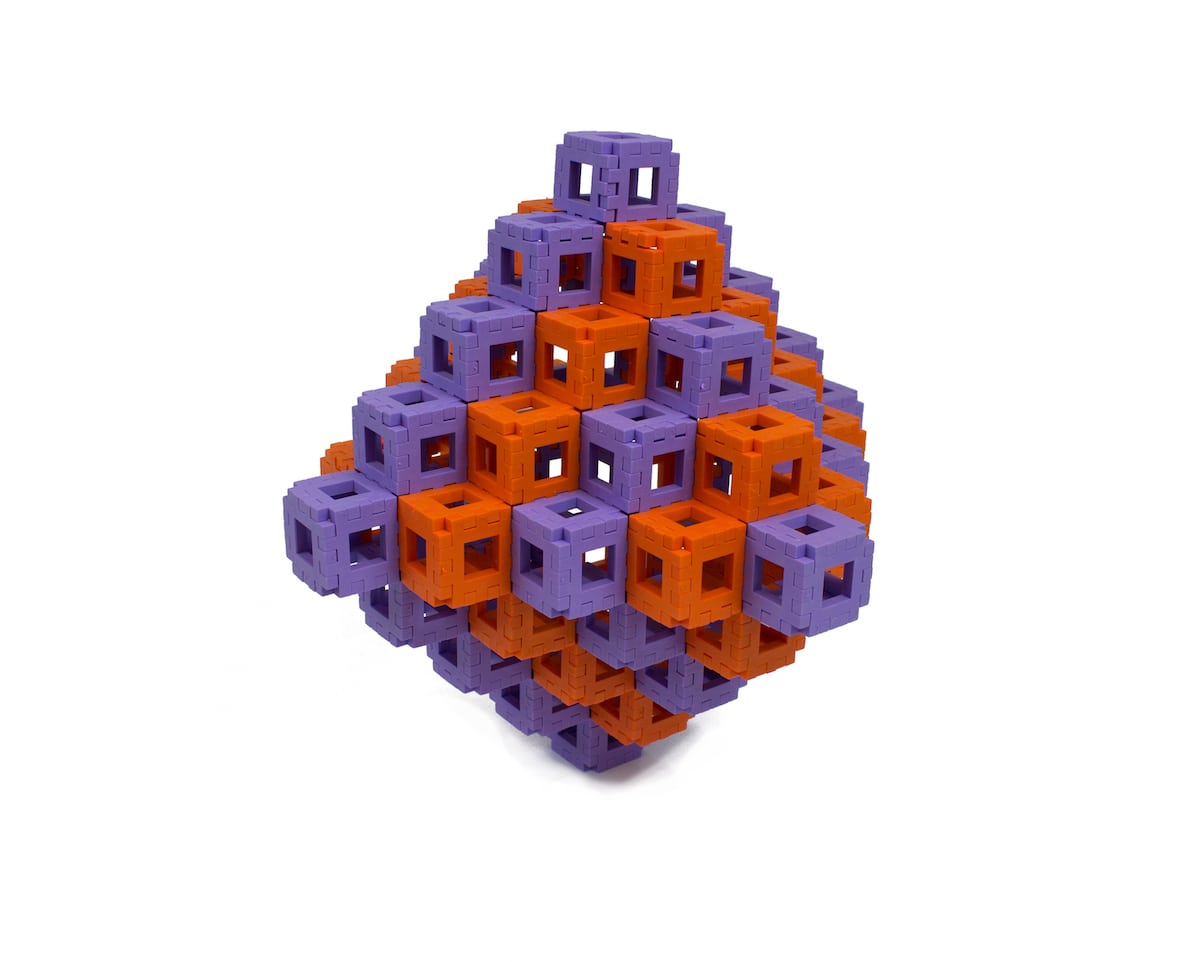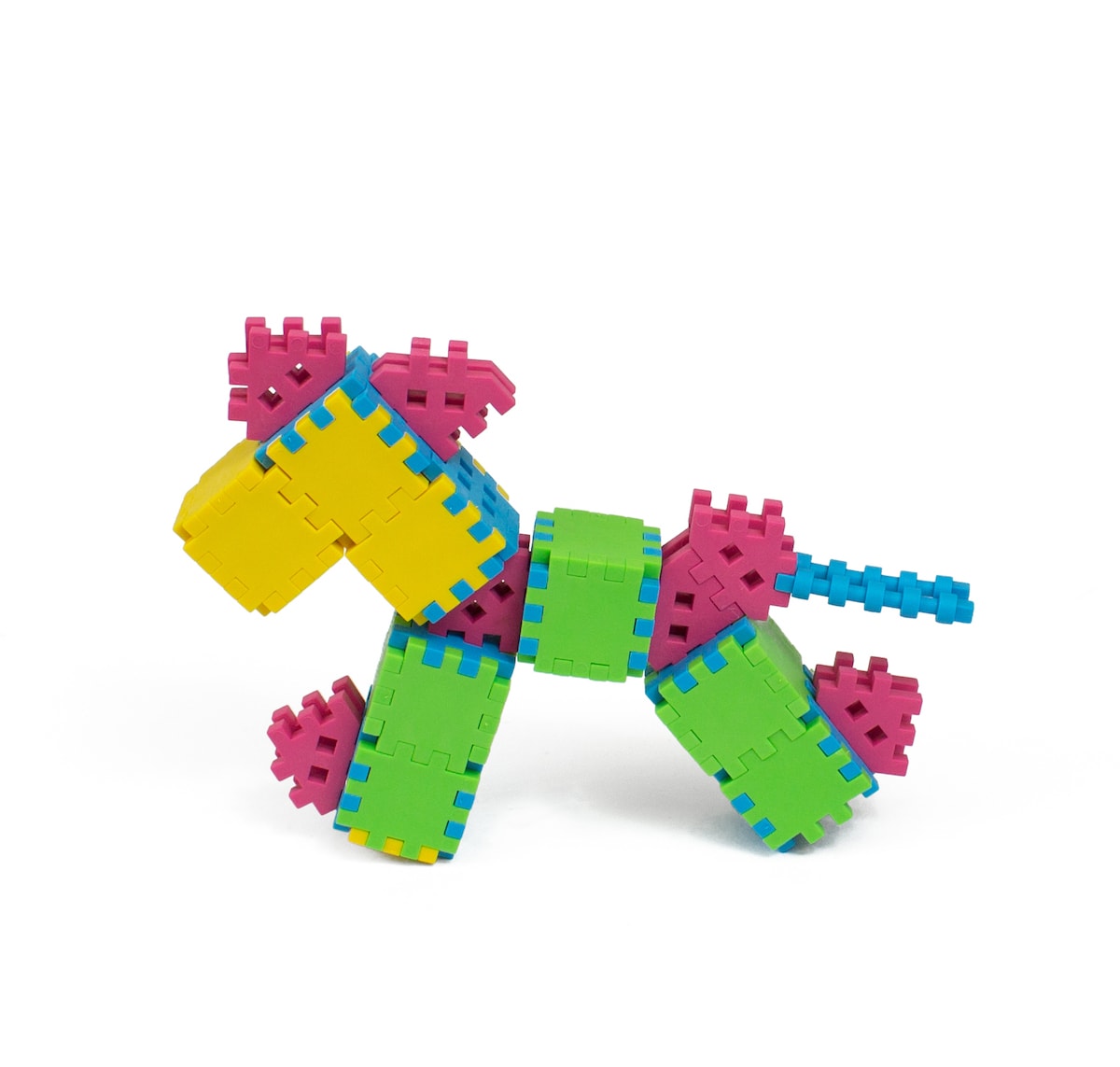 NOTE: The set does not allow to build all constructions at once.
The colors of the blocks in the set may differ from those shown in the instructions.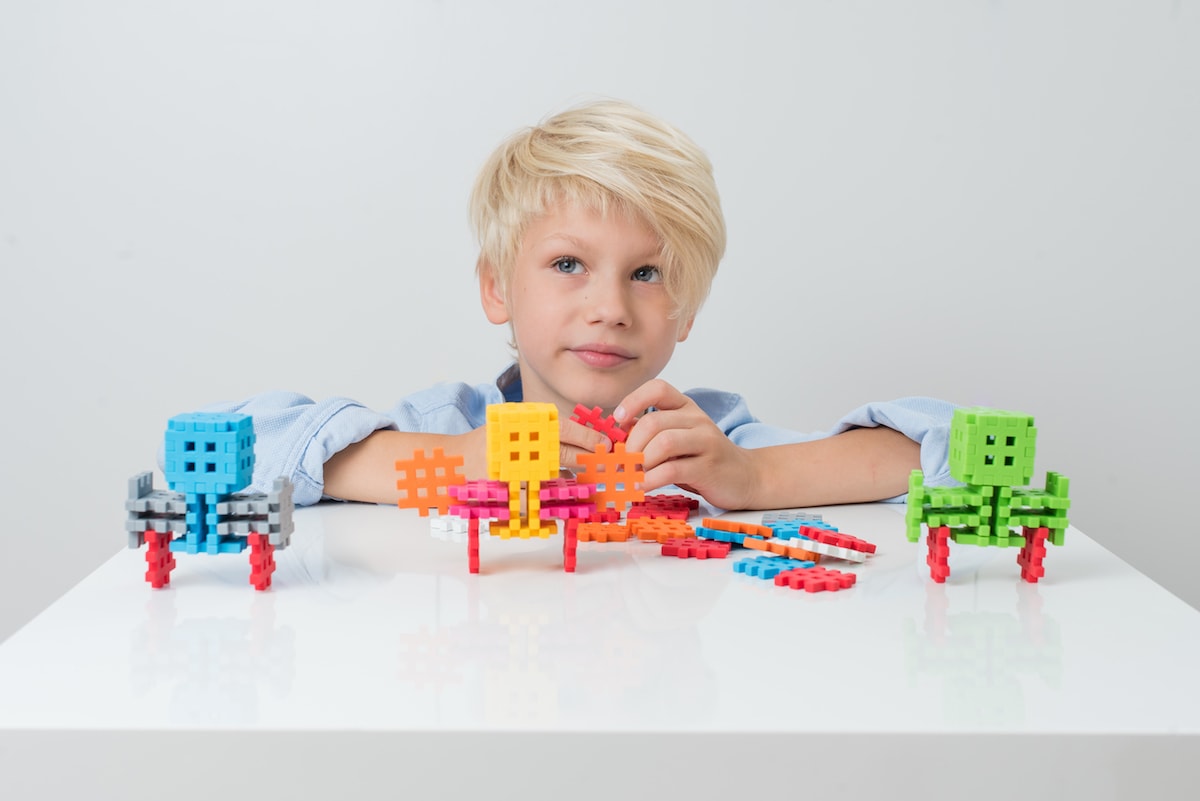 Building with blocks teaches children logical thinking, patience and perseverance in pursuit of a goal.
In addition, it develops spatial imagination and develops motor skills
These are ideal blocks for a 3-year-old. They will not only give him a lot of joy, but also help him to develop. Blocks construction blocks are the best choice for any child, because they develop spatial imagination, motor skills, teach logical and strategic thinking. Playing with blocks also improves the dexterity of children's hands. Playing with blocks together teaches cooperation and solving minor conflicts. Not to forget that it also develops children's imagination very well. Playing with blocks has another very important advantage - it teaches perseverance and patience. In order to create a building, such as a child dreams of, he must put a lot of heart and work into it.
What are the other features of Mini Waffle Constructor blocks 140 elements? There are 140 elements in this set. This is enough to create some really interesting constructions with them. For example, a child can create his favorite animals or fairy tale characters from these blocks. In the set you can find additional elements that will make play even more varied. The set of blocks is accompanied by a cardboard box, in which they can be stored on a daily basis. Blocks are safe for the child, and their unusual shapes allow them to easily combine with each other