Volk's Baukasten Mini Excavator blocks 70 pcs.
The set is designed for children from 4 years of age. Simple system of construction elements. Easy assembly without the need for any tools. Made of extremely durable plastic. Comes with step-by-step building instructions.
Małe dzieci już od małego przejawiają fascynację pojazdami, które obecne są na budowie. Ich rozmiar oraz charakterystyczny żółty kolor pobudzają wyobraźnię. Dlatego świetnym pomysłem będzie umożliwienie małemu konstruktorowi wybudowanie własnej koparki, która mimo że klockowa, może spełniać takie same funkcje jak ta duża. Po zbudowaniu zabawka jest trwała, dlatego nadaje się znakomicie do zabawy w piaskownicy lub po prostu na zewnątrz. W trakcie zabawy dziecko nie będzie potrzebowało żadnych narzędzi, a wszystko jest możliwe do połączenia na zasadzie wsuwania w siebie poszczególnych elementów.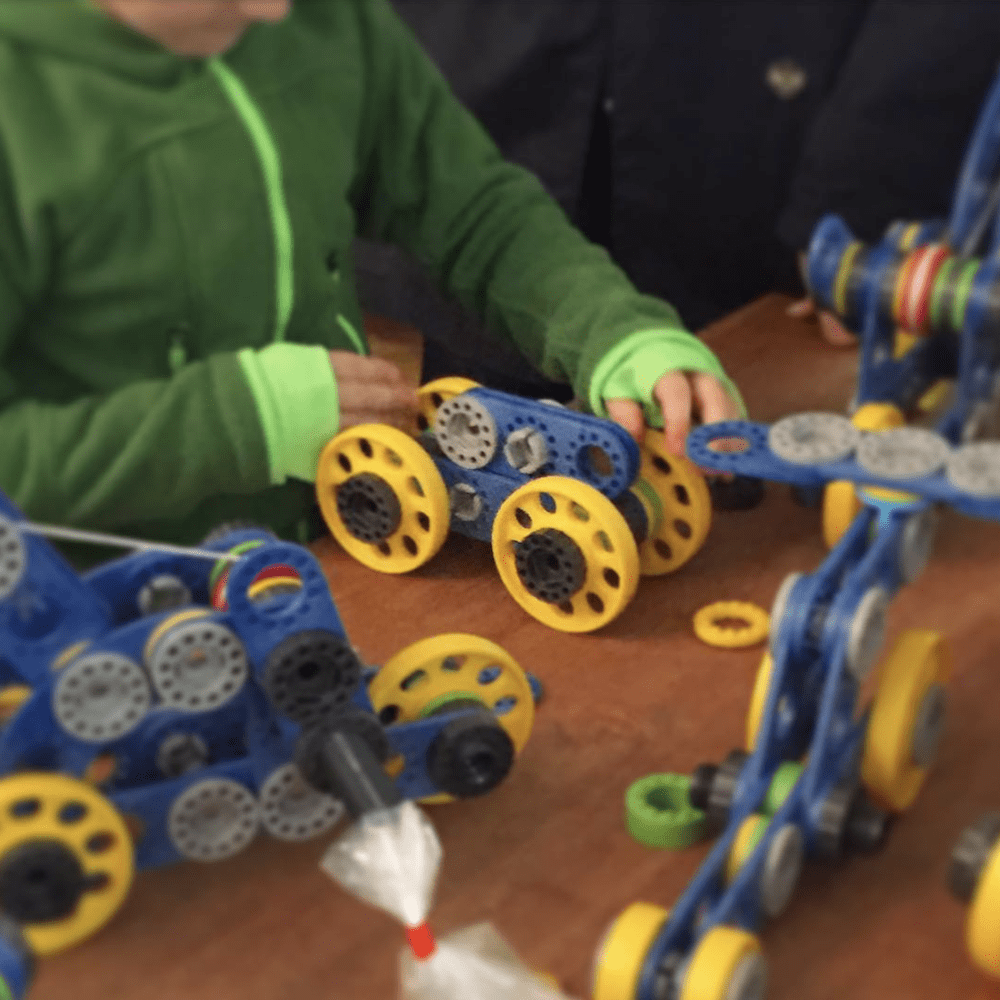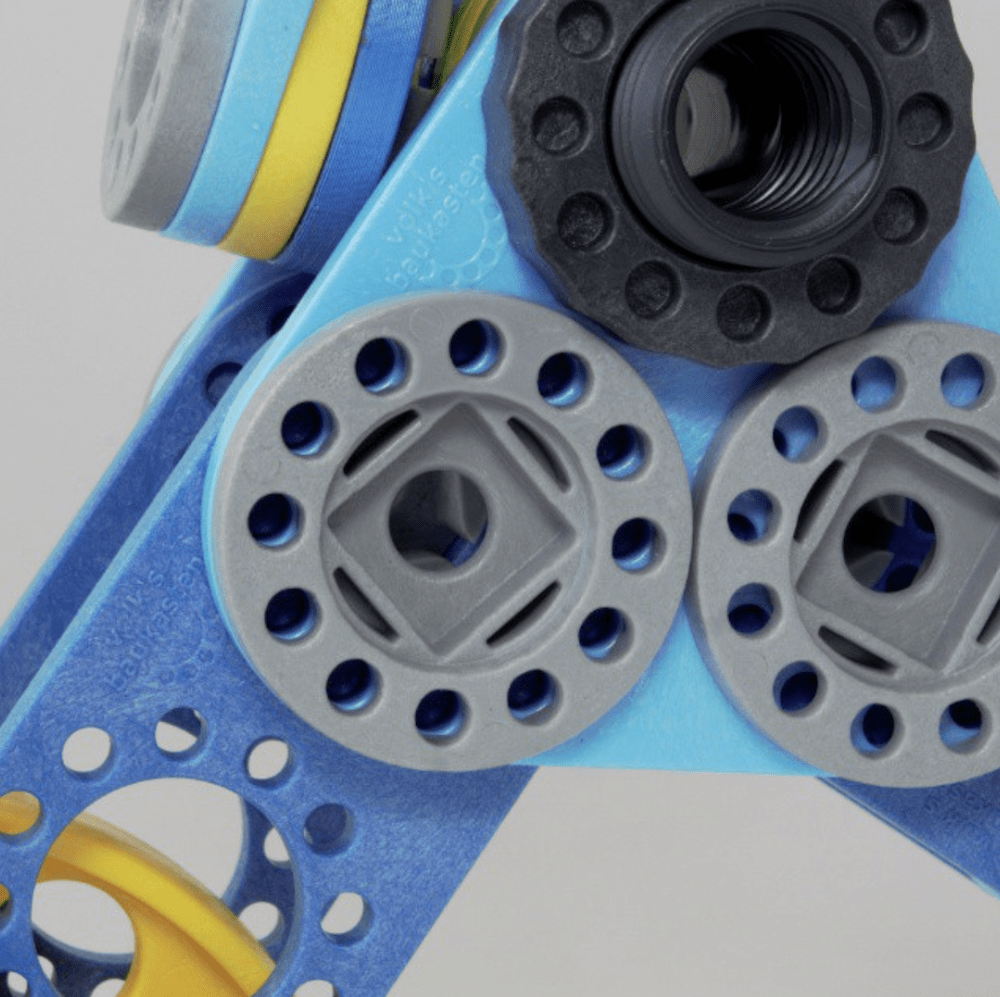 Wybrane strony instrukcji dołączonej do zestawu
Wydrukowane na  papierze kredowym w formie książeczki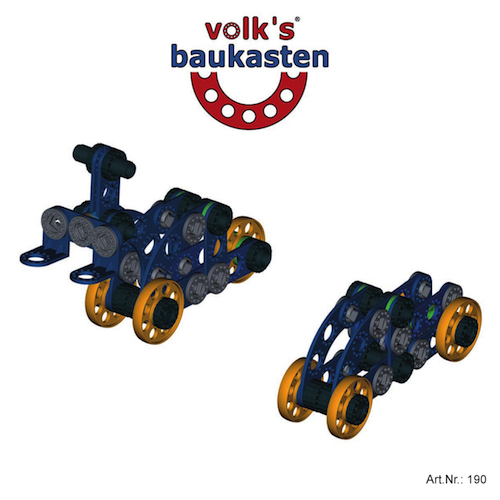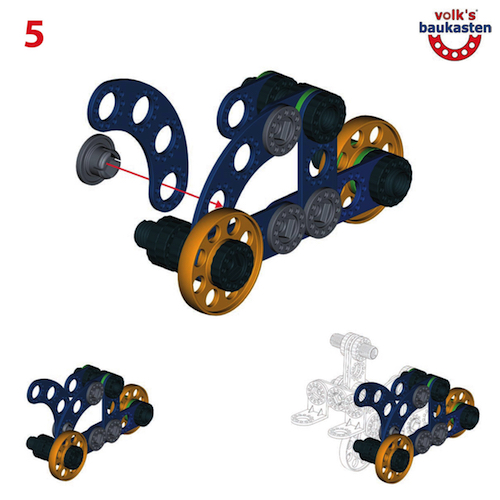 UWAGA: Zestaw nie pozwala na zbudowanie wszyskich konstrukcji jednocześnie. 
Kolory klocków w zestawie mogą różnić się od przedstawionych na instrukcjach.