Blocks Volk's Baukasten Mini Excavator 70 el.
The set is designed for children ages 4 and up. Simple system of construction elements. Easy to assemble without the need for any tools. Made of extremely durable plastic. Comes with step-by-step construction instructions.
From a young age, young children show a fascination with the vehicles that are present on the construction site. Their size and distinctive yellow color stimulate imagination. Therefore, it will be a great idea to allow the little builder to build his own excavator, which, although block, can perform the same functions as the big one. Once built, the toy is durable, so it's great for playing in the sandbox or just outside. During play, the child will not need any tools, and everything is connectable by sliding the individual pieces into each other





Selected pages of instructions included with the set
Printed on chalk paper in booklet form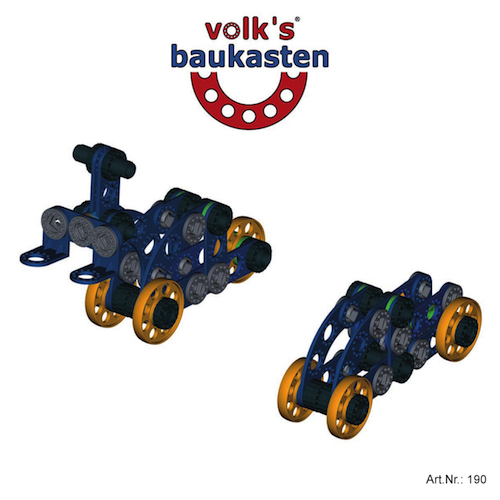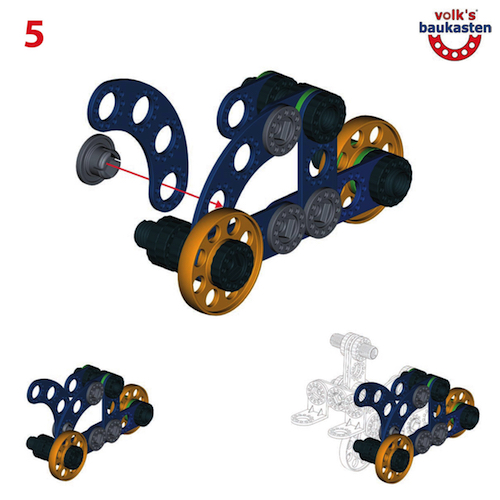 NOTE: The set does not allow to build all constructions at once
Colors of the bricks in the set may differ from those shown in the instructions.