Volk's Baukasten Mini Dragster 38 el.
The set is designed for children from 4 years of age. Simple system of construction elements. Easy assembly without the need for any tools. Made of extremely durable plastic. Comes with step-by-step building instructions.
Klocki wchodzące w skład tego zestawu klocków konstrukcyjnych Volk's Baukasten to niepowtarzalna szansa dla twojego dziecka na spędzenie wielu beztroskich godzin na zabawie i odkrywaniu tajników konstruowania. Mały budowniczy może przy pomocy 38 elementów wchodzących w skład kompletu samodzielnie skonstruować własny pojazd, a następnie dowolnie go modyfikować. Taka budowla charakteryzuje się wytrzymałością, co jest szczególnie ważne podczas upadku z dużej wysokości. W początkowych etapach zabawy tym kompletem pomocna będzie kolorowa instrukcja, która jest dołączona do każdego zestawu i zawiera opisy oraz wskazówki dotyczące konstrukcji pojazdów.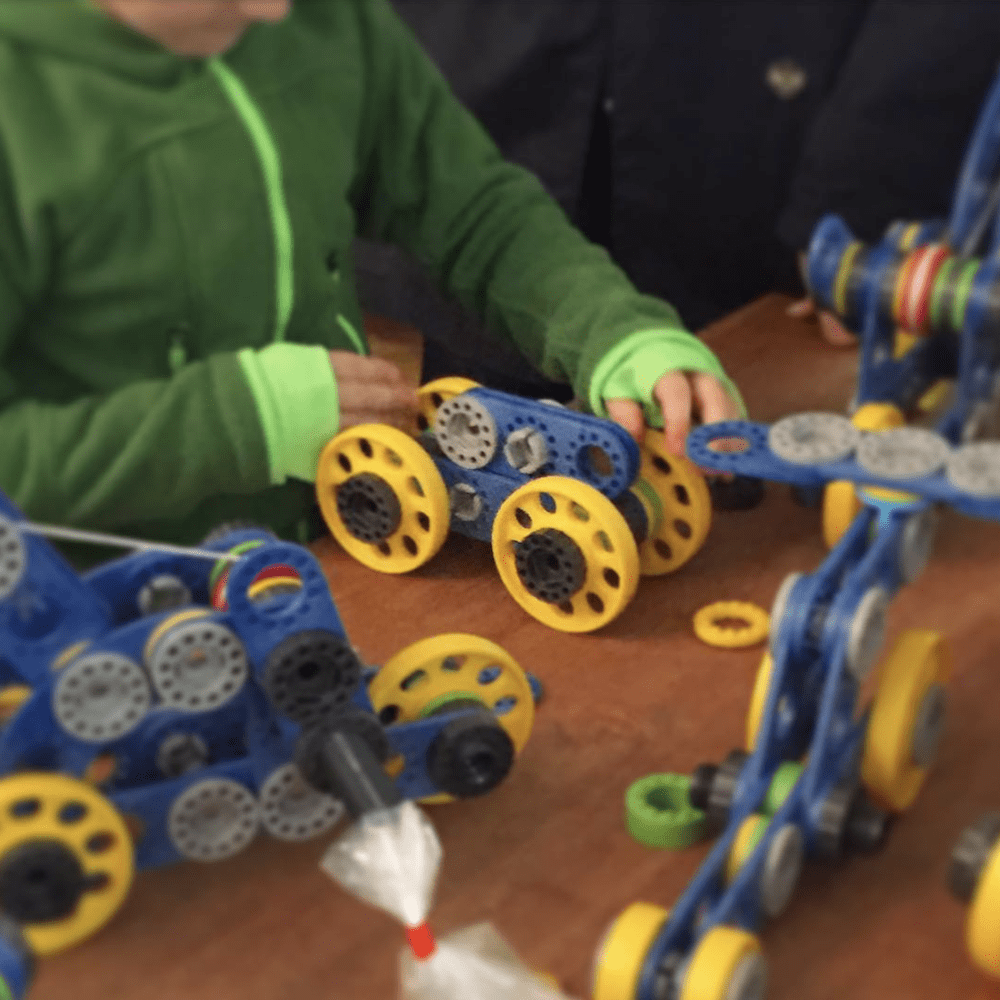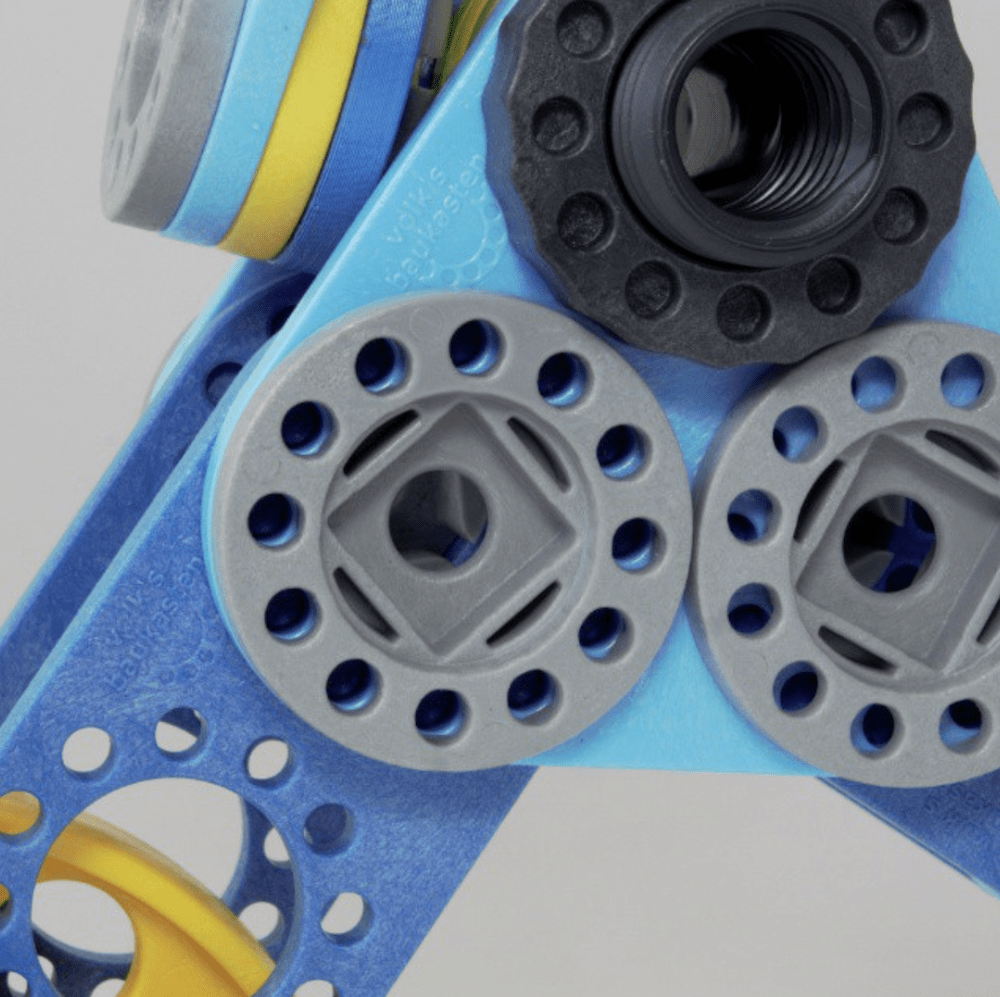 Wybrane strony instrukcji dołączonej do zestawu
Wydrukowane na  papierze kredowym w formie książeczki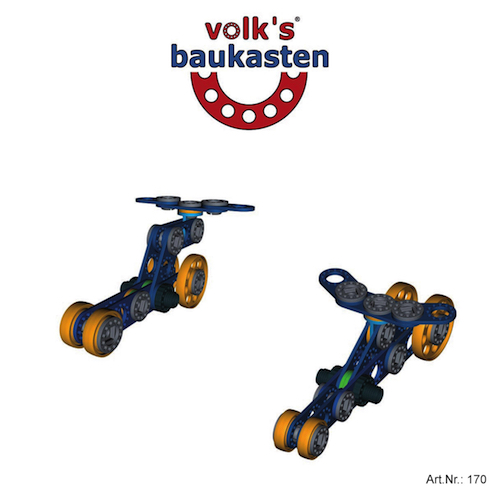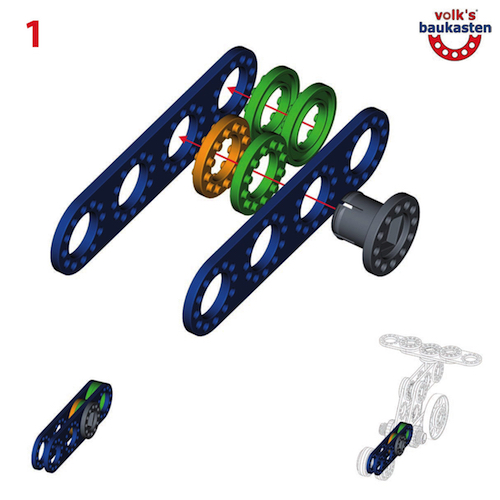 UWAGA: Zestaw nie pozwala na zbudowanie wszyskich konstrukcji jednocześnie. 
Kolory klocków w zestawie mogą różnić się od przedstawionych na instrukcjach.