Mini Waffle Wafers 500 pcs. Construction blocks
The set of blocks includes 500 elements intended for children from 2 years of age. Known shape but reduced size and new huge possibilities of building spatial structures. The blocks are safe and their flexibility makes it easier to build
Klocki konstrukcyjne Mini Waffle 500 el. 
Dziecko uczy się poprzez zabawę – rozwijanie jego motoryki jest niezwykle ważne, lecz równie ważna jest wyobraźnia naszego malucha. Dzięki klockom konstrukcyjnym dla dzieci Mini Waffle, nasza pociecha może tworzyć niezwykle kształty. 500 elementów pozwoli na twórczą swobodę - lewki, drzewa, kwiaty, czy budowle – klocki w znanym kształcie, lecz teraz w przystępniejszej dla malucha mini formie. Są miękkie, elastyczne i wykonane z najwyższej jakości materiału, dlatego są całkowicie bezpieczne dla naszego dziecka. Są to idealne klocki dla dwulatka i nieco starszych dzieci, zarówno dla chłopca, jak i dziewczynki. Zestaw 500 elementów świetnej zabawy!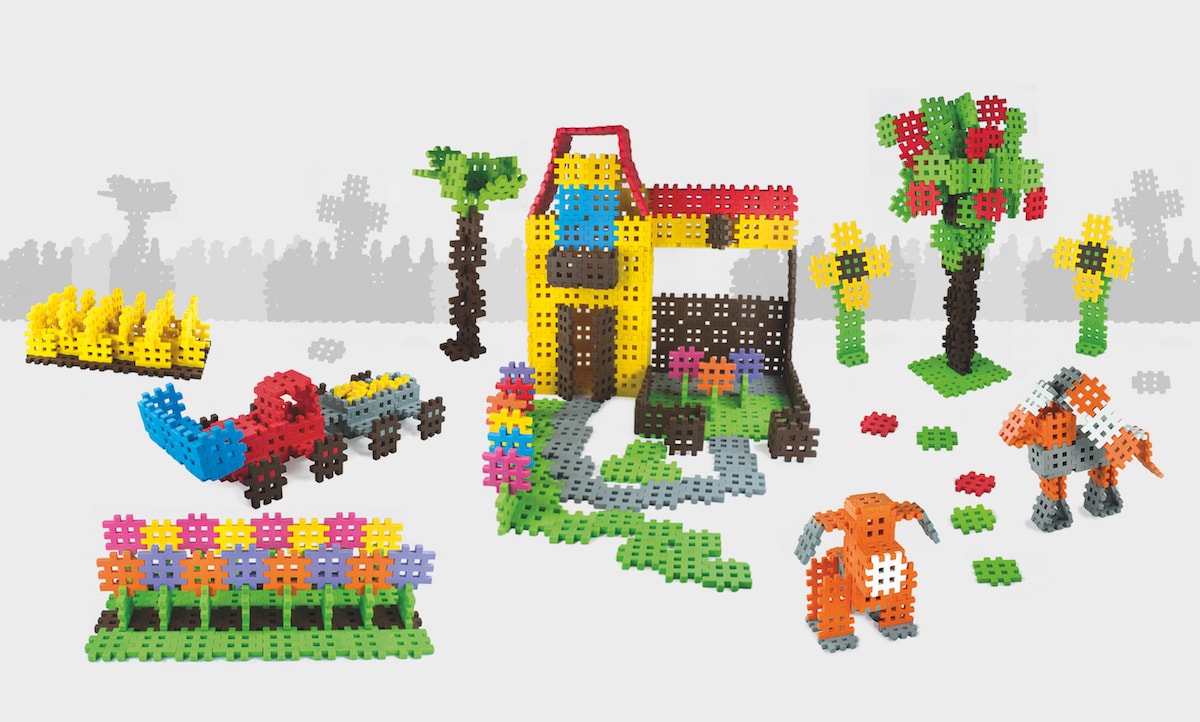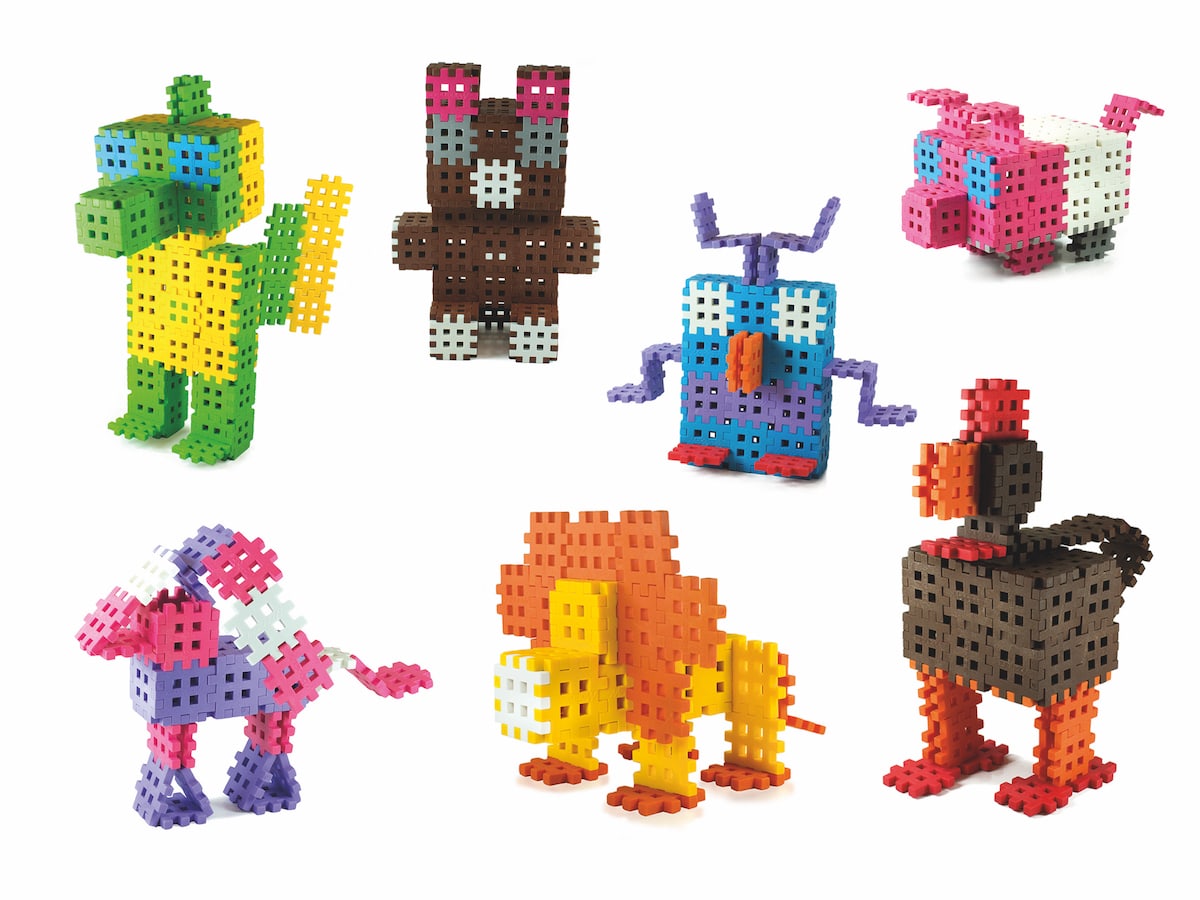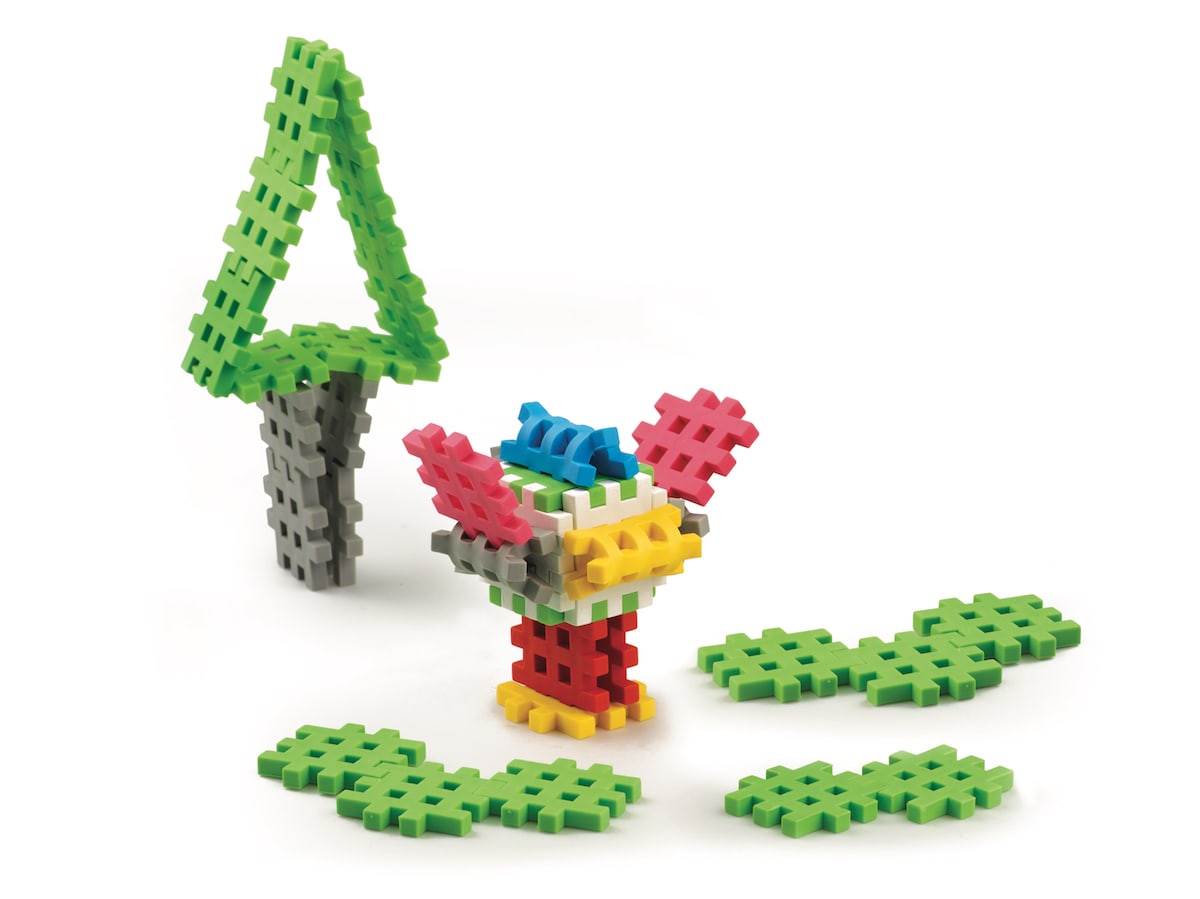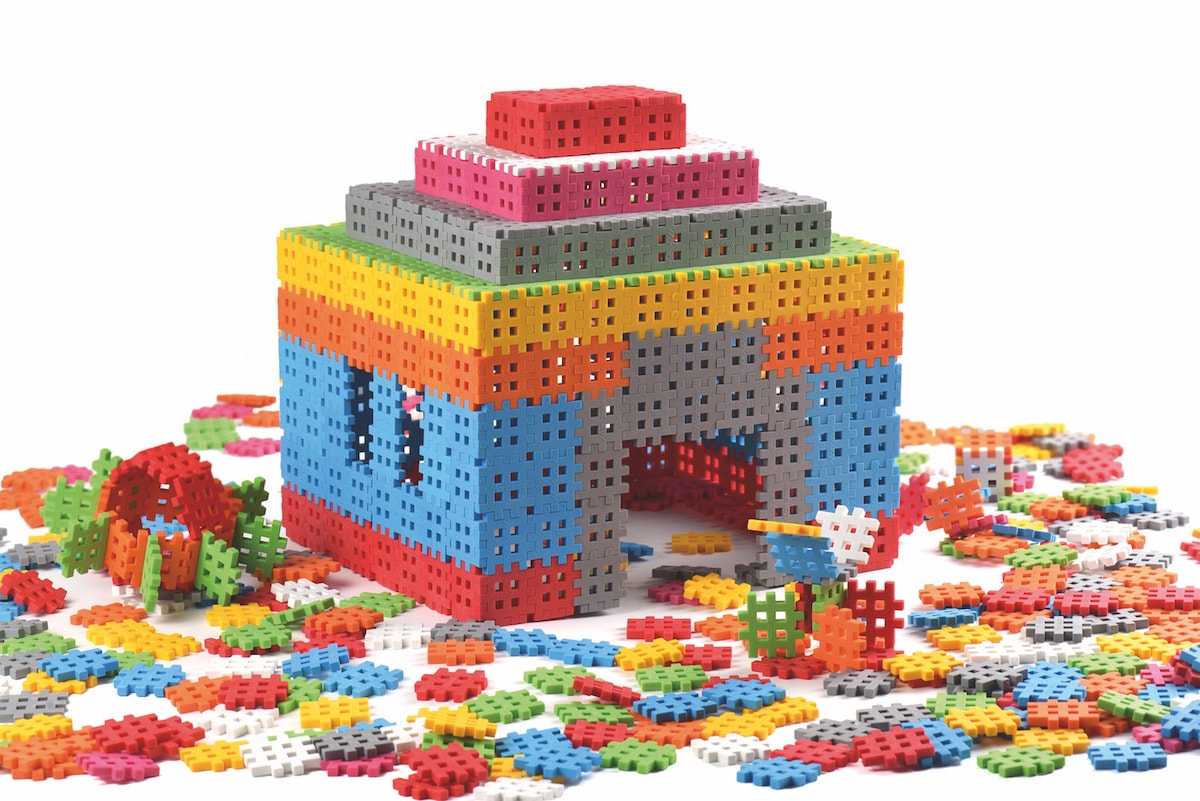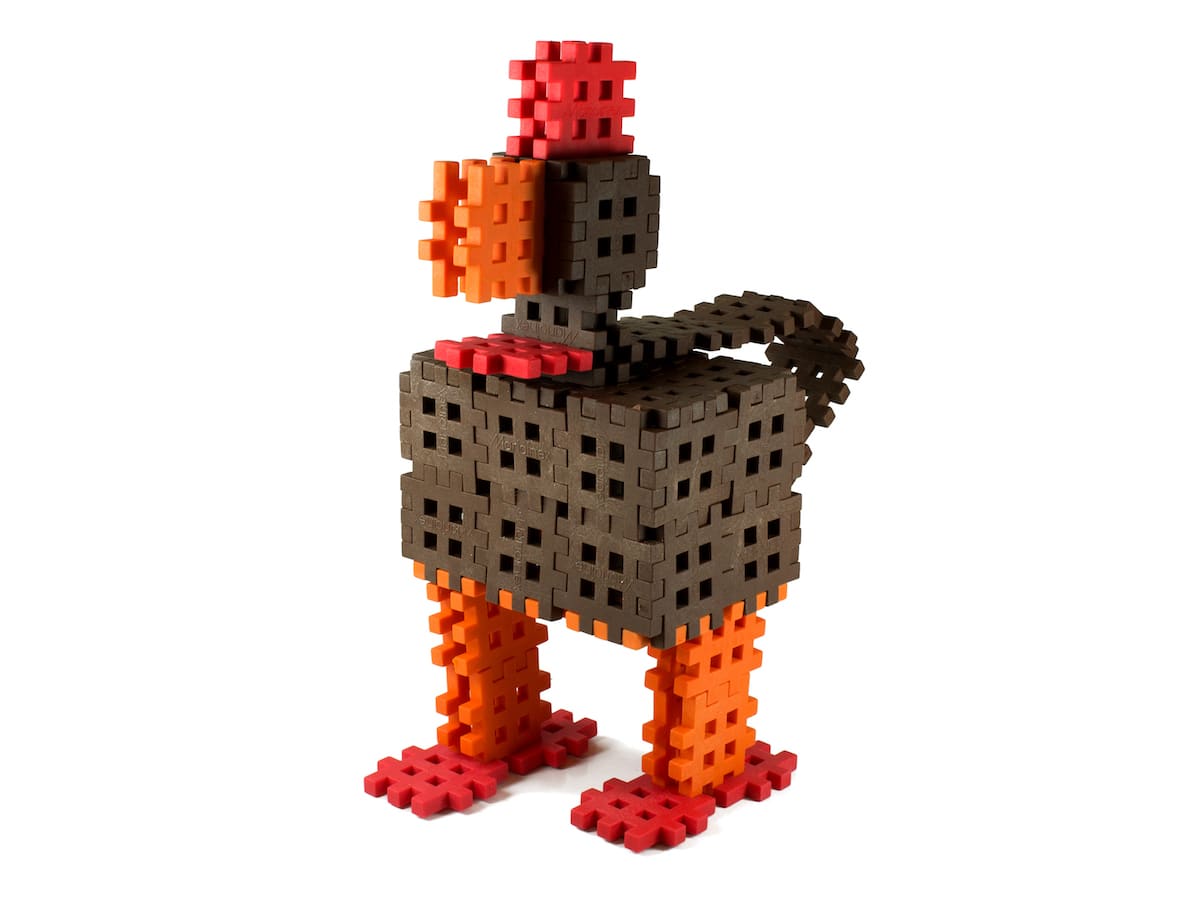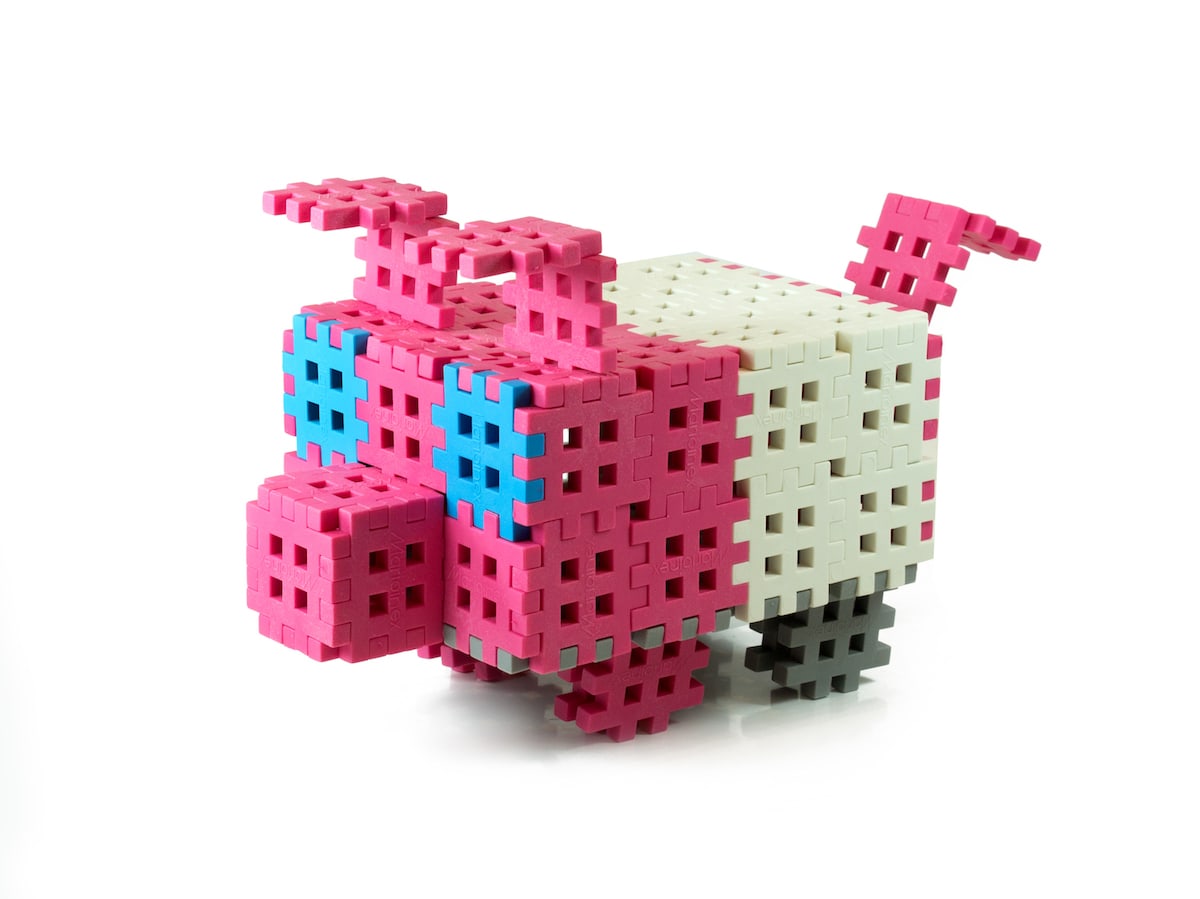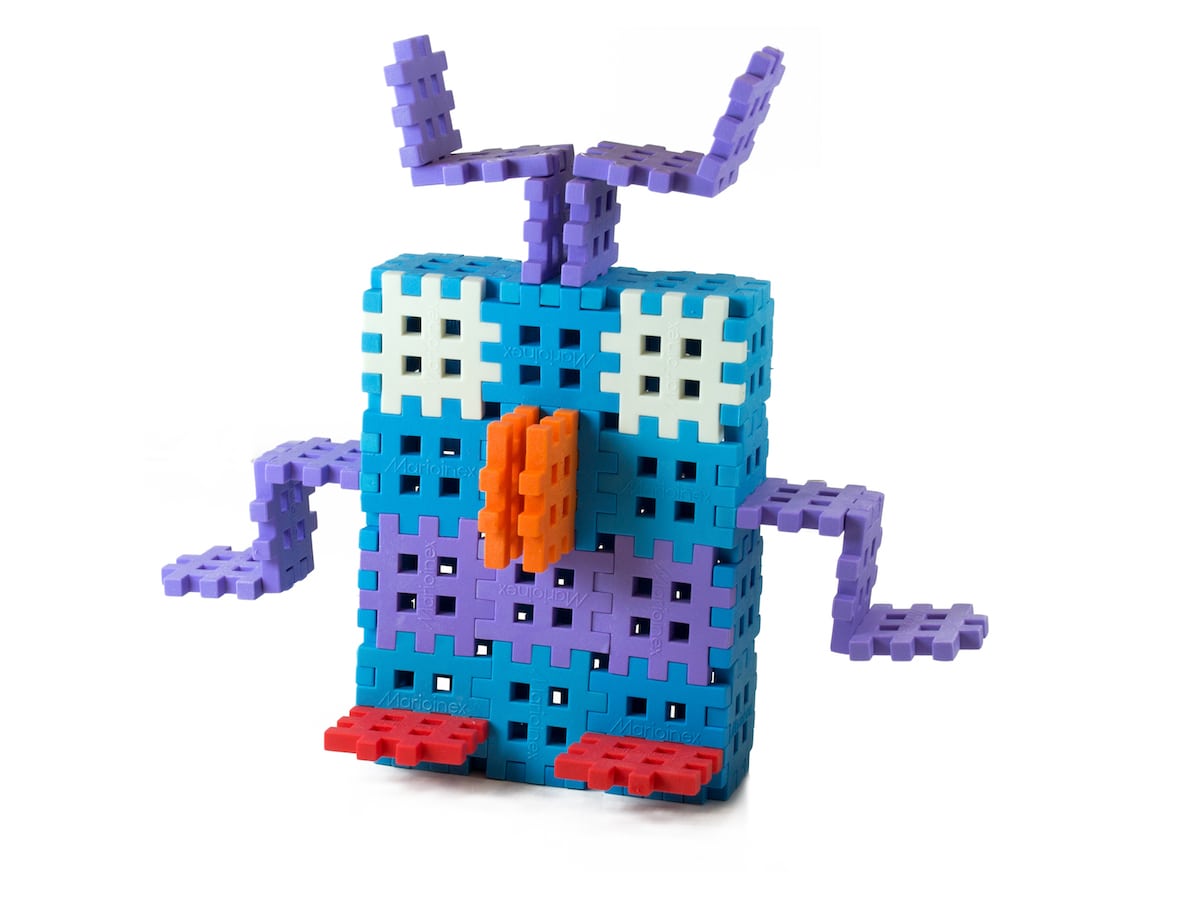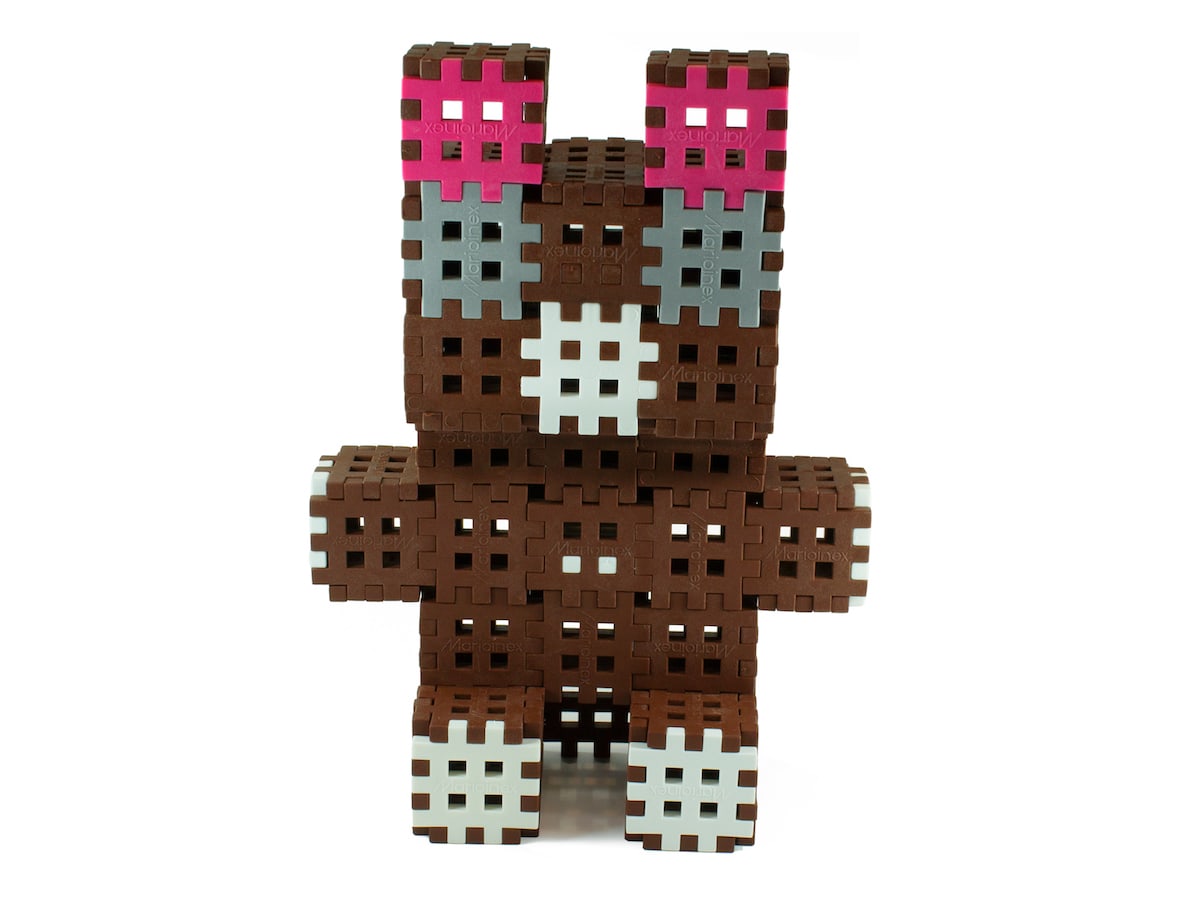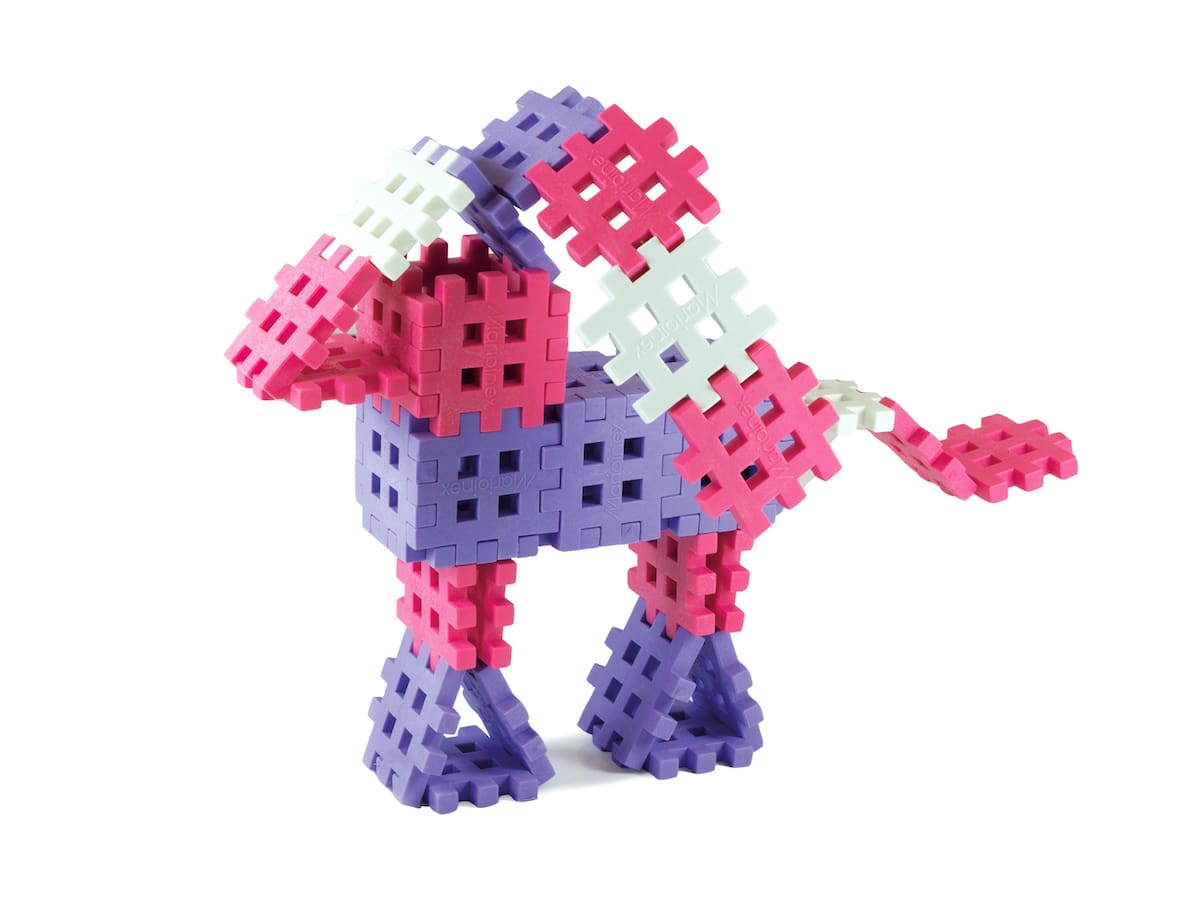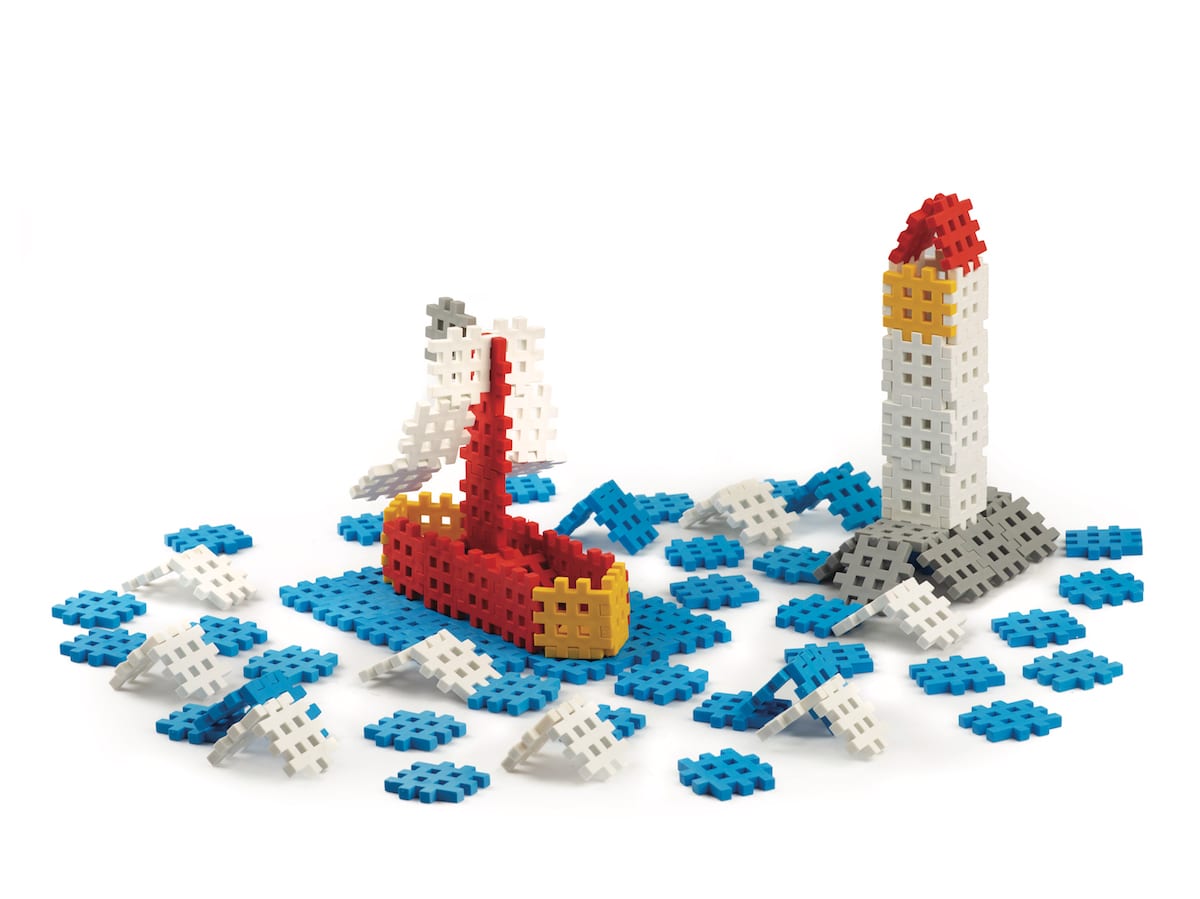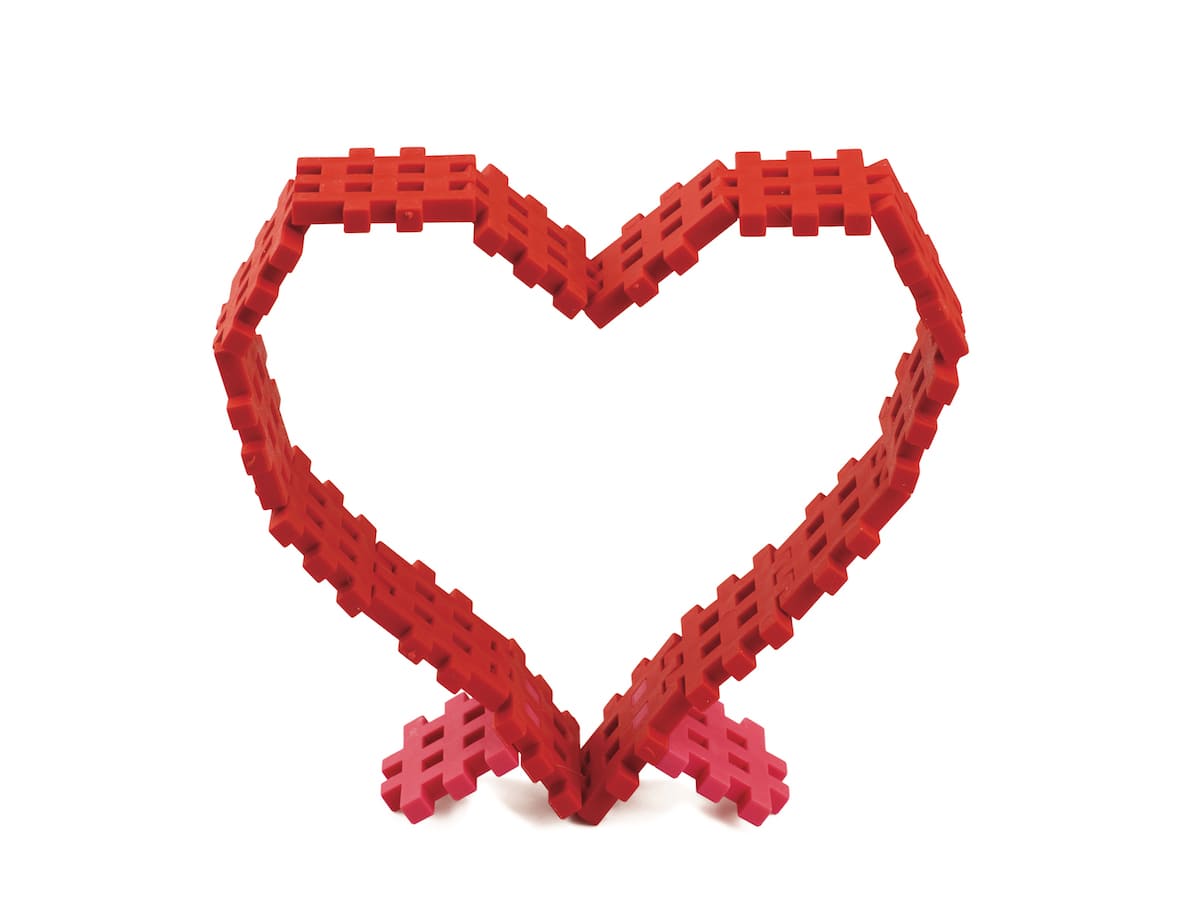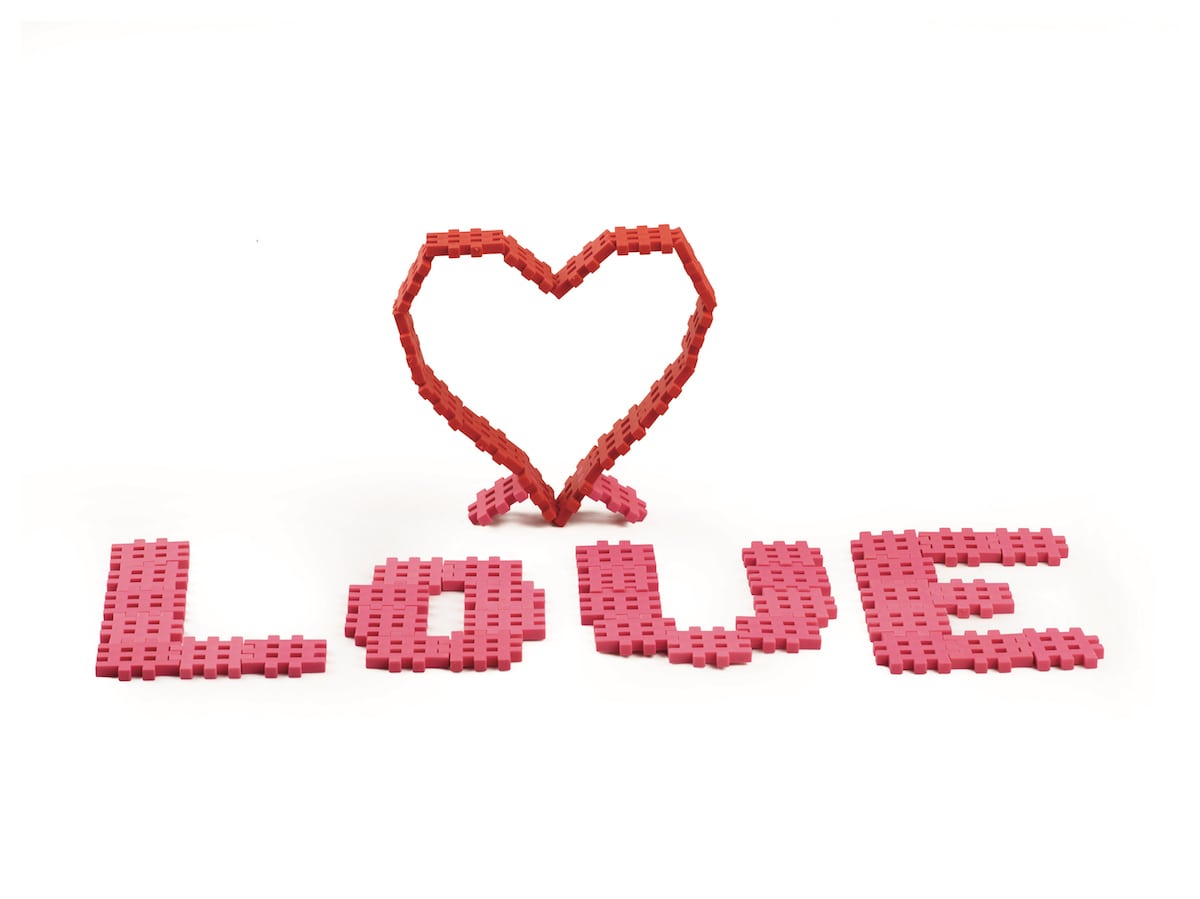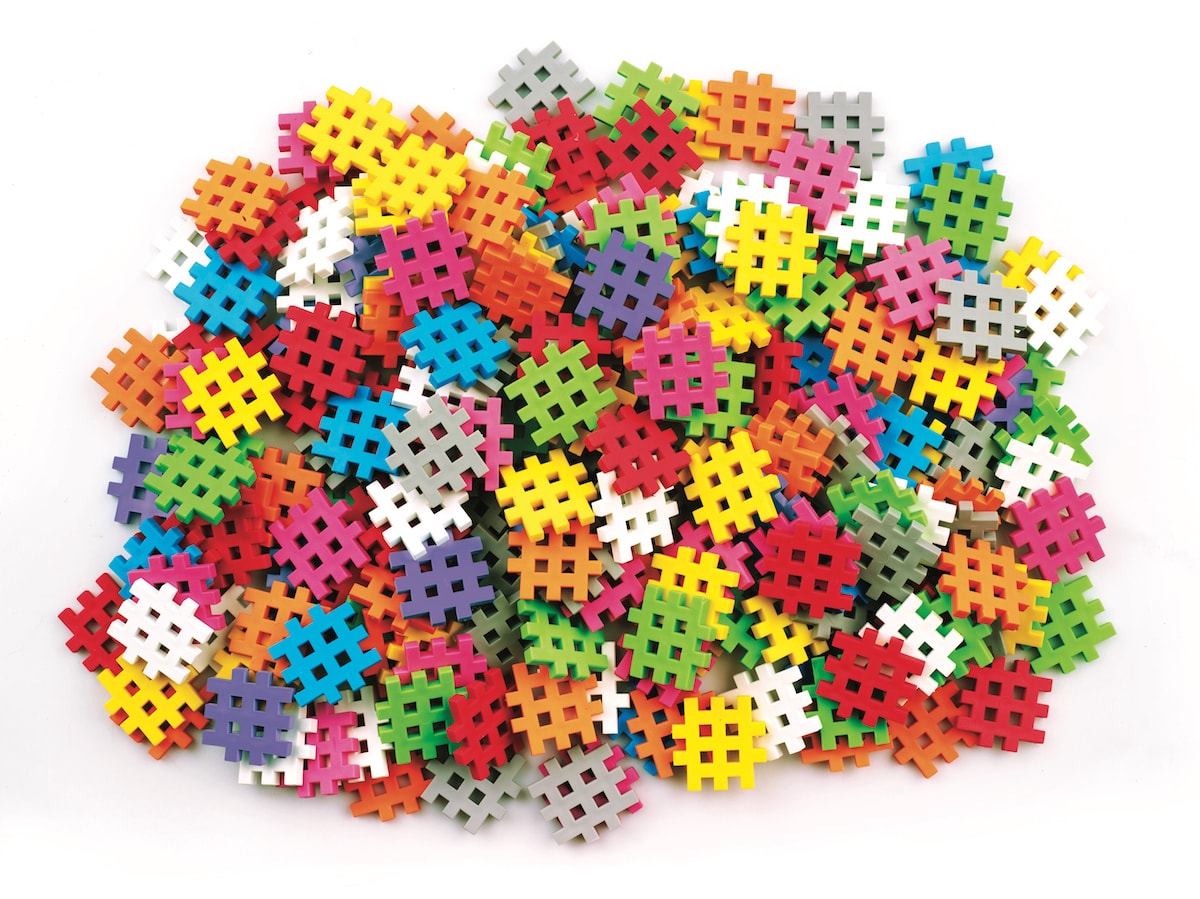 UWAGA: Zestaw nie pozwala na zbudowanie wszyskich konstrukcji jednocześnie. Kolory klocków w zestawie mogą różnić się od przedstawionych na instrukcjach.

Budowanie z klocków uczy dzieci logicznego myślenia, cierpliwości i wytrwałości w dążeniu do celu.
Dodatkowo rozwija wyobraźnię przestrzenną i rozwija motorykę.
Mini Waffle 500 elementów  to ogromny zestaw klocków, z którego z pewnością ucieszy się każde dziecko. Ten zestaw przeznaczony jest dla dzieci powyżej 2 lat. Klocki tak, jak wszystkie inne z serii Waffle mają charakterystyczny kształt, ale trochę mniejszą wielkość poszczególnych elementów, żeby maluchowi było jeszcze łatwiej z nich budować. Mini Waffle 500 elementów są odpowiednie do tworzenia z nich przestrzennych konstrukcji.
Zabawa klockami konstrukcyjnymi to możliwość rozwoju Zabawa klockami pozwala rozwijać motorykę małą, czyli sprawność dziecięcych rączek. Budowanie z klocków w bardzo dużym stopniu ma też wpływ na rozwijanie się wyobraźni i kreatywności u dziecka. Mini Waffle 500 elementów Klocki konstrukcyjne pozwalają na tworzenie z nich bardzo wielu kształtów. Można z nich zbudować na przykład: zwierzątka, drzewa, kwiaty oraz budowle. Klocki są wyprodukowane z bezpiecznego i miękkiego w dotyku materiału, który łatwo się zgina. Budowanie z klocków uczy dążenia do założonego celu. Dziecko uczy się też cierpliwości i nie poddawania się przy jakimś niepowodzeniu. Zabawa klockami pozwala również rozwijać wyobraźnię przestrzenną oraz kreatywność.