Mini Waffle Wafers 500 el. Blocks constructional
The set of blocks includes 500 pieces designed for children as young as 2 years old. A familiar shape but reduced in size and new huge possibilities for building spatial structures. Blocks are safe and their flexibility makes it easy to build
Blocks construction Mini Waffle 500 el
A child learns through play - developing his motor skills is extremely important, but equally important is our little one's imagination. Thanks to Mini Waffle construction blocks for children, our kid can create extremely shapes. 500 elements will allow creative freedom - lions, trees, flowers, or buildings - blocks in a familiar shape, but now in a more accessible mini form for the toddler. They are soft, flexible and made of the highest quality material, so they are completely safe for our child. These are ideal
blocks for a two-year-old and slightly older children, both for a boy and a girl. A set of 500 pieces of great fun!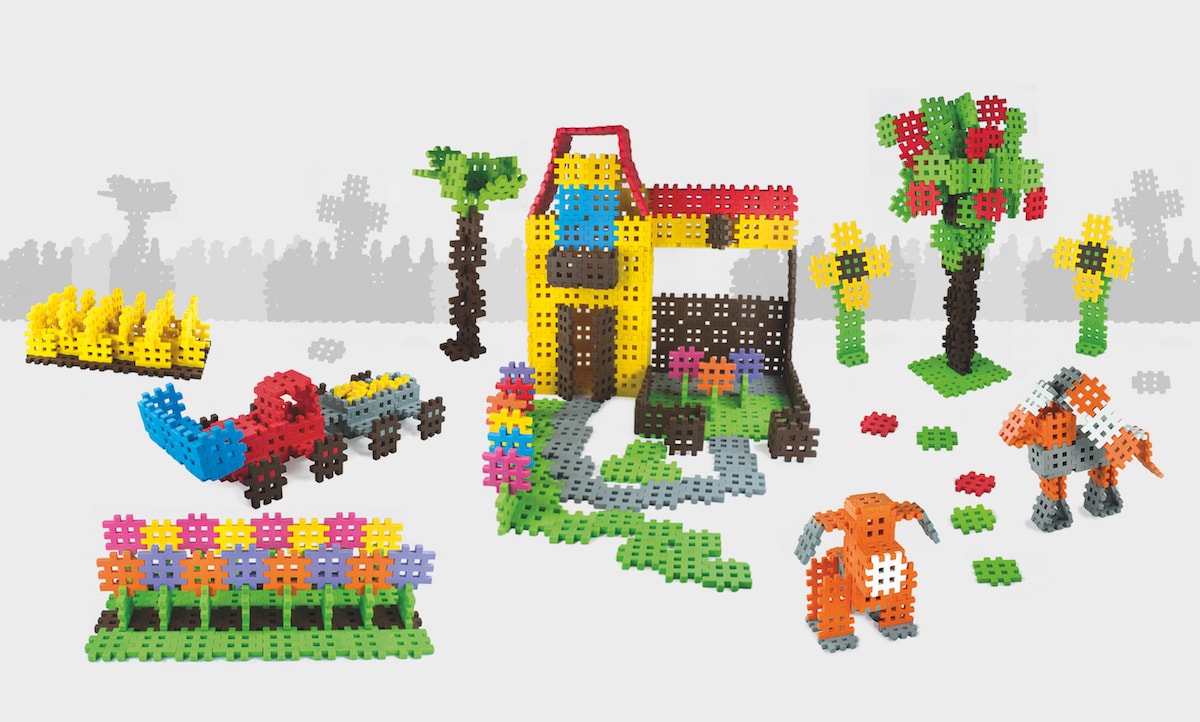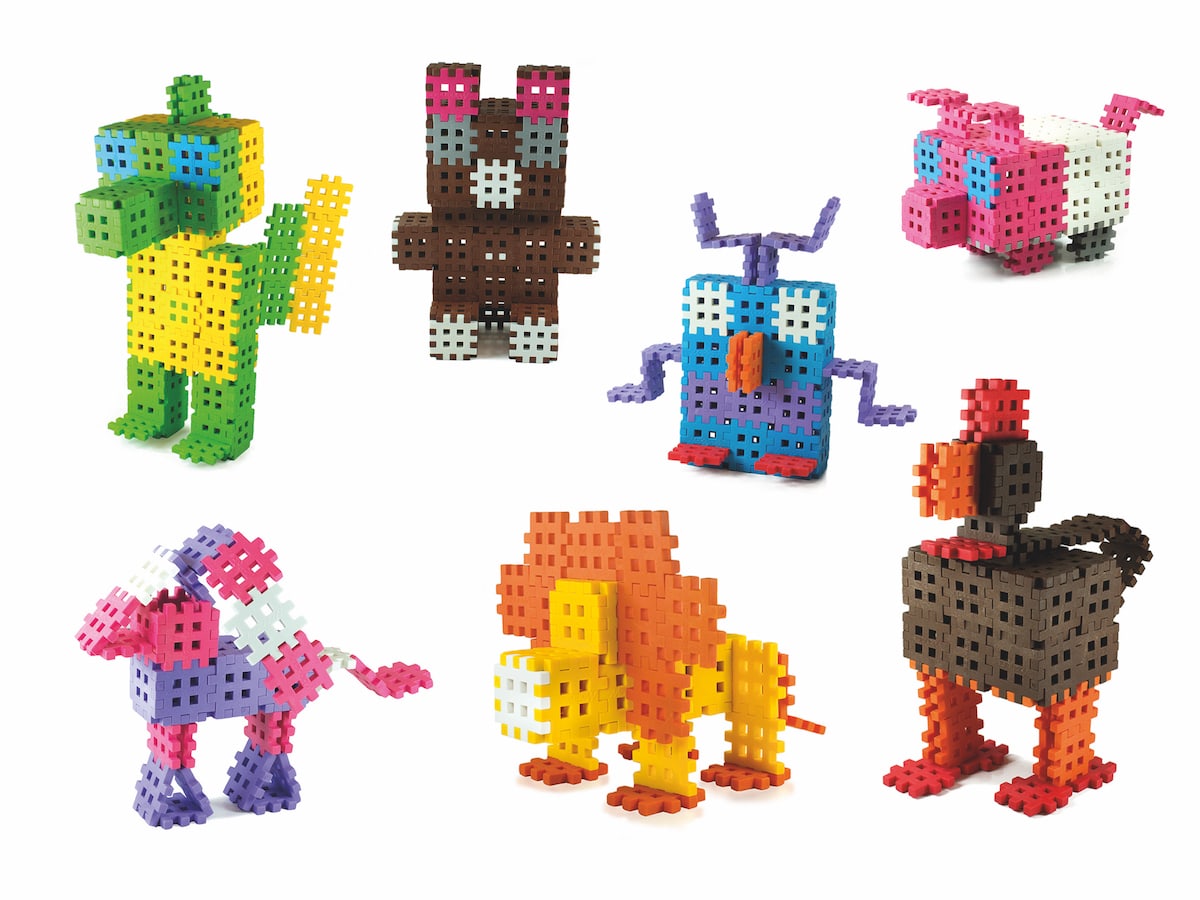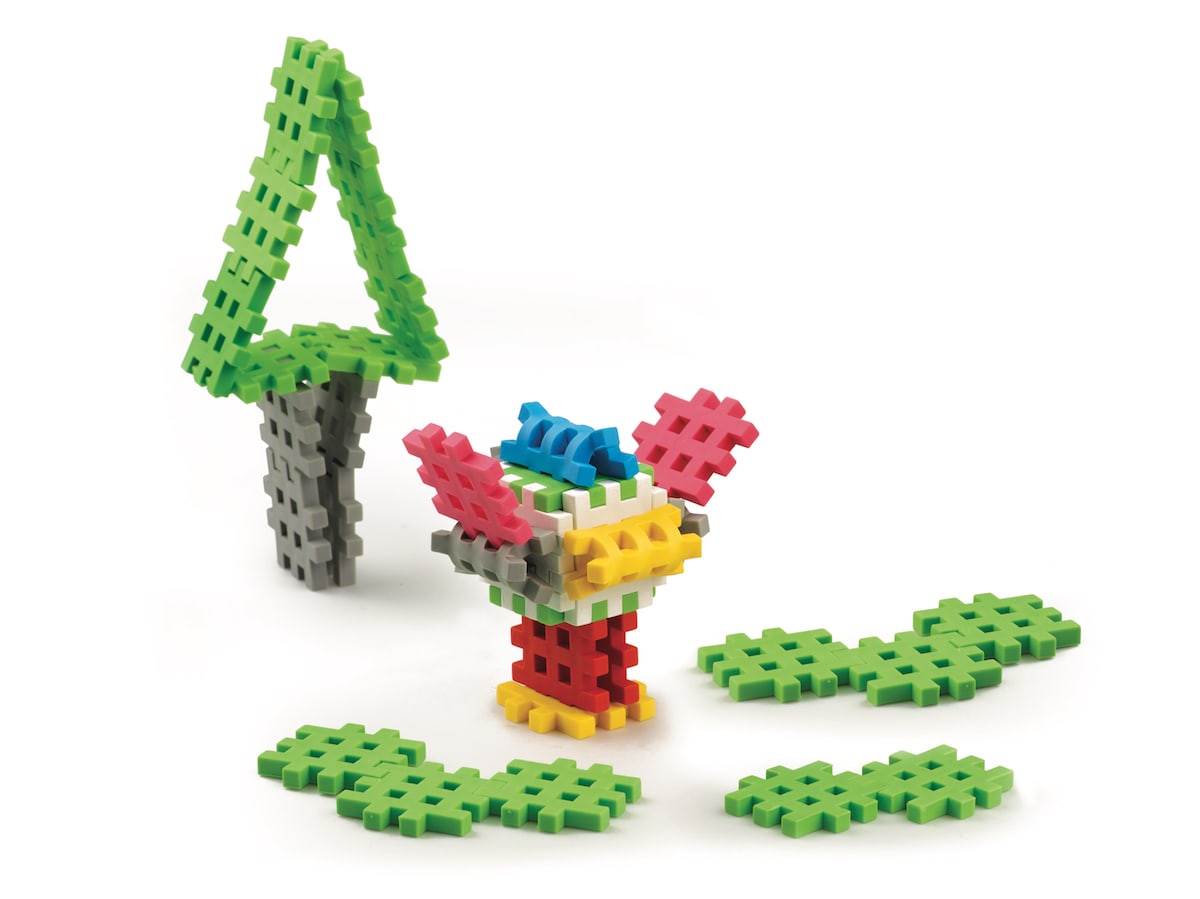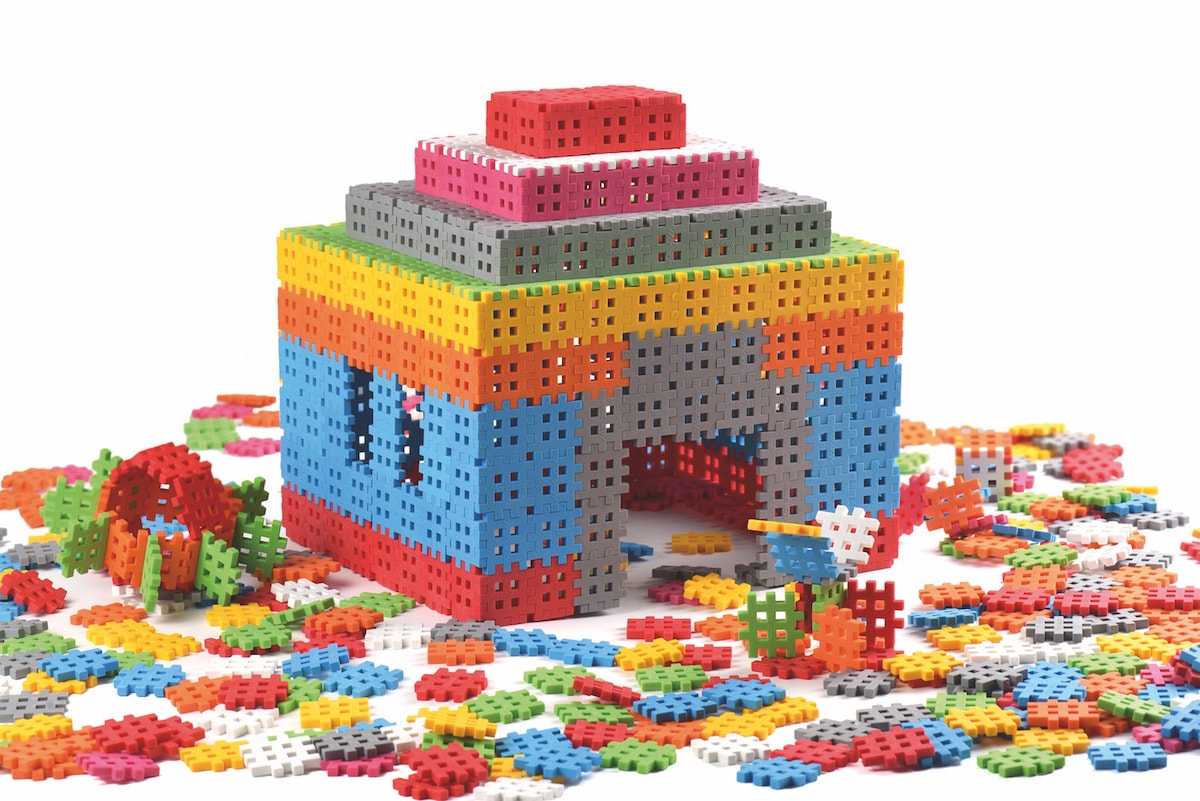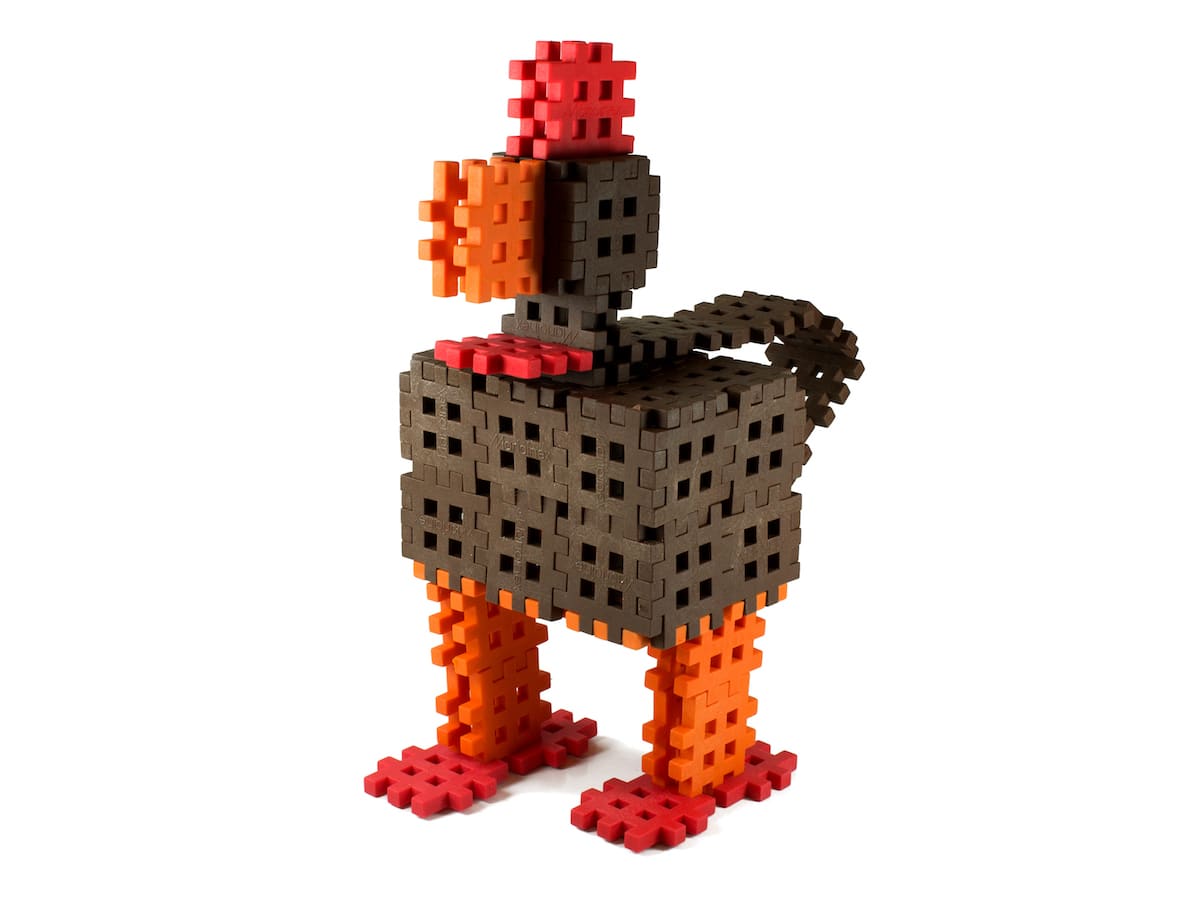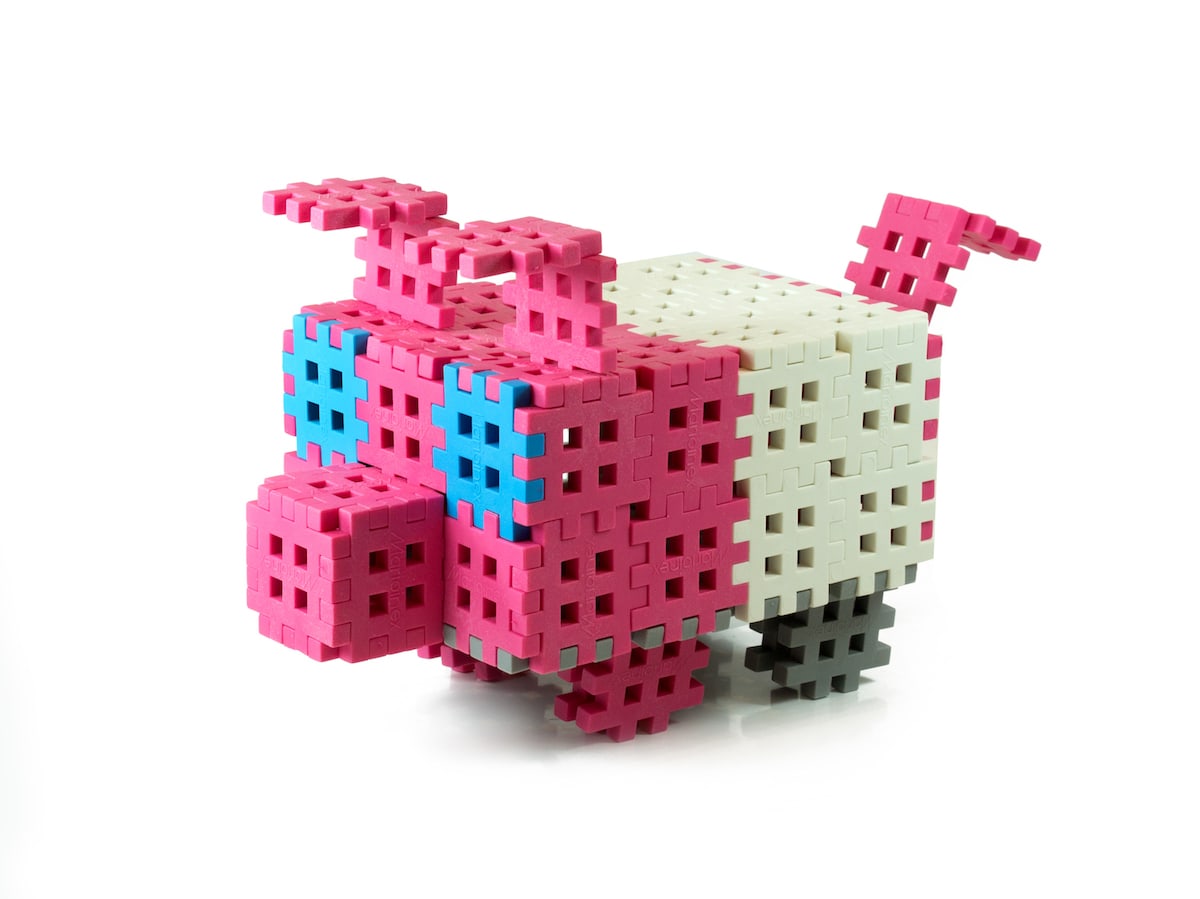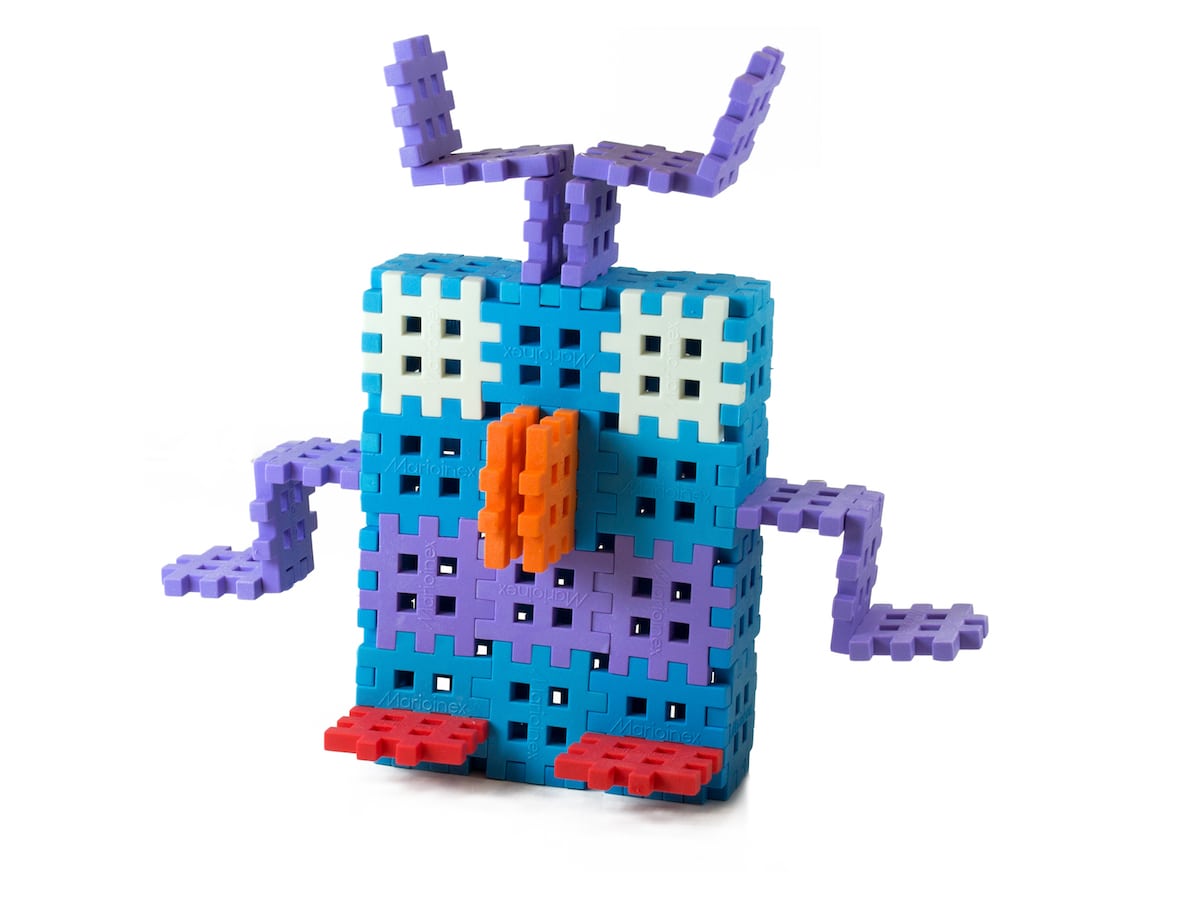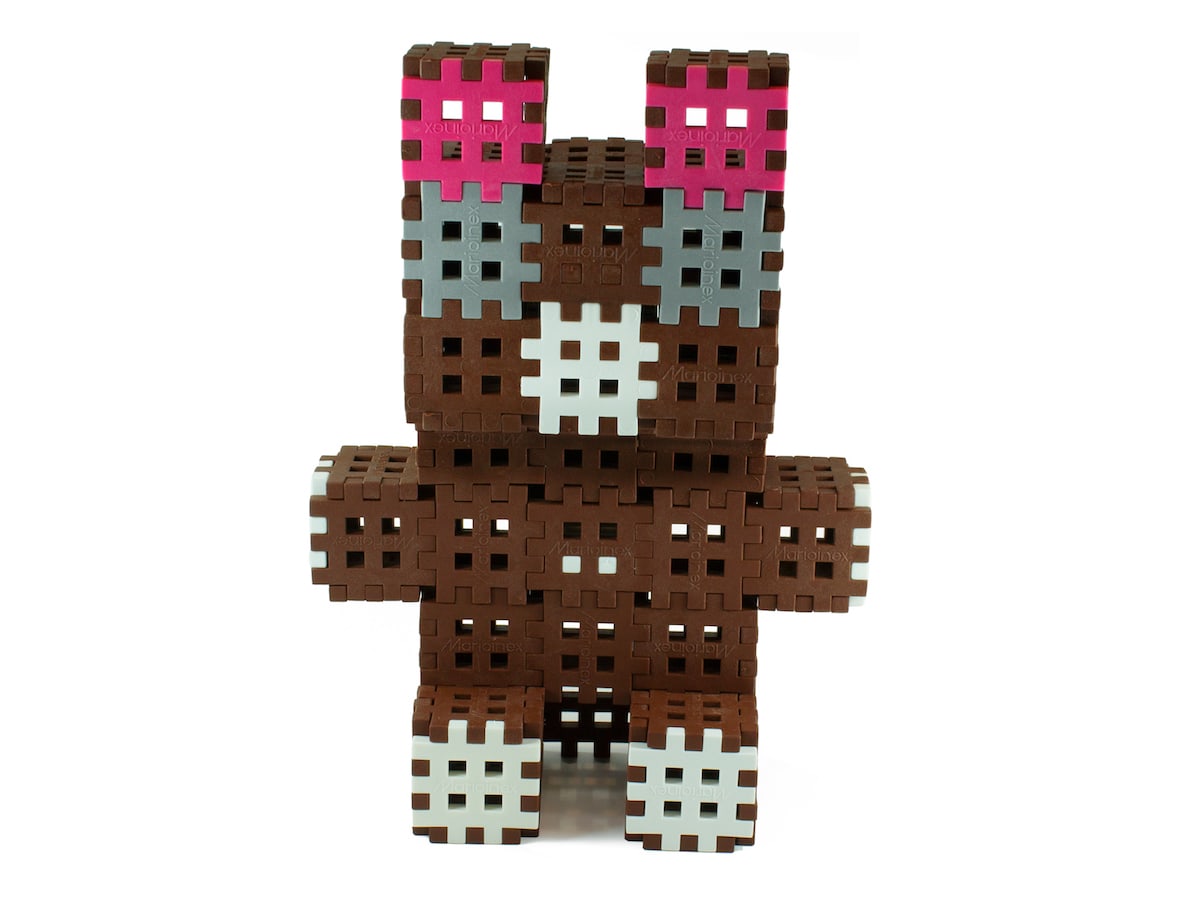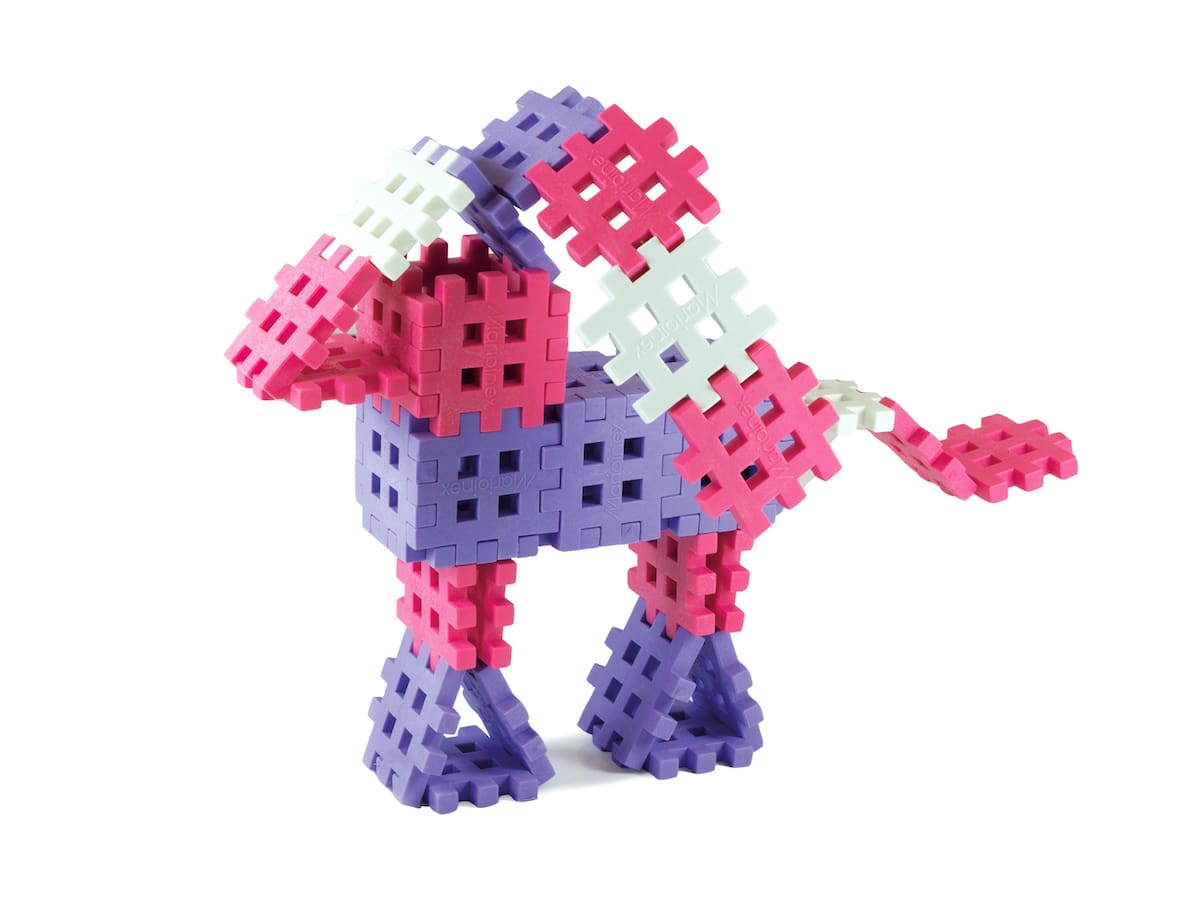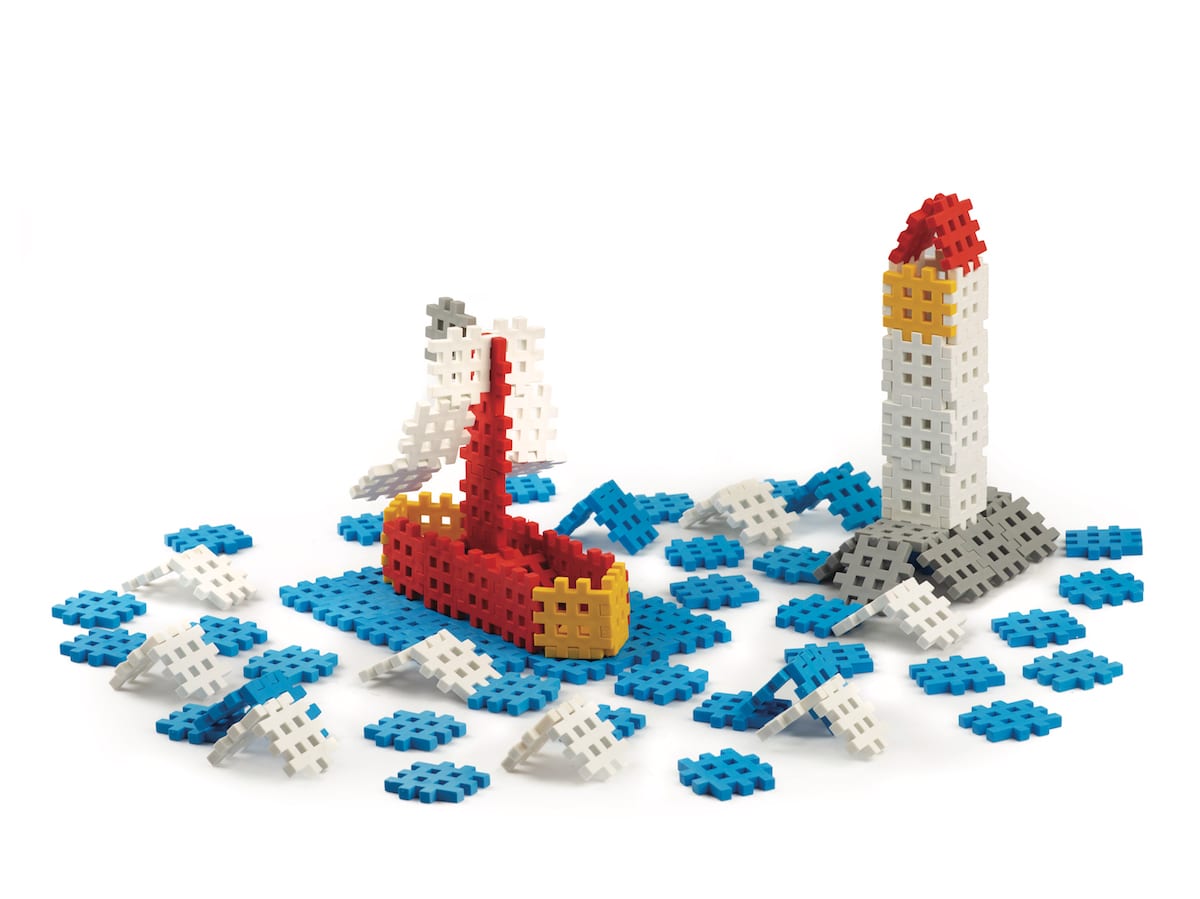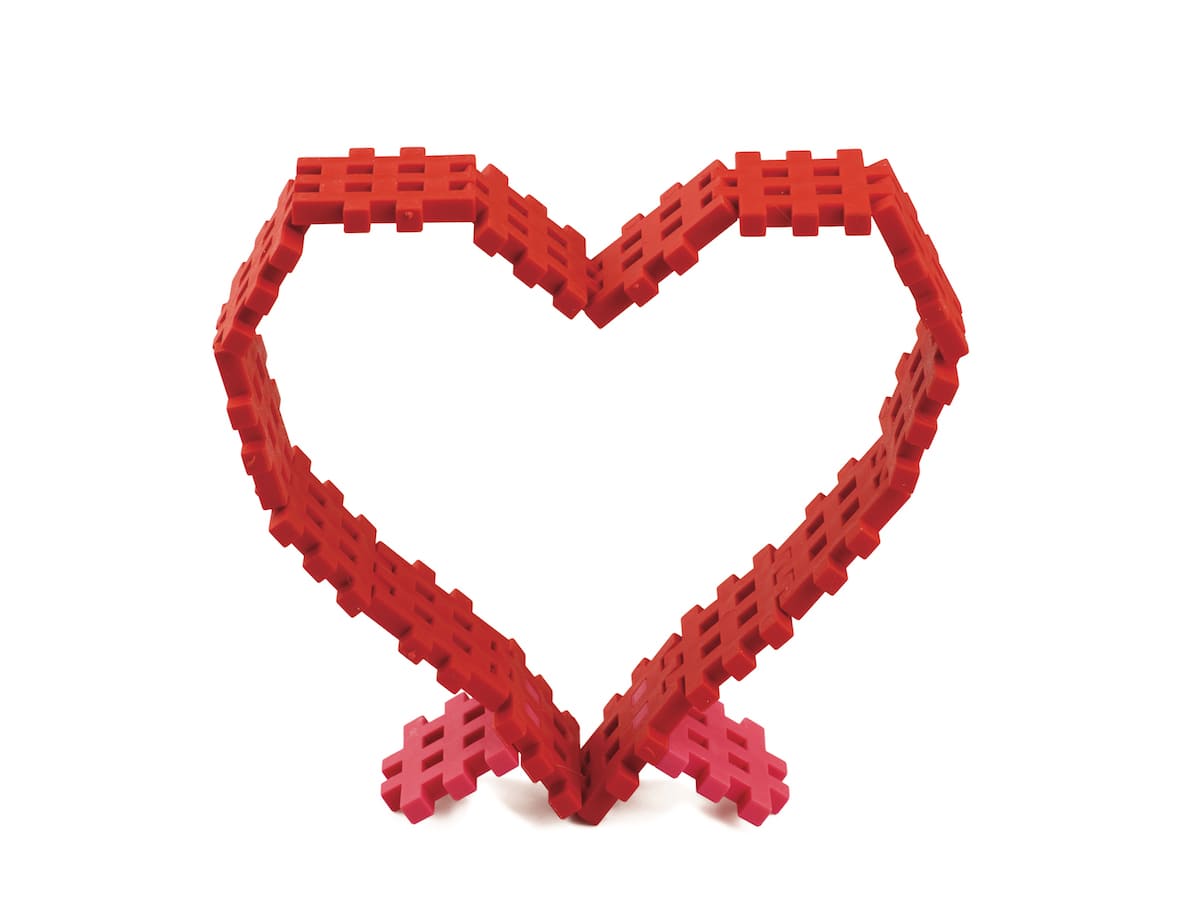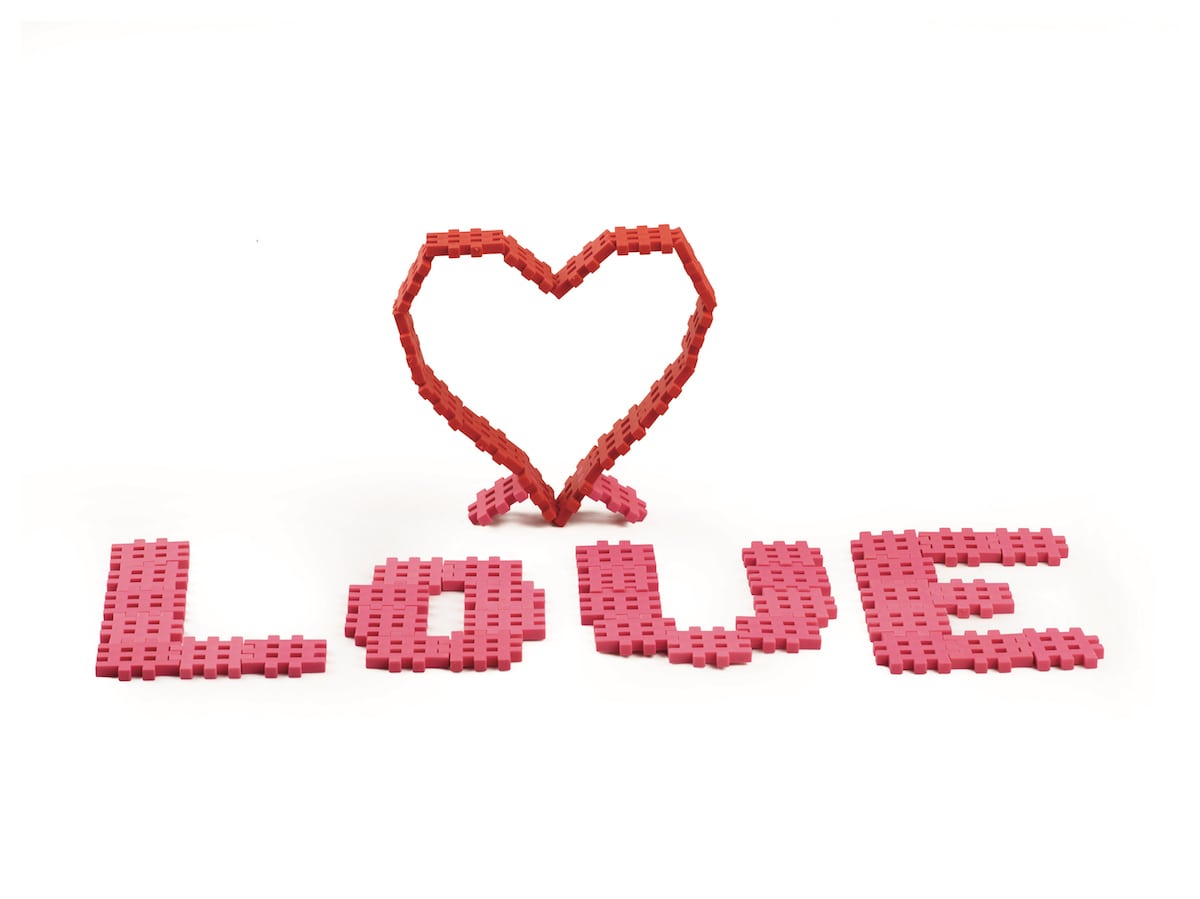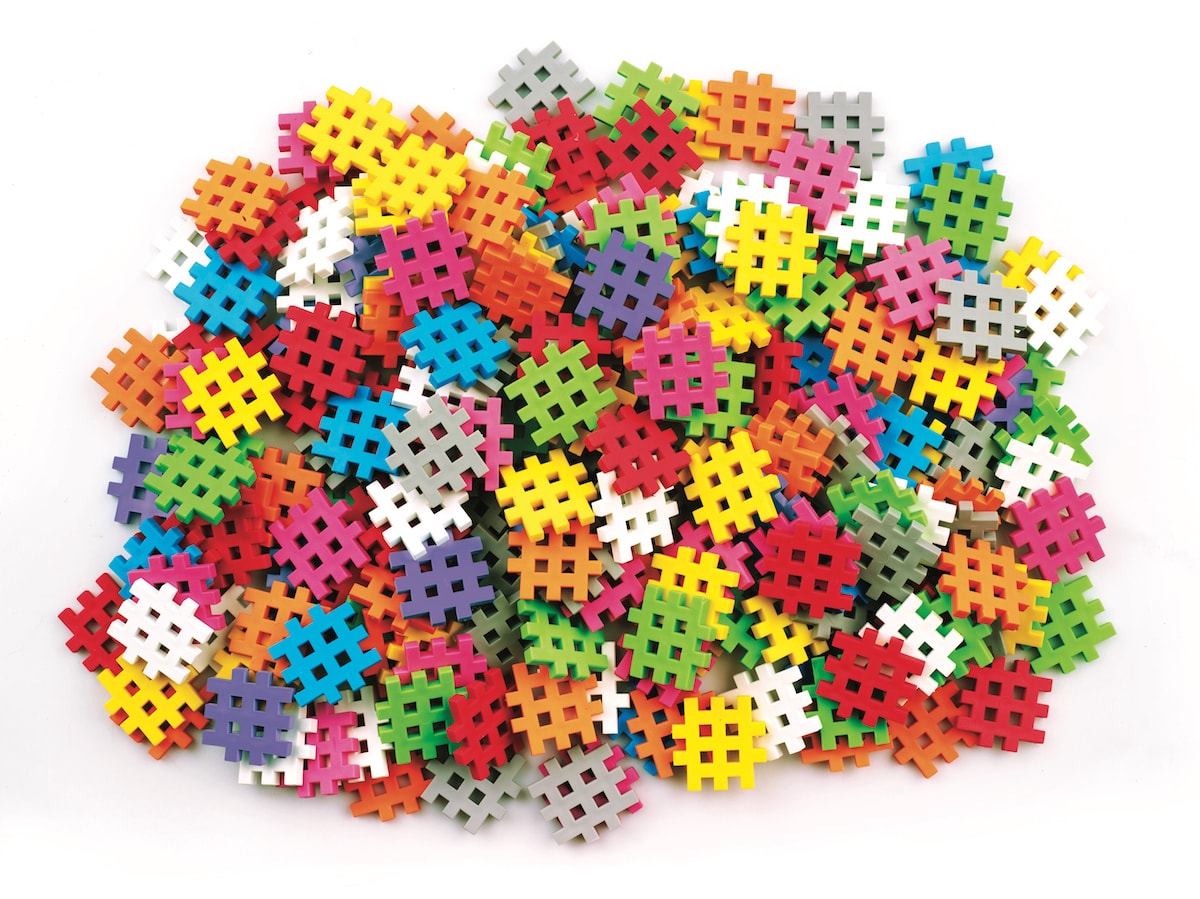 NOTE: The set does not allow to build all constructions at once.The colors of the blocks in the set may differ from those shown in the instructions.

Building with blocks teaches children logical thinking, patience and perseverance in achieving a goal.
In addition, it develops spatial imagination and develops motor skills.
Mini Waffle 500 elements is a huge set of building blocks that any child is sure to enjoy. This set is designed for children over 2 years old. Blocks just like all the others in the Waffle series, they have a distinctive shape, but a little smaller size of the individual pieces, so that the toddler is even easier to build with them. Mini Waffle 500 elements are suitable for creating spatial structures with them
Playing with building blocks is an opportunity for development Playing with blocks allows to develop small motor skills, that is, the dexterity of children's hands. Building with blocks also very much influences the development of imagination and creativity in a child. Mini Waffle 500 elements Blocks construction blocks allow you to create a lot of shapes with them. For example, you can build with them: animals, trees, flowers and buildings. Blocks are made of safe and soft to the touch material, which is easy to bend. Building with blocks teaches to strive for the set goal. The child also learns patience and not to give up at some failure. Playing with blocks also helps develop spatial imagination and creativity