Mini Waffle Wafers 300 el. Blocks constructional
The set of blocks includes 300 pieces designed for children as young as 2 years old. A familiar shape but reduced in size and new huge possibilities for building spatial structures. Blocks are safe and their flexibility makes it easy to build
Blocks construction Mini Waffle 300 el
Unfettered imagination and almost unlimited possibilities - sounds like impossible? Not with Mini Waffle building blocks for kids
! A set of 300 pieces that can become anything that a child's imagination manages to create - a house, a car, a lion, a spring flower or a robot.
Blocks
for two-year-old and older children are the perfect shape and flexibility to build a variety of structures. They are safe, as they are made of approved materials. Their advantage is also versatility - these unique
blocks
construction toys will be ideal for both boys and girls. They will develop imagination and support the development of little hands!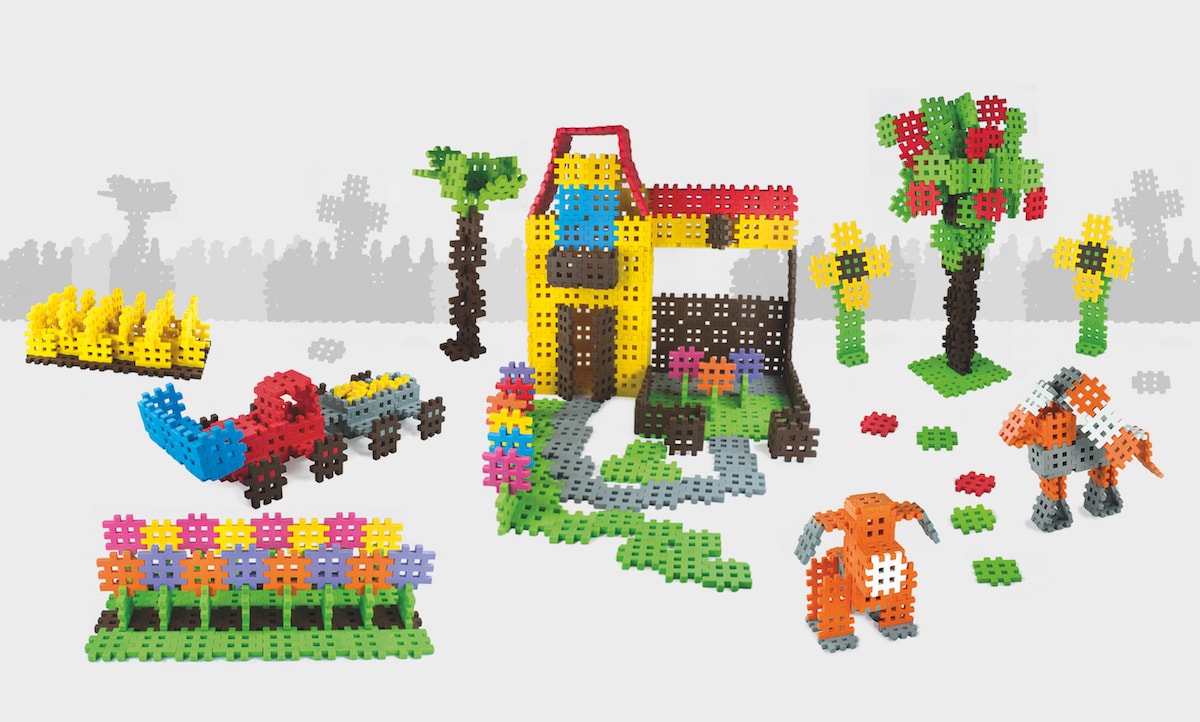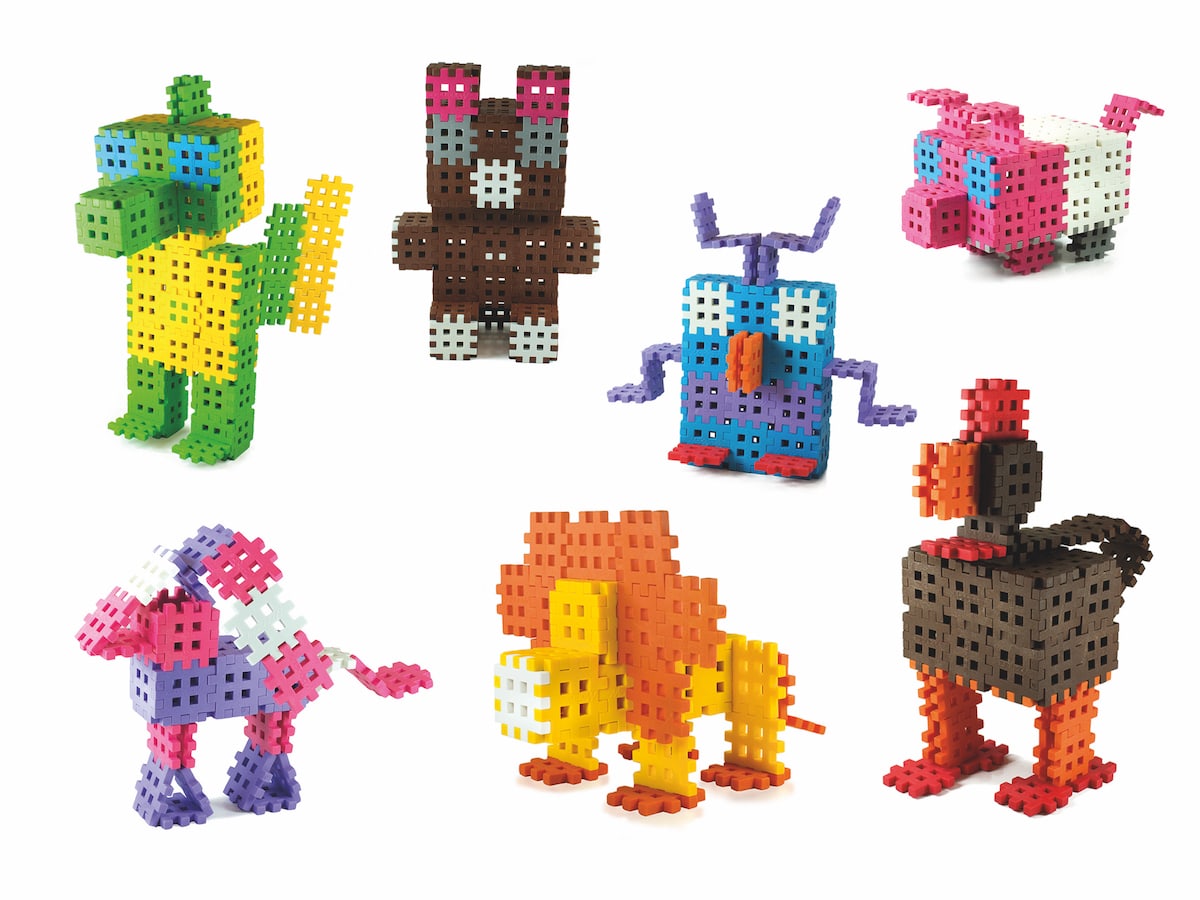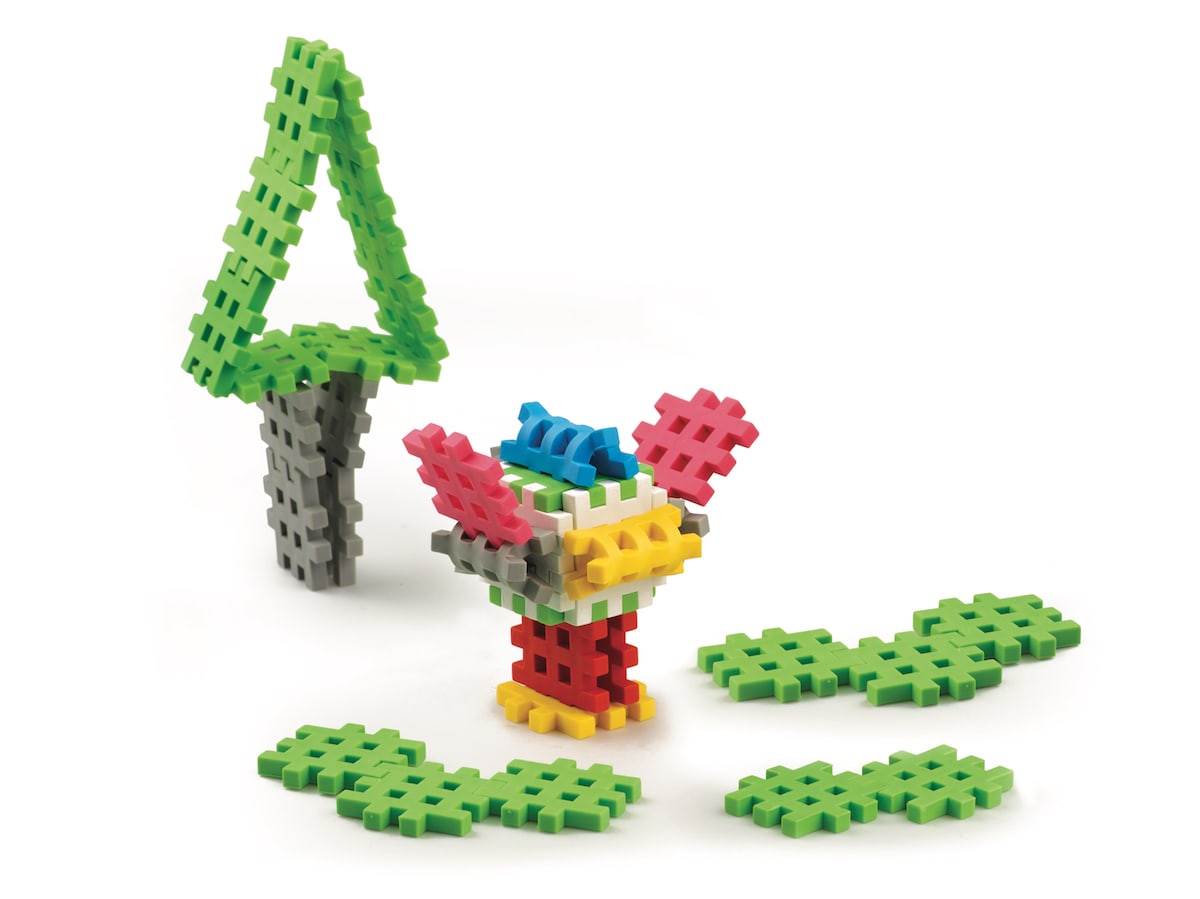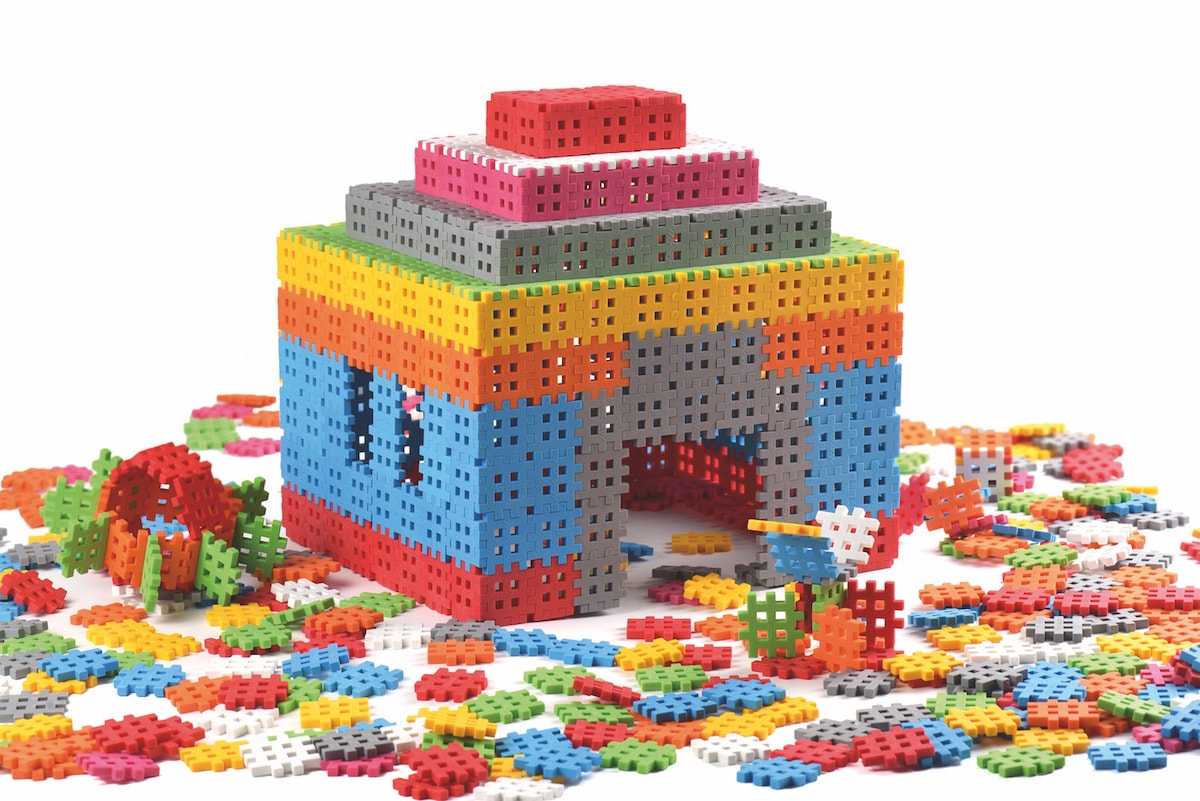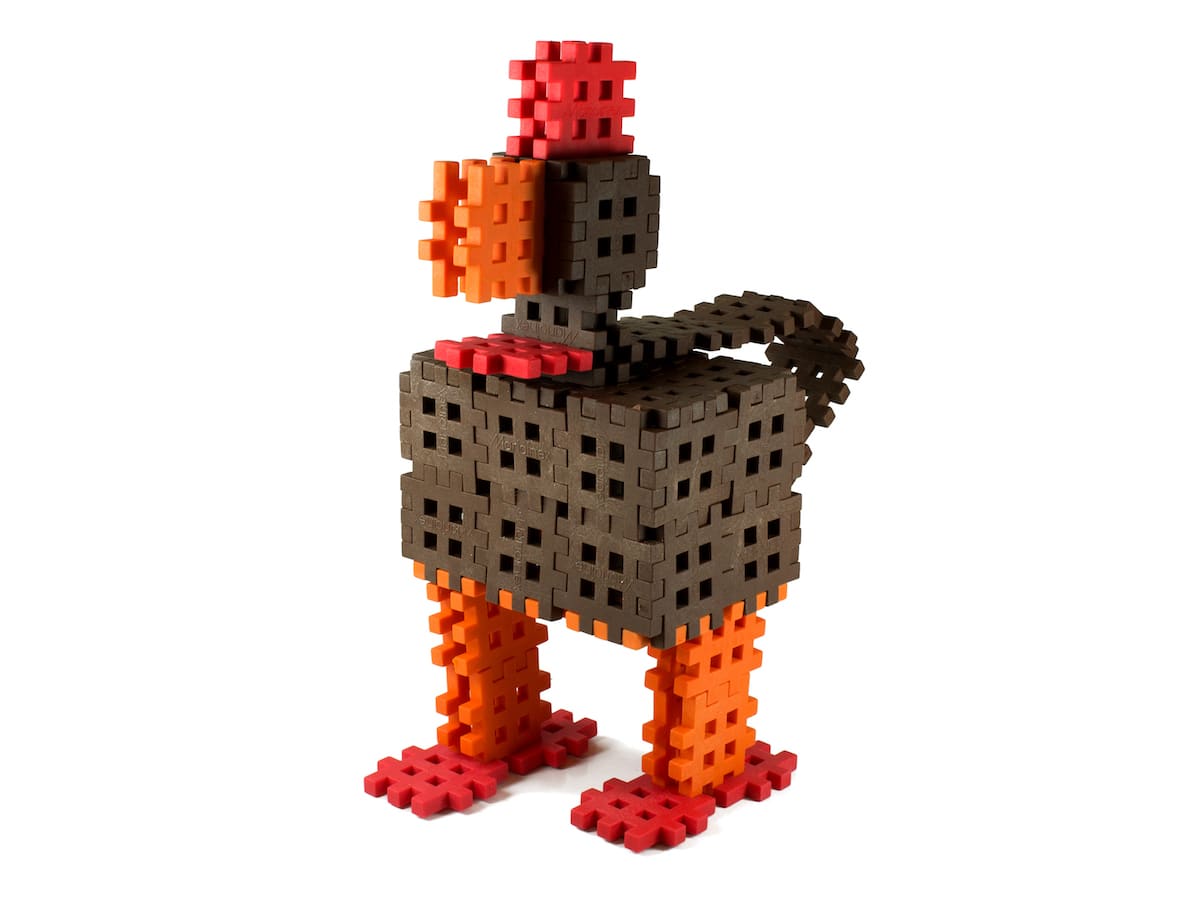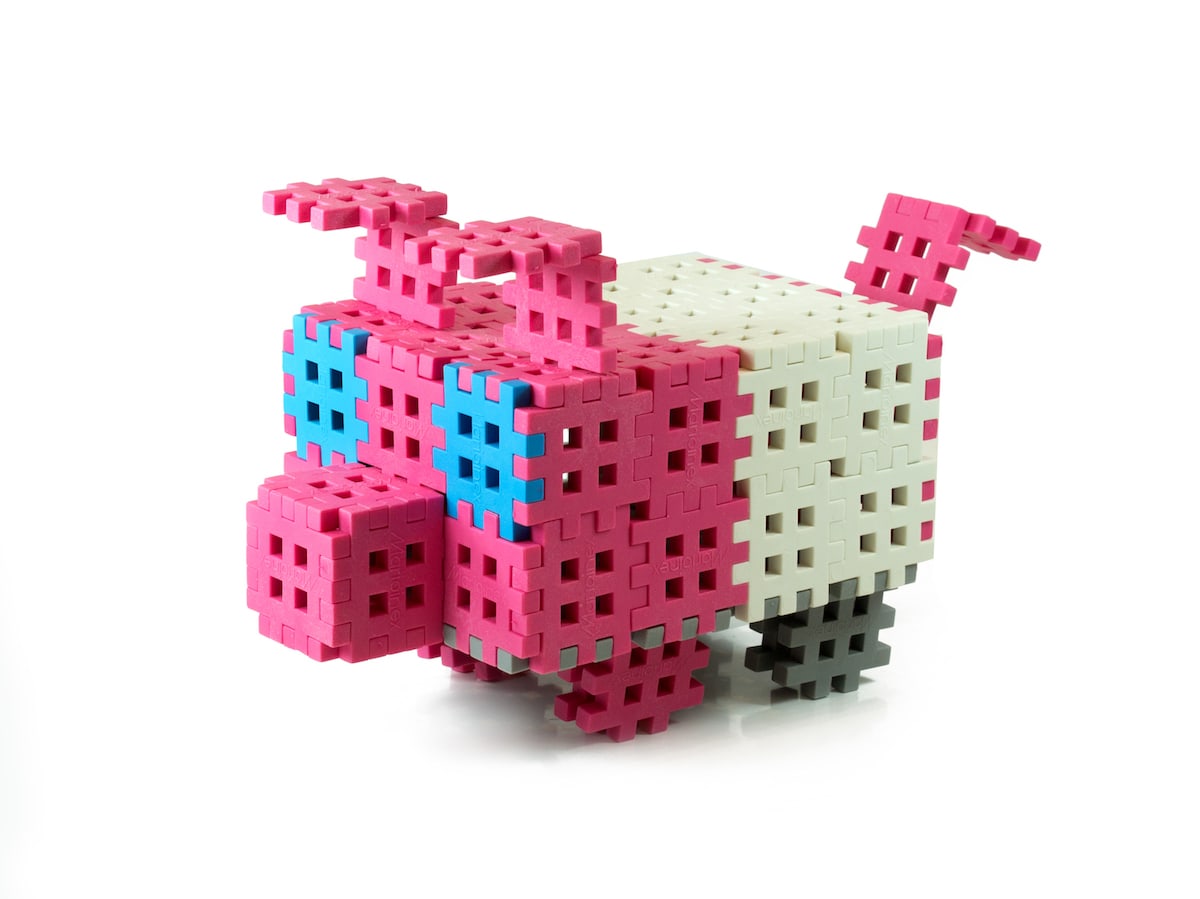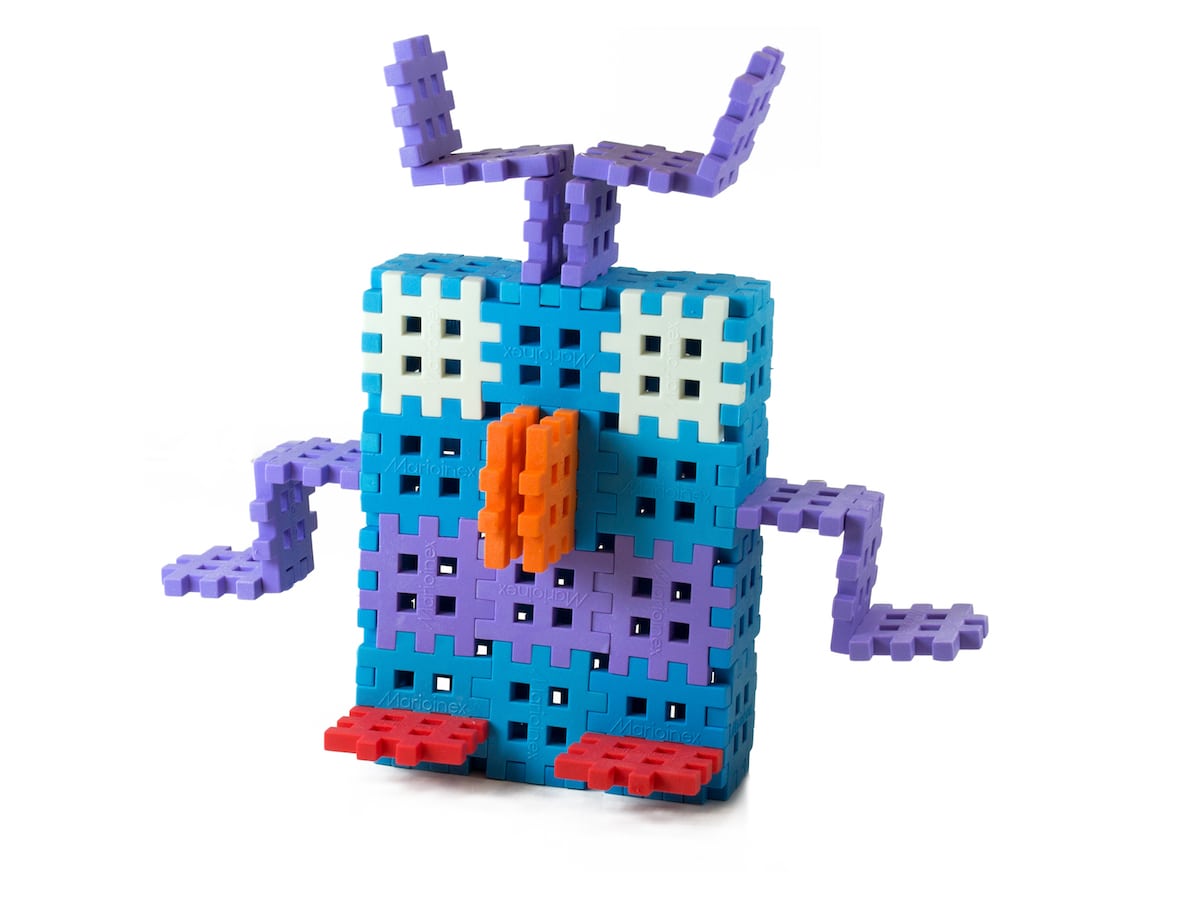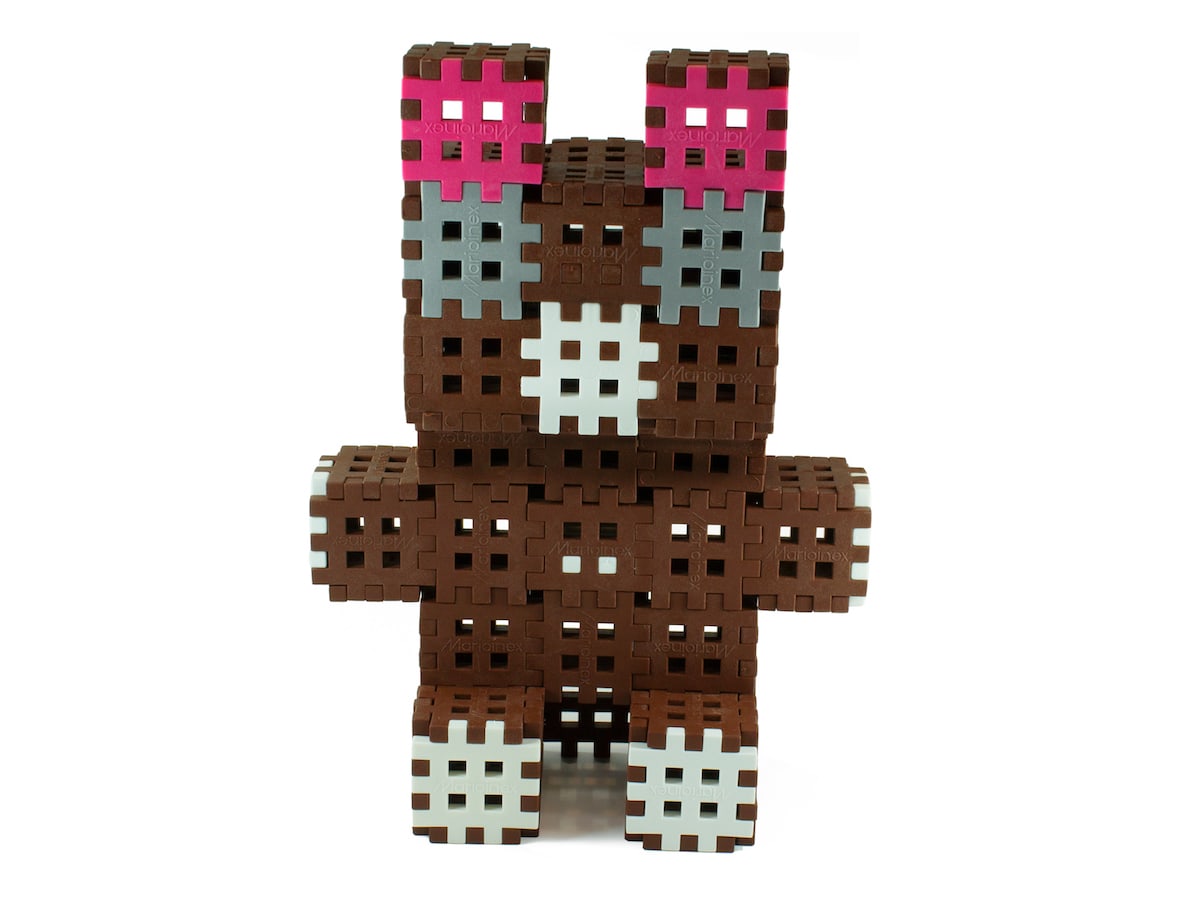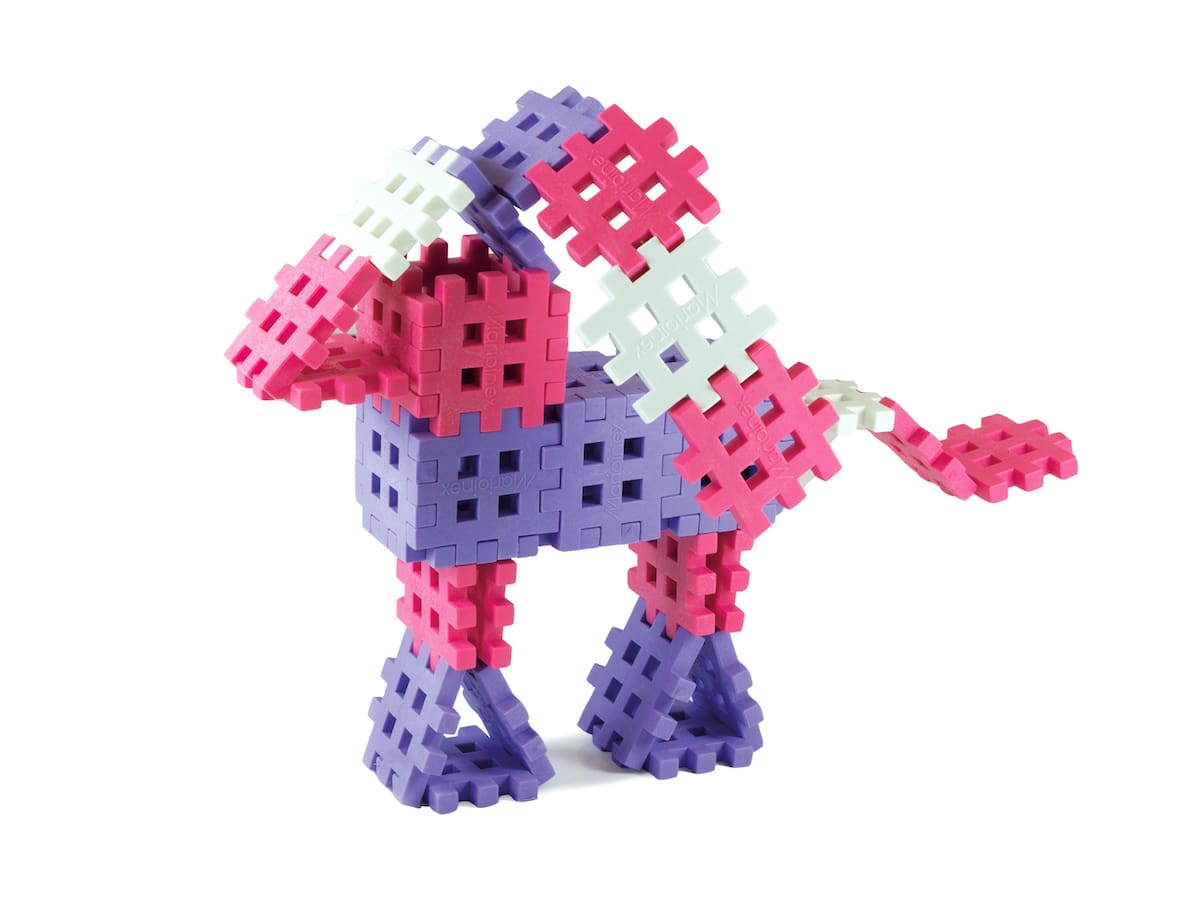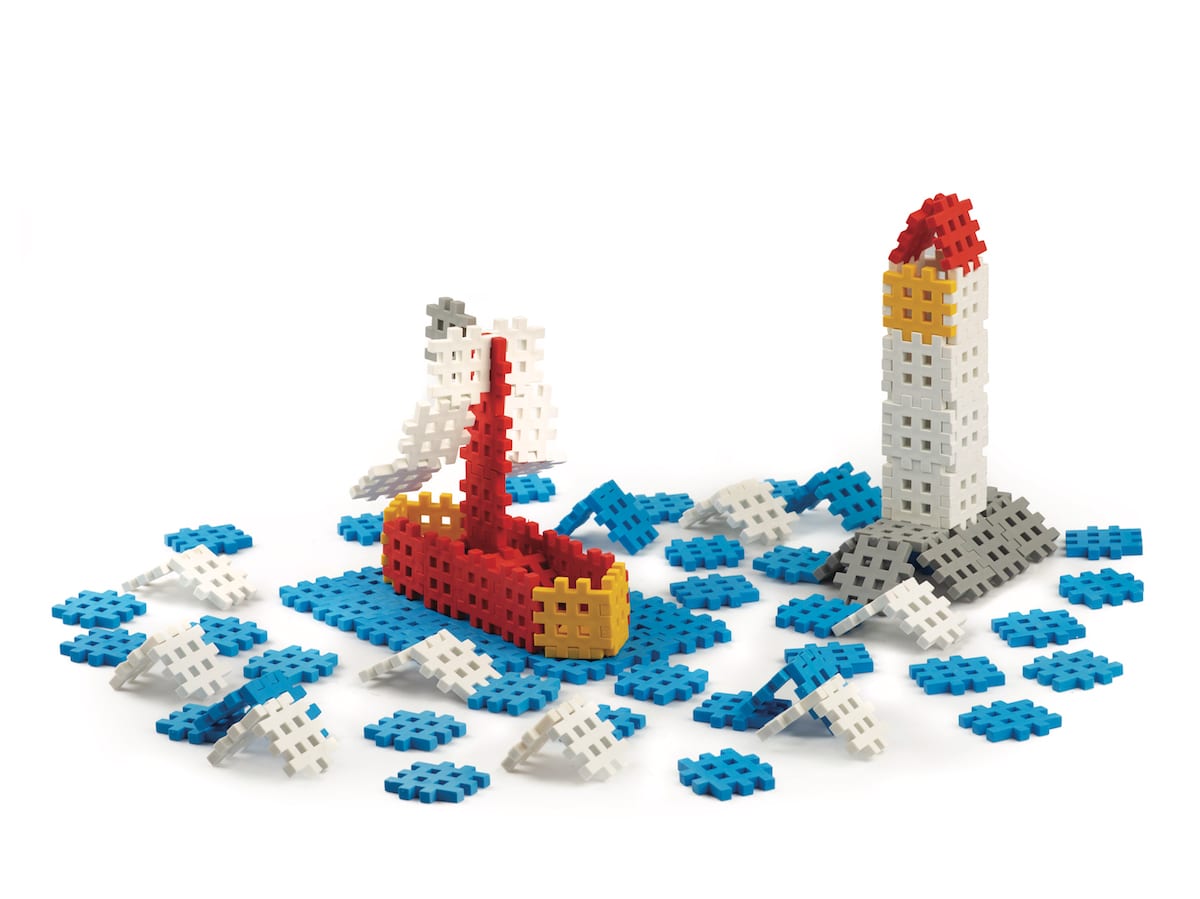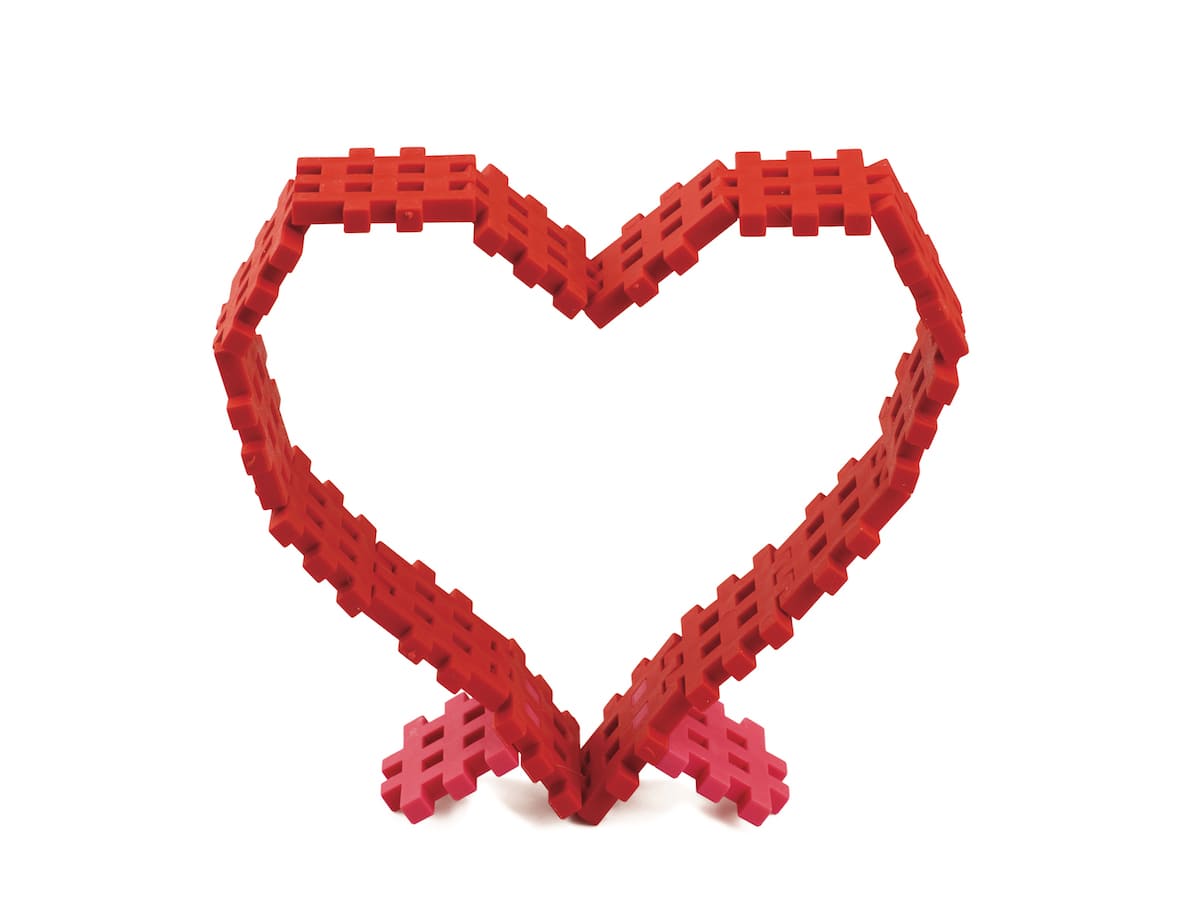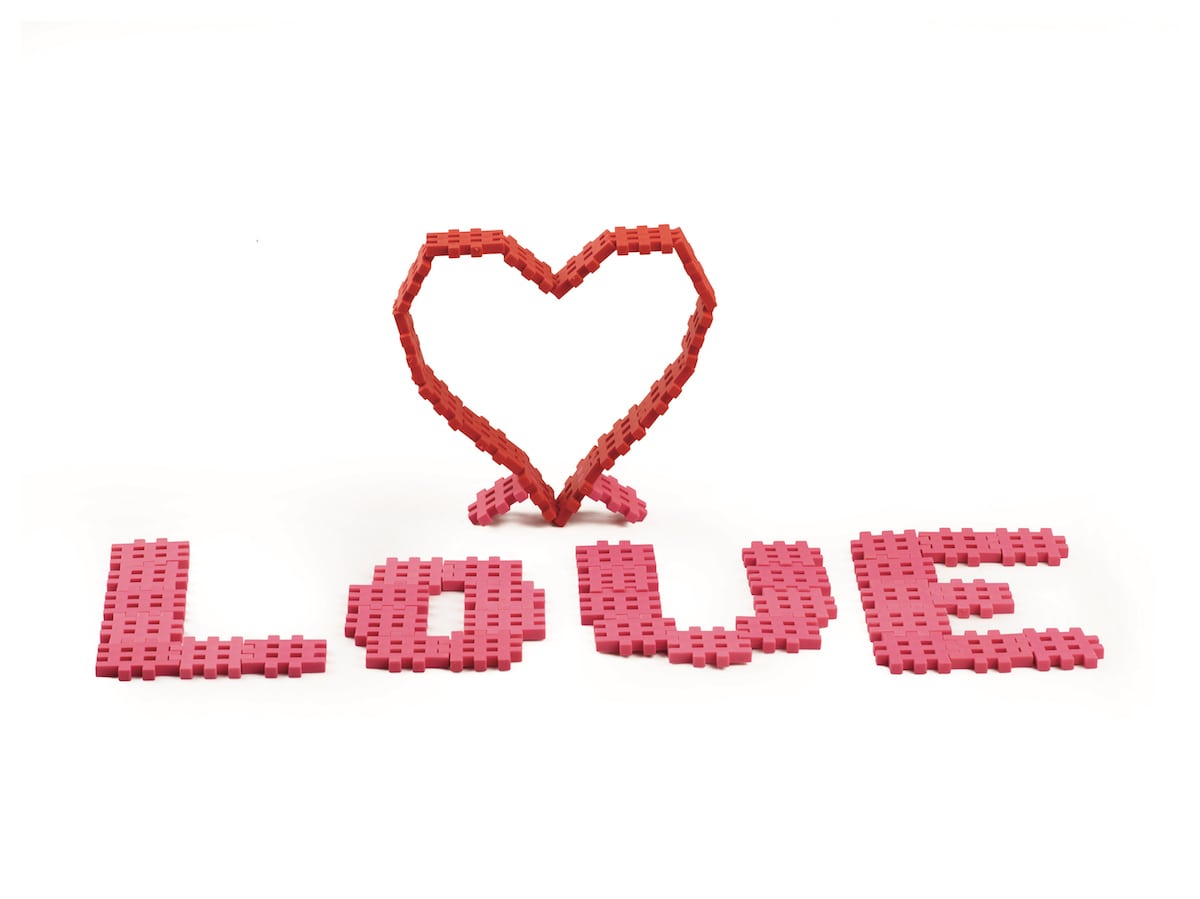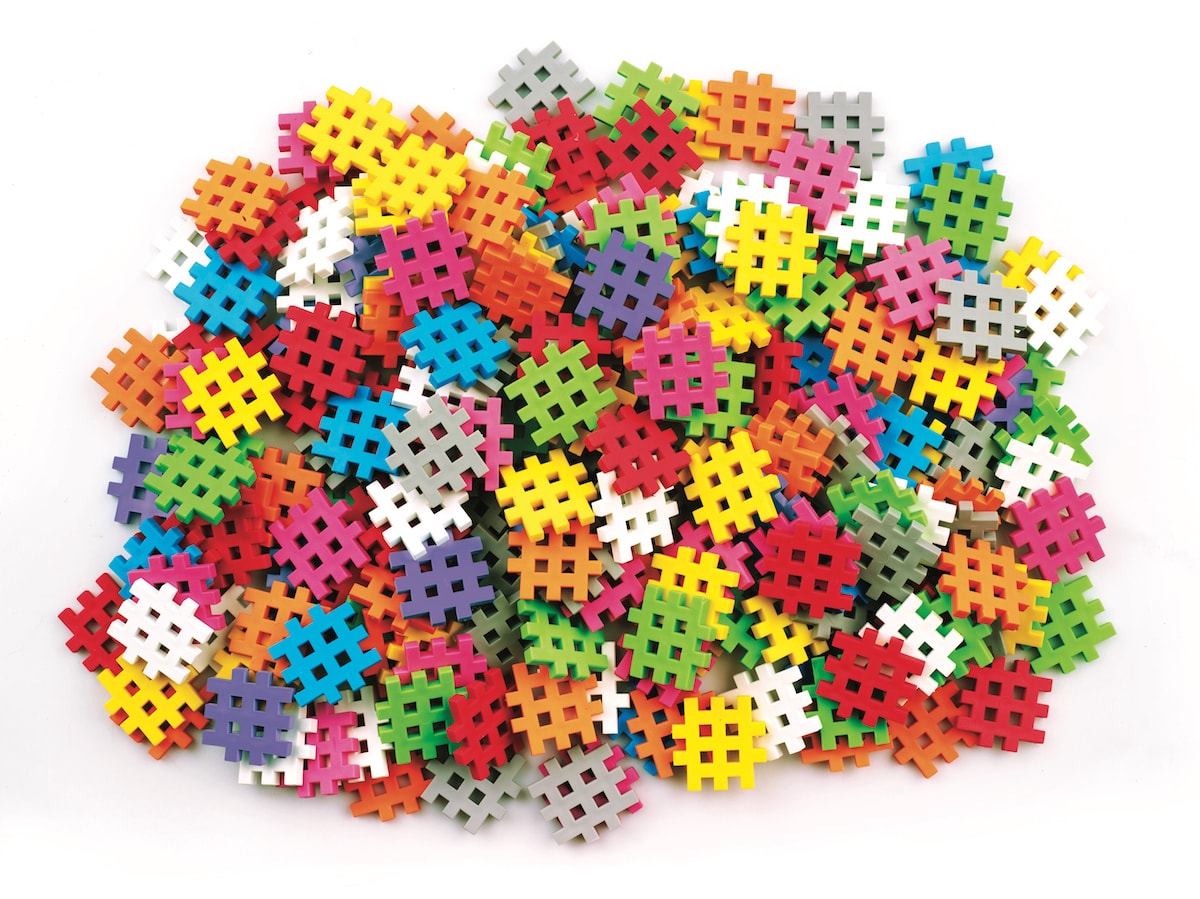 NOTE: The set does not allow to build all constructions at once.The colors of the blocks in the set may differ from those shown in the instructions.

Building with blocks teaches children logical thinking, patience and perseverance in achieving the goal.
In addition, it develops spatial imagination and develops motor skills
Blocks construction blocks will certainly appeal to older children (over 4 years old).

The set includes as many as 300 elements, which will provide the toddler with hours of very interesting fun. Blocks they have an unusual shape, but thanks to this they are simple to connect and disconnect. Mini Waffle 300 elements blocks construction pieces are suitable for making, for example, a castle, a house, animals or a heart. This set can be easily combined with other sets from this series. Blocks have very intense colors and immediately attract children's eyes.
Blocks are made of flexible and soft material that is safe for children. Blocks are made of durable plastic, so they will last unscathed for many years
What are the benefits of playing with Mini Waffle blocks 300 elements? Building with blocks requires not only manual skills, but also other qualities. By playing with these blocks, your child will develop logical and strategic thinking skills. He will learn to draw conclusions from his actions. In addition, he will increase his motor skills and dexterity of his hands. Playing with blocks also guarantees the development of spatial imagination and creativity