On special offer
Our bestseller
Mini Waffle blocks Wafers Konstruktor 500 el.
The set of blocks includes 500 elements for children from 3 years of age. The set includes additional elements to diversify the fun. Safe shapes allow for many hours of fun and a convenient cardboard box for easy storage.
Klocki konstrukcyjne Mini Waffle Konstruktor 500 el. 
Zabawa i nauka to idealne połączenie, dzięki któremu maluch czerpie przyjemność z czerpania wiedzy i nabywania umiejętności. Te cechy łączą w sobie klocki dla najmłodszych – Mini Waffle Konstruktor. Zestaw składający się z 500 elementów pozwala na tworzenie rozmaitych kształtów. Dziecko wiedzione wyobraźnią może stworzyć drzewa, budynki i wiele, wiele innych fantazyjnych konstrukcji. Gdy zabraknie mu pomysłów, inspiracji dostarczy dołączony do klocków dla dzieci zestaw kart pracy i specjalna książeczka z omówieniem. Wspólna zabawa z rodzicami lub rodzeństwem nabierze nowego charakteru. Mniejszy rozmiar elementów pozwoli nawet maluchowi na swobodną zabawę, dlatego będą to idealne klocki dla dwulatka i nieco starszych dzieci. O porządek pomoże zadbać specjalne kolorowe pudełko.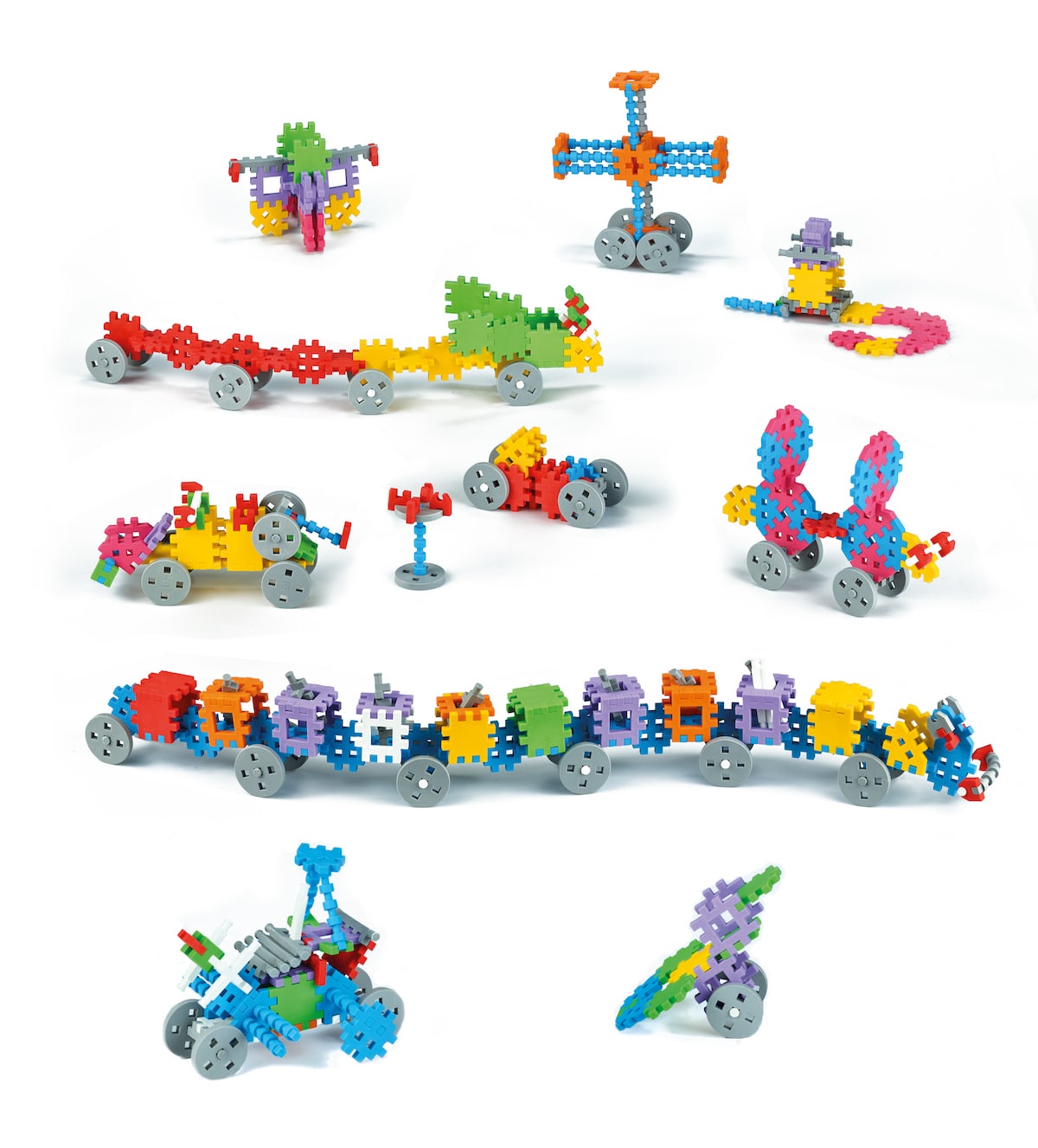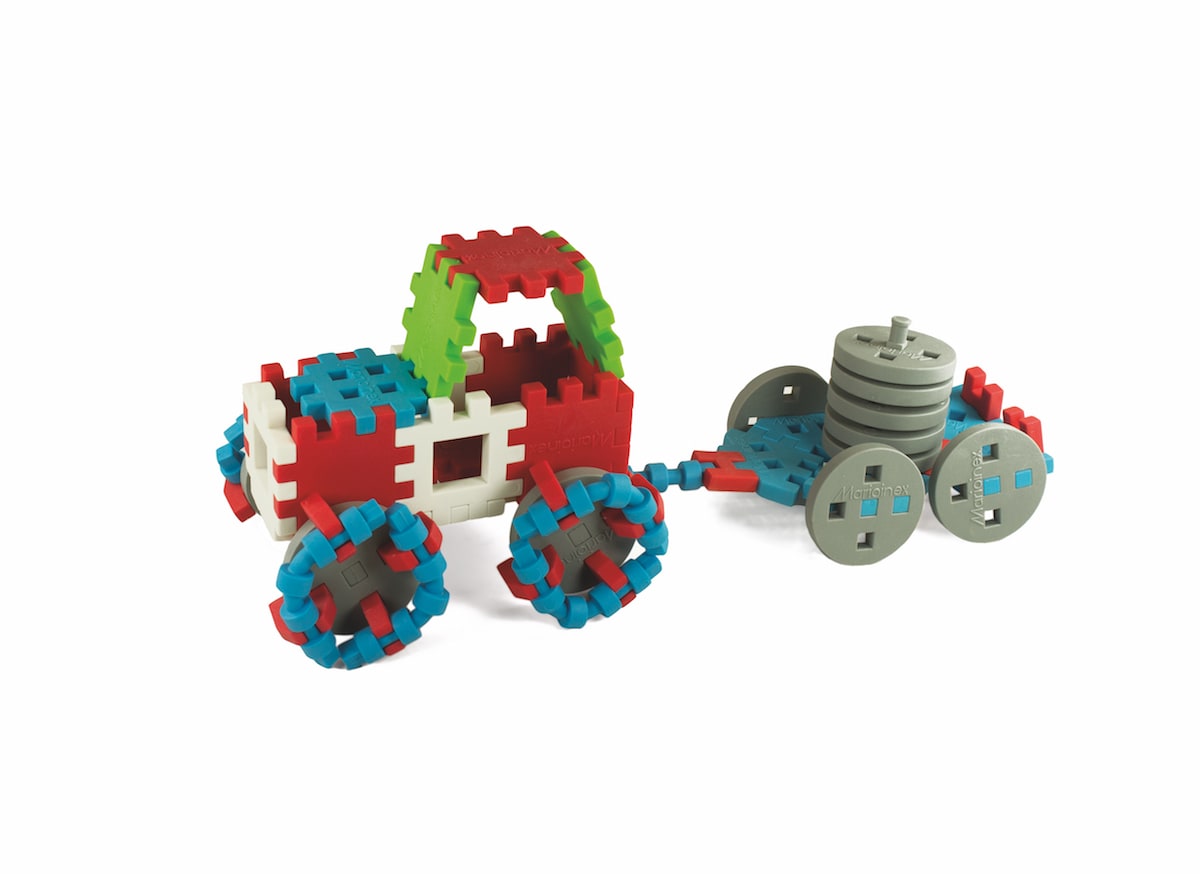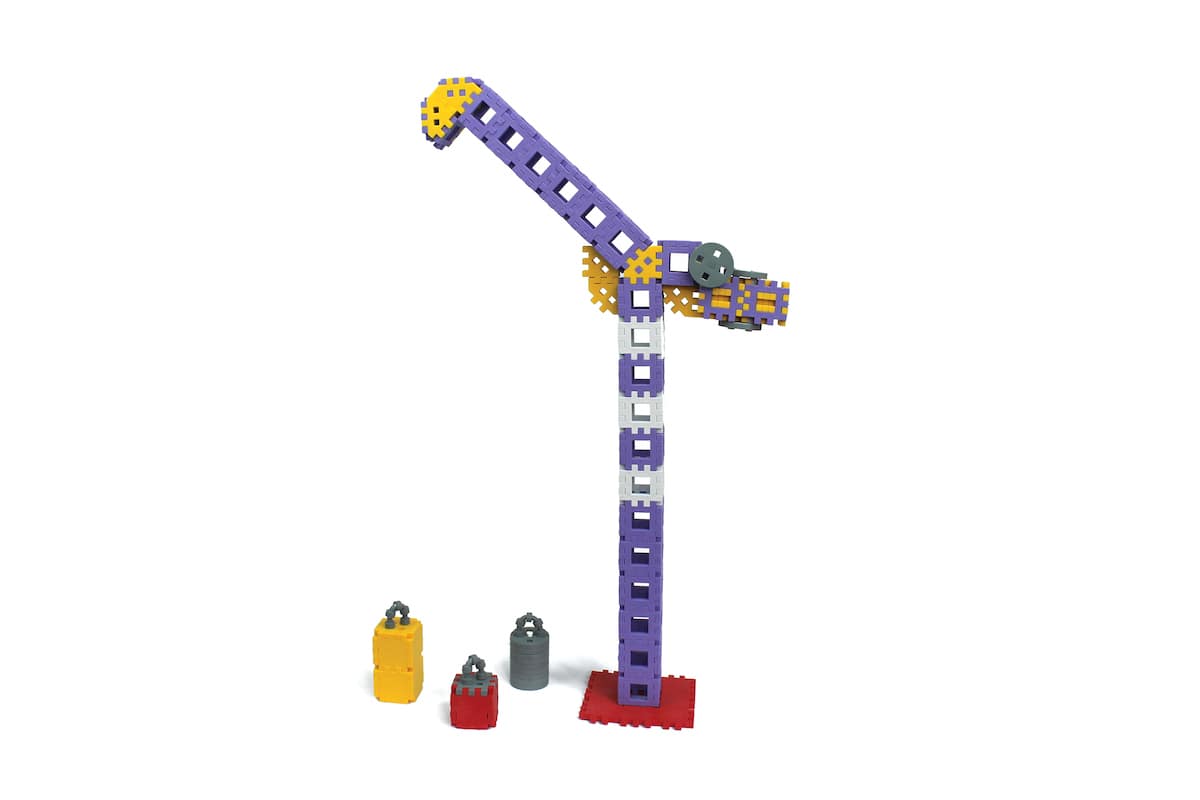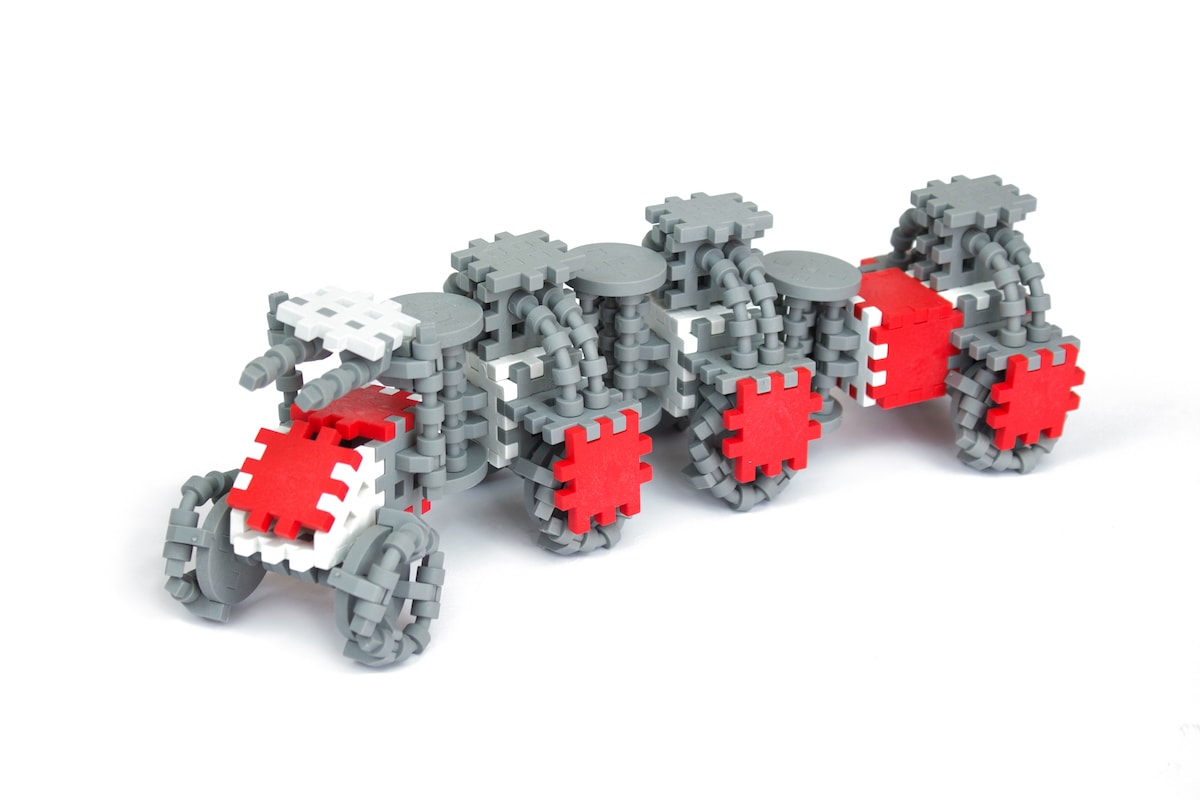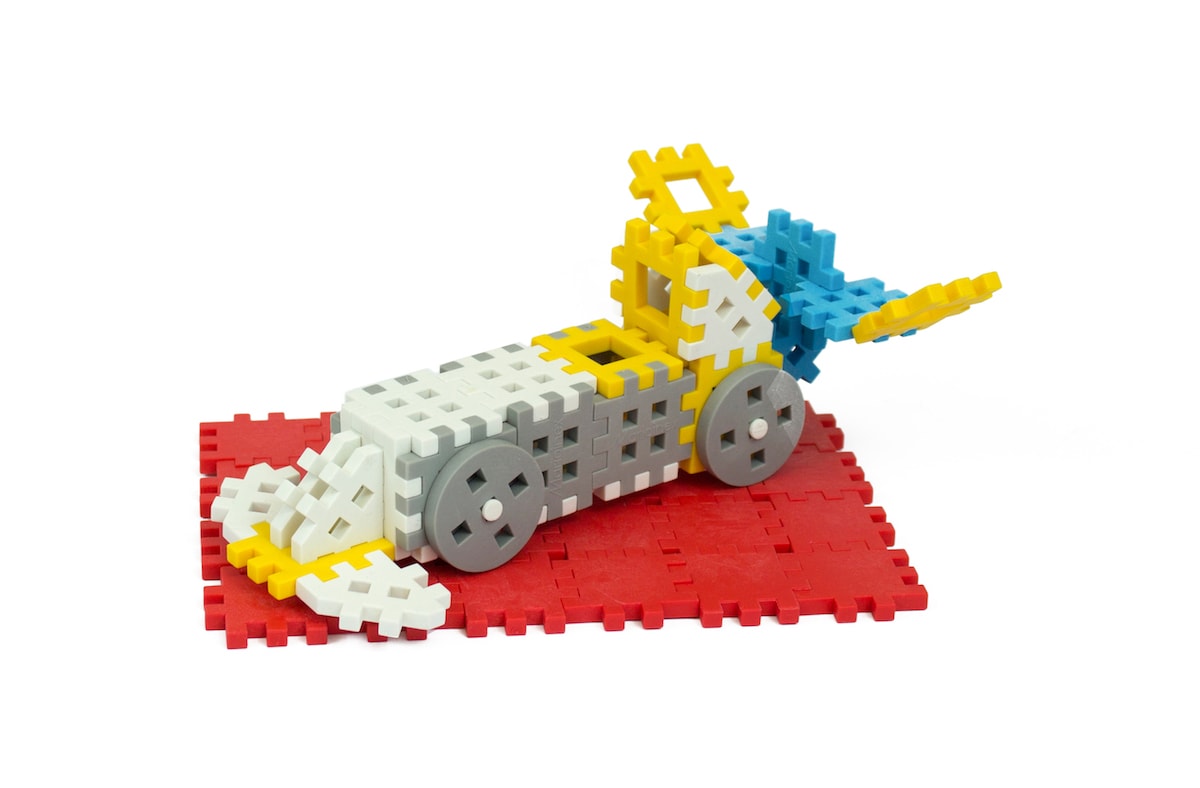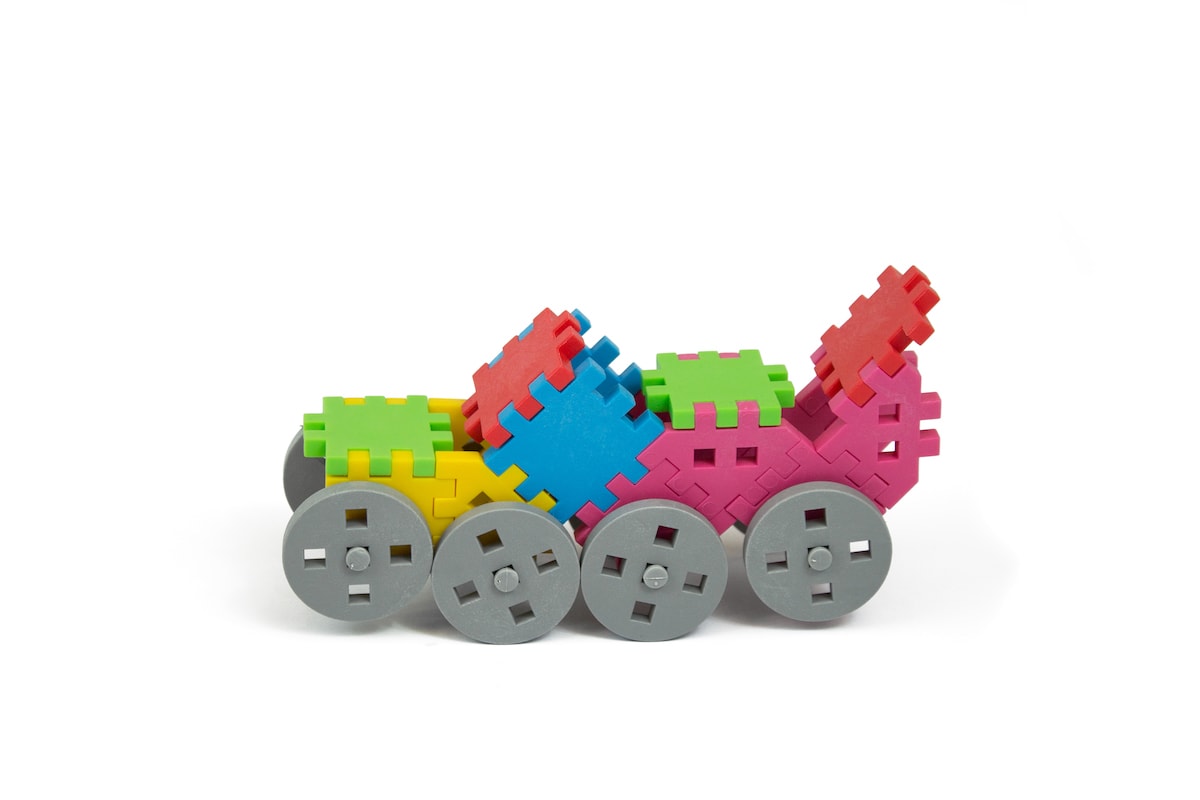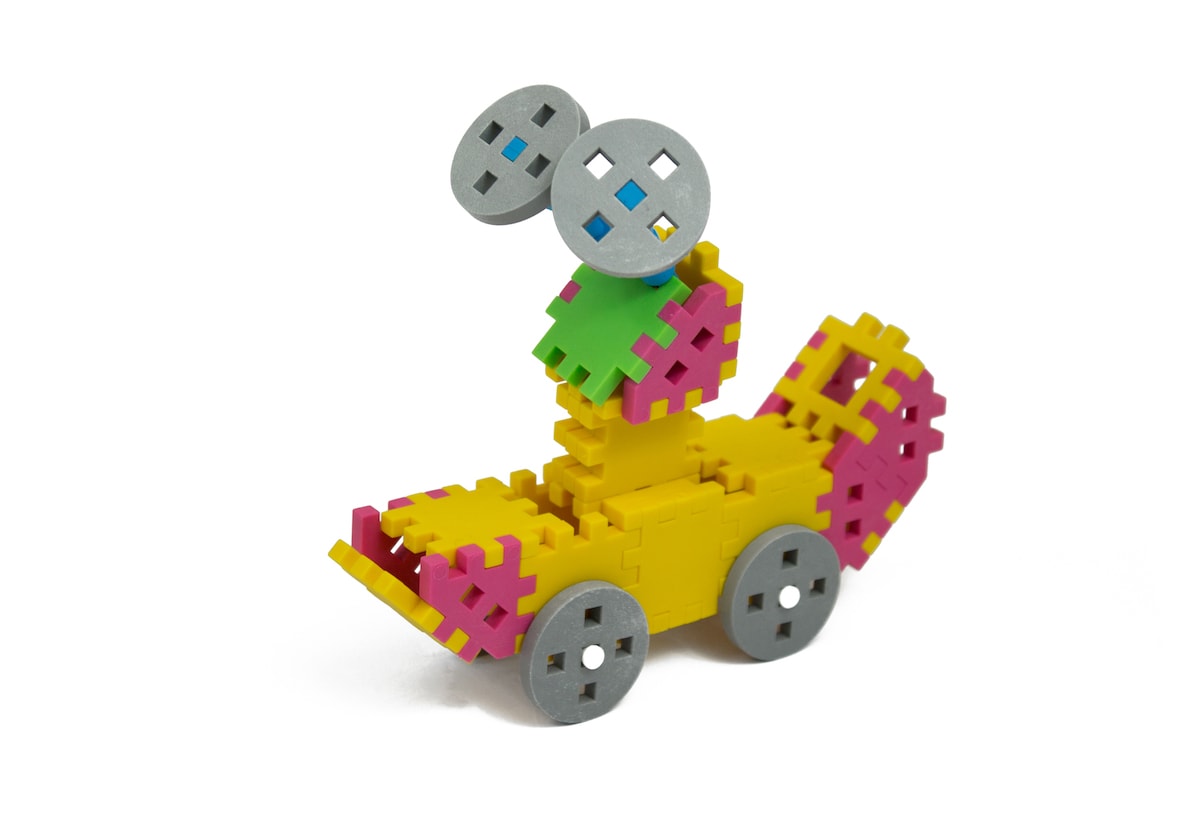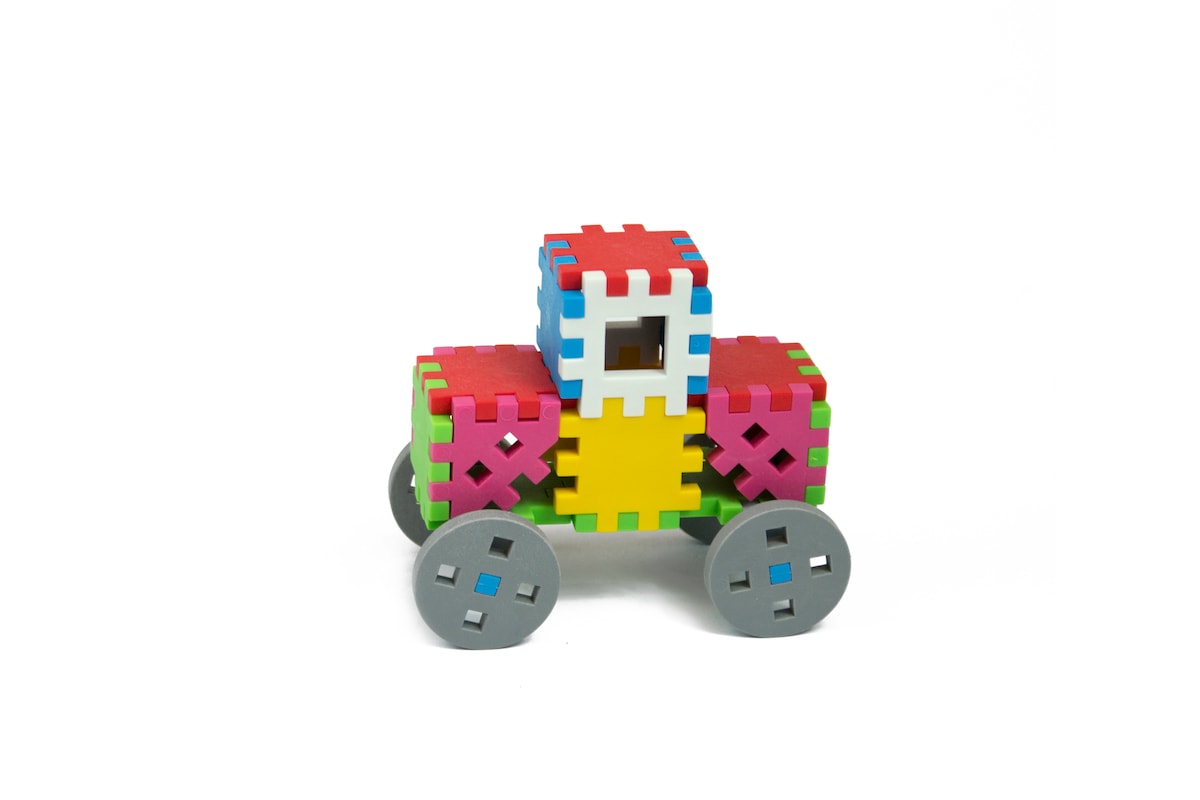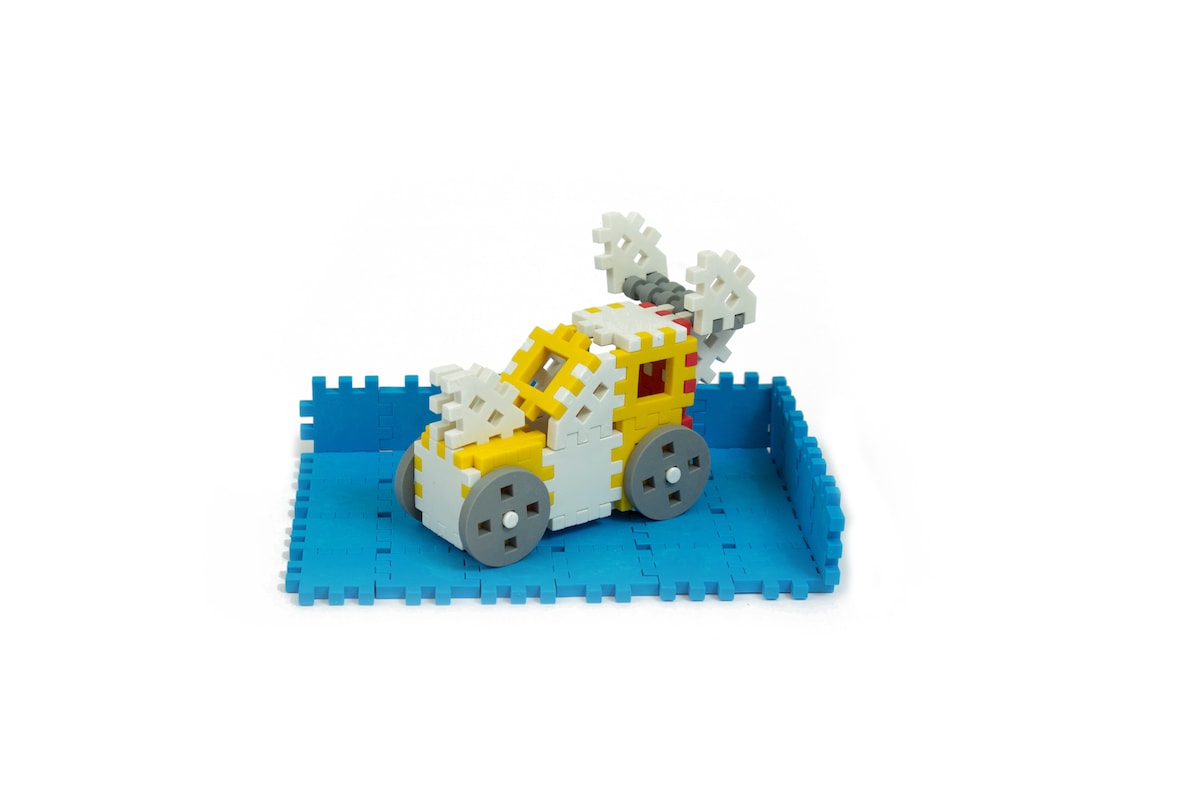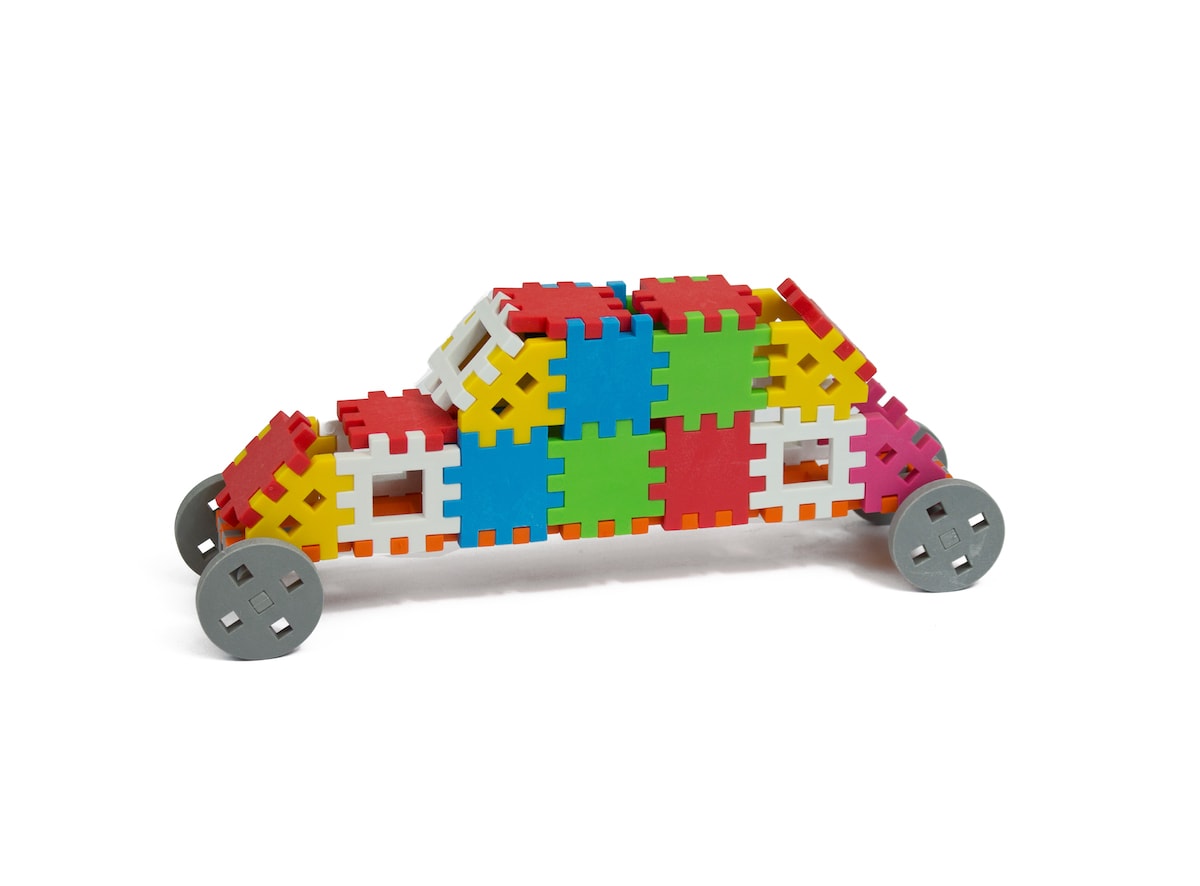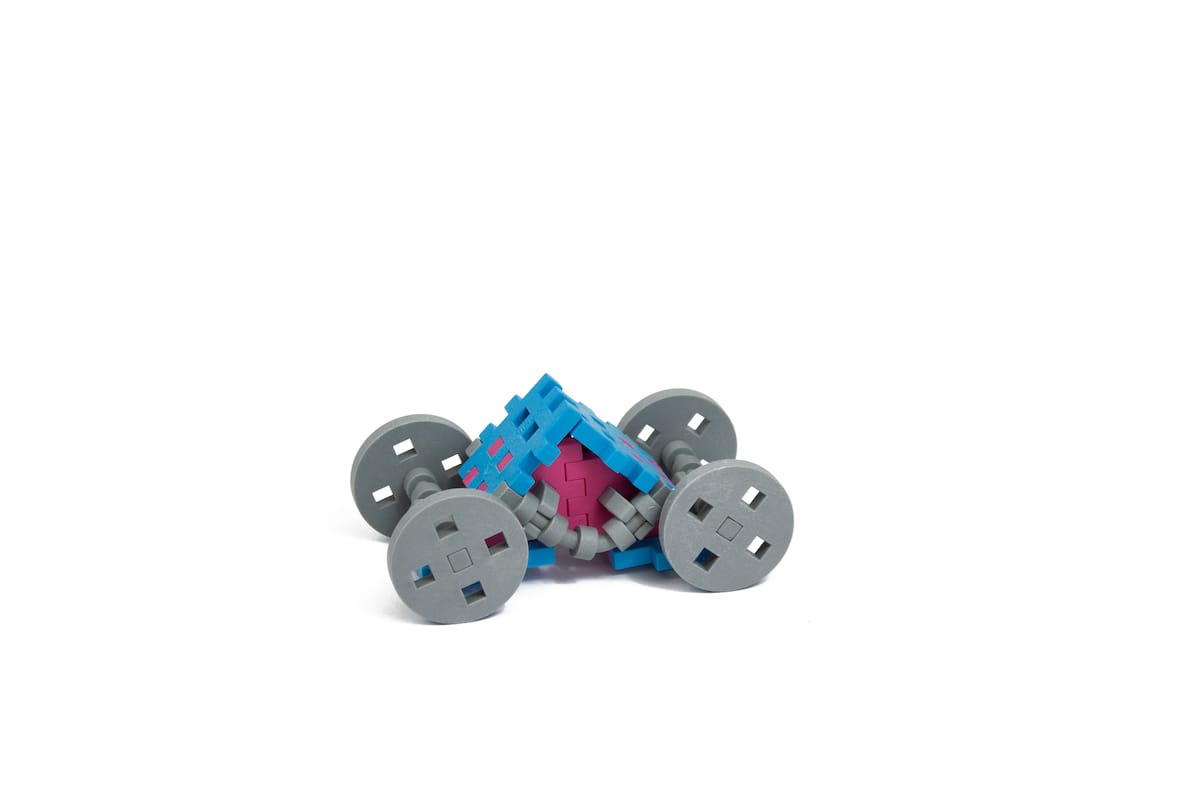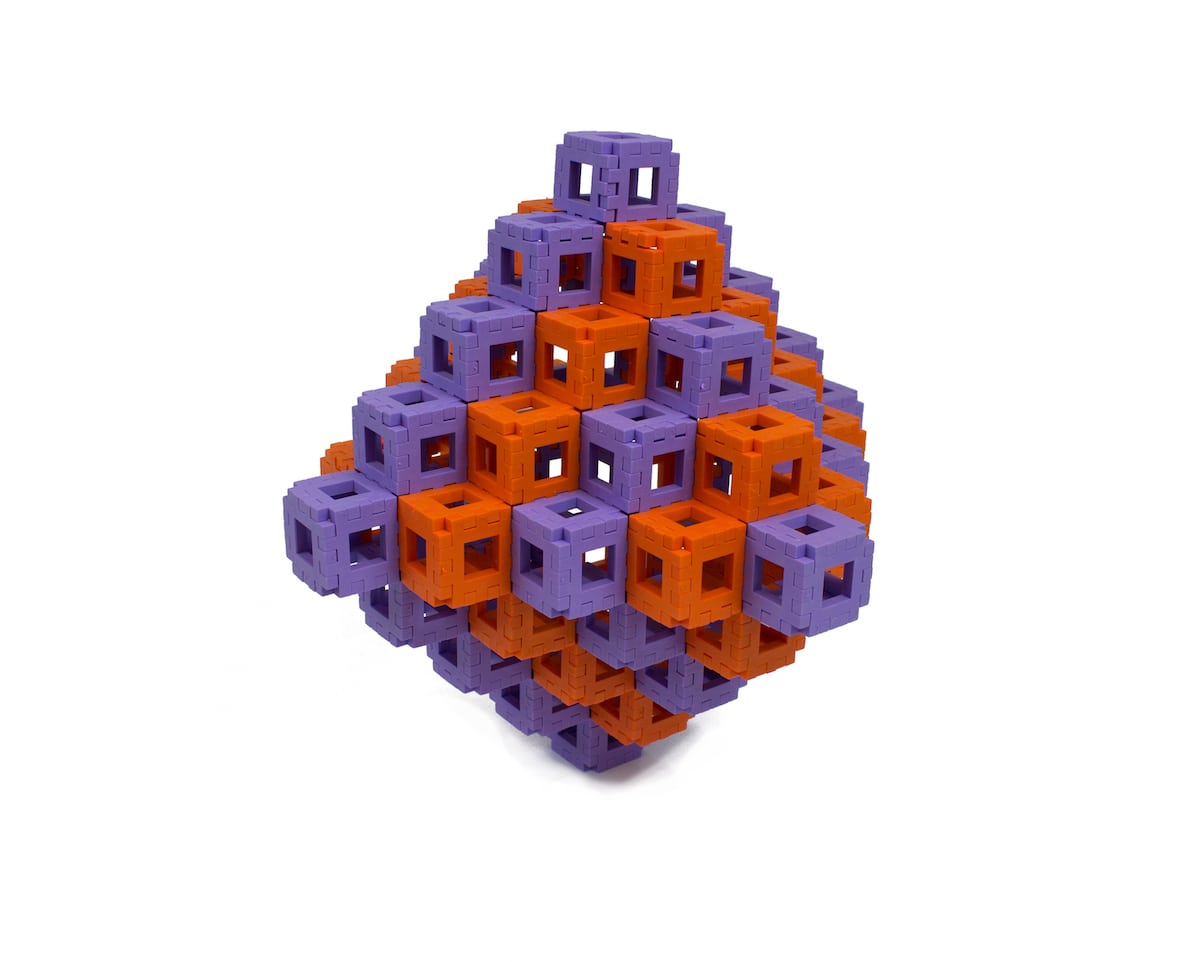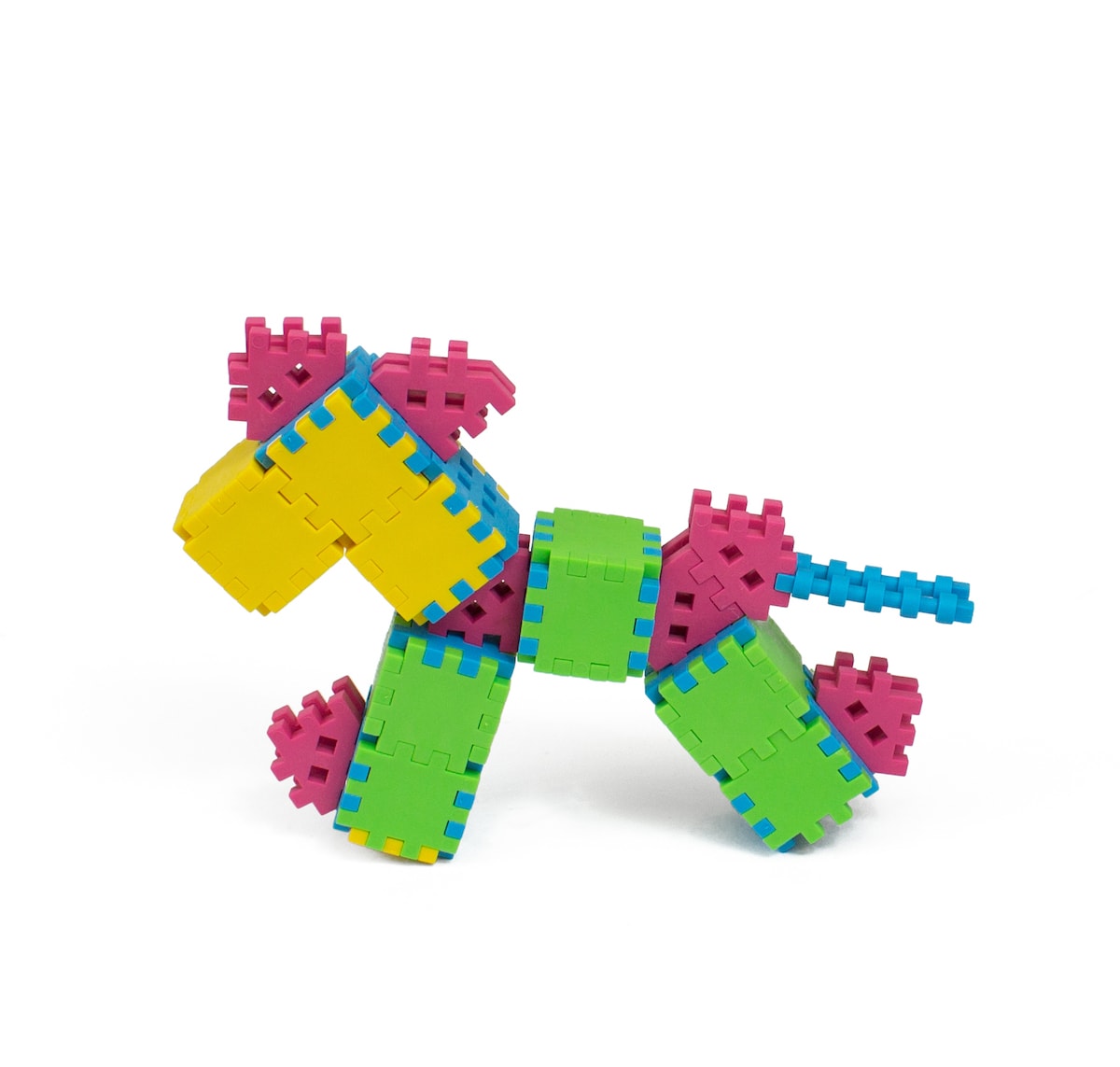 UWAGA: Zestaw nie pozwala na zbudowanie wszyskich konstrukcji jednocześnie.
Kolory klocków w zestawie mogą różnić się od przedstawionych na instrukcjach.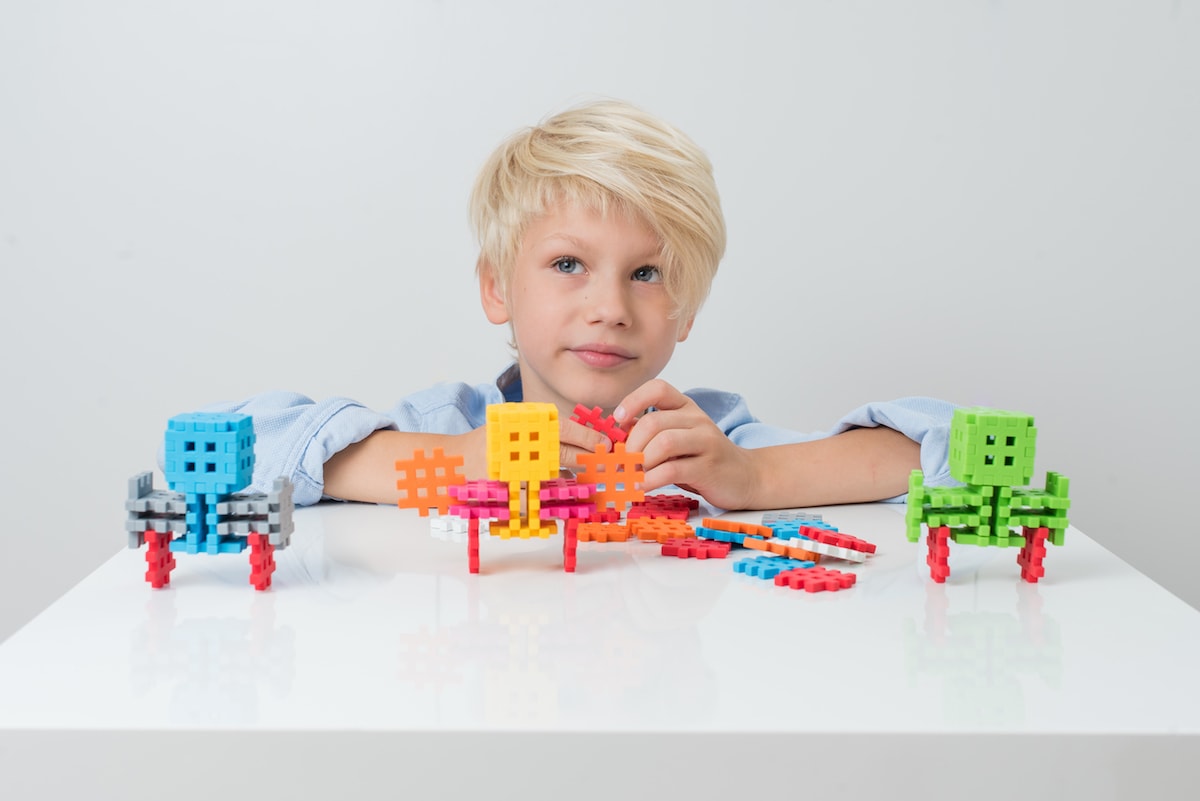 Budowanie z klocków uczy dzieci logicznego myślenia, cierpliwości i wytrwałości w dążeniu do celu.
Dodatkowo rozwija wyobraźnię przestrzenną i rozwija motorykę.
Te klocki konstrukcyjne będą odpowiednie dla dzieci powyżej 4 roku życia. W zestawie znajduje się aż 500 elementów, więc będzie to dobra opcja dla rodzeństwa lub nawet do przedszkolan. Klocki Mini Waffle Konstruktor 500 elementów można łączyć z innymi klockami z tej serii. W tym zestawie znajdują się dodatkowe elementy, które pozwalają tworzyć jeszcze bardziej zaawansowane budowle, a co za tym idzie dadzą jeszcze więcej zabawy. Do zestawu dołączony jest solidny karton, w którym można na co dzień przechowywać klocki. Klocki Mini Waffle Konstruktor 500 elementów uczą i bawią. Dzięki nim dziecko rozwinie swoją wiedzę i nabędzie nowe umiejętności. Z tak dużego zestawu dziecko może zbudować to, co w danym dniu sobie wymarzy. To idealne klocki do tworzenia z nich na przykład drzew, budynków, zwierzątek, czy postaci z bajek. Jeżeli zabraknie mu pomysłów, to warto zajrzeć do książeczki i do kart pracy, które są dołączone do zestawu.
Jakie jeszcze zalety mają klocki Mini Waffle Konstruktor 500 elementów? Dzięki temu, że posiadają niewielkie rozmiary, to ich łączenie staje się wyzwaniem dla dziecka. Taka zabawa pozwala mu poprawić sprawność rączek i rozwinąć zdolności motoryczne. Zabawa klockami zwiększa kreatywność.