Mini Waffle blocks Wafers Konstruktor 300 el.
The set of blocks includes 300 elements for children from 3 years of age. The set includes additional elements to diversify the fun. Safe shapes allow for many hours of fun and a convenient cardboard box for easy storage.
Klocki konstrukcyjne Mini Waffle Konstruktor 300 el. 
Skryte w kolorowym pudełku skarby umożliwiające przekucie wyobraźni w niezwykłe budowle. Wspomniane skarby to klocki konstrukcyjne Mini Waffle konstruktor. Zestaw zawierający 300 bezpiecznych, elastycznych elementów to doskonała podstawa pod pierwsze wytwory małego architekta. Poza budowlami, z miękkich klocków dla dzieci można stworzyć także kwiaty, zwierzątka i inne konstrukcje. Ułatwieniem jest zestaw 28 kart pracy i książeczka z omówieniem, które wspomogą wyobraźnię i będą doskonałą inspiracją do twórczych działań. Lekkie, elastyczne, lecz wytrzymałe klocki łatwo ze sobą połączyć oraz rozłączyć, dzięki czemu maluch poradzi sobie z nimi bez problemu, dostarczając mu mnóstwo dobrej rozrywki.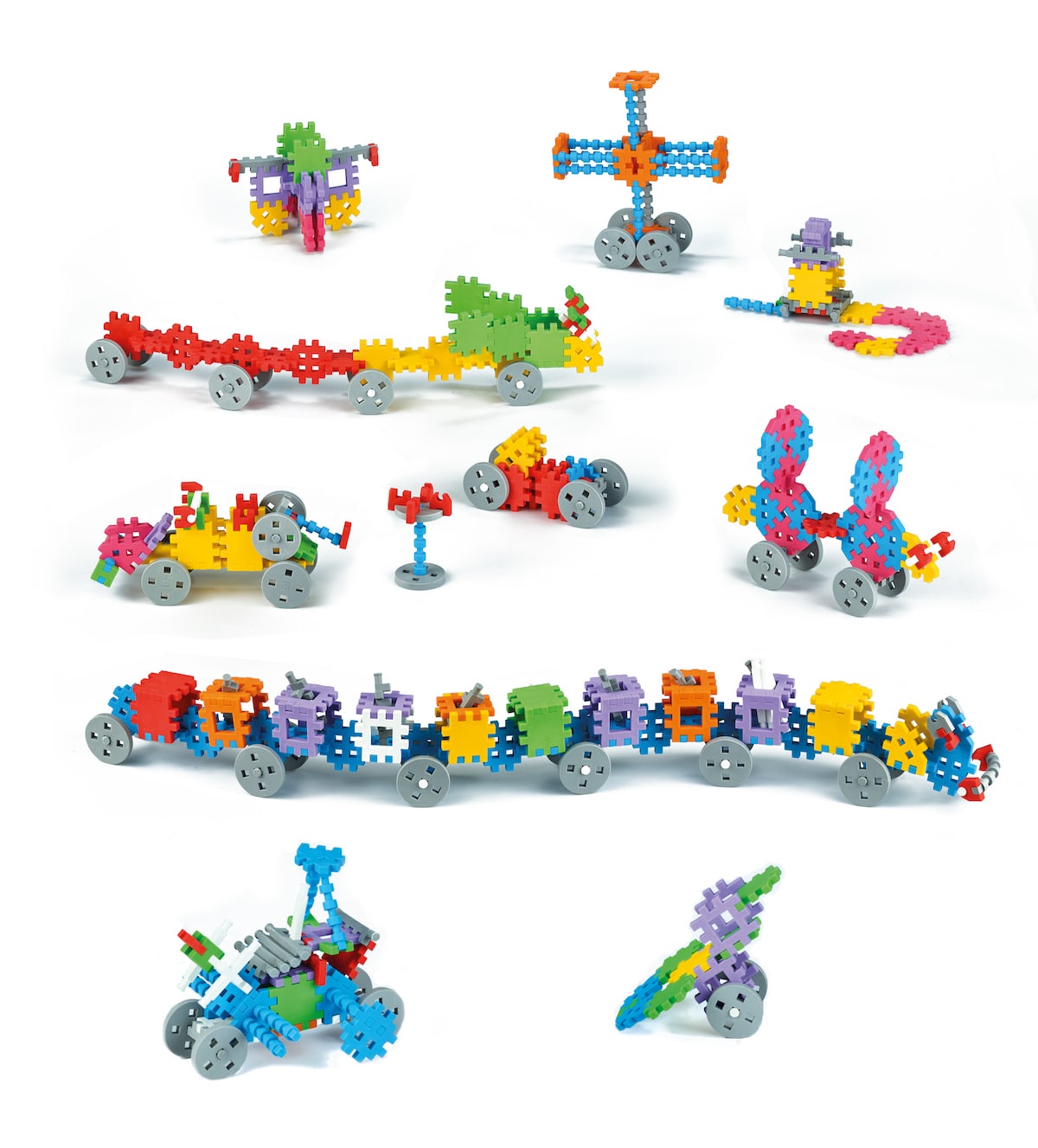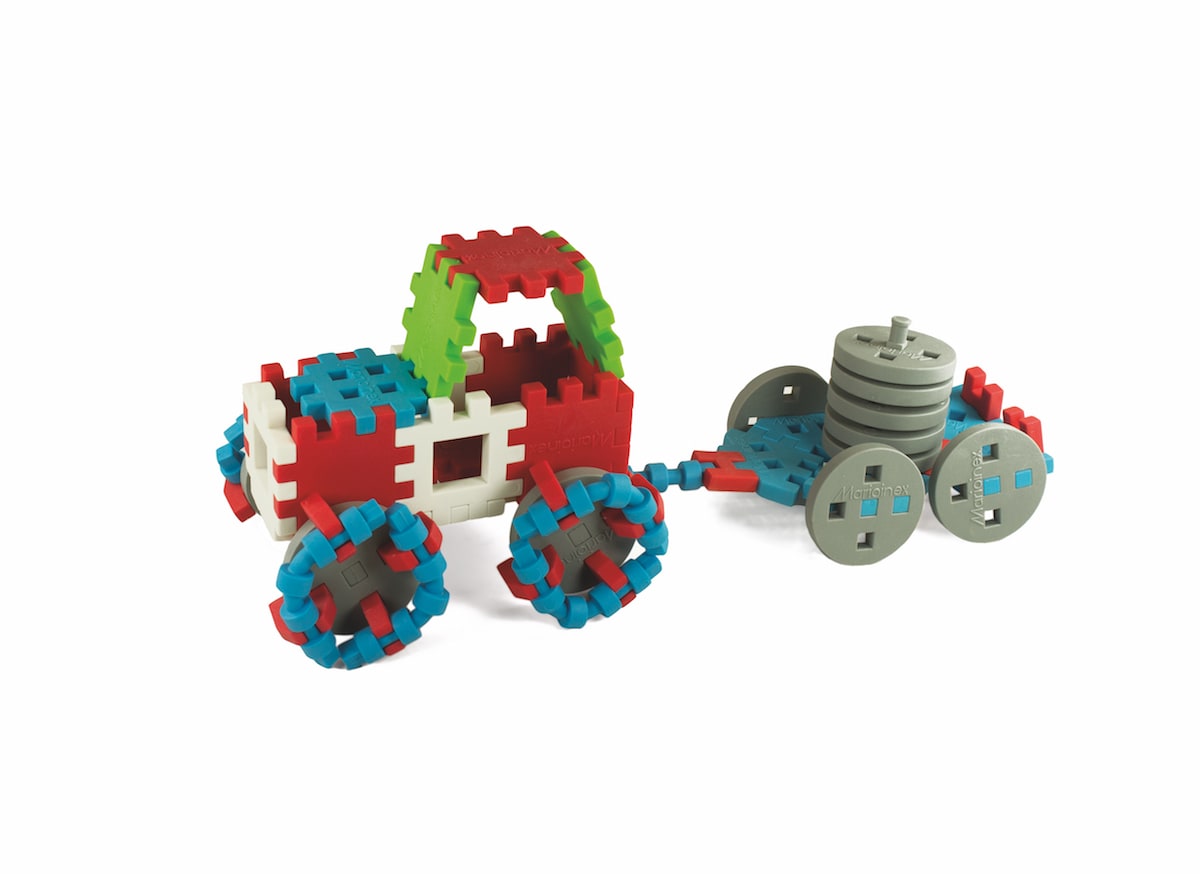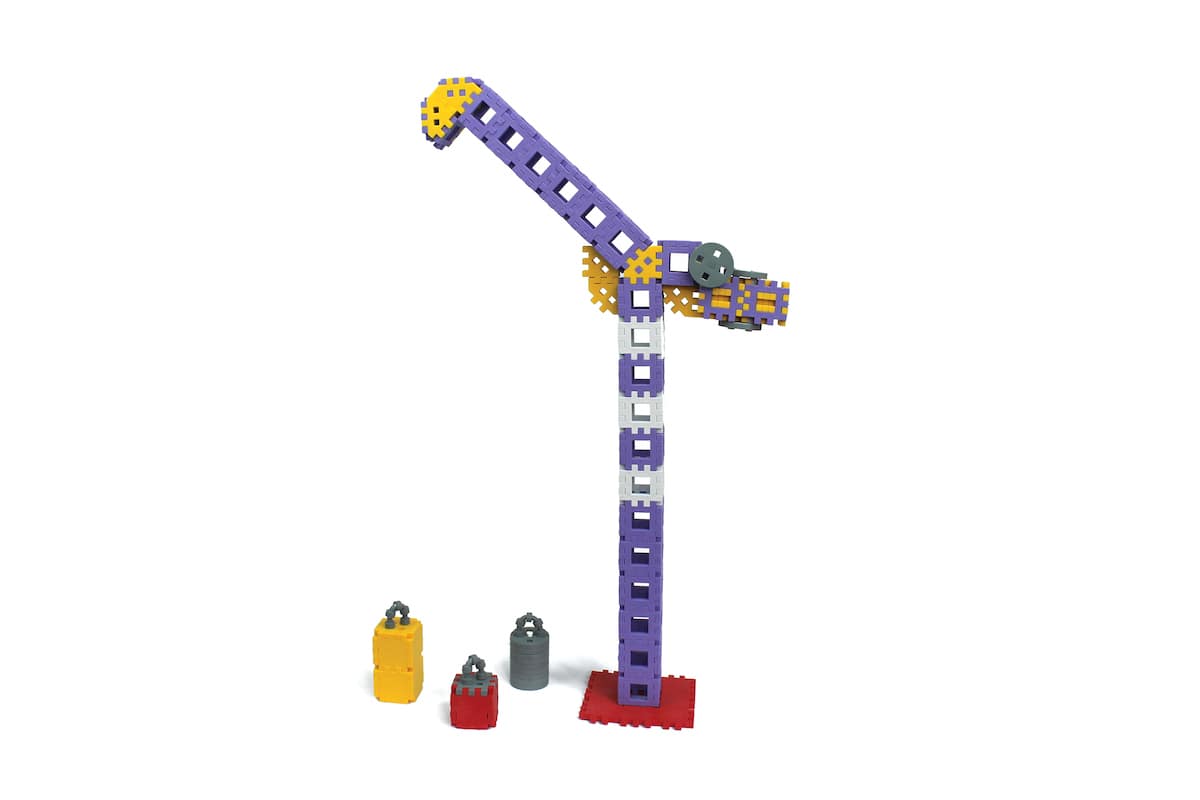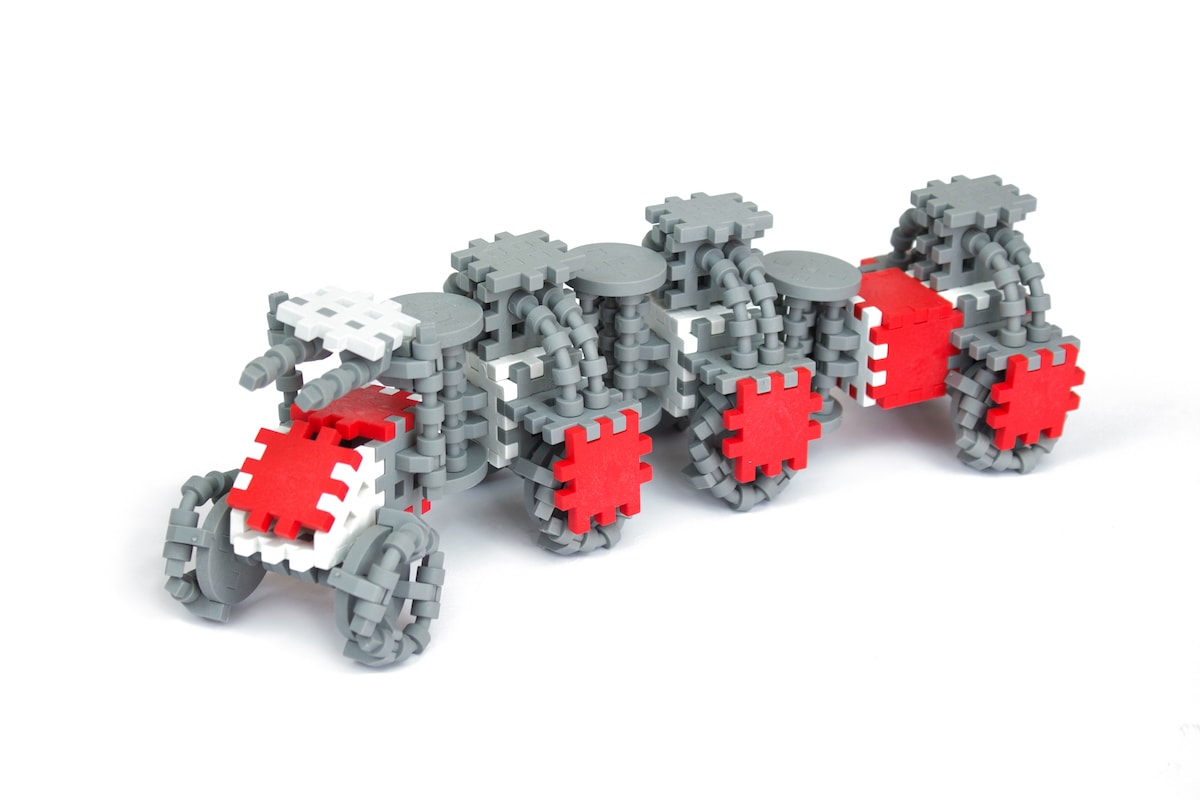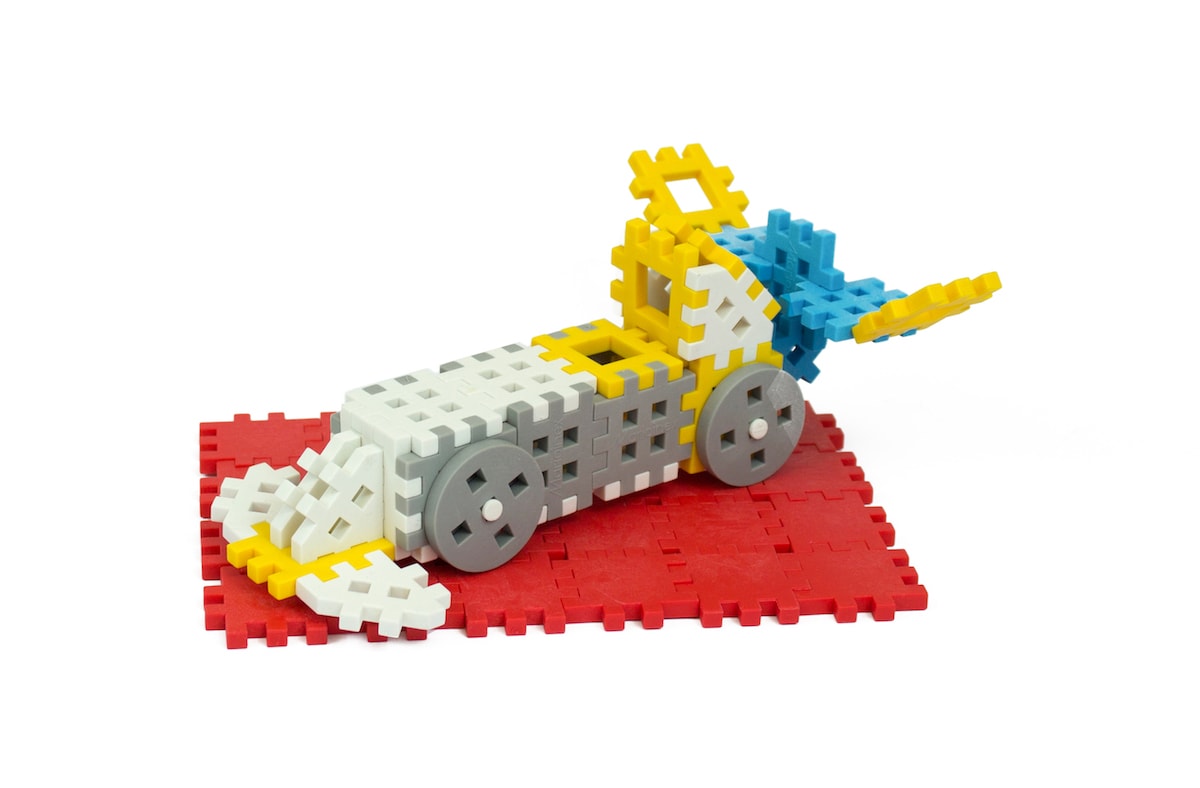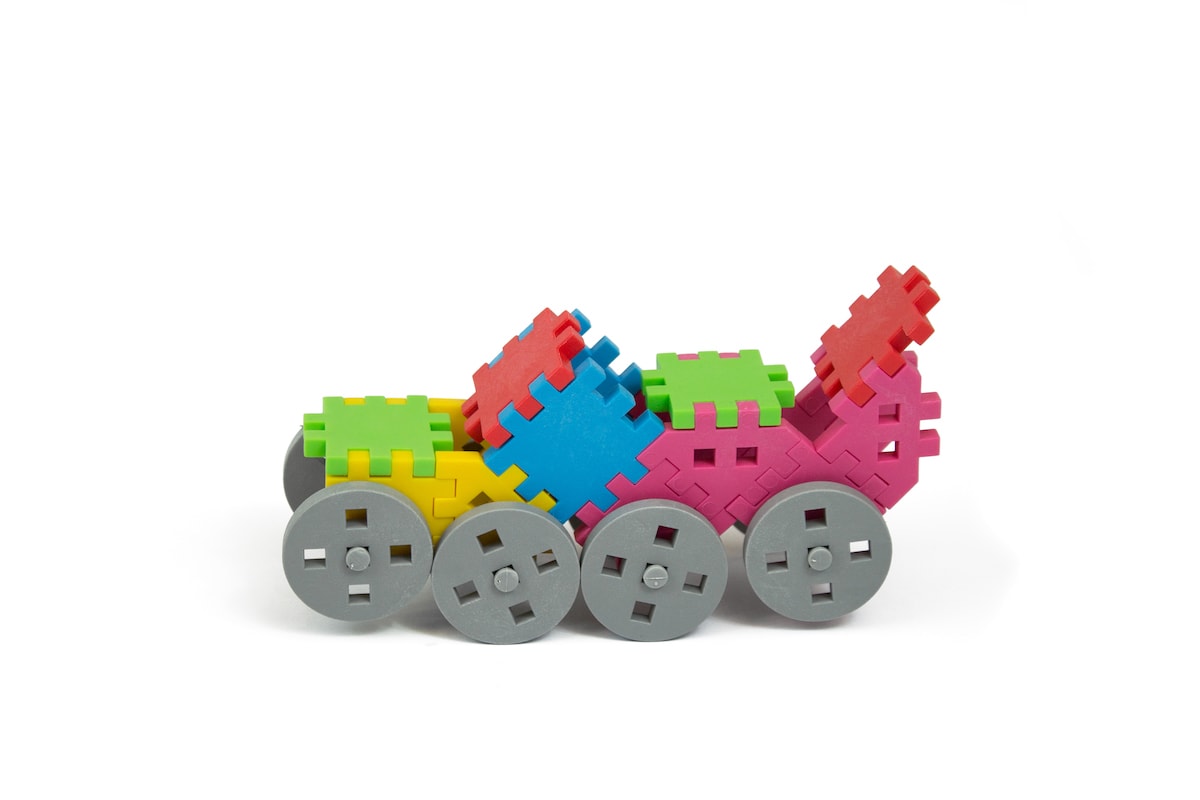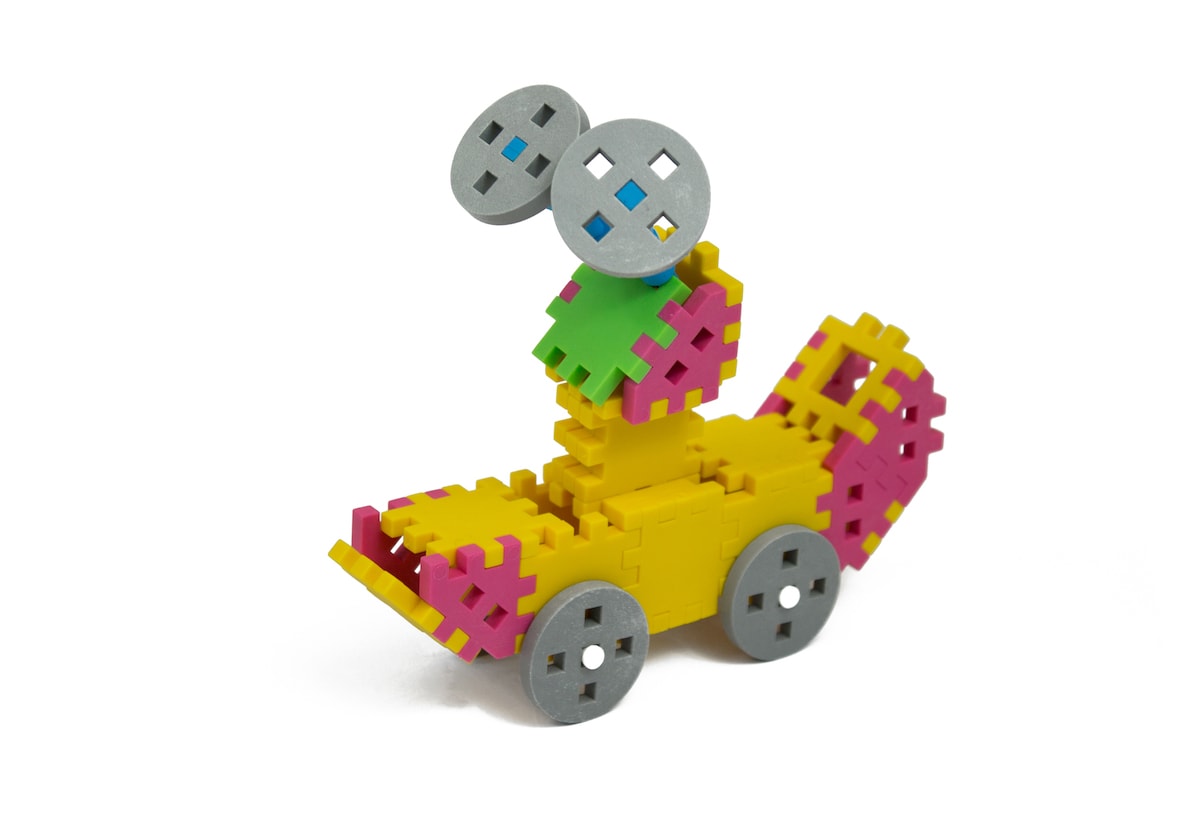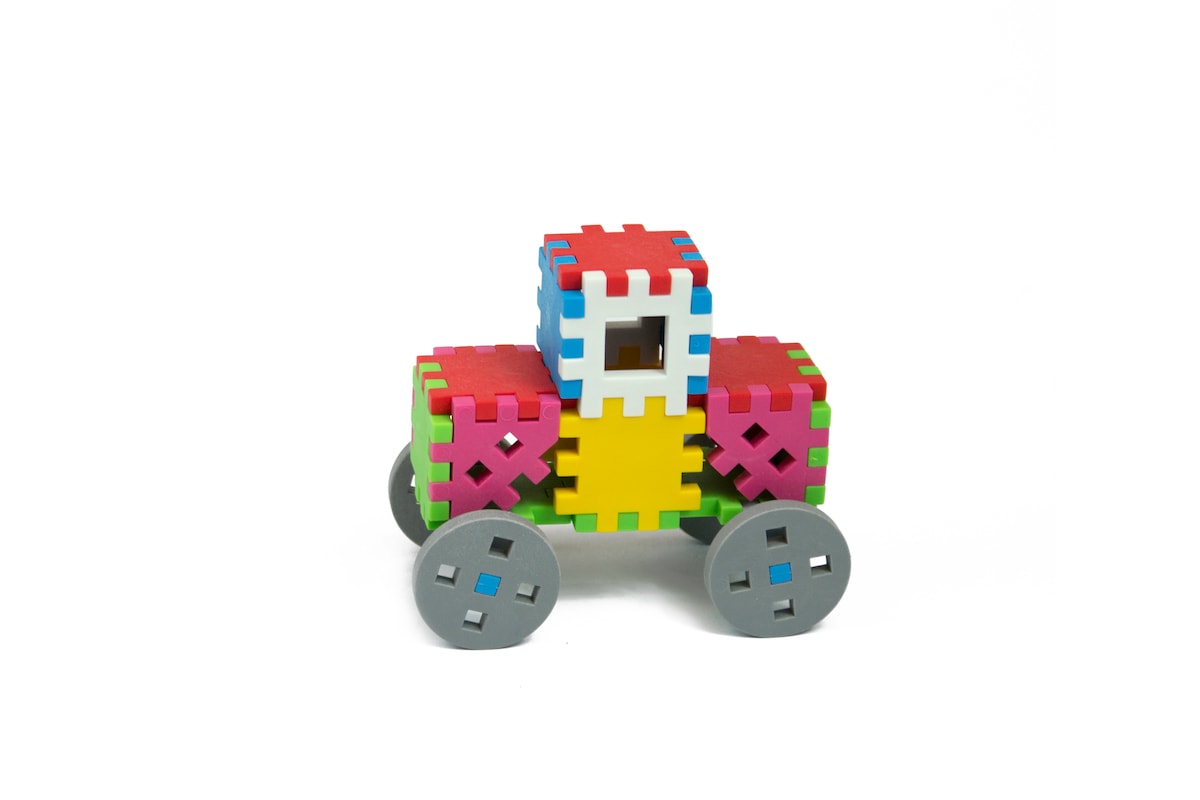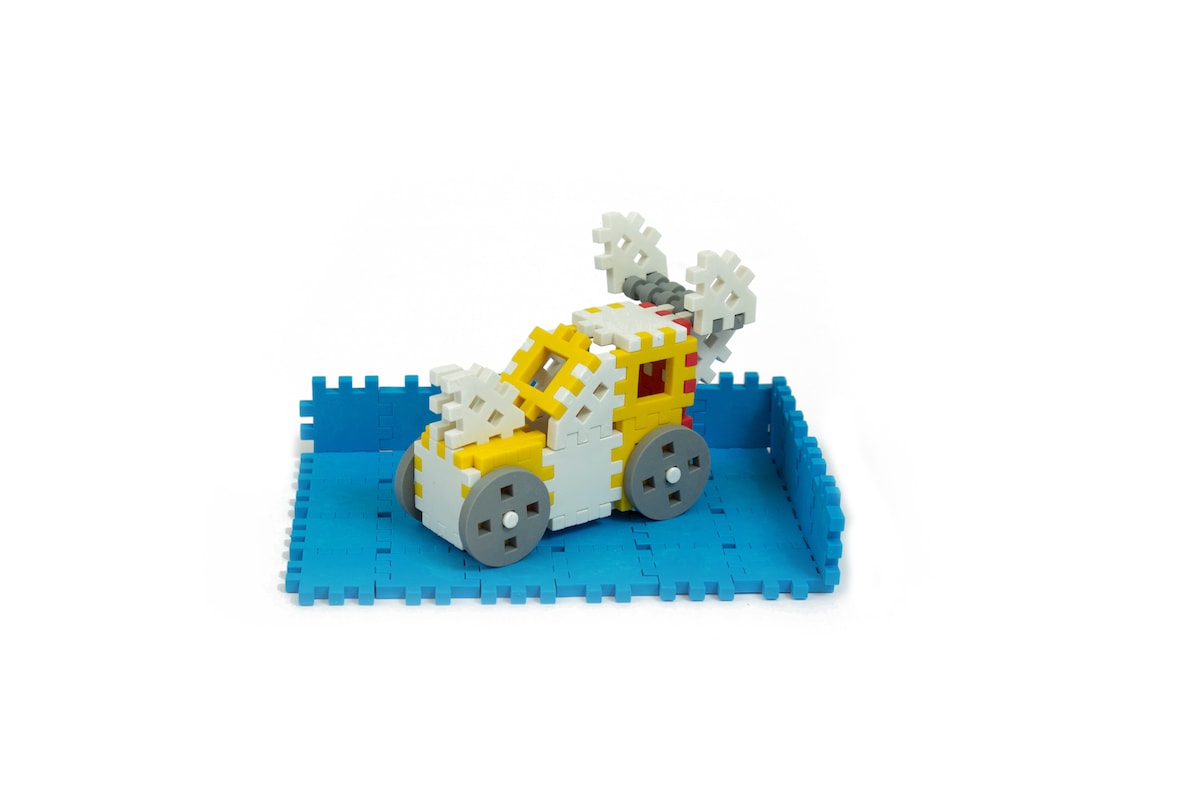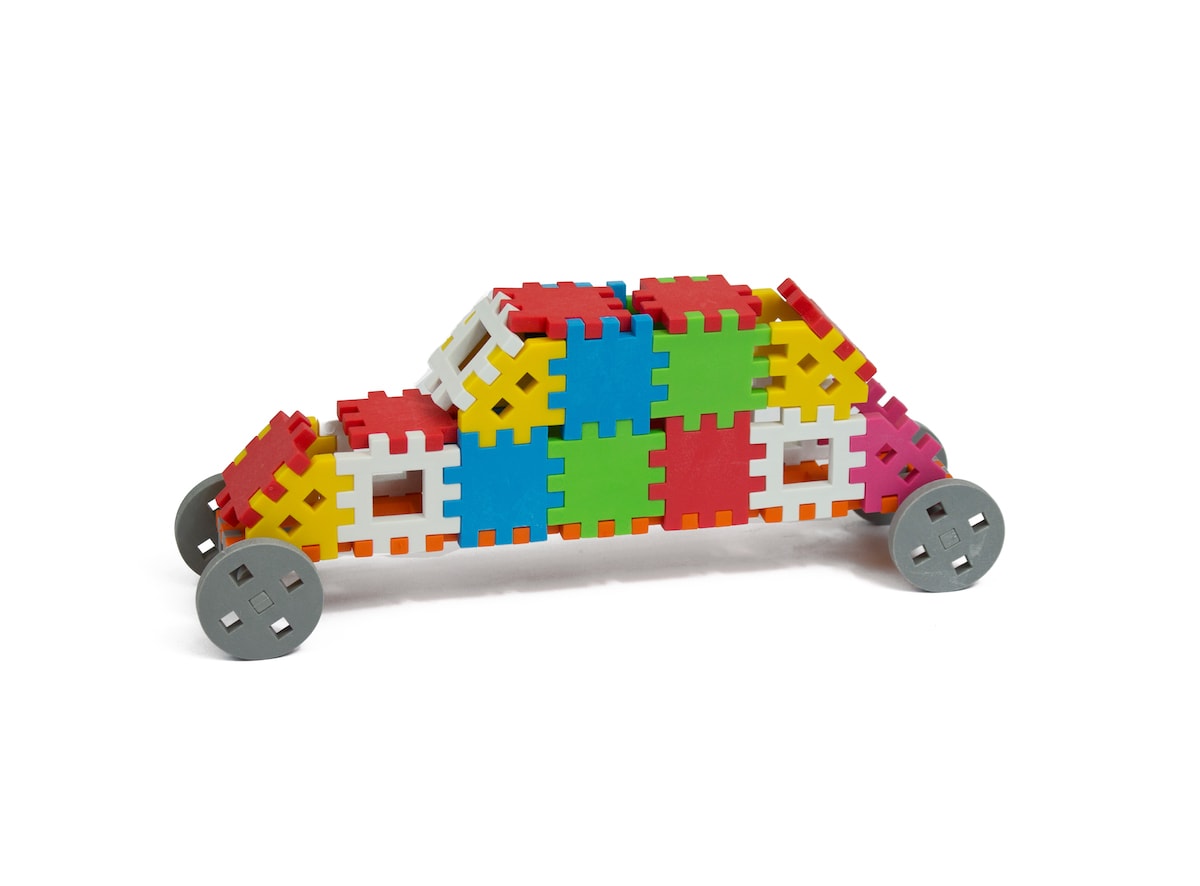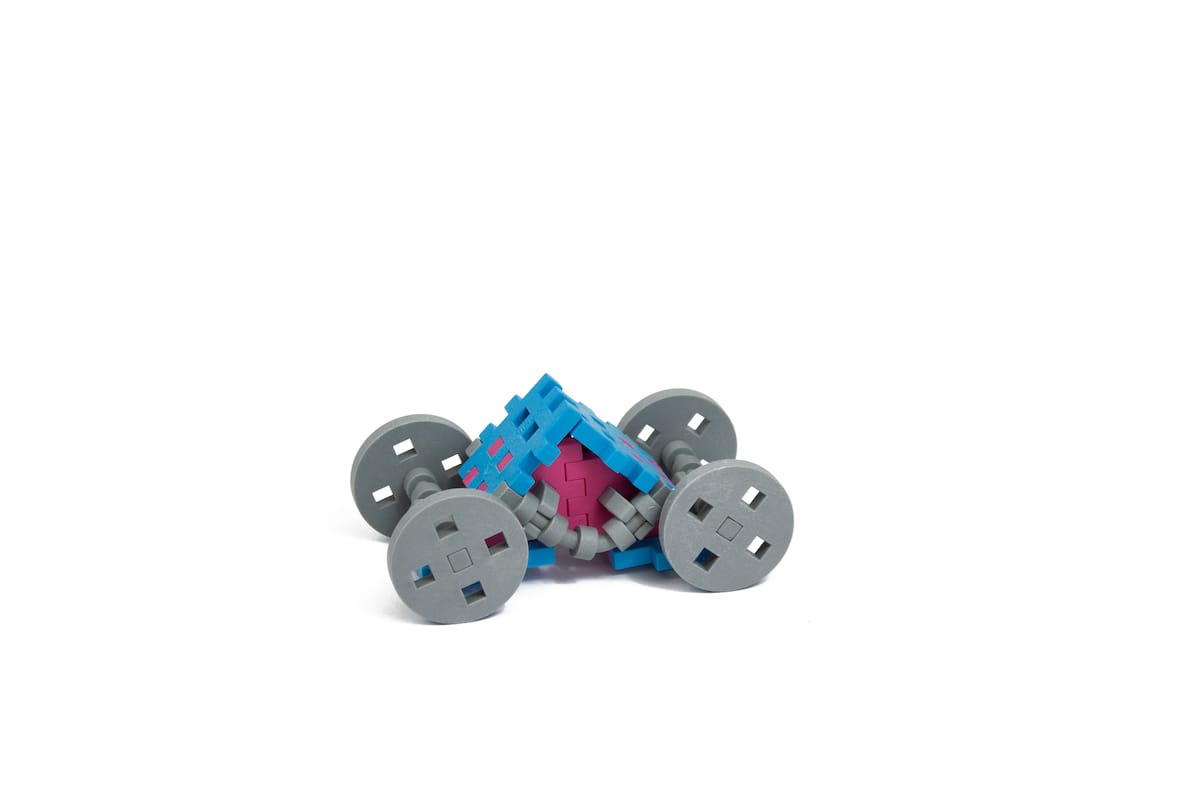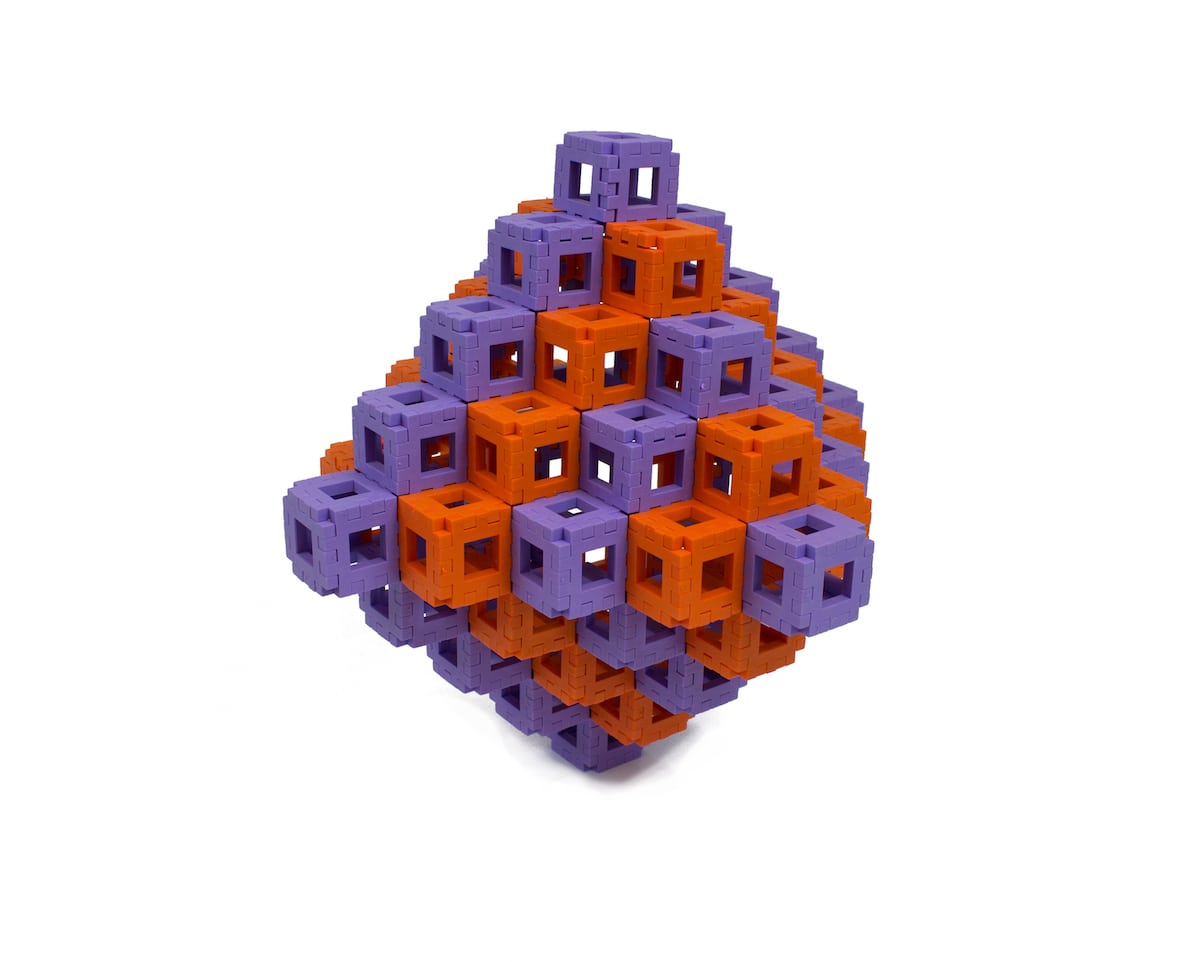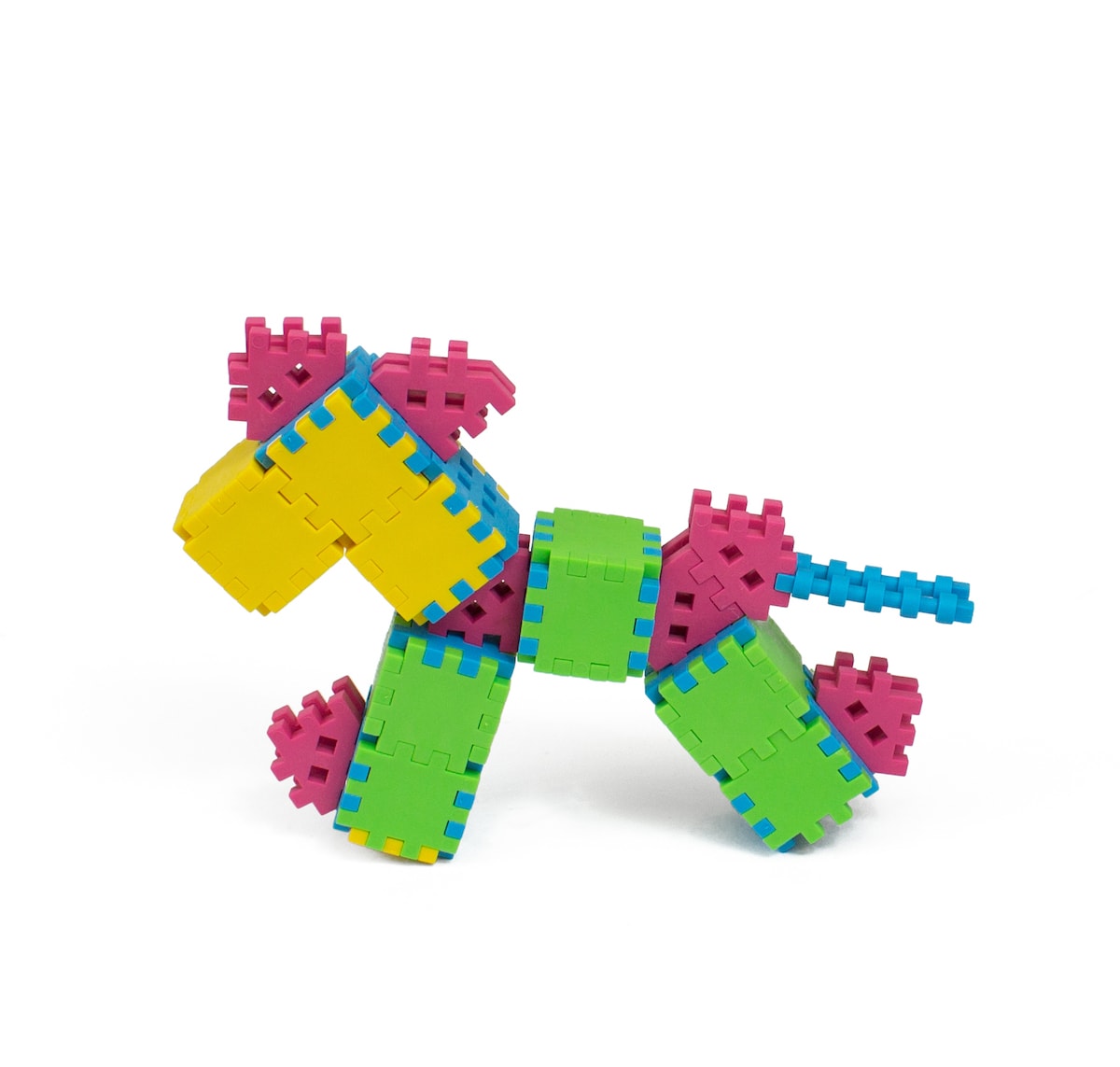 UWAGA: Zestaw nie pozwala na zbudowanie wszyskich konstrukcji jednocześnie.
Kolory klocków w zestawie mogą różnić się od przedstawionych na instrukcjach.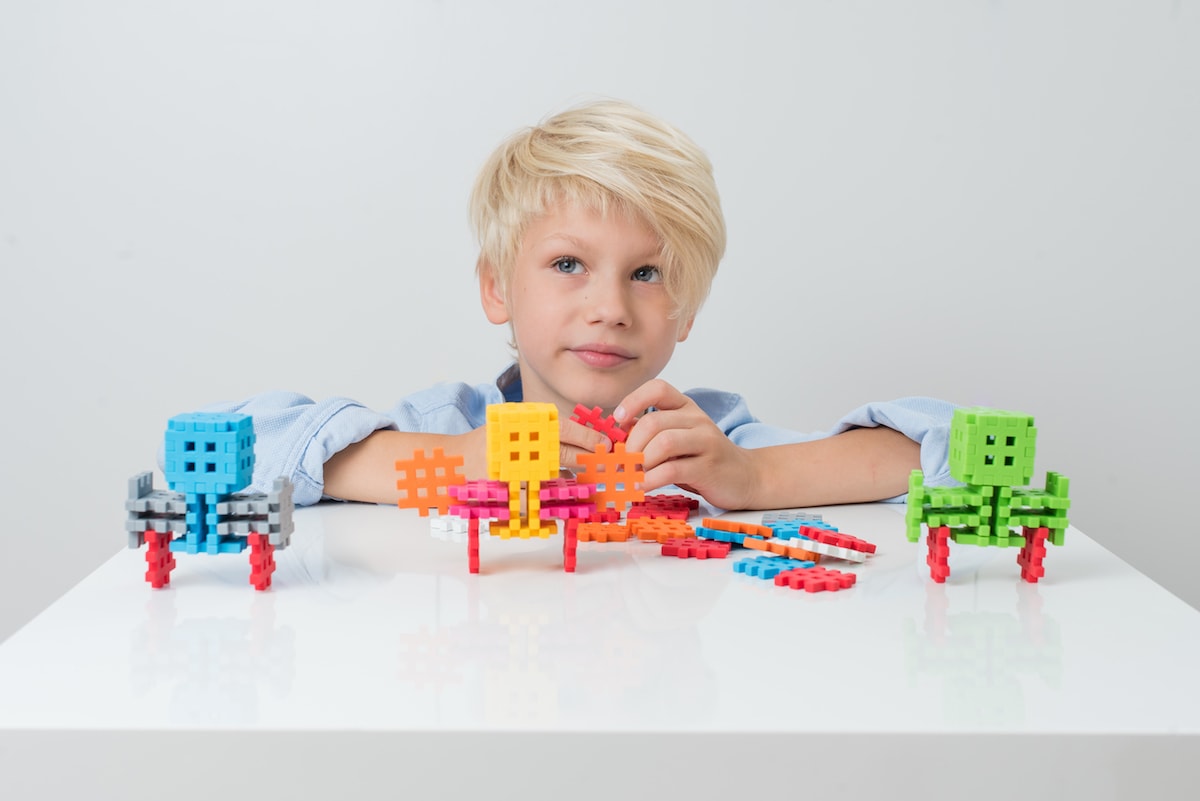 Budowanie z klocków uczy dzieci logicznego myślenia, cierpliwości i wytrwałości w dążeniu do celu.
Dodatkowo rozwija wyobraźnię przestrzenną i rozwija motorykę. 
Klocki Mini Waffle Konstruktor 300 elementów przeznaczone są dla dzieci powyżej 4 roku życia. W zestawie znajduje się aż 300 elementów, które pozwolą Twojemu dziecku stworzyć świat od podstaw. Z łatwością zbuduje z nich na przykład ulubionych bohaterów z bajek, zwierzątka oraz budynki. Klocki Mini Waffle Konstruktor 300 elementów mają bardzo charakterystyczny kształt. Dzięki niemu poszczególne elementy łatwo się ze sobą łączą. Klocki zostały wyprodukowane z materiału, który w dotyku jest trochę podobny do gumy. Klocki są elastyczne i bezpieczne dla dzieci, ponieważ nie mają ostrych krawędzi. Klocki są bardzo kolorowe i zapewnią Twojemu dziecku wielogodzinną zabawę. Zestaw klocków występuje w trwałym kartonie, w którym można je przechowywać na co dzień.
Dlaczego klocki Mini Waffle Konstruktor 300 elementów to dobry wybór? Zabawa klockami to możliwość rozwoju wielu ważnych umiejętności i cech charakteru. Dzięki nim dziecko nauczy się być cierpliwe i dążyć do celu, aż do skutku. W dodatku zabawa klockami rozwija motorykę małą, czyli sprawność dziecięcych rączek. Budowanie z klocków pozwala również nauczyć się logicznego, strategicznego myślenia i wyciągania wniosków ze swoich działań. Klocki rozwijają wyobraźnię, jak nic innego.