Mini Waffle blocks Constructor 140 el.
The set of blocks includes 140 elements for children from 3 years of age. The set includes additional elements to diversify the fun. Safe shapes allow for many hours of fun and a convenient cardboard box for easy storage.
Klocki konstrukcyjne Mini Waffle Konstruktor 140 el. 
Każdy młody konstruktor powinien szlifować swoje pierwsze umiejętności jak najszybciej. Co sprawdzi się lepiej, niż specjalne klocki dla dzieci Mini Waffle Konstruktor? Przygotowane z myślą o najmłodszych architektach zestawy klocków sprawdzą się idealnie jako prezent dla czterolatków i nieco starszych dzieci. Kolorowe, lekkie, proste do składania i rozłączania elementy, których znajdziemy w zestawie aż 140, mogą stać się wzniosłymi budowlami, pięknymi roślinami czy groźnym lwem. Wraz z zestawem kart pracy pozwolą na stworzenie wielu interesujących konstrukcji. Wyzwólcie w sobie duszę konstruktora!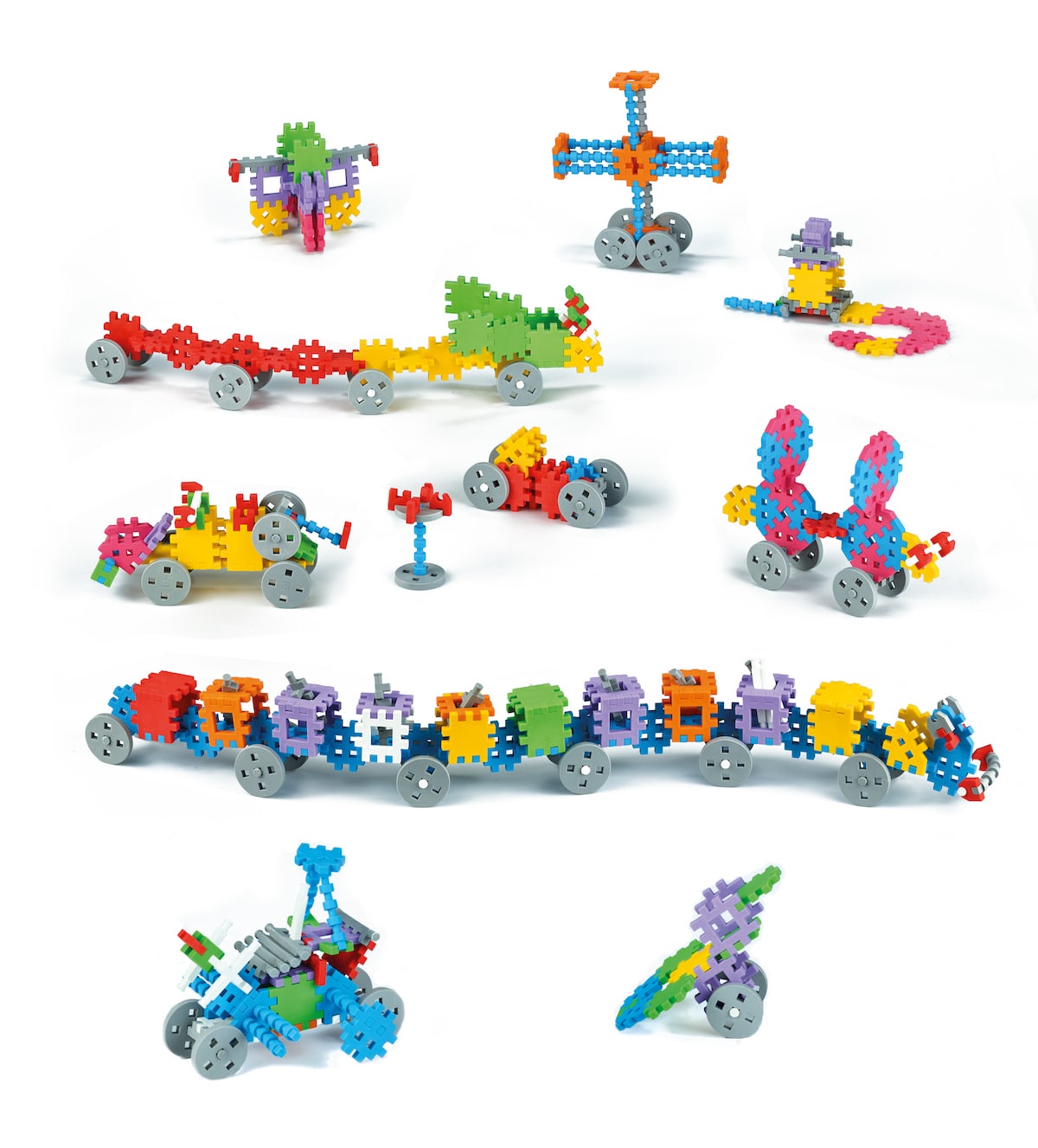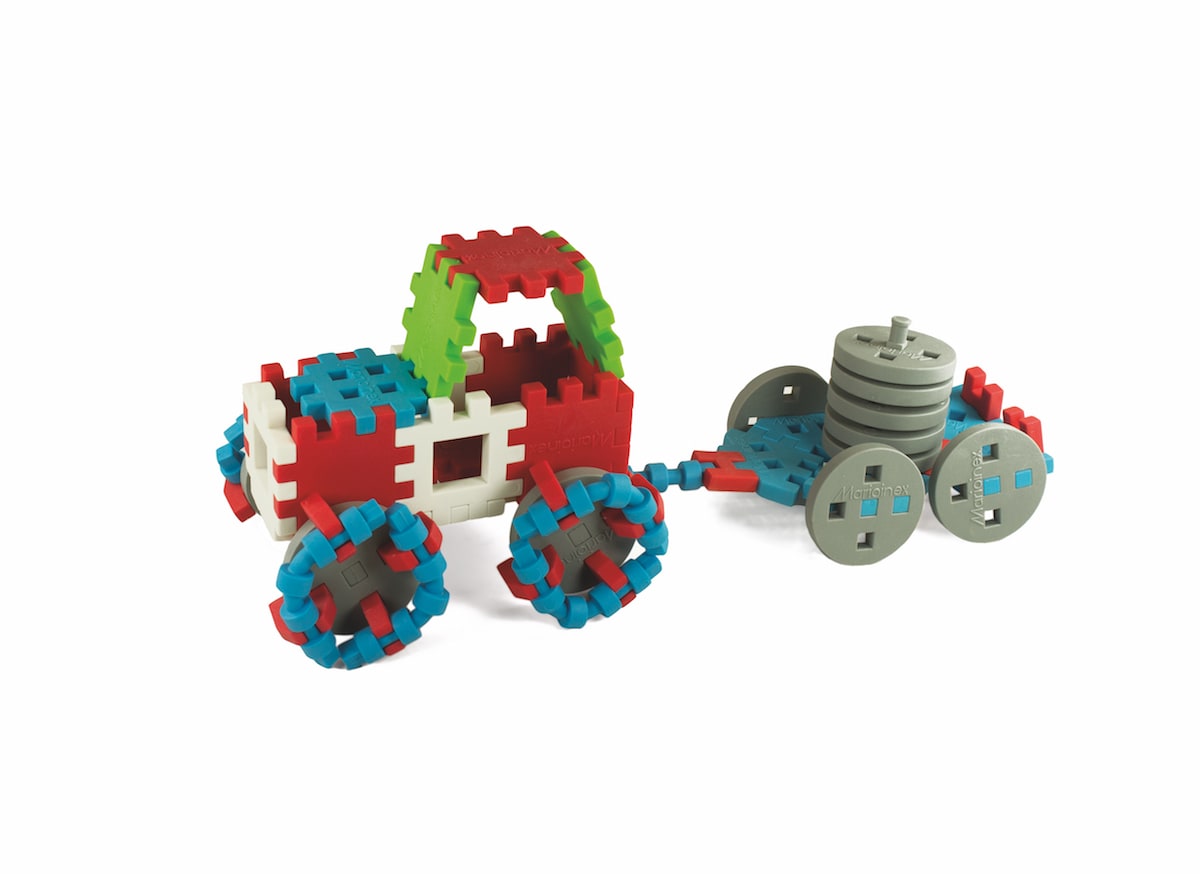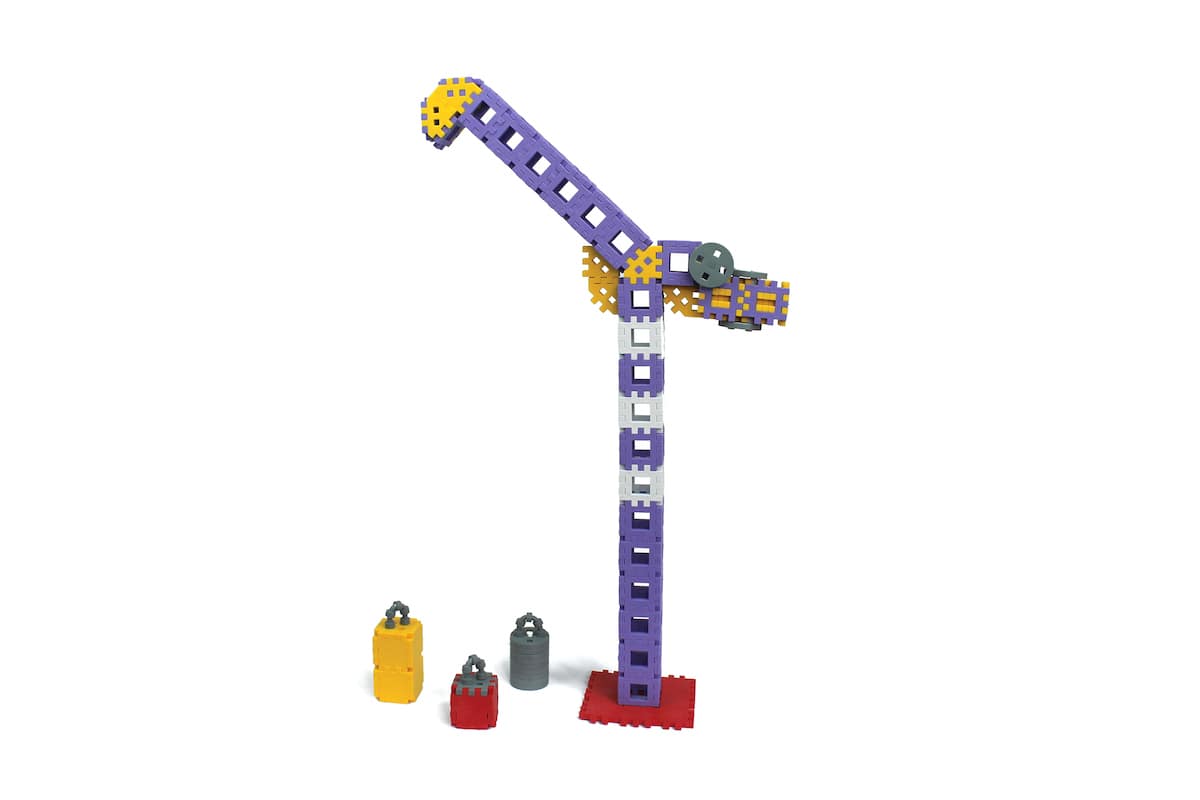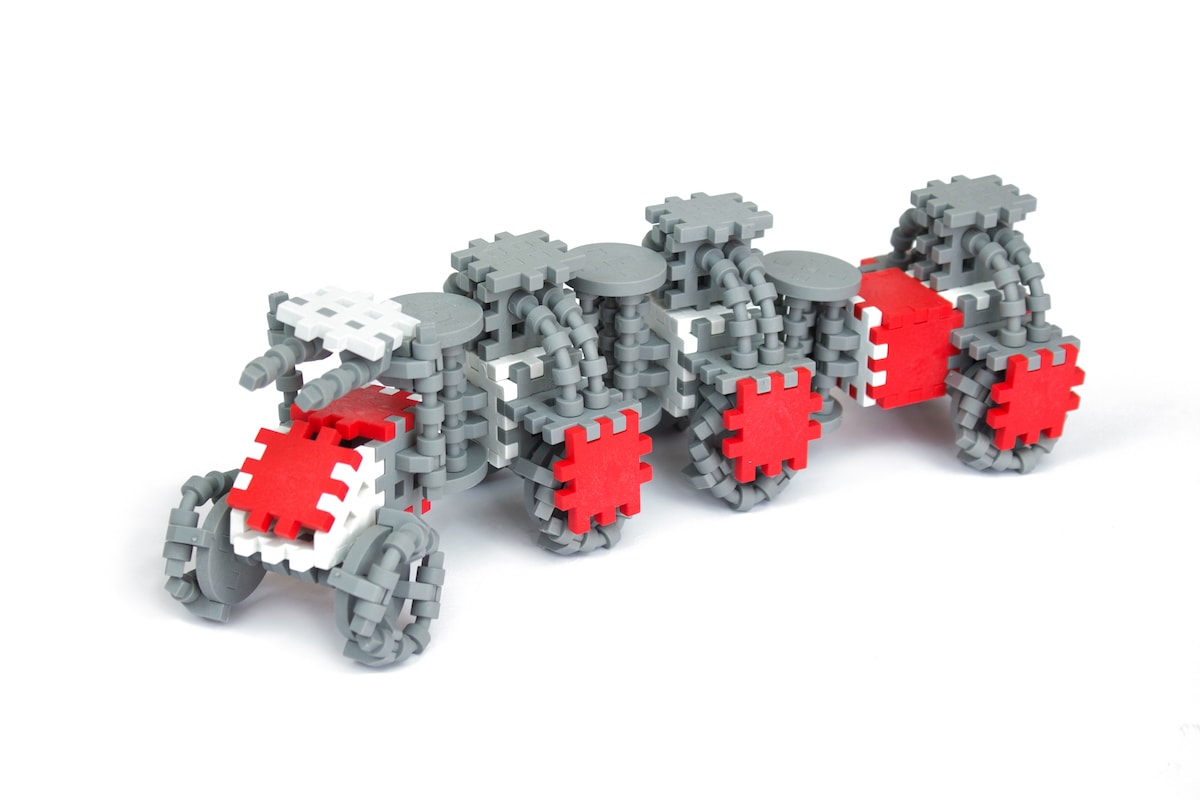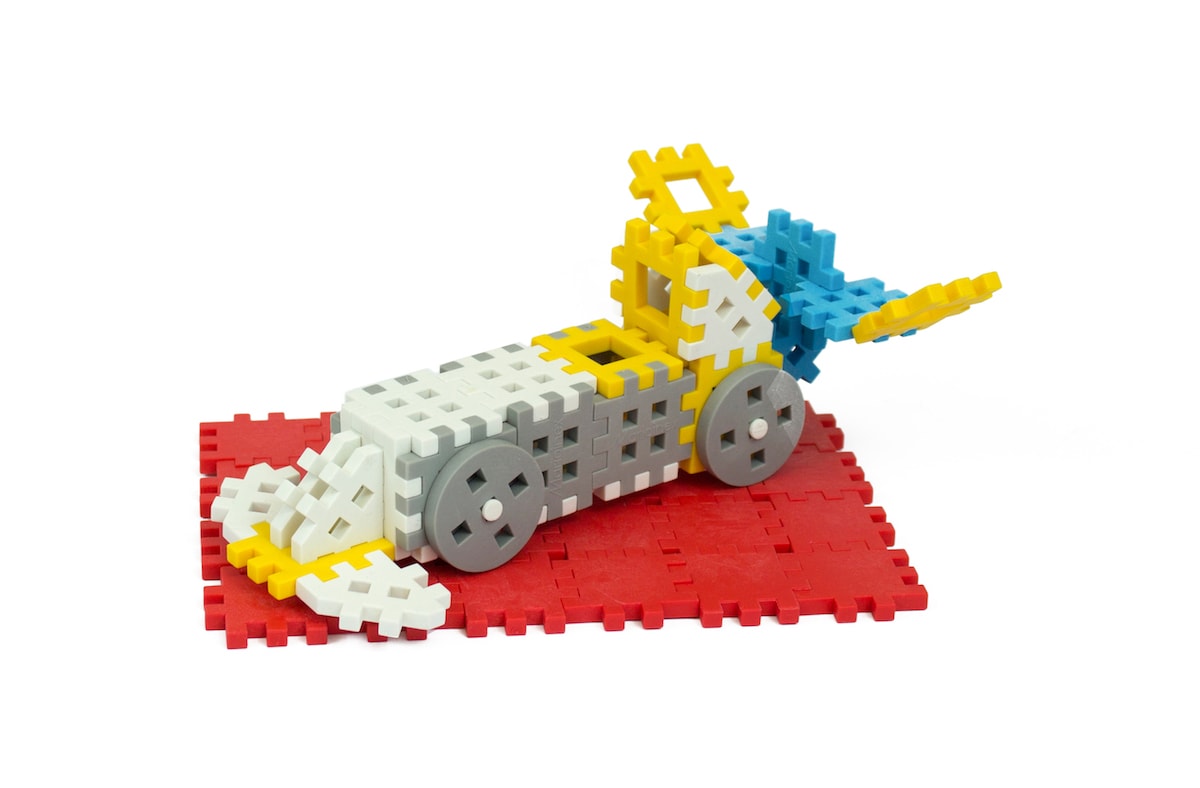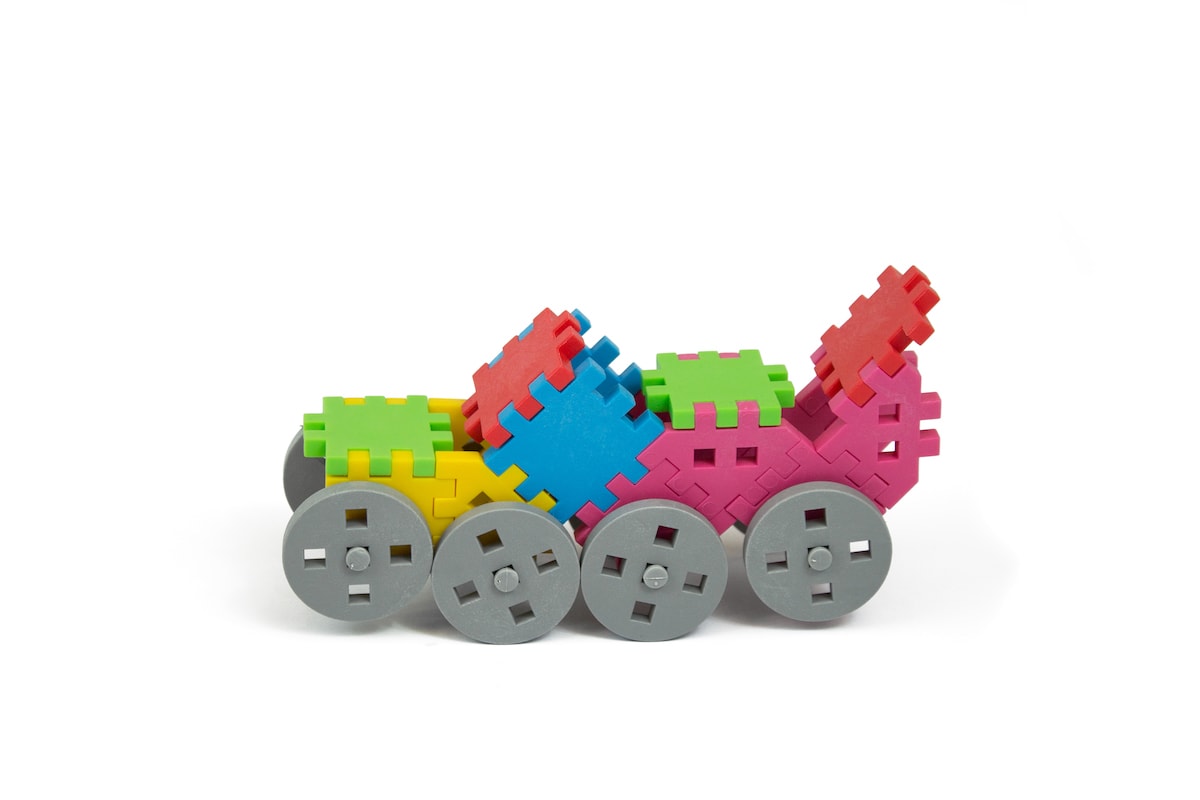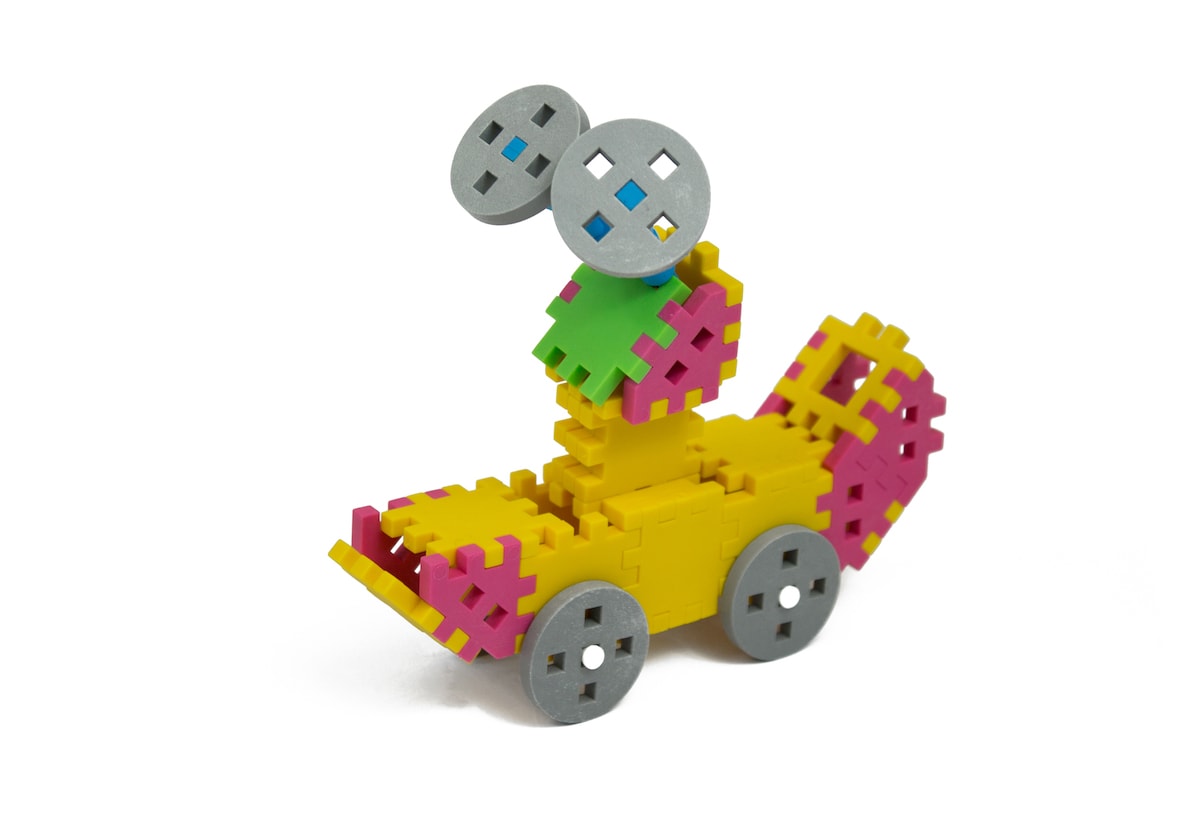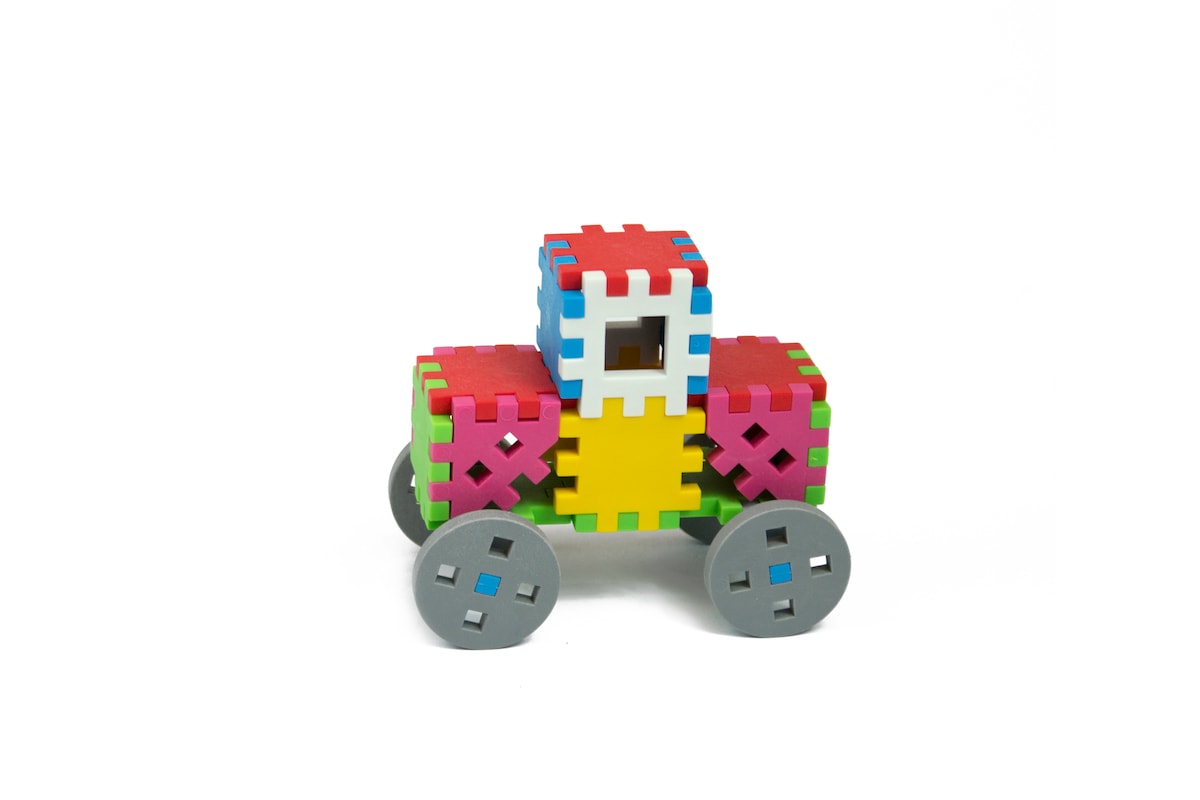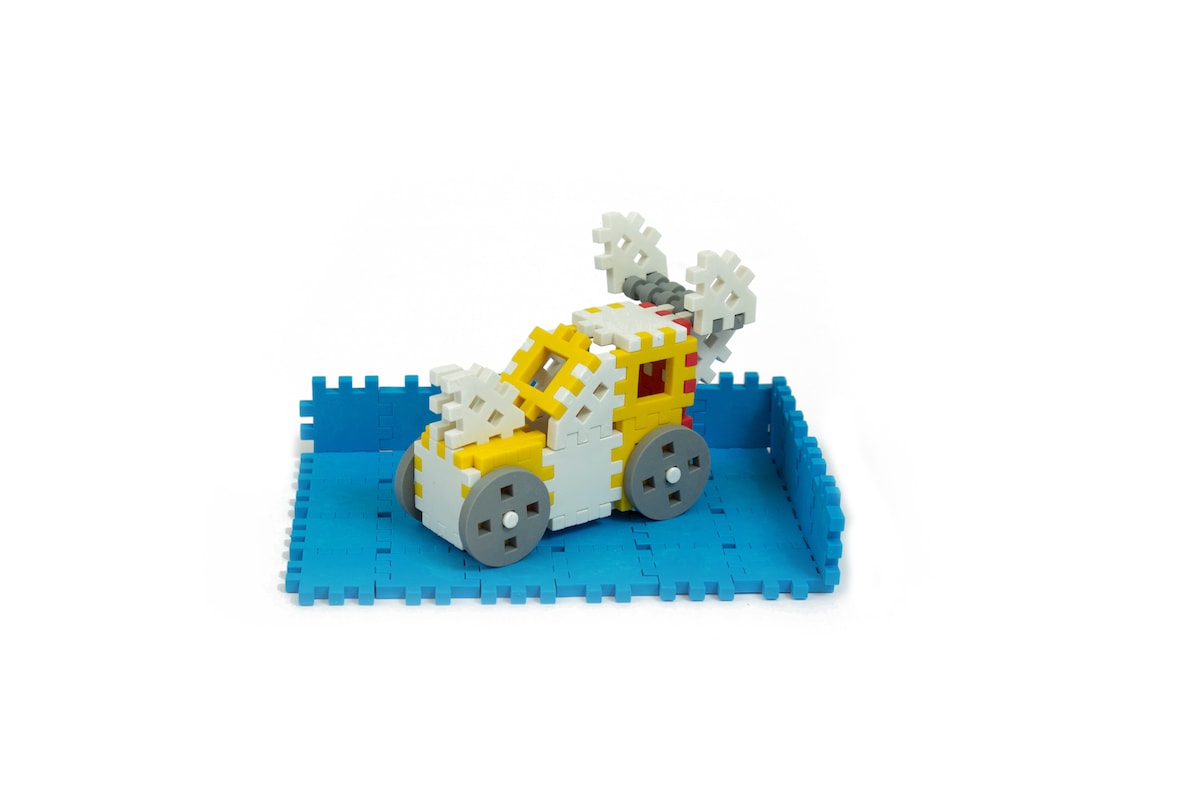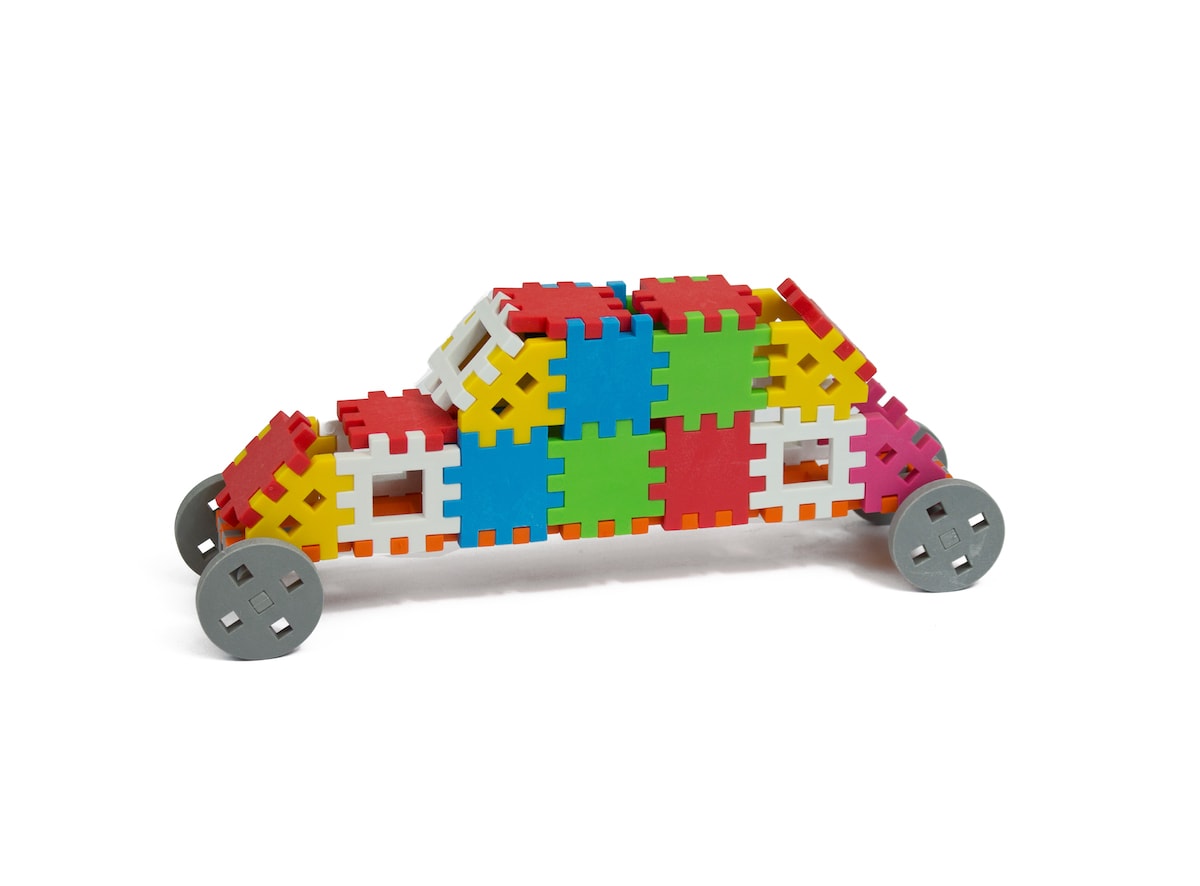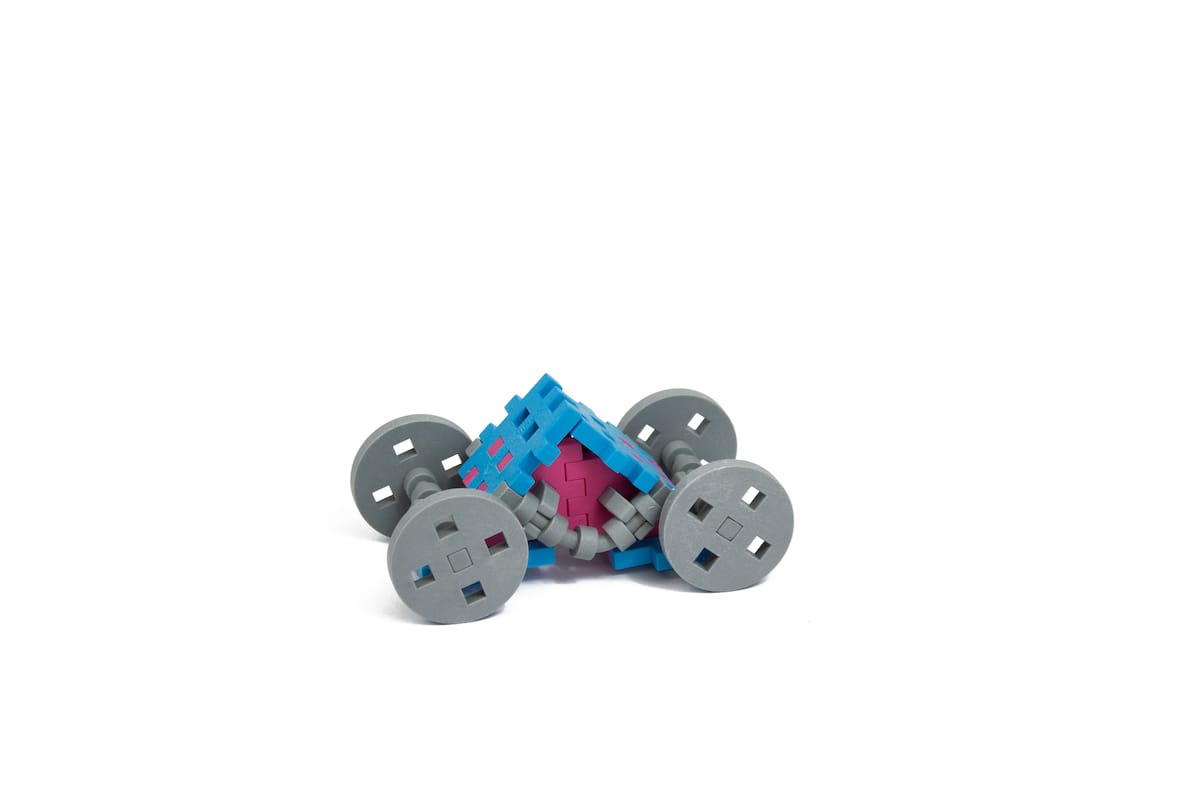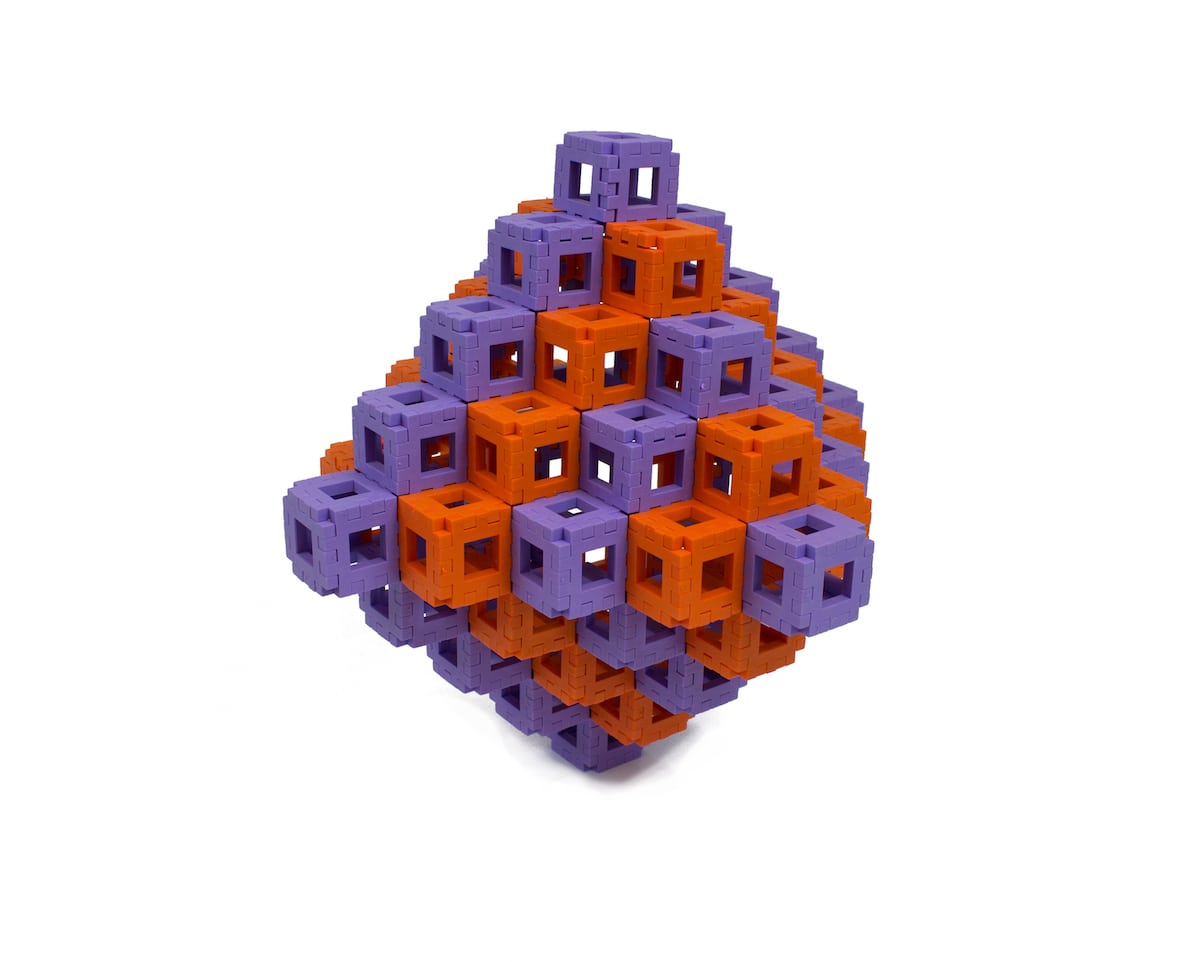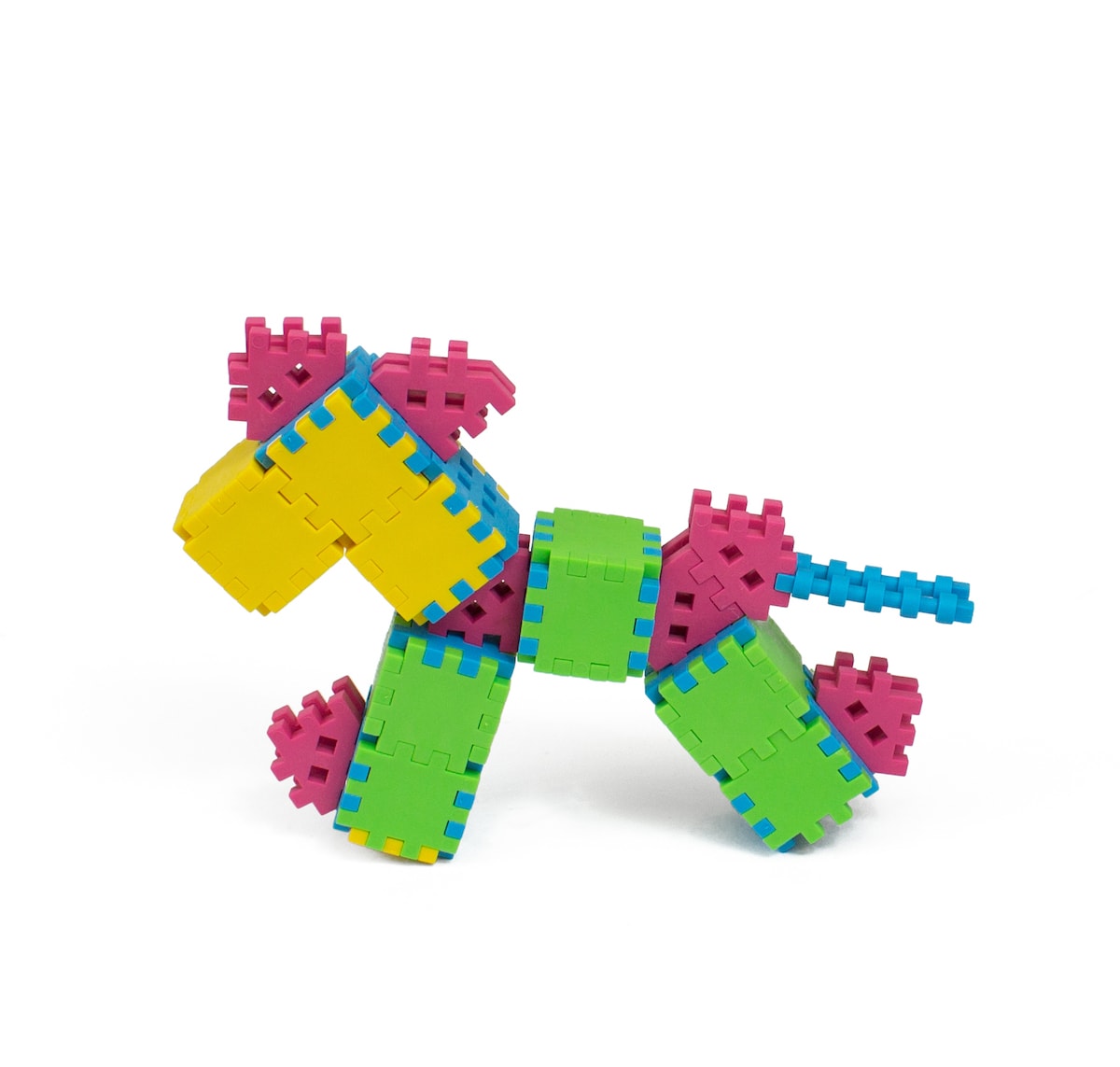 UWAGA: Zestaw nie pozwala na zbudowanie wszyskich konstrukcji jednocześnie.
Kolory klocków w zestawie mogą różnić się od przedstawionych na instrukcjach.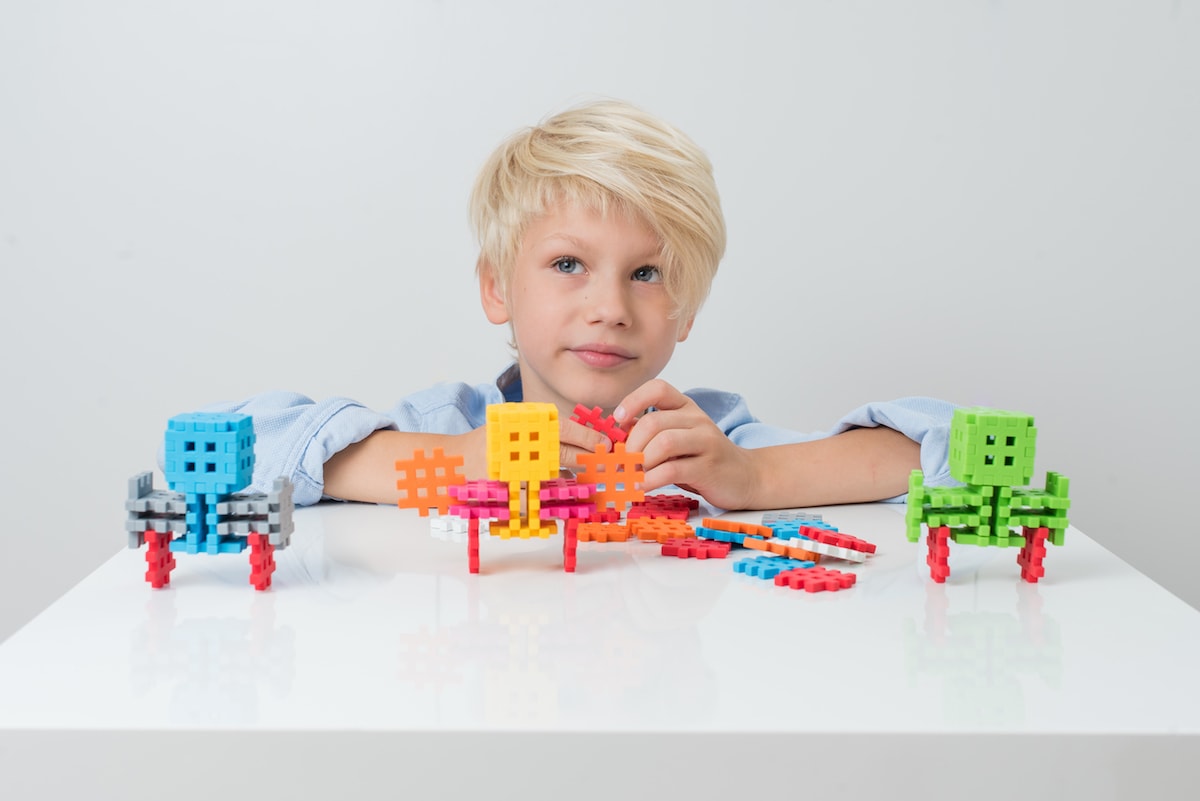 Budowanie z klocków uczy dzieci logicznego myślenia, cierpliwości i wytrwałości w dążeniu do celu.
Dodatkowo rozwija wyobraźnię przestrzenną i rozwija motorykę. 
To idealne klocki dla 3-latka. Nie tylko dadzą mu wiele radości, ale też pomogą się rozwijać. Klocki konstrukcyjne to najlepszy wybór dla każdego dziecka, ponieważ rozwijają wyobraźnię przestrzenną, motorykę, uczą logicznego i strategicznego myślenia. Zabawa klockami poprawia również sprawność dziecięcych rączek. Wspólna zabawa klockami uczy współpracy oraz rozwiązywania drobnych konfliktów. Nie można zapomnieć również o tym, że bardzo dobrze rozwija dziecięcą wyobraźnię. Zabawa klockami ma jeszcze jedną bardzo ważną zaletę- uczy wytrwałości i cierpliwości. Żeby powstała budowla, taka jaką dziecko sobie wymarzy, musi włożyć w to sporo serca i pracy.
Jakie są jeszcze cechy charakterystyczne klocków Mini Waffle Konstruktor 140 elementów? W tym zestawie znajduje się 140 elementów. To wystarczająca ilość, aby stworzyć z nich kilka naprawdę ciekawych budowli. Z tych klocków dziecko może stworzyć na przykład ulubione zwierzątka lub postacie z bajek. W zestawie można znaleźć dodatkowe elementy, które sprawią, że zabawa będzie jeszcze bardziej urozmaicona. Do zestawu klocków został dołączony kartonik, w którym można je przechowywać na co dzień. Klocki są bezpieczne dla dziecka, a ich niecodzienne kształty pozwalają łatwo się ze sobą łączyć.