Mini Waffle blocks 140 el.
The set of blocks includes 140 elements for children from 3 years of age. Safe shapes allow for many hours of fun and a convenient cardboard box for easy storage. Everything is packed in an aesthetic transparent box.
Klocki konstrukcyjne Mini Waffle 140 el. 
Niczym nieskrępowana wyobraźnia i niemal nieograniczone możliwości – brzmi jak niemożliwe? Nie z klockami dla dzieci Mini Waffle! Zestaw 140 elementów, które mogą stać się wszystkim tym, co zdoła wytworzyć dziecięca wyobraźnia – domem, samochodem, lwem, wiosennym kwiatkiem czy robotem. Klocki dla dwulatka i starszych dzieci to idealny kształt i elastyczność do budowania rozmaitych konstrukcji. Są bezpieczne, ponieważ wykonane zostały z atestowanych materiałów. Ich zaletą jest także uniwersalność – te wyjątkowe klocki konstrukcyjne będą idealne zarówno dla chłopca i dziewczynki. Rozwiną wyobraźnię i wspomogą rozwój małych rączek!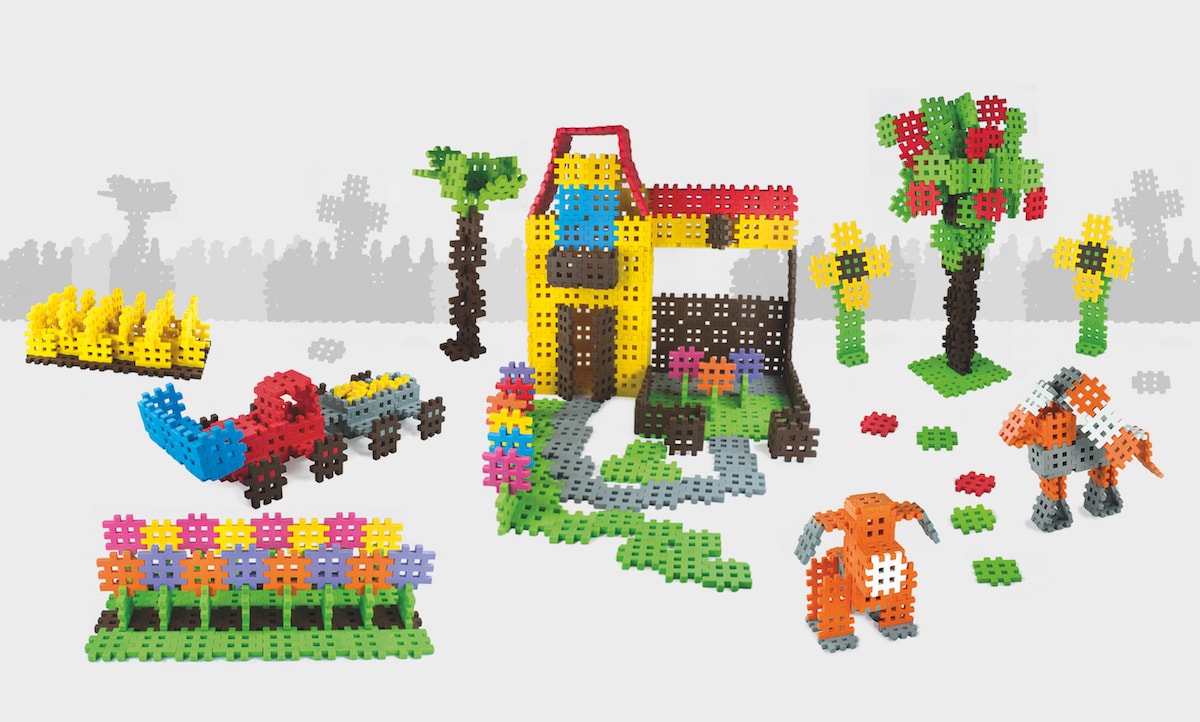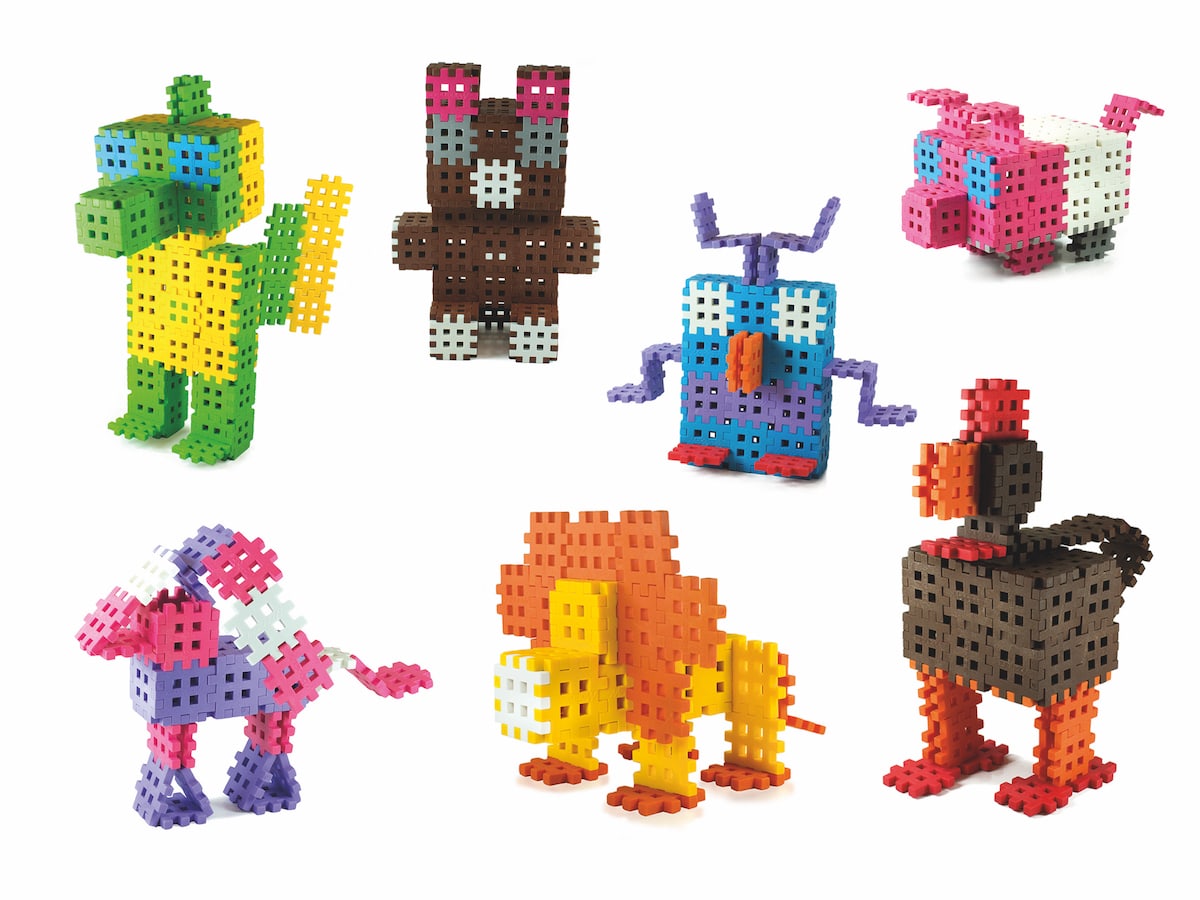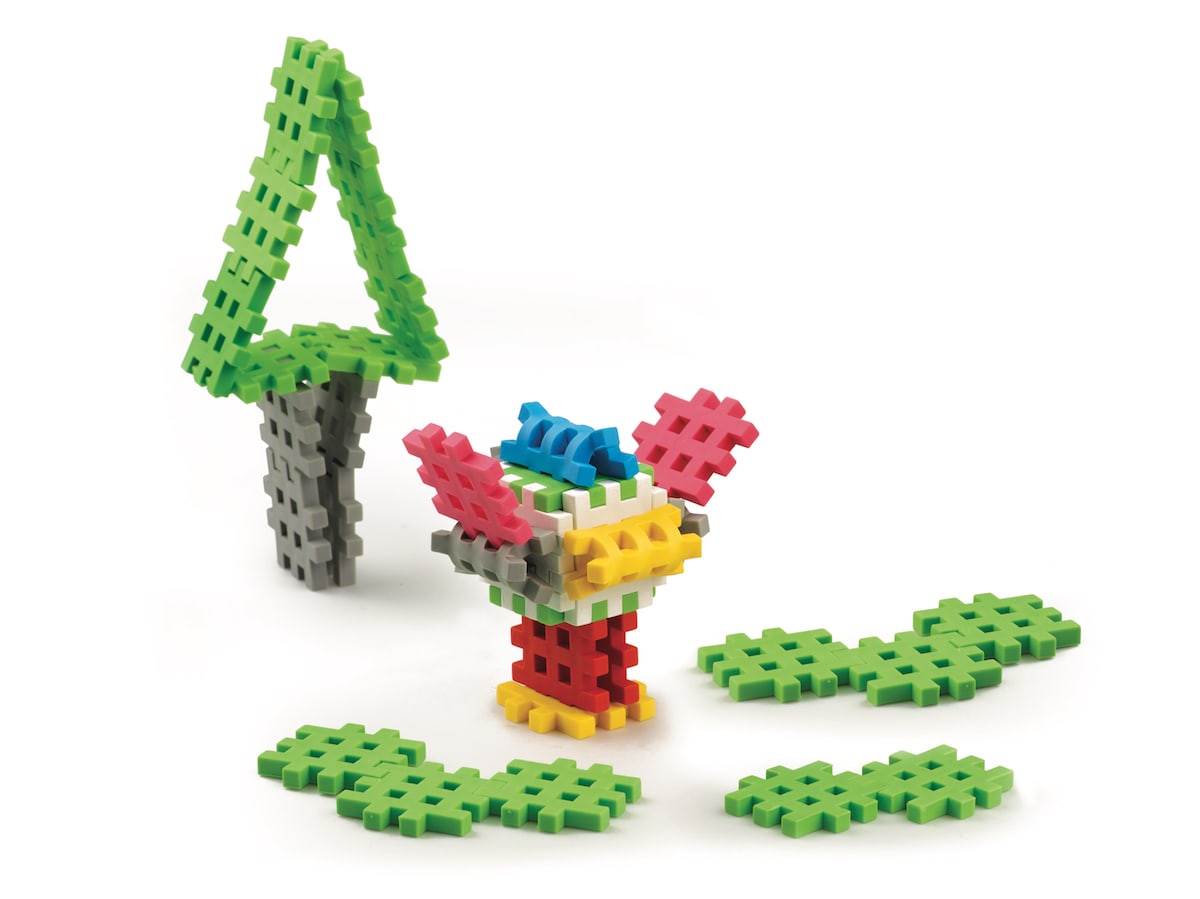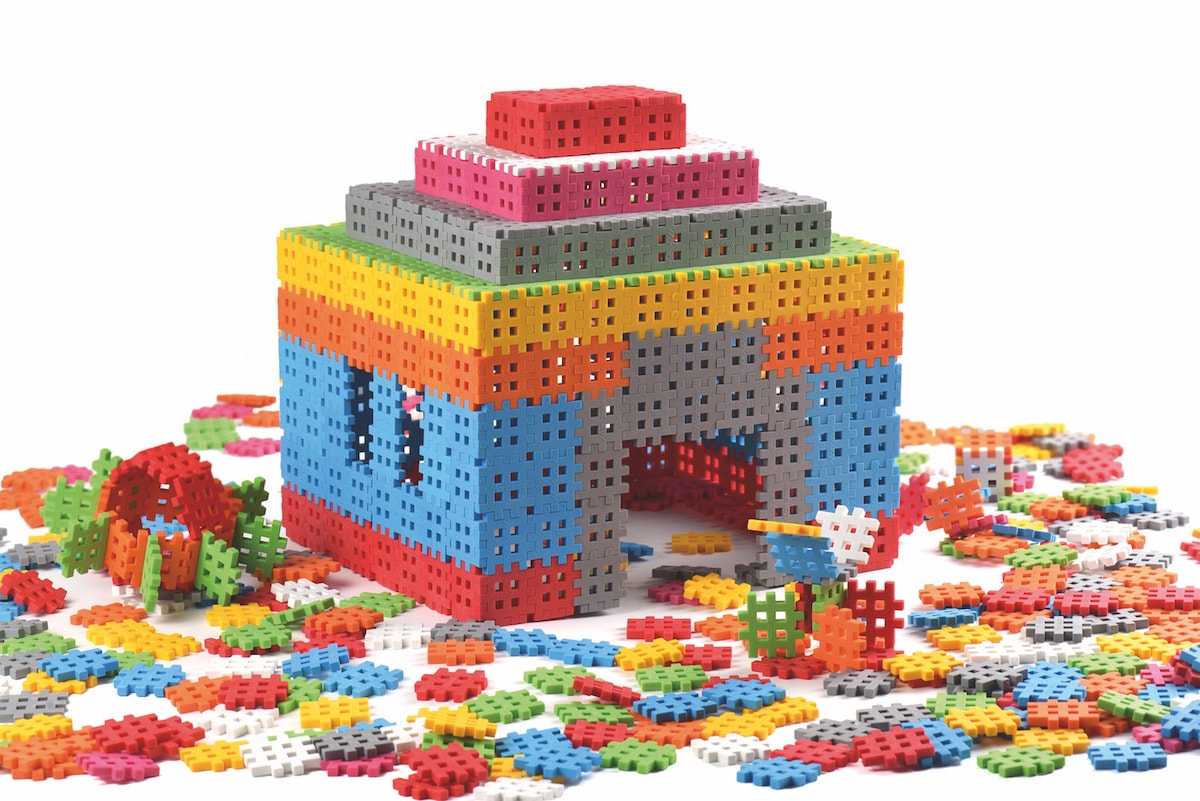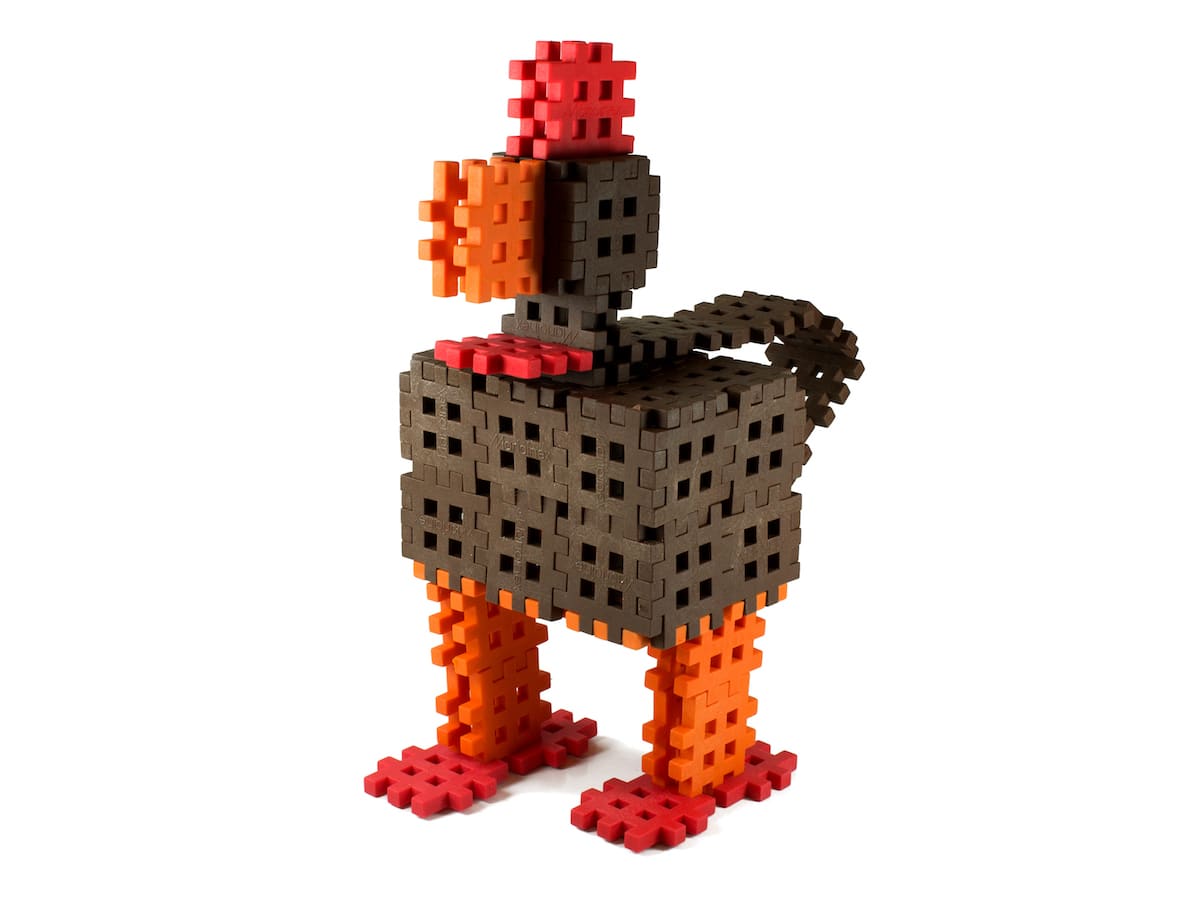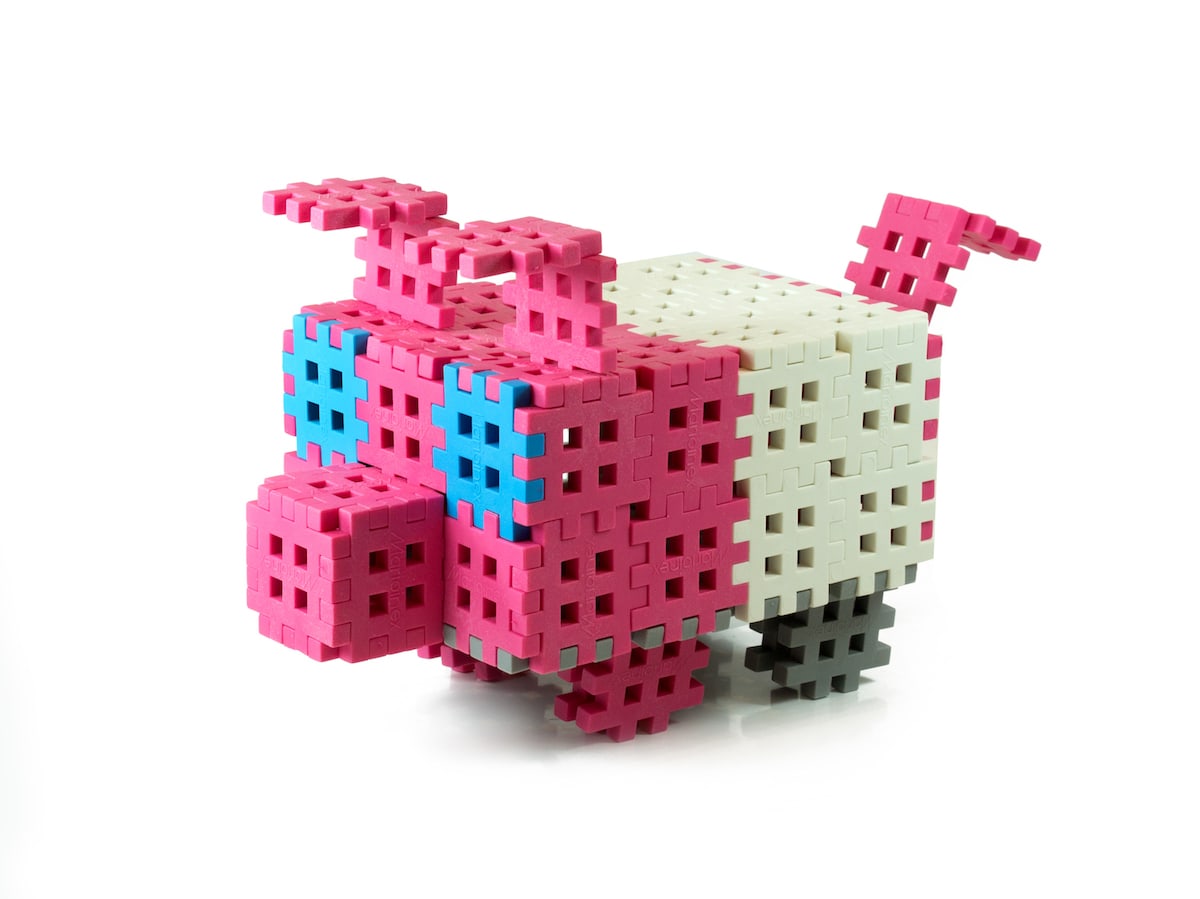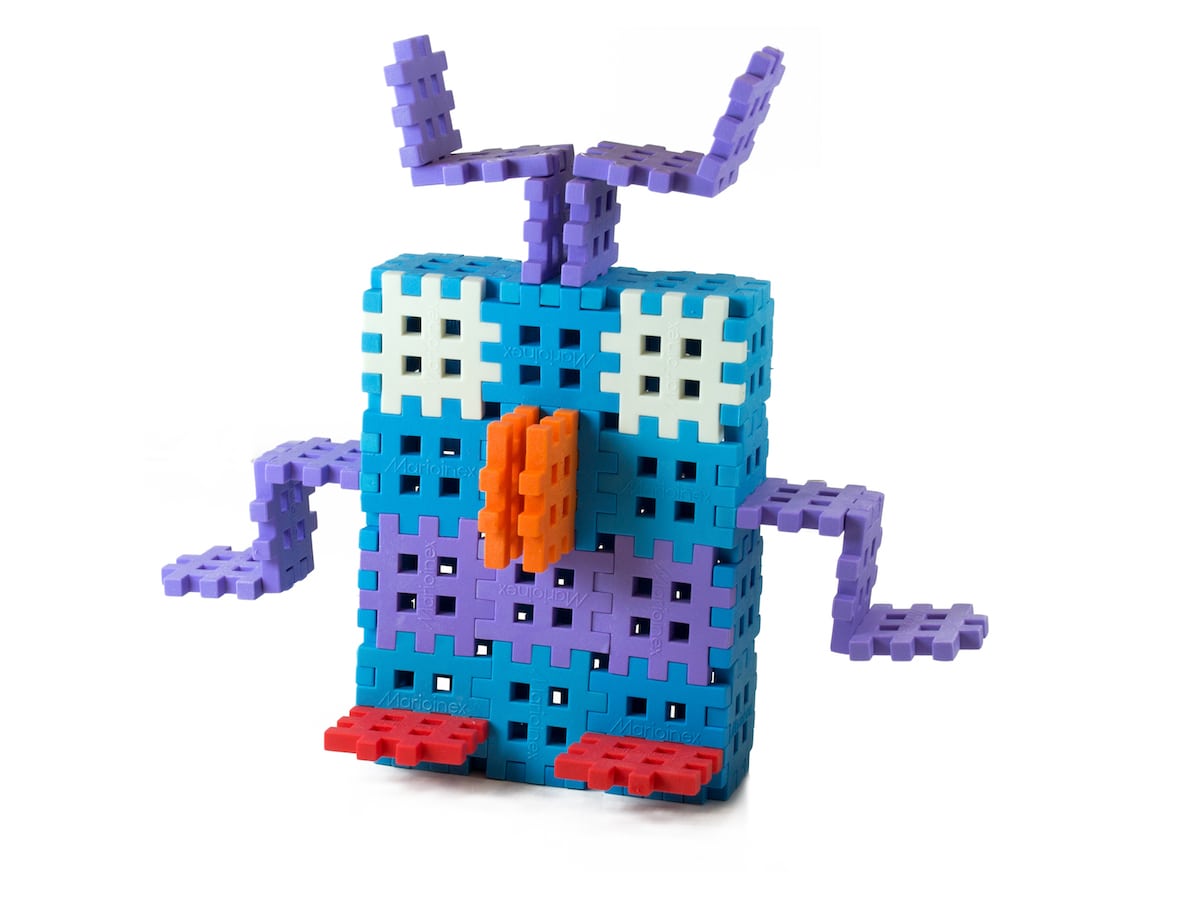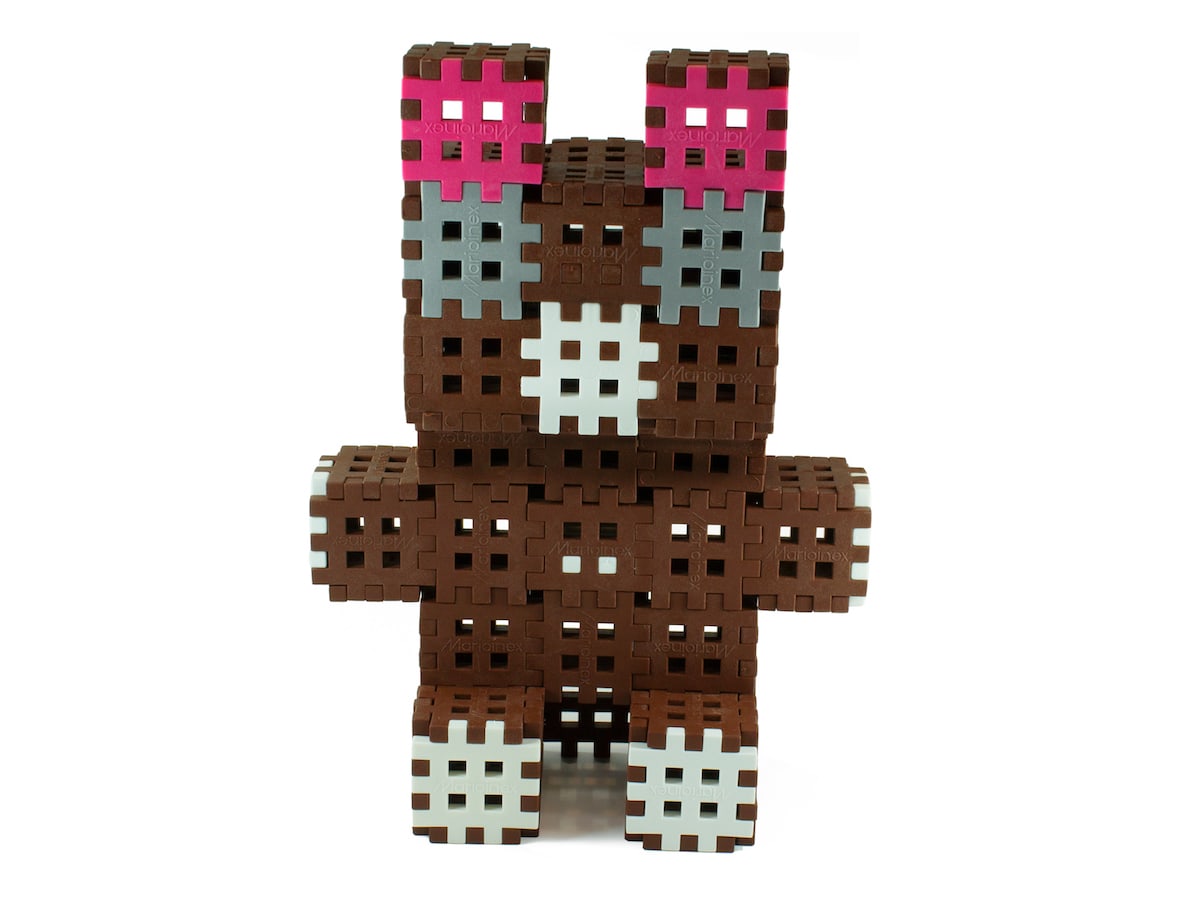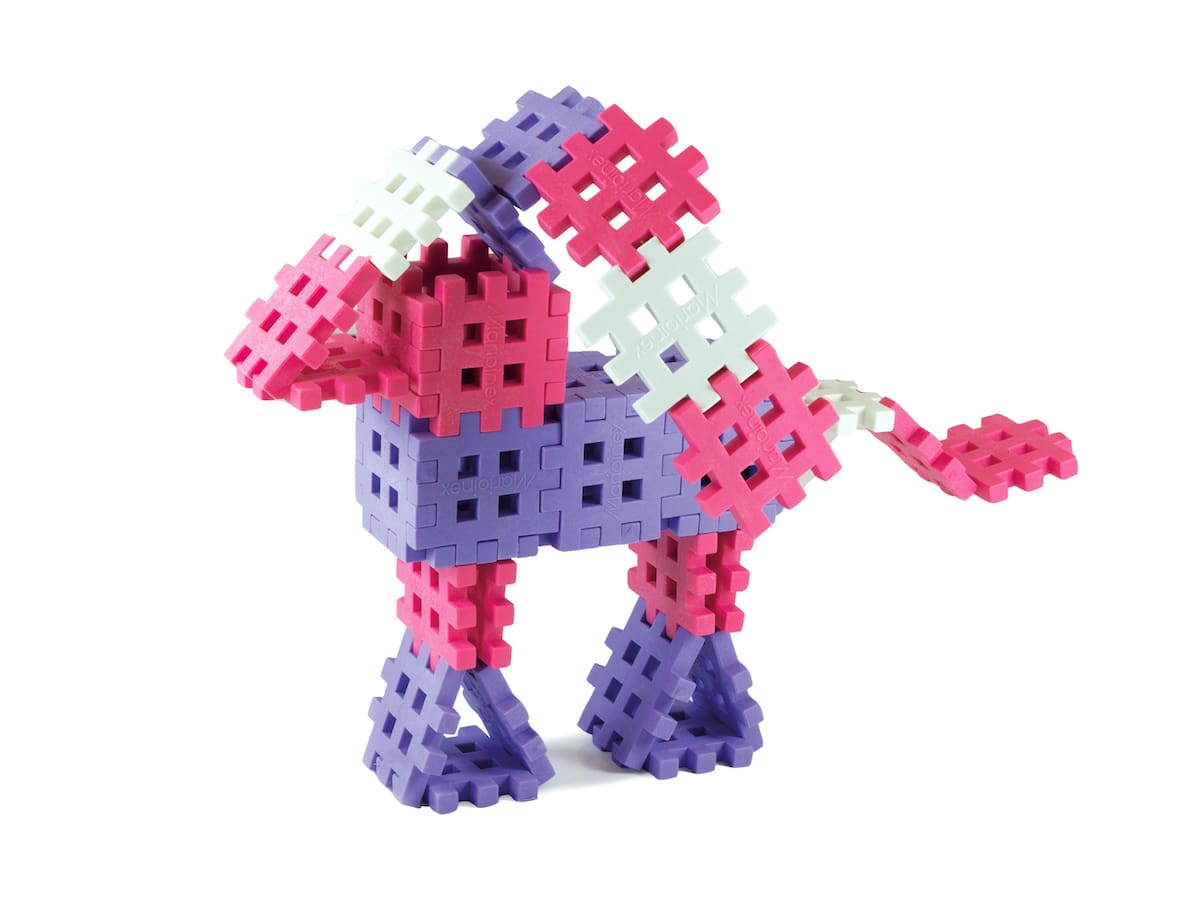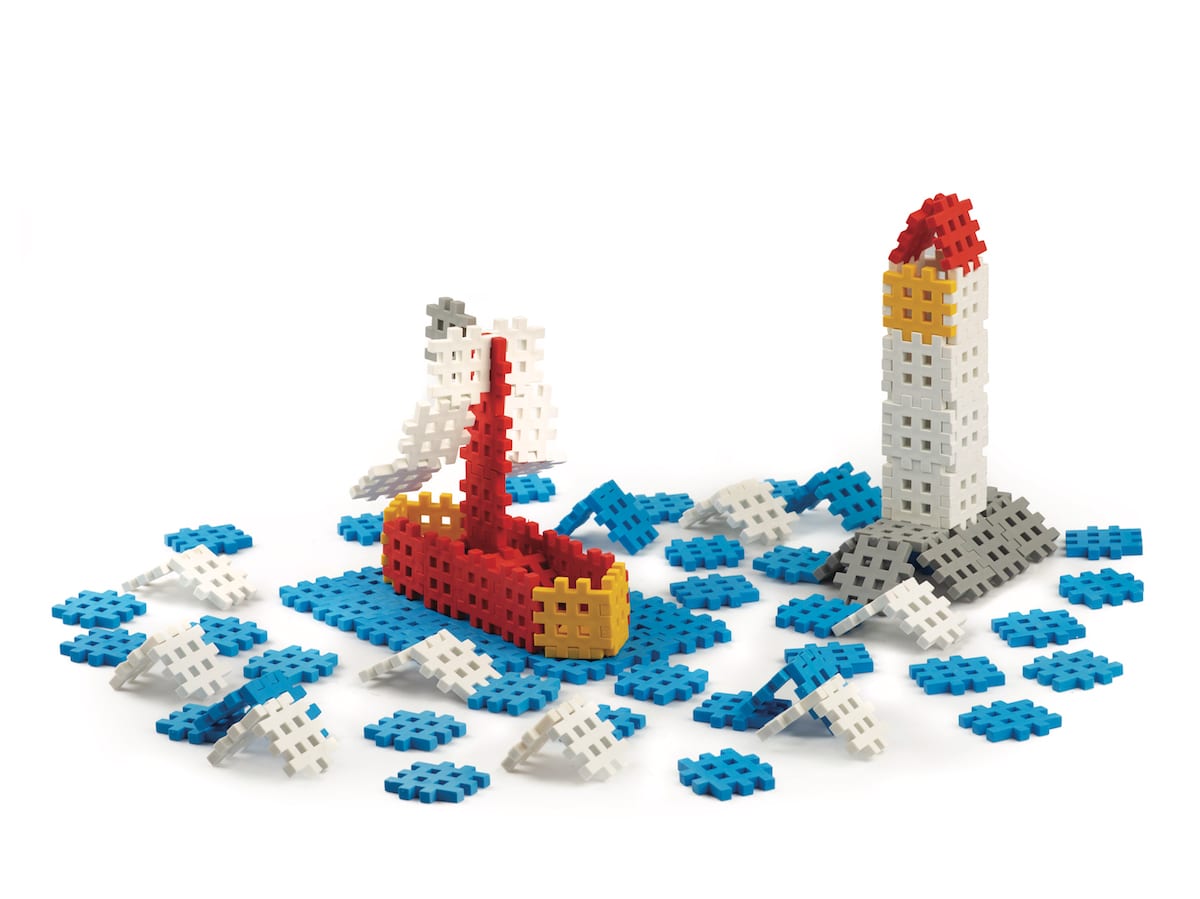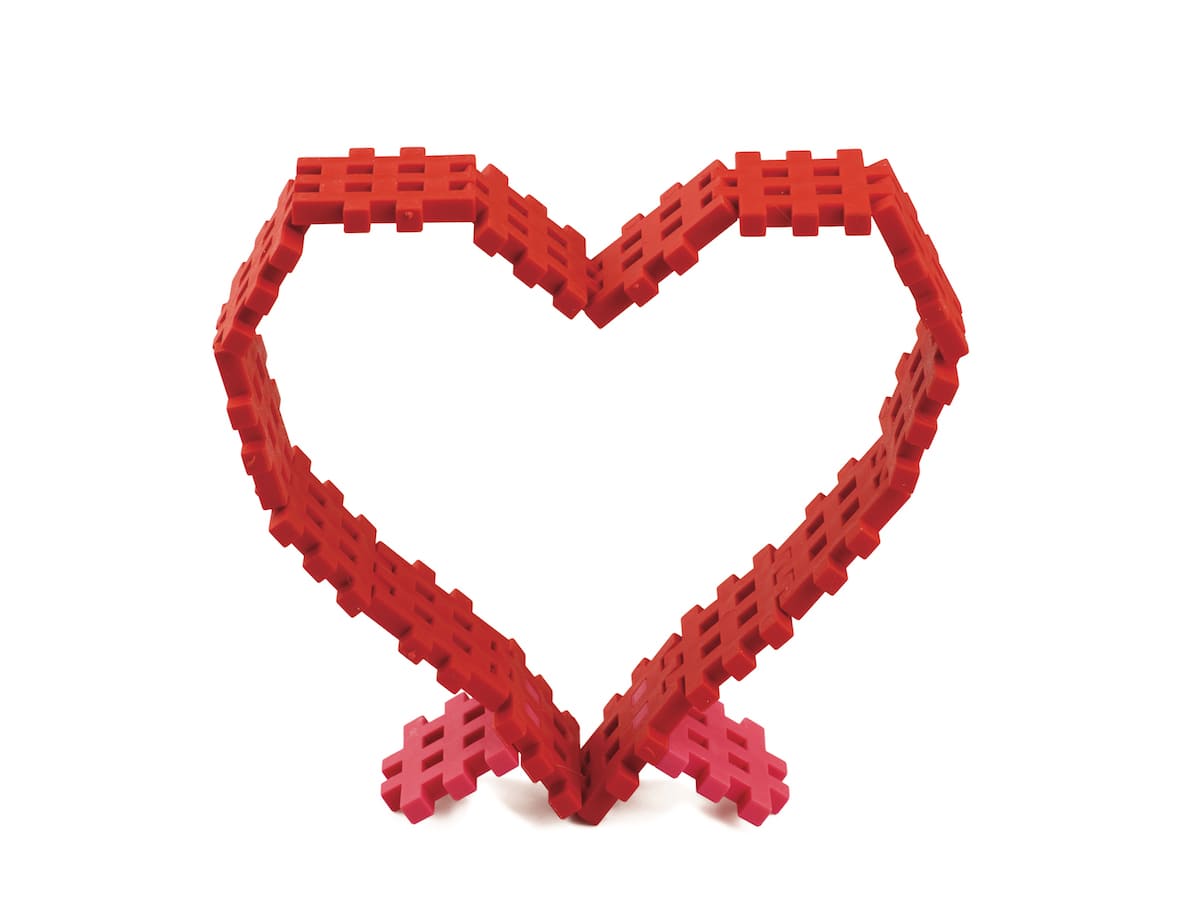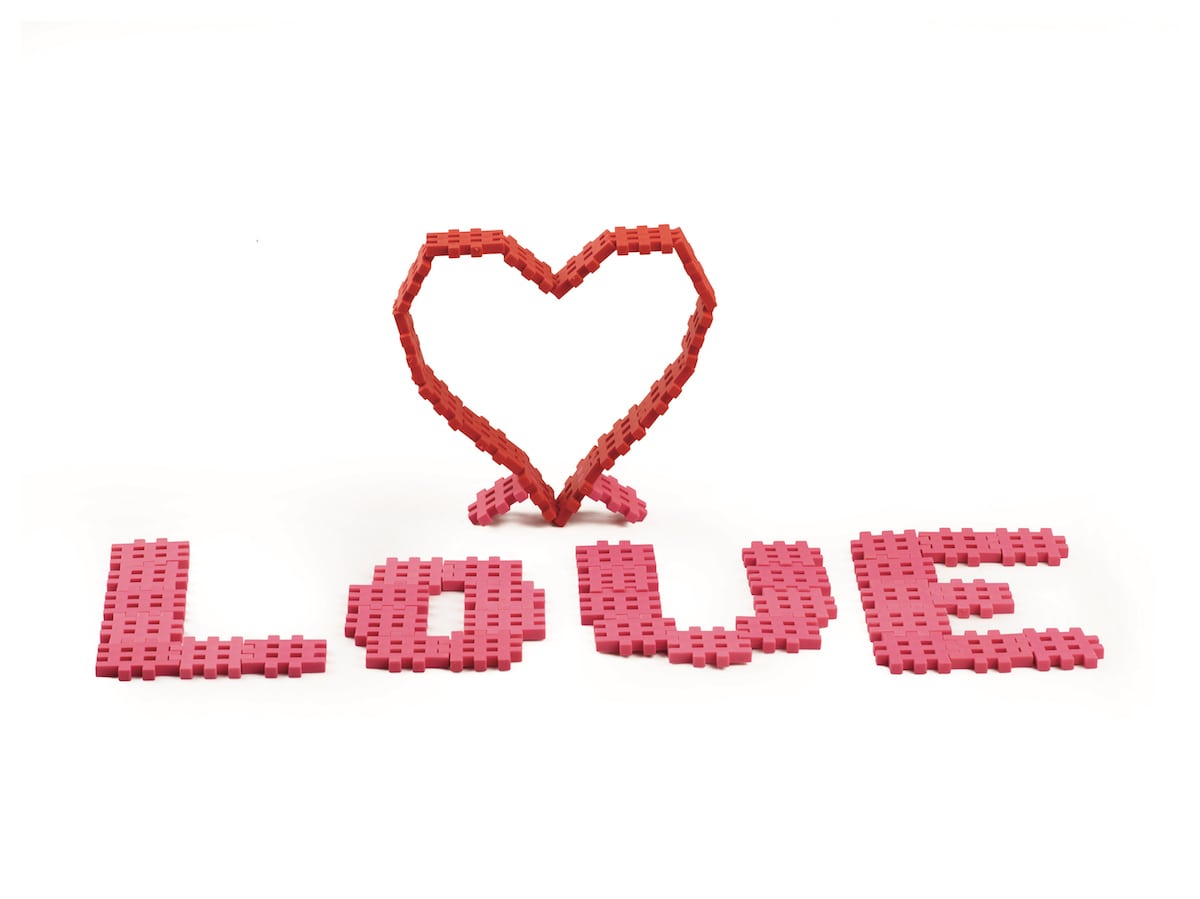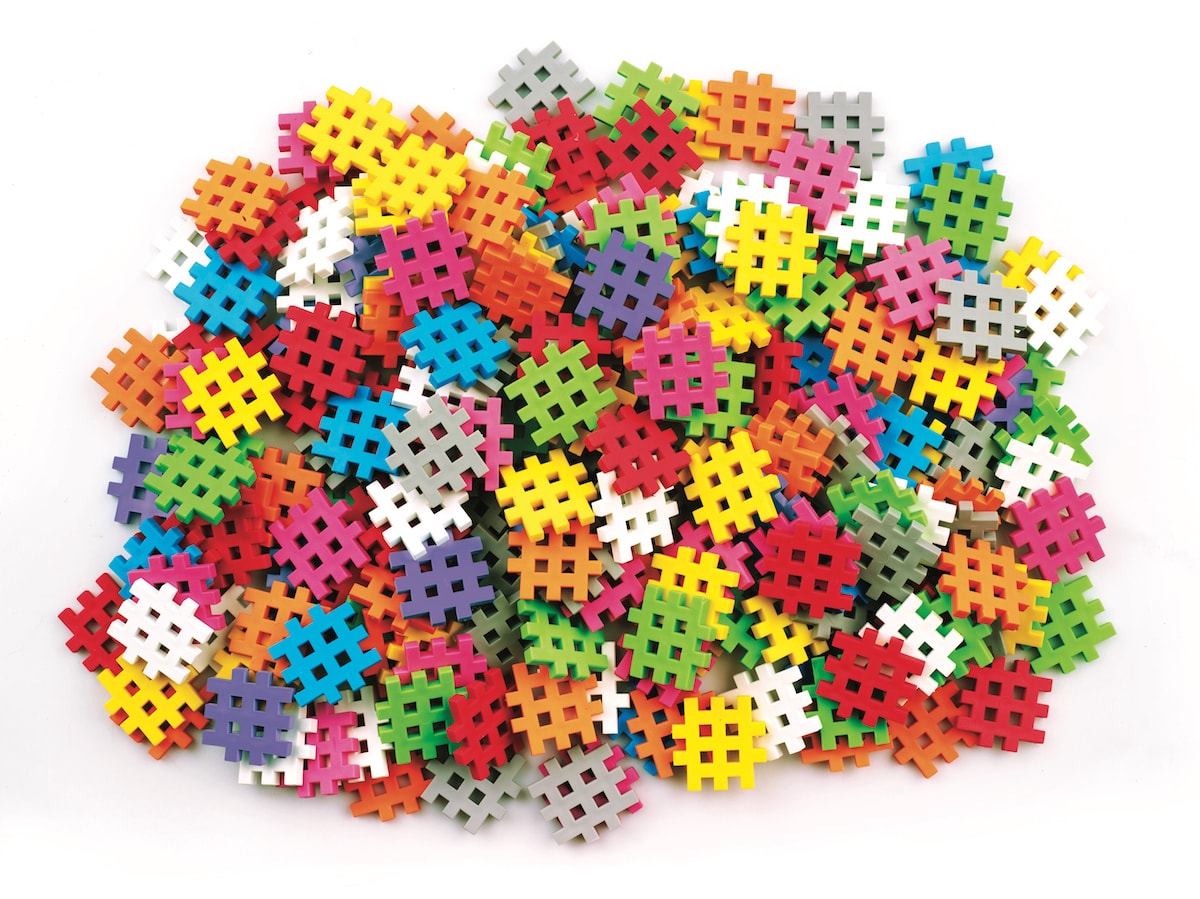 UWAGA: Zestaw nie pozwala na zbudowanie wszyskich konstrukcji jednocześnie. Kolory klocków w zestawie mogą różnić się od przedstawionych na instrukcjach.

Budowanie z klocków uczy dzieci logicznego myślenia, cierpliwości i wytrwałości w dążeniu do celu.
Dodatkowo rozwija wyobraźnię przestrzenną i rozwija motorykę. 
Klocki konstrukcyjne na pewno spodobają się starszych dzieciom (powyżej 4 roku życia).

 

W zestawie znajduje się aż 300 elementów, które zapewnią maluchowi wielogodzinną i bardzo interesującą zabawę. Klocki mają niecodzienny kształt, ale dzięki temu prosto się ze sobą łączą i rozłączają. Mini Waffle 300 elementów klocki konstrukcyjne są odpowiednie do tego, żeby stworzyć z nich na przykład zamek, domek, zwierzątka lub serduszko. Ten zestaw można bez problemu łączyć z innymi kompletami z tej serii. Klocki mają bardzo intensywne kolory i od razu przyciągają dziecięcy wzrok. Klocki są wykonane z elastycznego i miękkiego materiału, który jest bezpieczny dla dzieci. Klocki są wykonane z trwałego tworzywa, więc przetrwają bez szwanku przez wiele lat.
Jakie korzyści daje zabawa klockami Mini Waffle 300 elementów? Budowanie z klocków wymaga nie tylko zdolności manualnych, ale również innych cech. Dzięki zabawie tymi klockami Twoje dziecko rozwinie w sobie umiejętność logicznego i strategicznego myślenia. Nauczy się wyciągać wnioski ze swoich działań. W dodatku zwiększy swoje zdolności motoryczne i sprawność rączek. Zabawa klockami gwarantuje również rozwój wyobraźni przestrzennej i kreatywności.