Educational set - Blocks Mini Waffle 500 EDUel
The set of blocks includes 500 safe flexible pieces. In addition, the set includes 28 developing worksheets and a discussion booklet. Learning through play is the biggest advantage of this set. Colorful box for easy packing
Blocks educational - Mini Waffle EDU 500 el. set
Colorful, soft, durable and safe - ideal for learning through play - an extraordinary set of educational blocks for children Mini Waffle EDU. The mini version of the already well-known blocks with excellent educational qualities is the perfect gift for a toddler. Hidden in a colorful box, allowing to keep order blocks are 500 elements with excellent construction possibilities. They will stimulate the child's spatial imagination, support the development of his motor skills, as well as provide what is most important - excellent entertainment. The set of building blocks for a five-year-old
also includes work cards and instructions so that we can learn all the possibilities of the toy
The brand
new Mini Waffle is an innovative, soft, rubber-like material with a familiar shape
The reduced size gives much greater mobility and brand new possibilities.
Thanks to the new production technology used by the manufacturer blocks they can be bent and are quiet and safe to play with.
The500 Edu set contains 28 cards for developing games with the Mini Waffle set of 500 elements :
Thefirst 13 cards are tasks of imitating, completing and continuing sequences and rows created from waffles
They positively influence the consolidation of the habit of linear execution of tasks, stimulate the left hemisphere of the brain,
exercise logical thinking and visual analysis and synthesis.
Cards 14-28, above all, promote the development of spatial imagination
and help improve the motor skills of hands and fingers, i.e. small motor skills.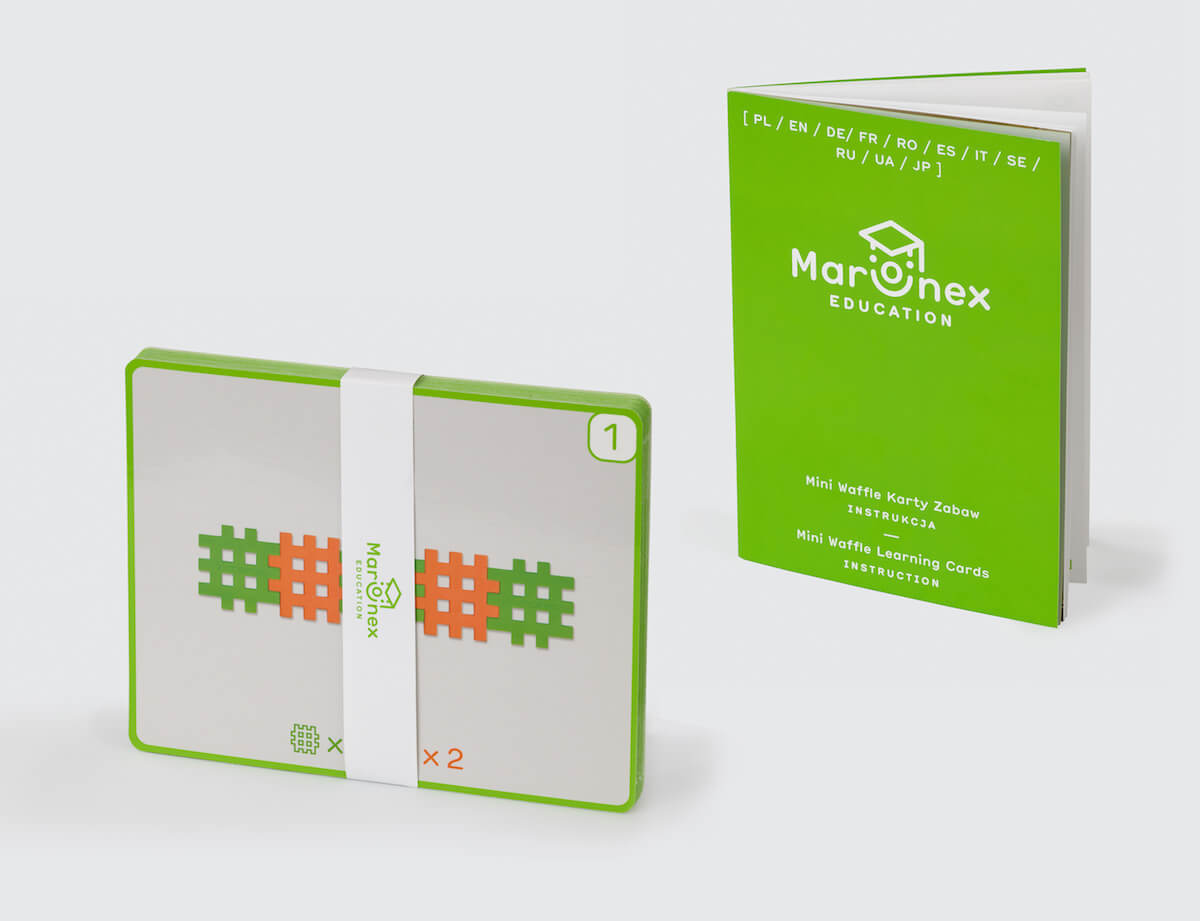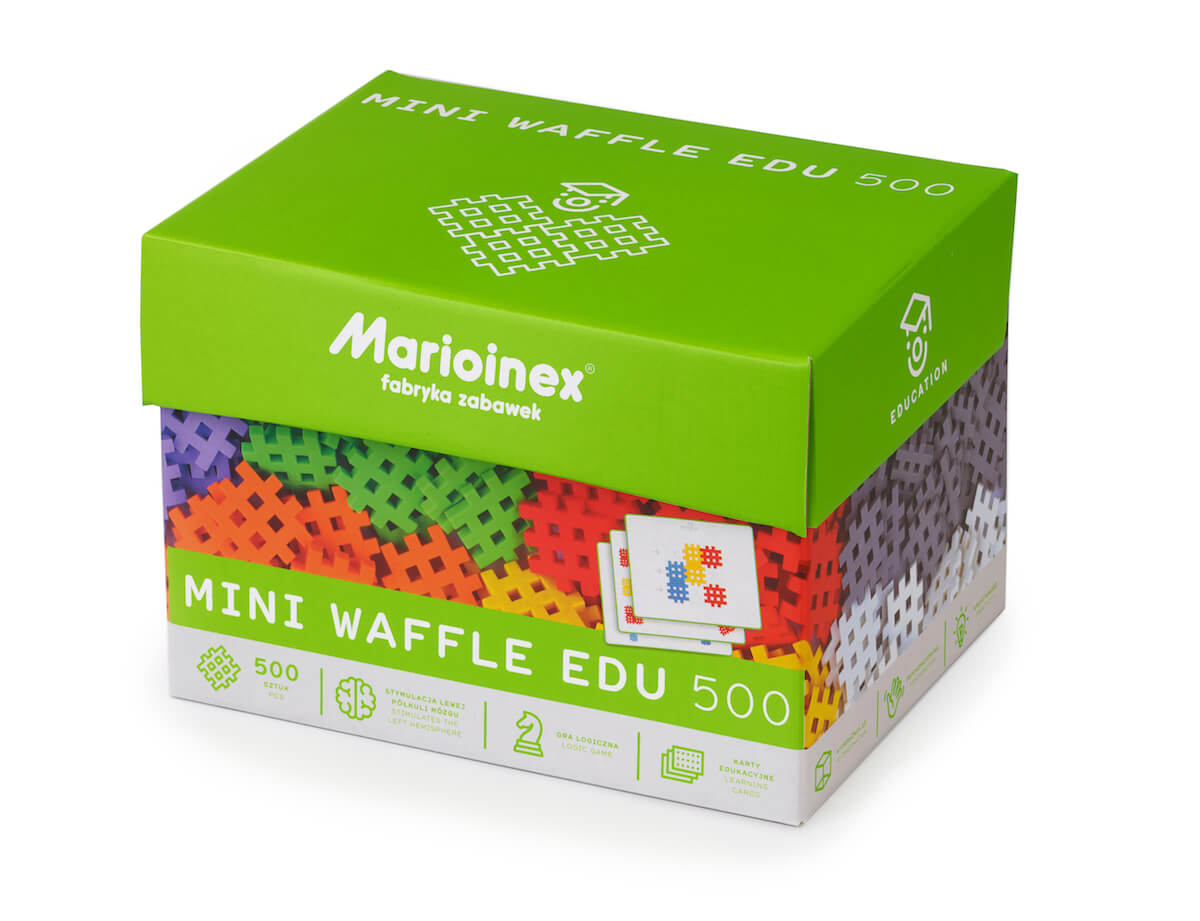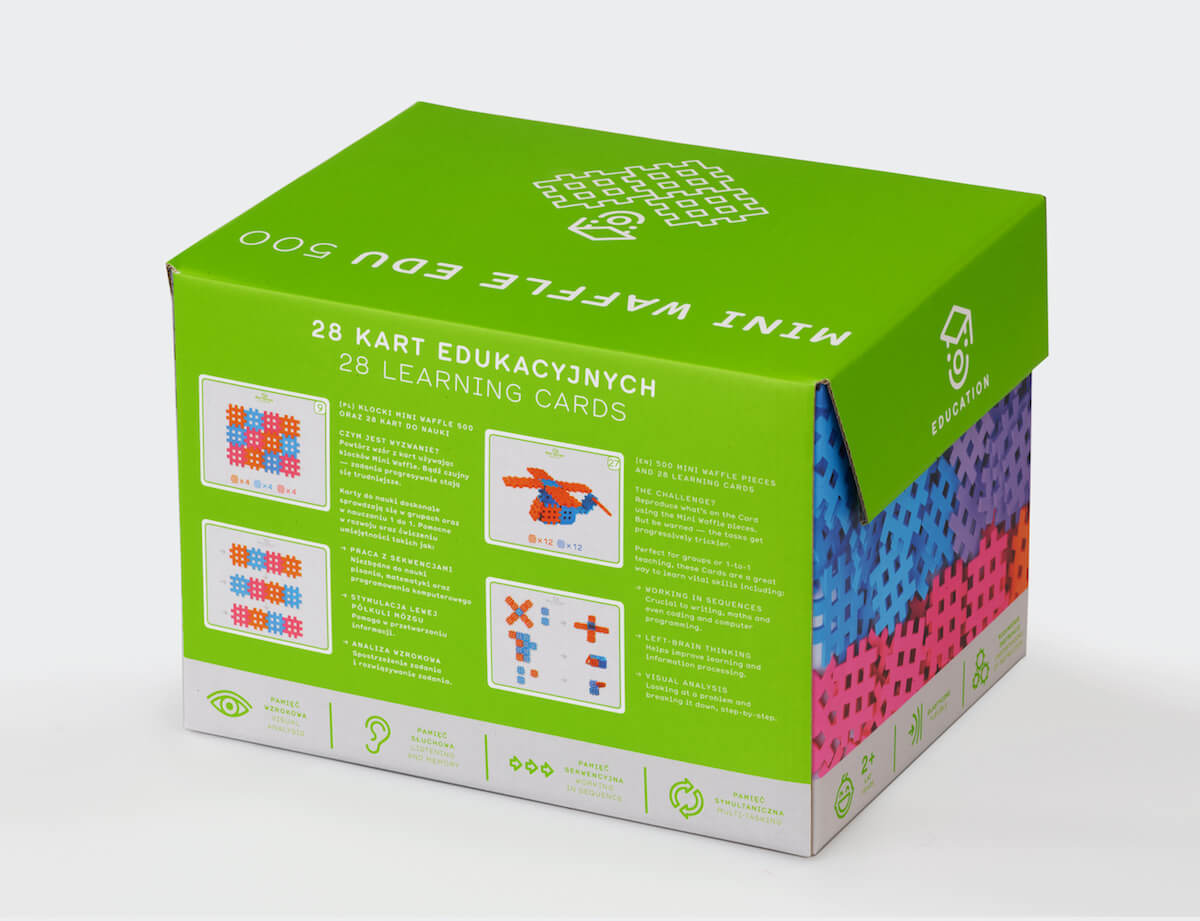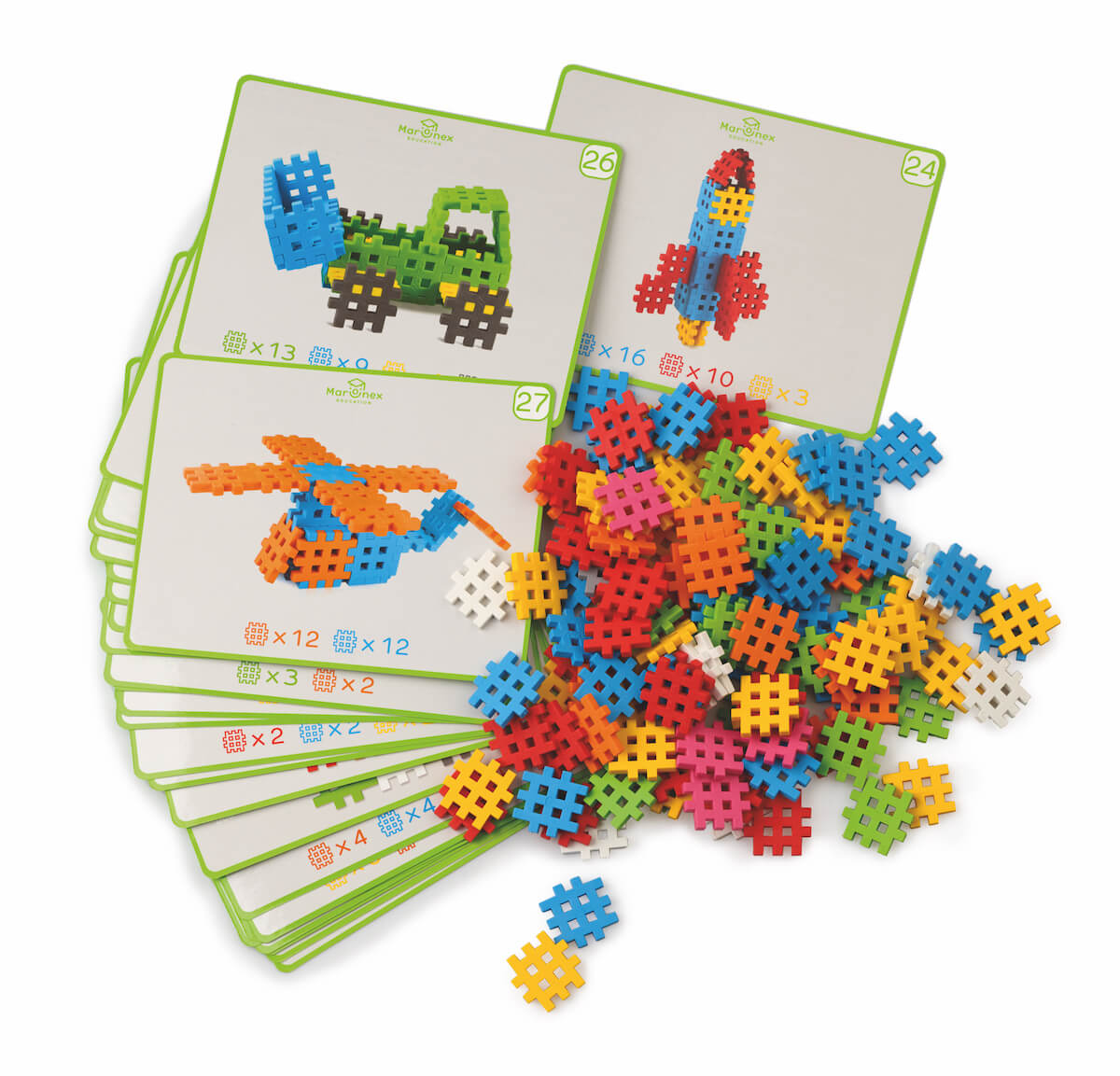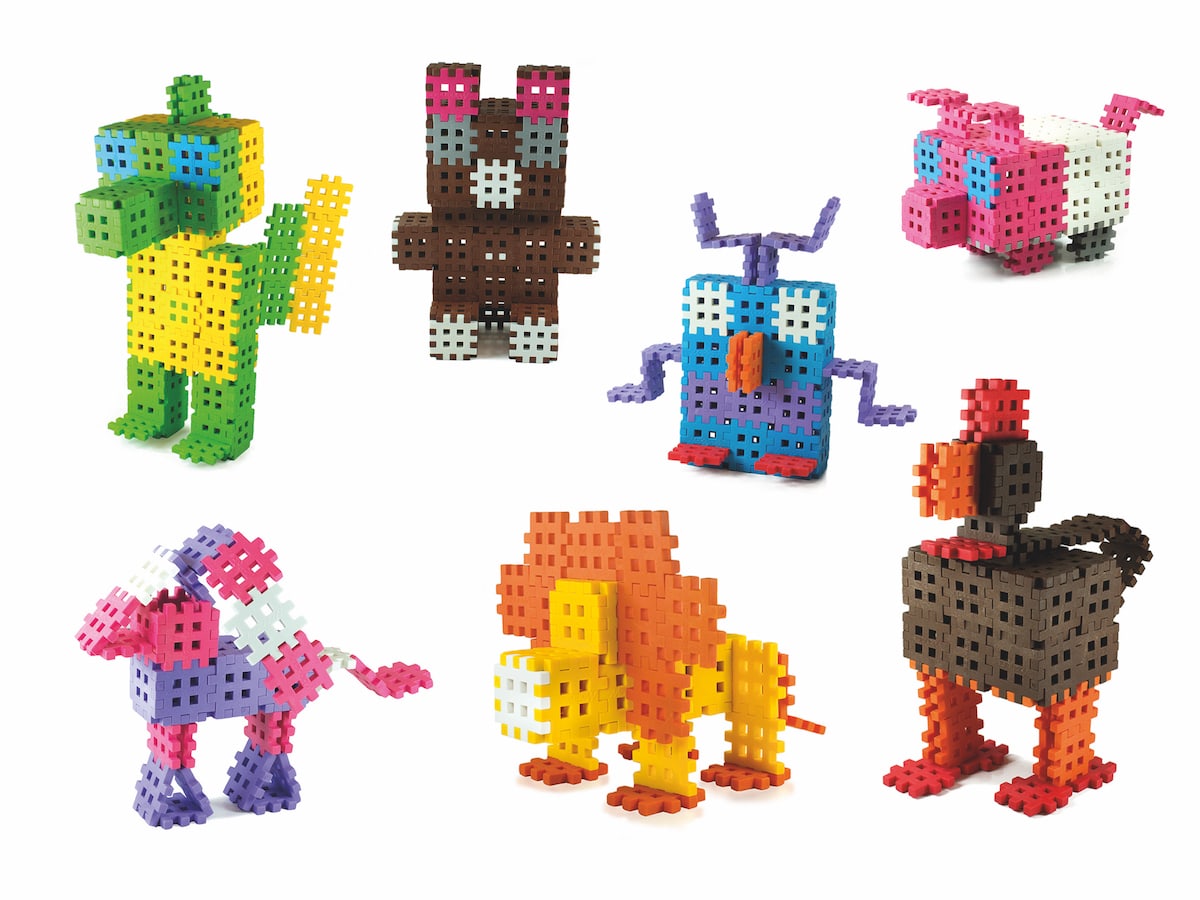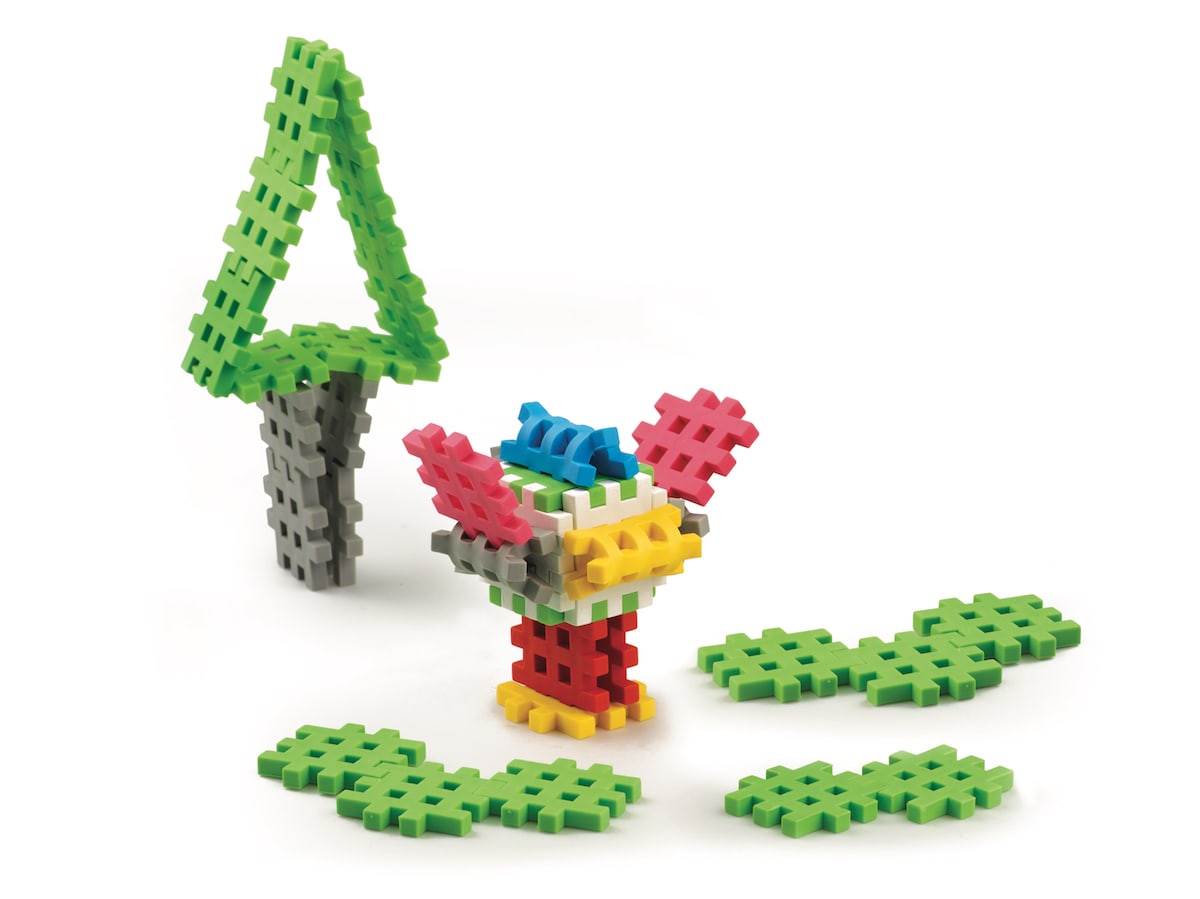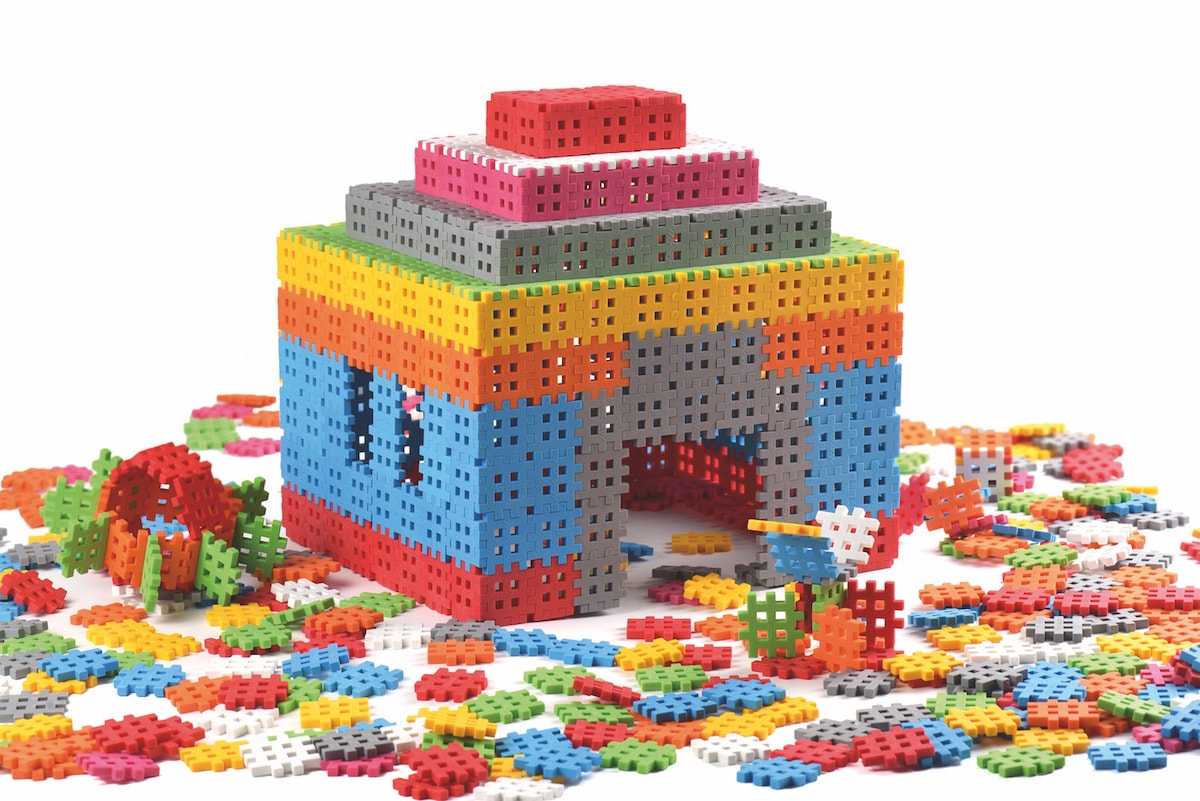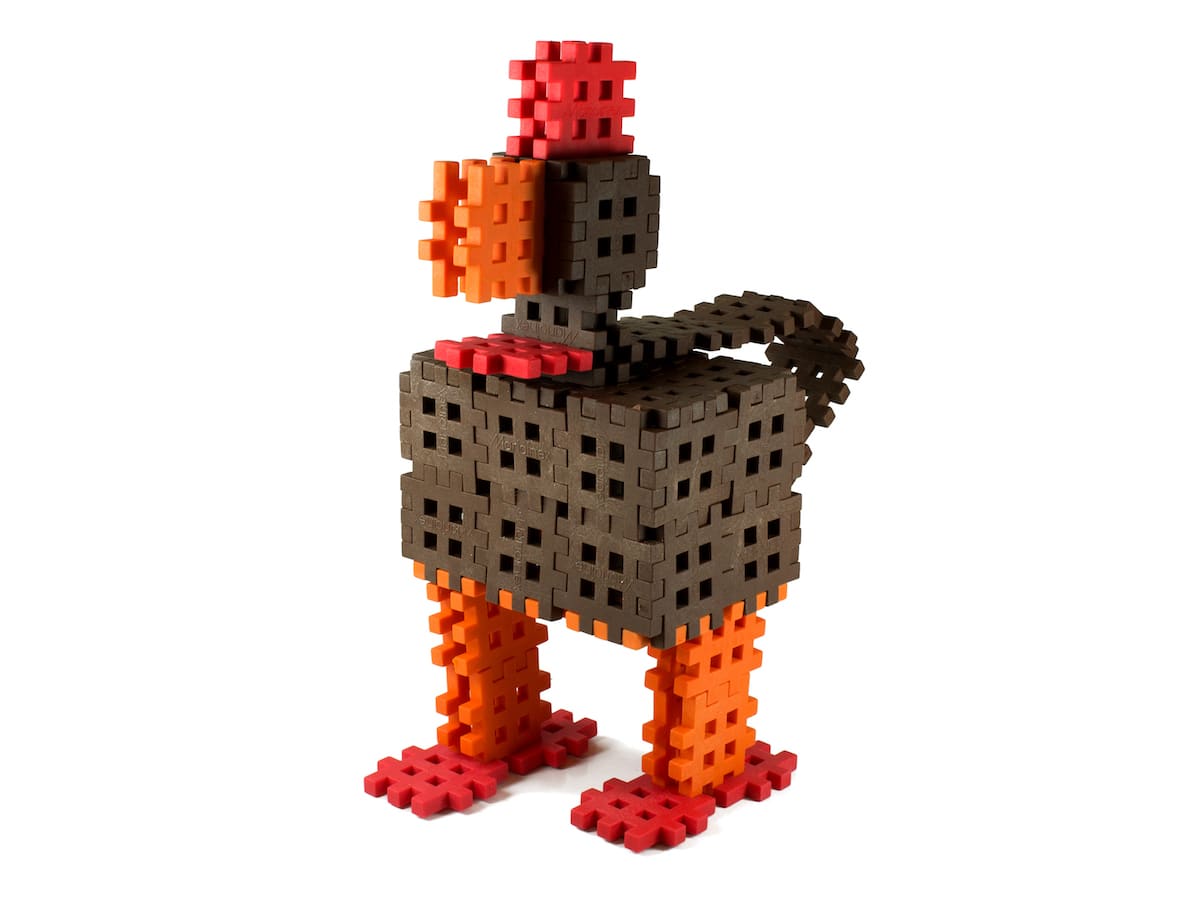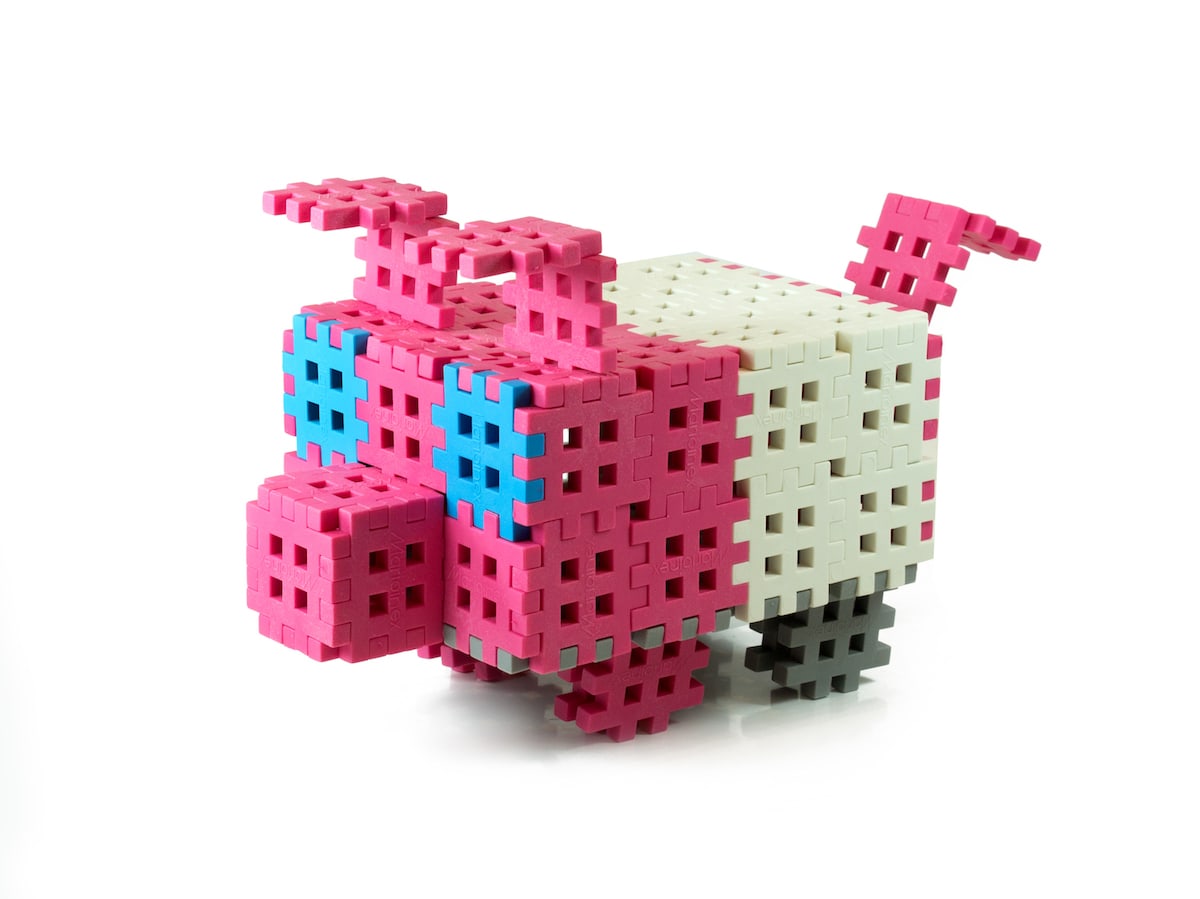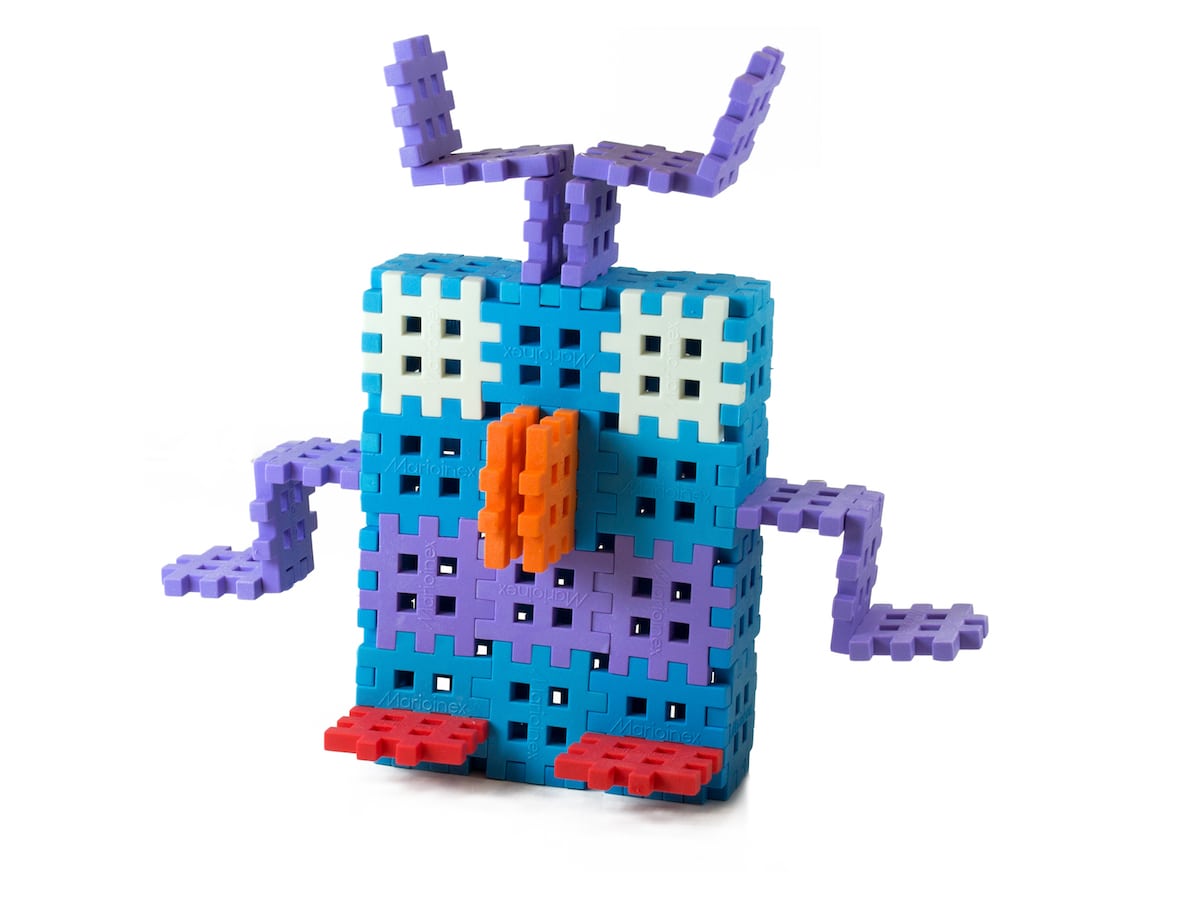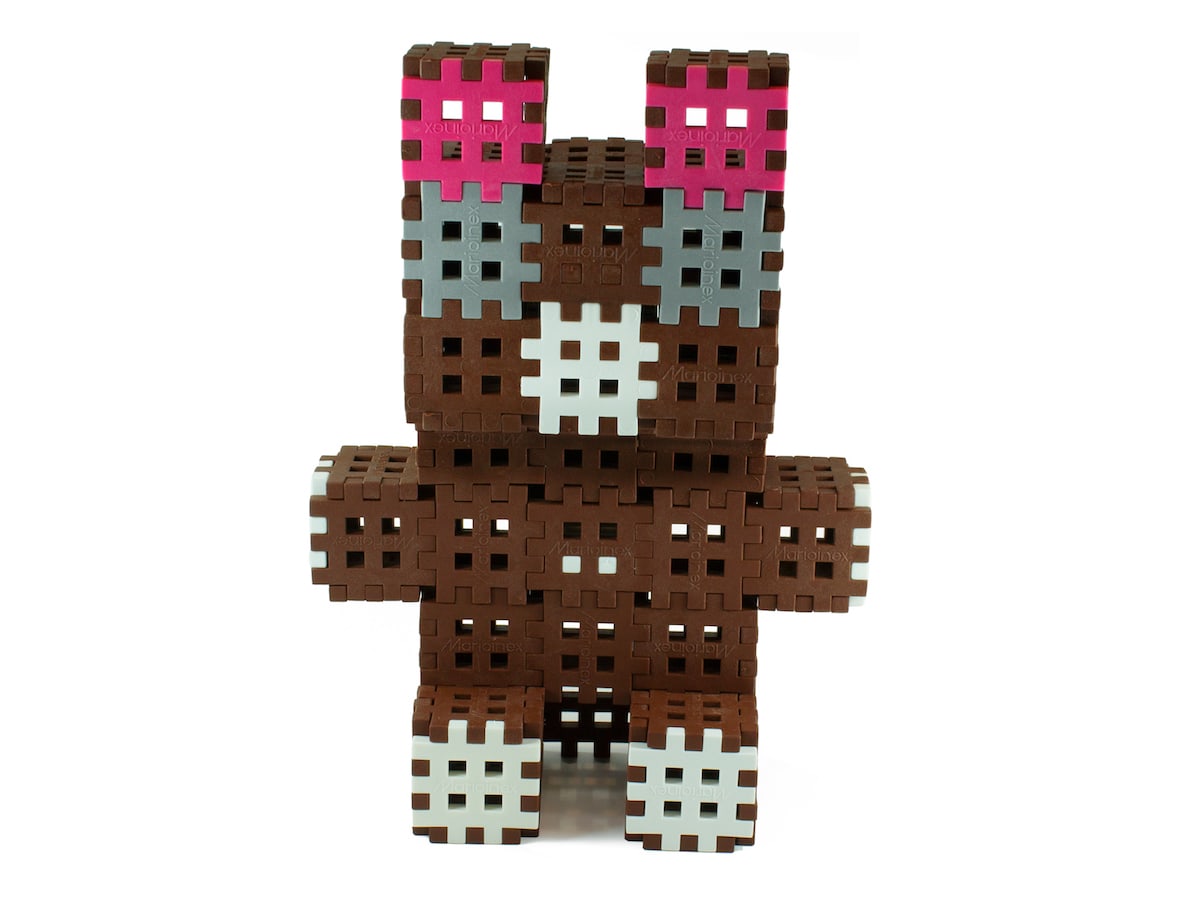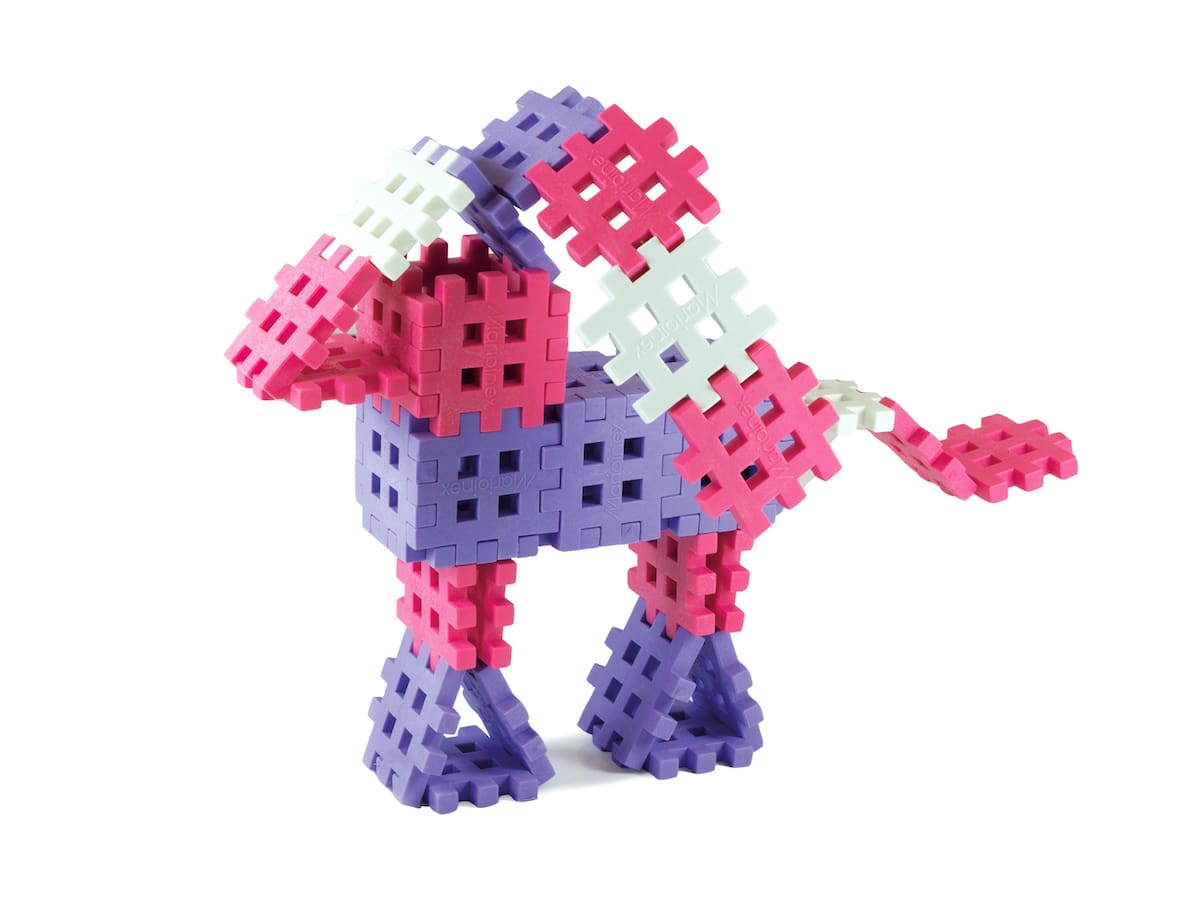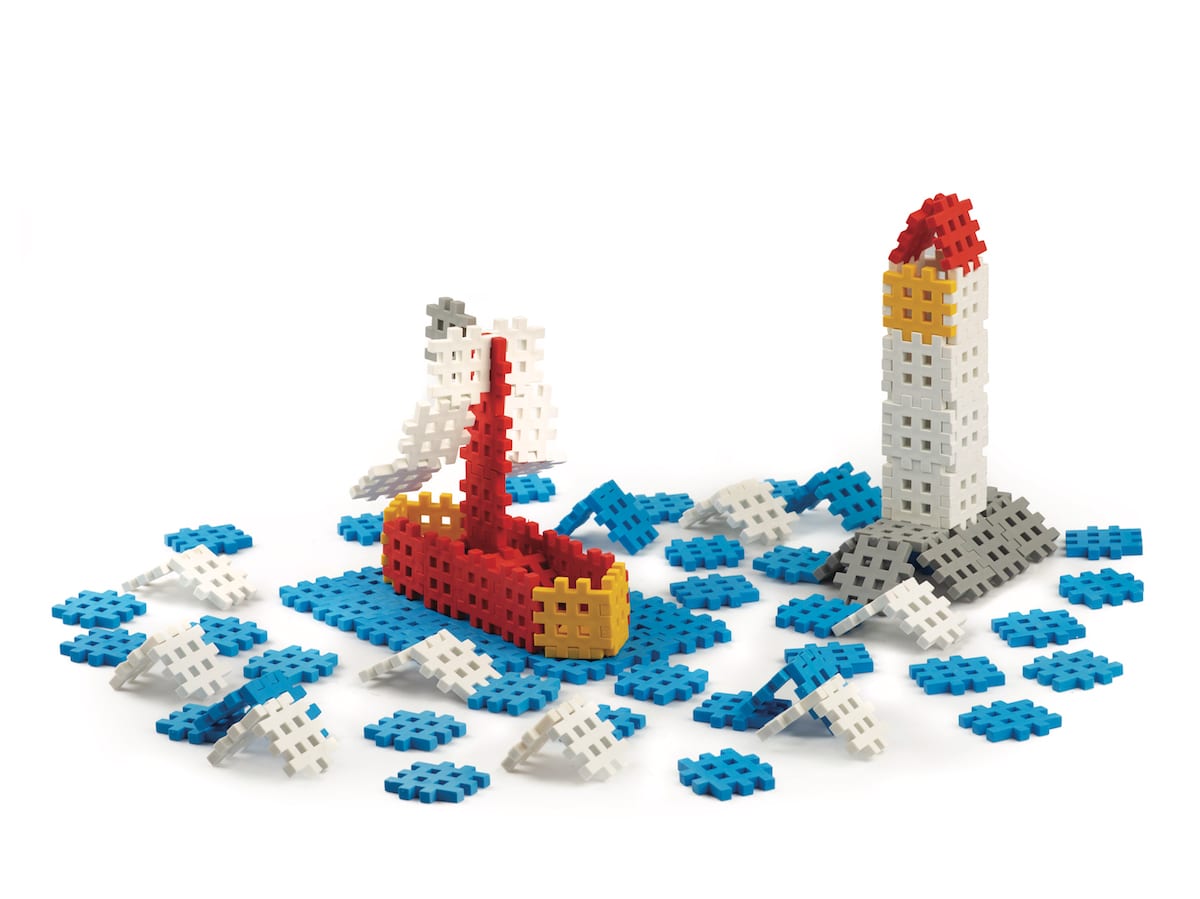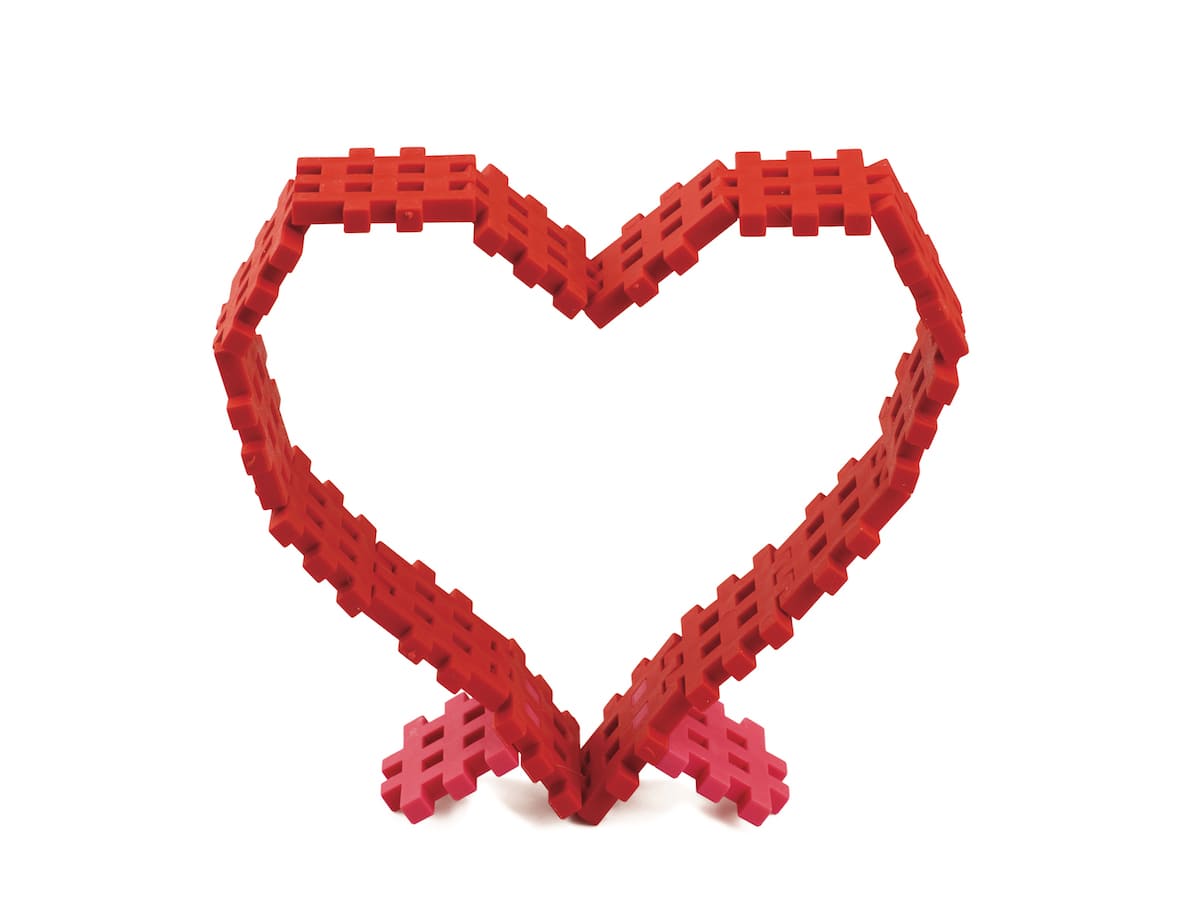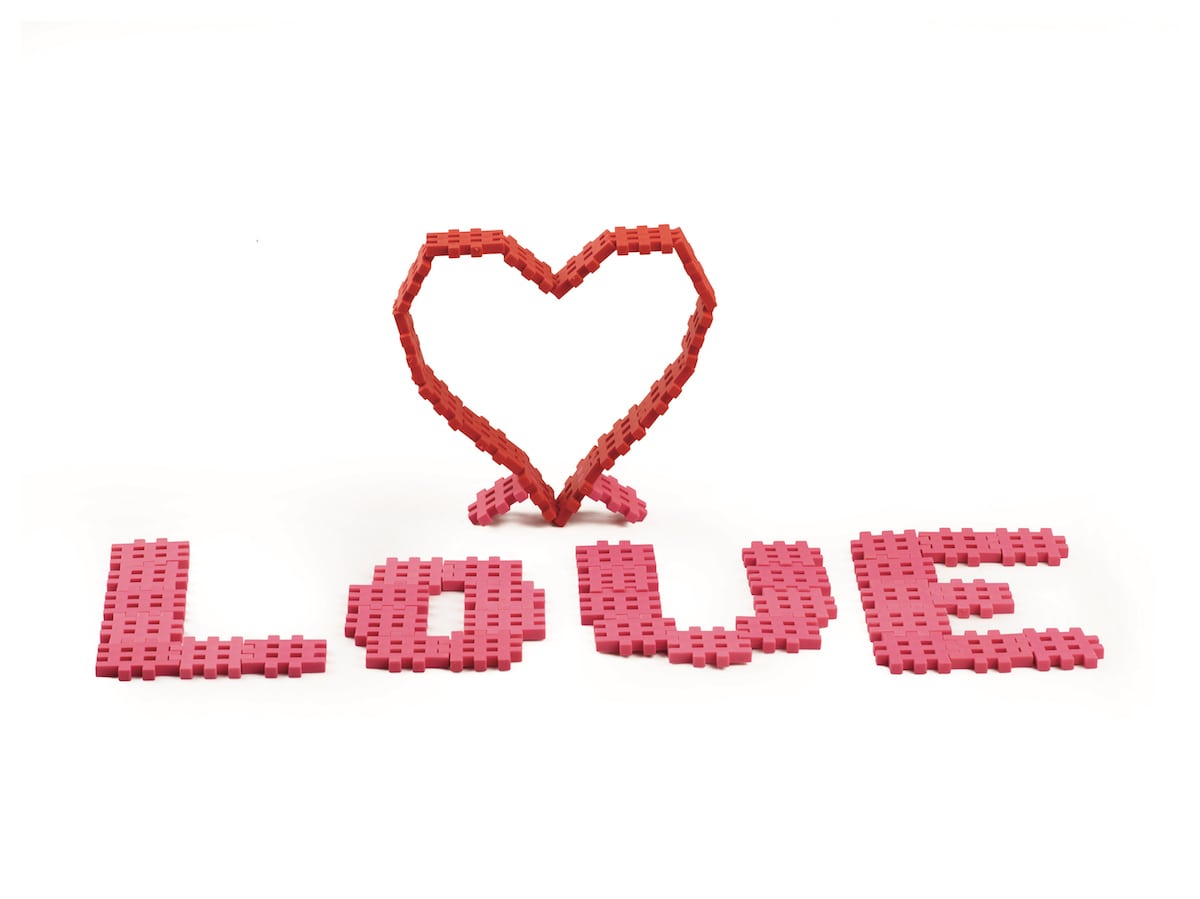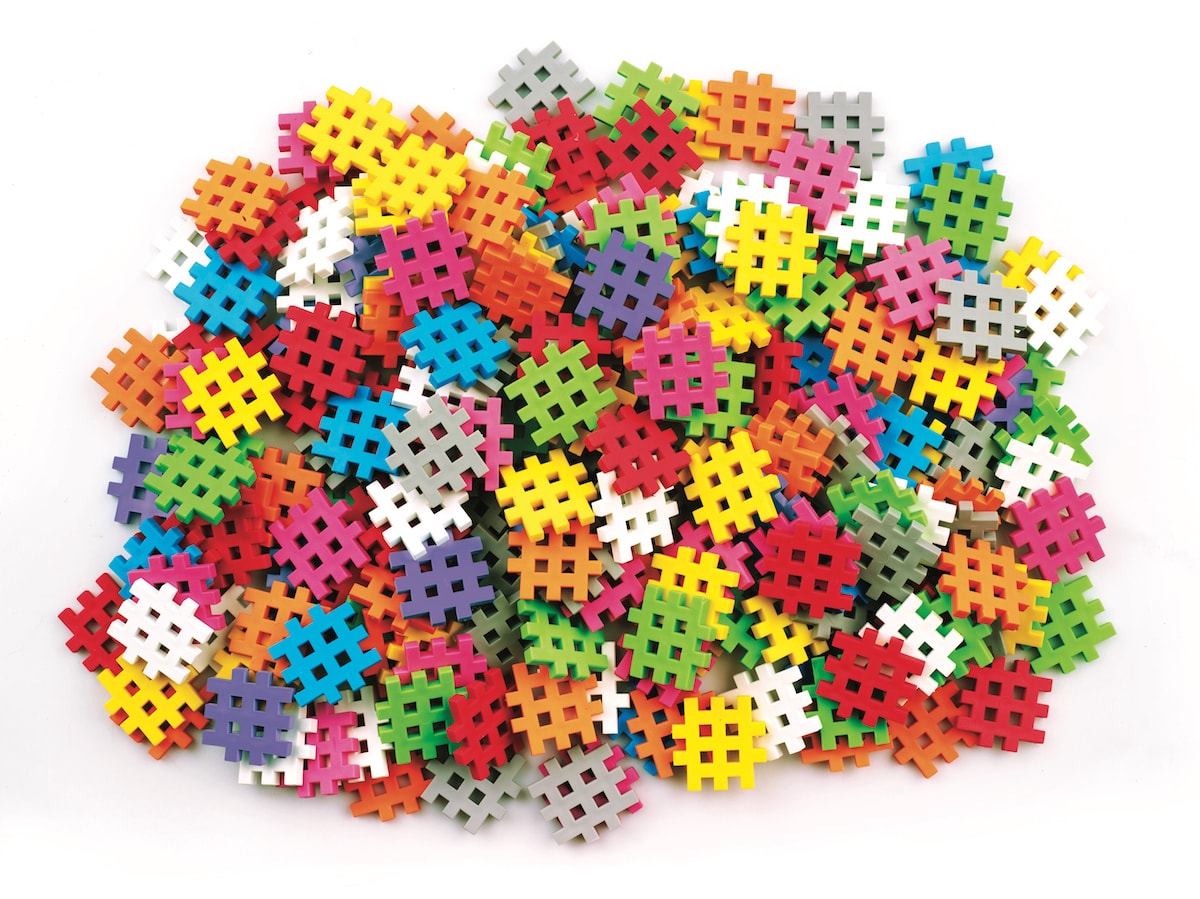 NOTE: The set does not allow to build all constructions at once.The colors of the blocks in the set may differ from those shown in the instructions.

Building with blocks teaches children logical thinking, patience and perseverance in achieving a goal.
In addition, it develops spatial imagination and develops motor skills.
5 and 6-year-olds are sure to enjoy this set. This educational set is characterized by the fact that its elements are made of flexible, easily bendable material, similar to rubber. Blocks do not have any sharp edges, so they are completely safe for children. The set comes with 28 developing worksheets and a discussion booklet. In it you will find a lot of inspiration on how else to use these blocks. A colorful box has also been added to the educational set, in which you can store blocks on a daily basis. There are as many as 500 pieces in the set, which gives you a lot of construction possibilities. Playing with blocks from this set allows you to stimulate spatial imagination in your child and develop his motor skills and motor coordination. Playing with the educational set - Blocks Mini Waffle 500 EDU is, above all, excellent entertainment
Why is it worth having this set?The set includes reduced size elements, which are very easy to connect together. In addition, this smaller size of the elements makes the set of blocks much easier to take with you on a trip than sets from previous series. The elements can be easily bent. Blocks edukacyjne they are quiet while playing