Blocks Mini Waffle Waffle Constructor 300 el.
The set of blocks includes 300 pieces for children aged 3 years and older. The set includes additional elements to make play more interesting. Safe shapes allow for hours of fun and the convenient cardboard box makes it easy to store.
Blocks construction Mini Waffle Constructor 300 el
Hidden in a colorful box are treasures that allow you to turn your imagination into extraordinary constructions. The treasures mentioned are
blocks construction Mini Waffle constructor. The set containing 300 safe, flexible pieces is an excellent basis for the first creations of a small architect. In addition to buildings, flowers, animals and other constructions can be created from soft blocks for children . Facilitated by a set of 28 worksheets and a booklet with a discussion, which will support the imagination and provide excellent inspiration for creative activities. Lightweight, flexible but durable blocks are easy to connect and disconnect with each other, so that the toddler can handle them without any problems, providing him with plenty of good entertainment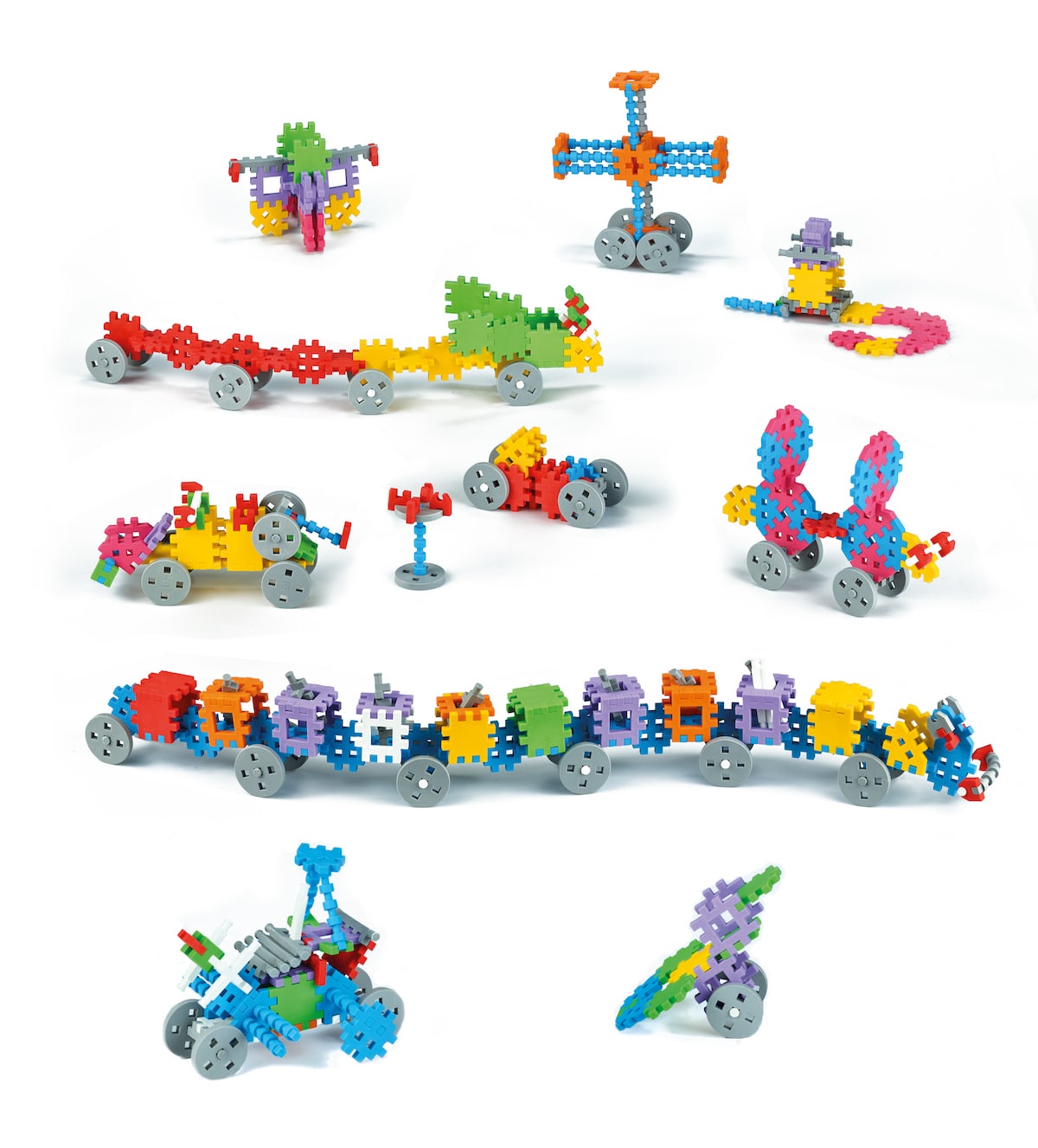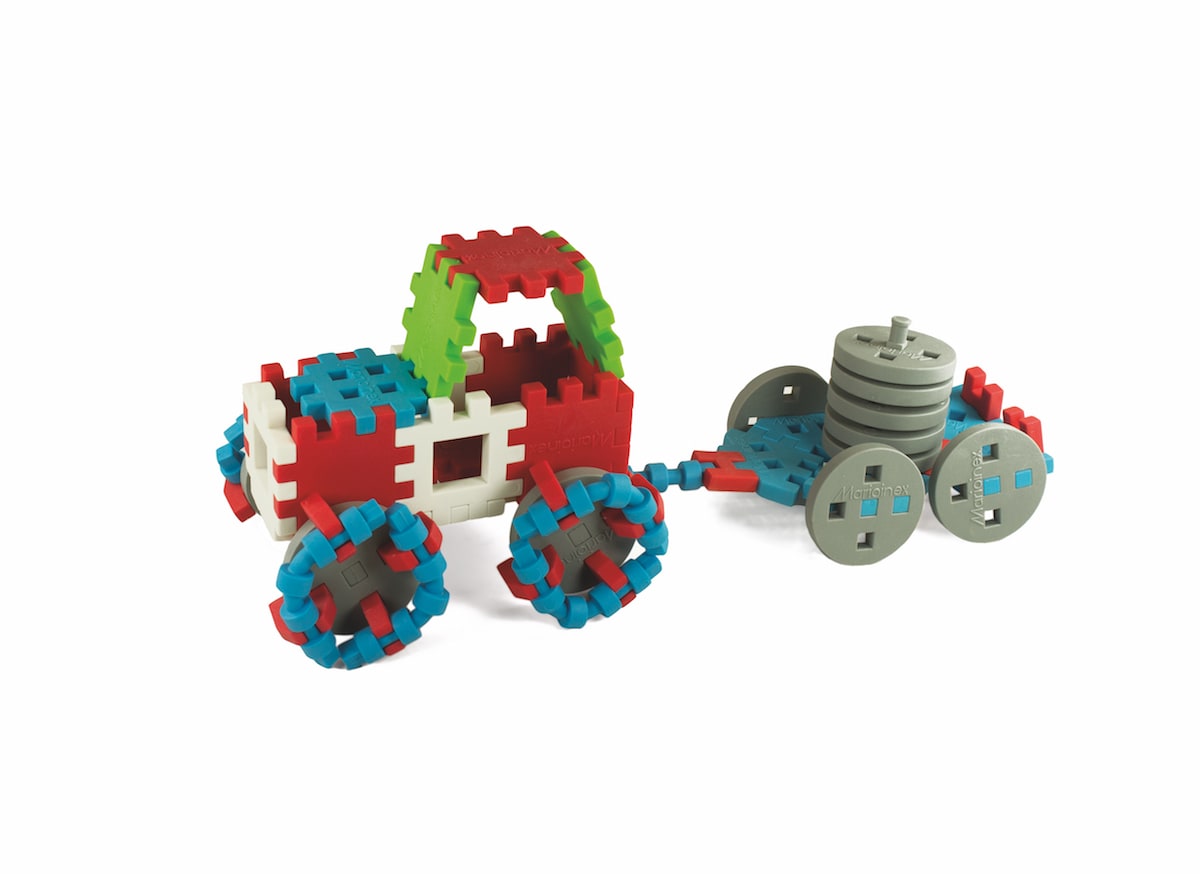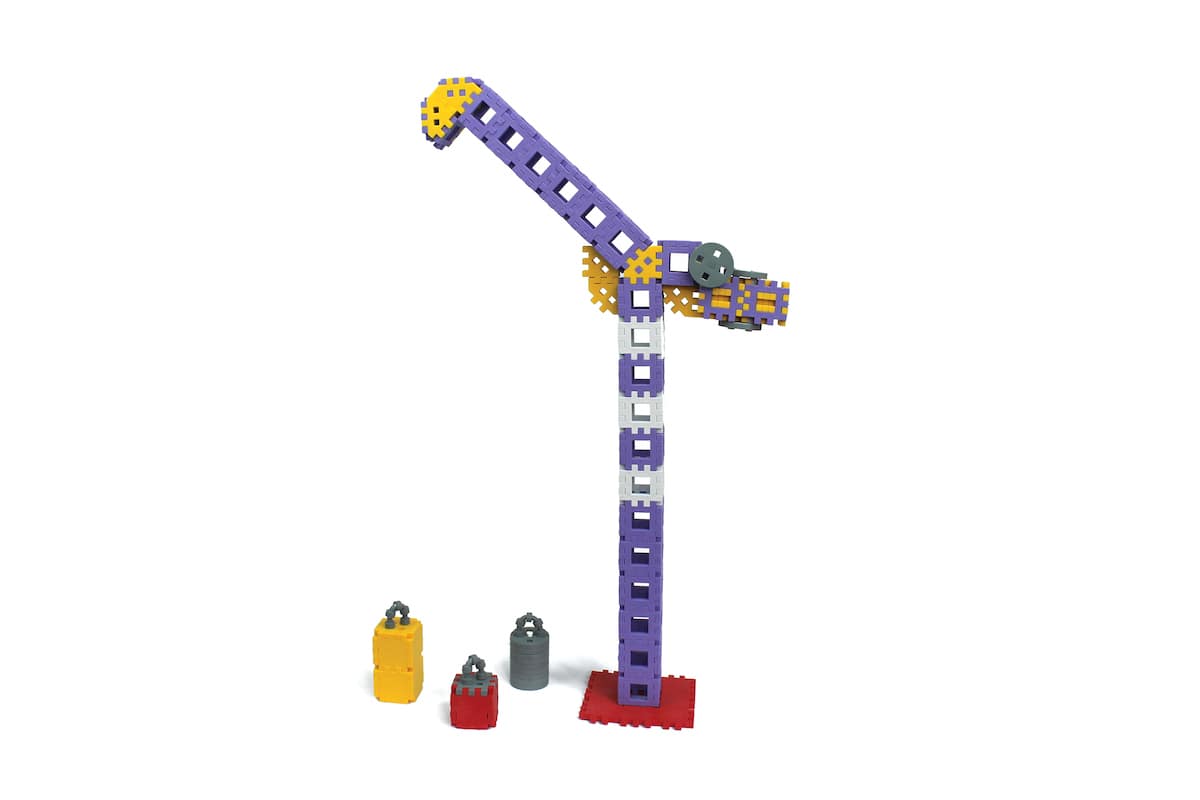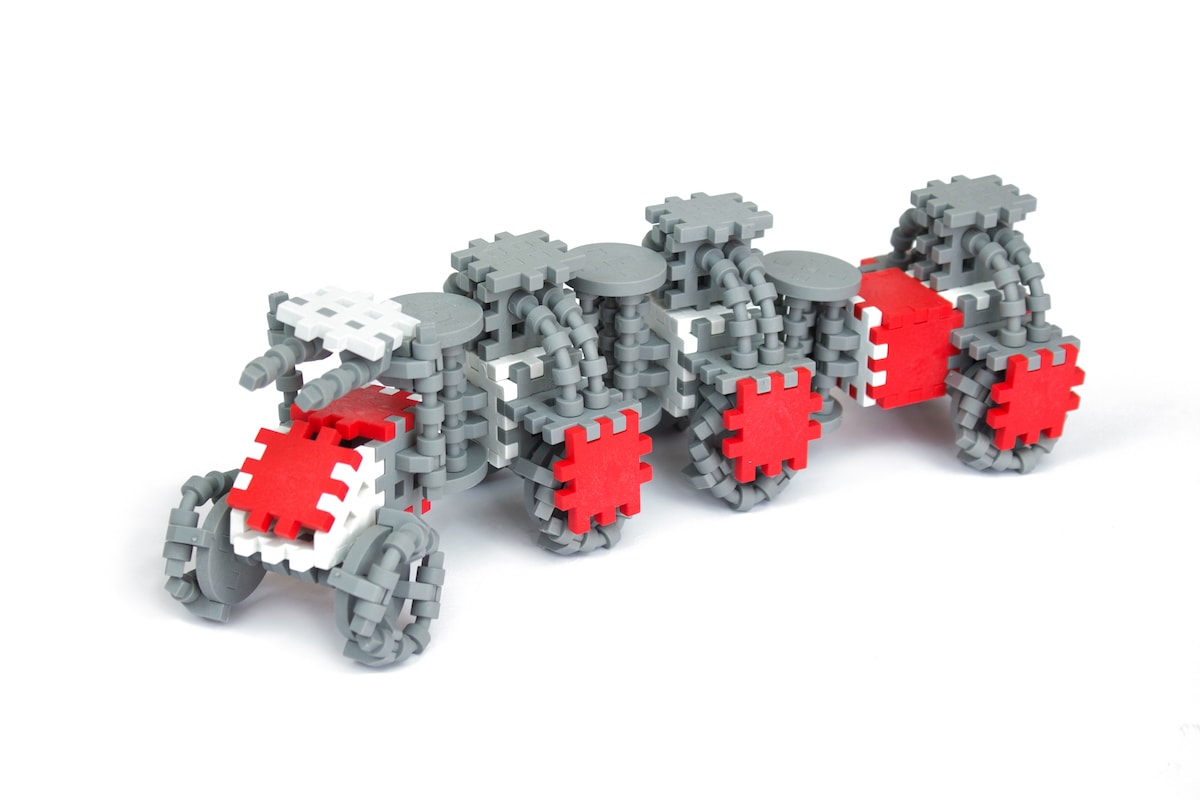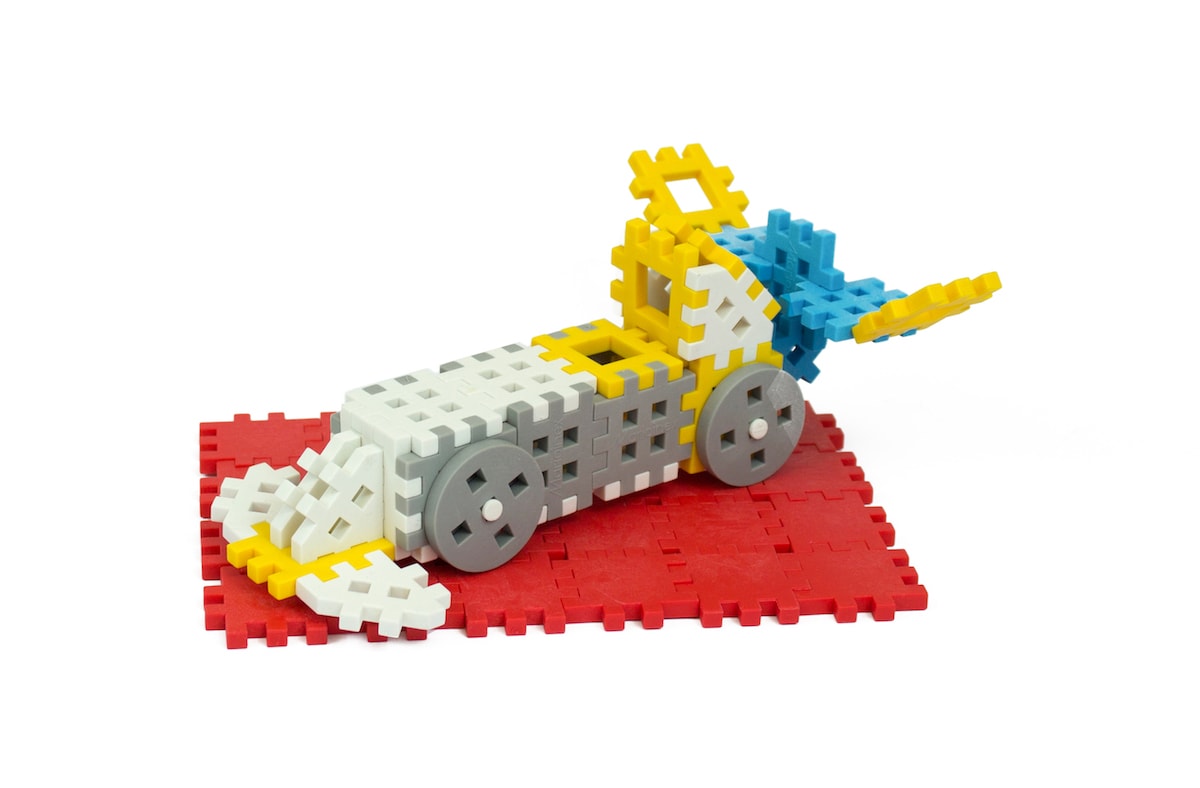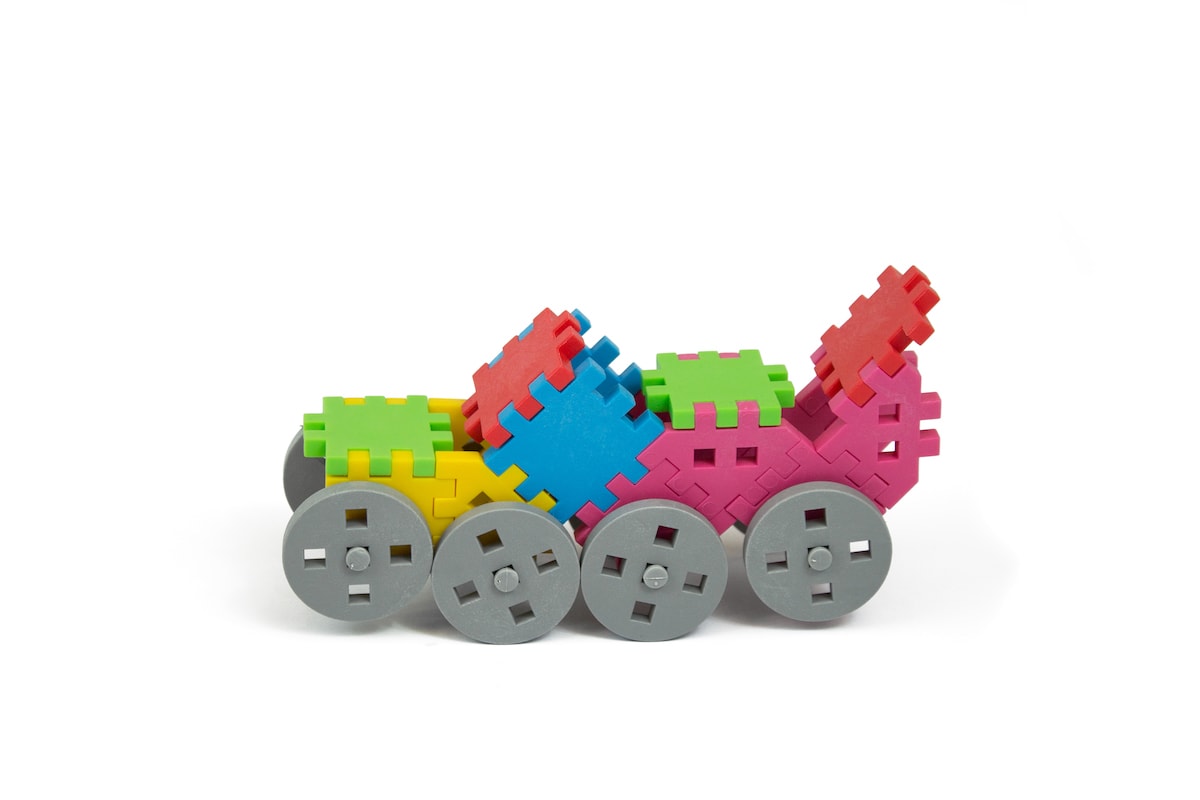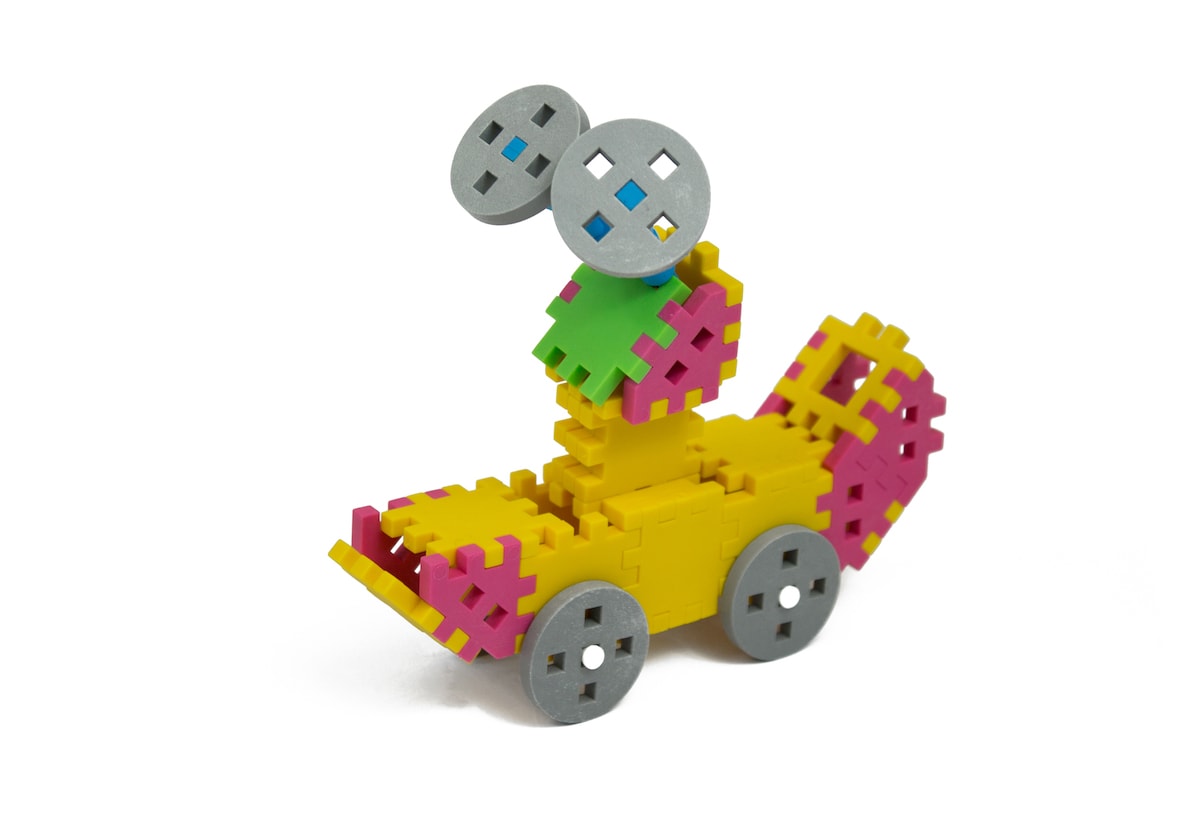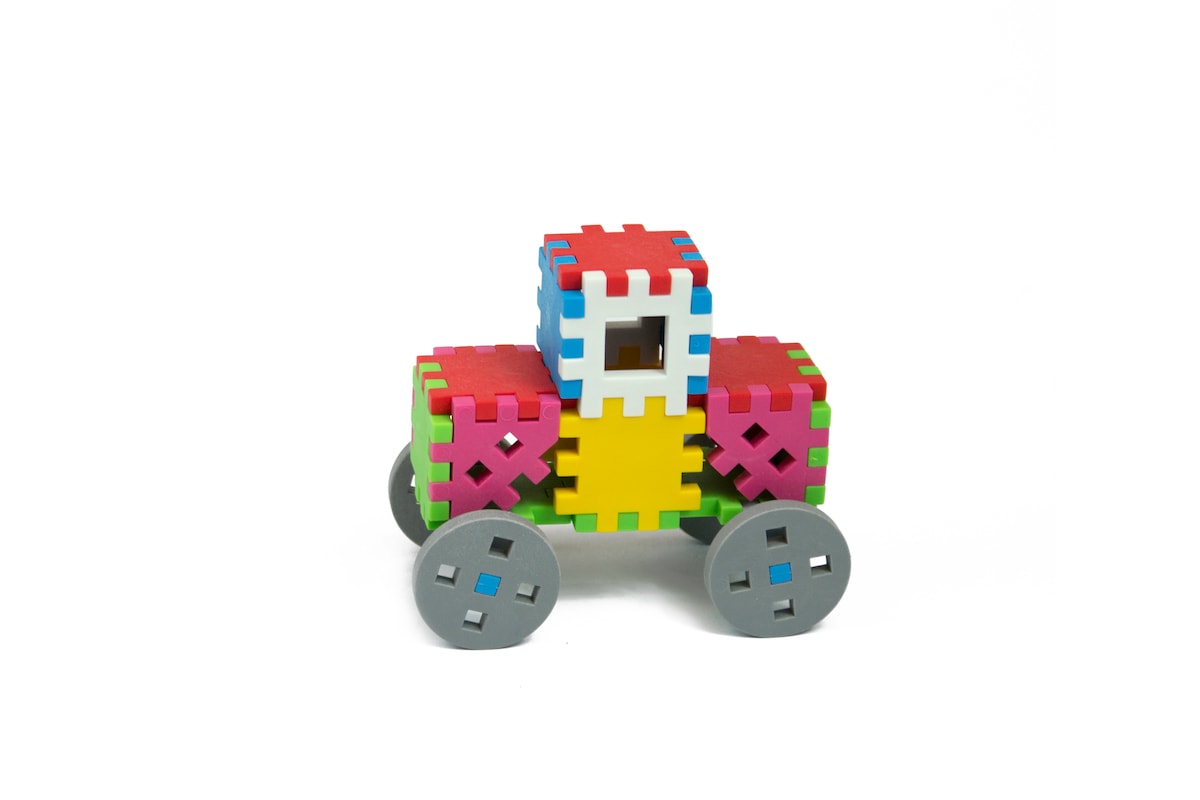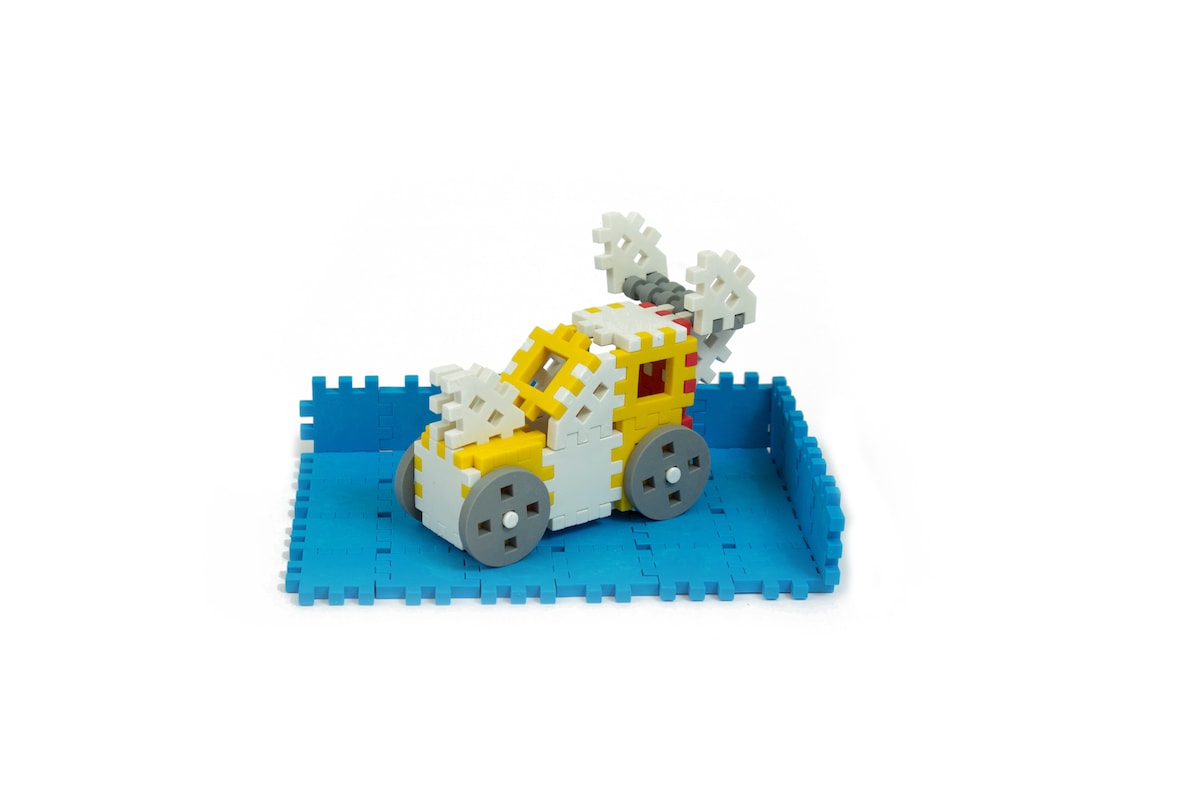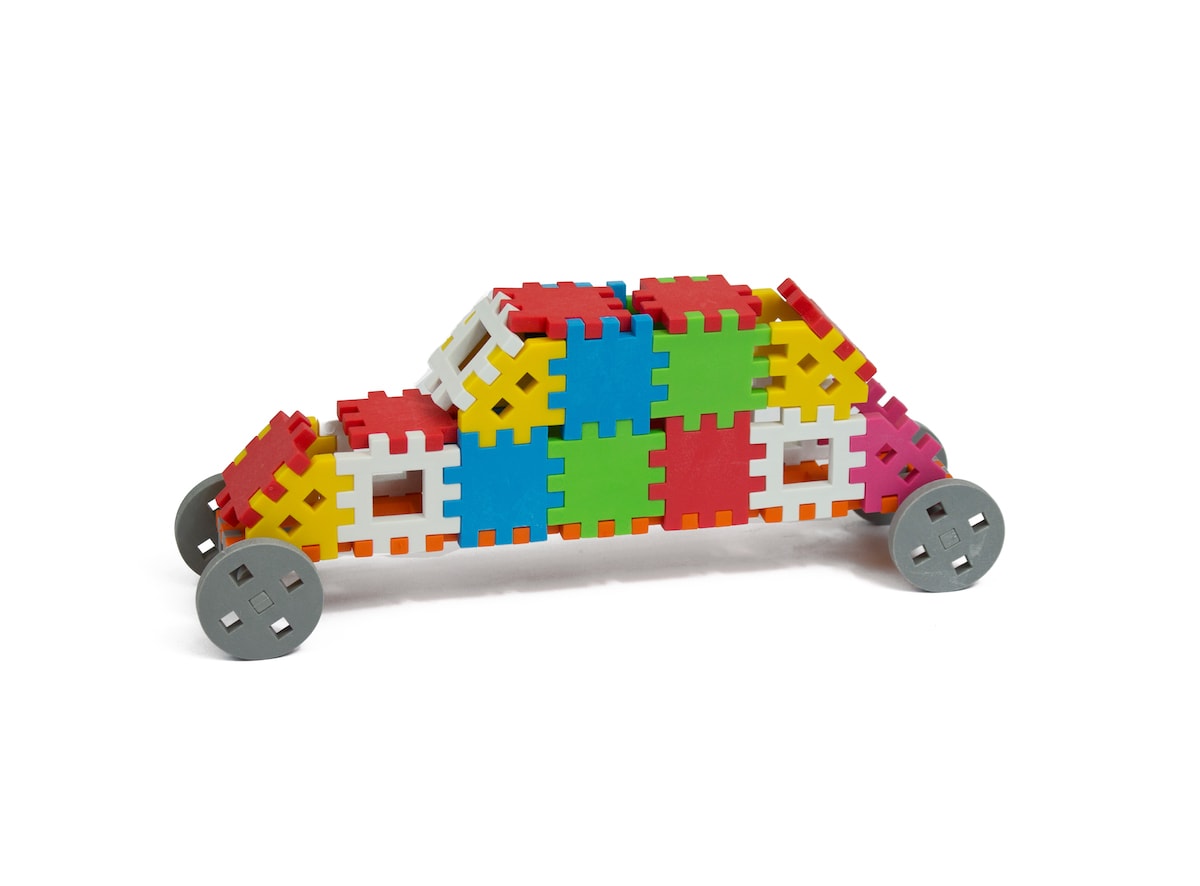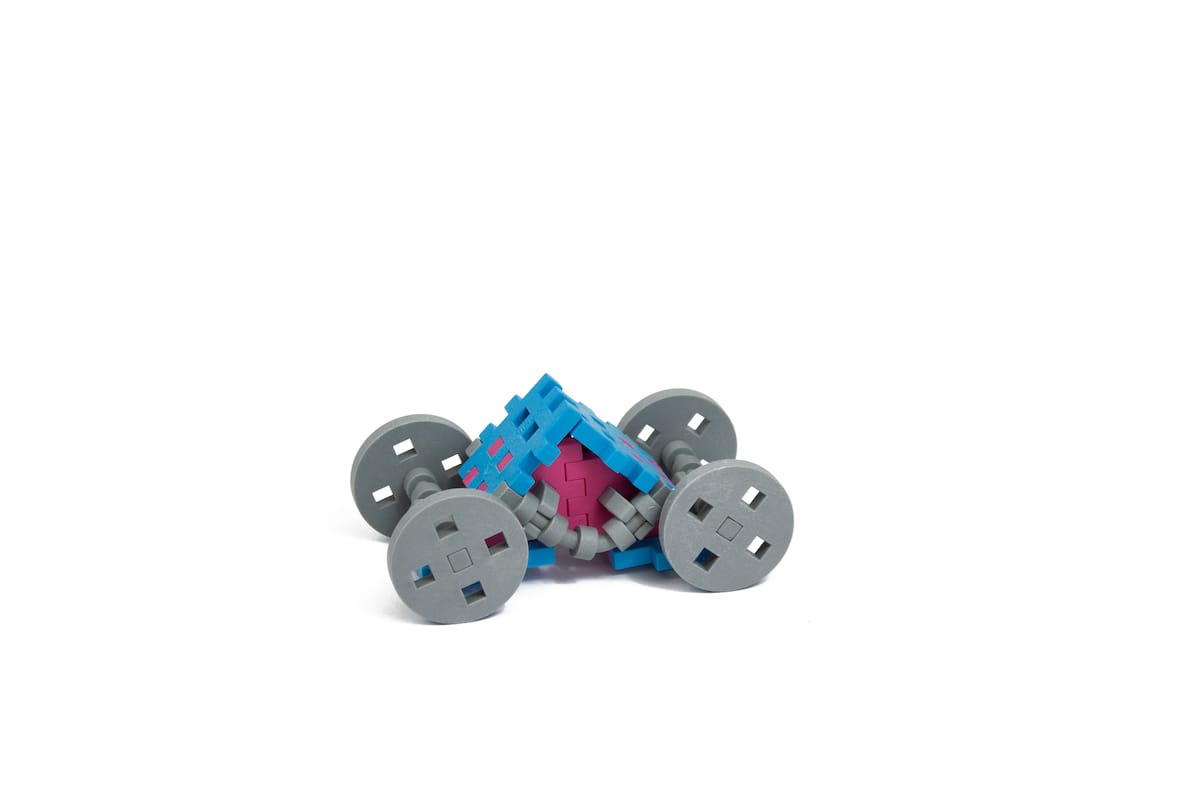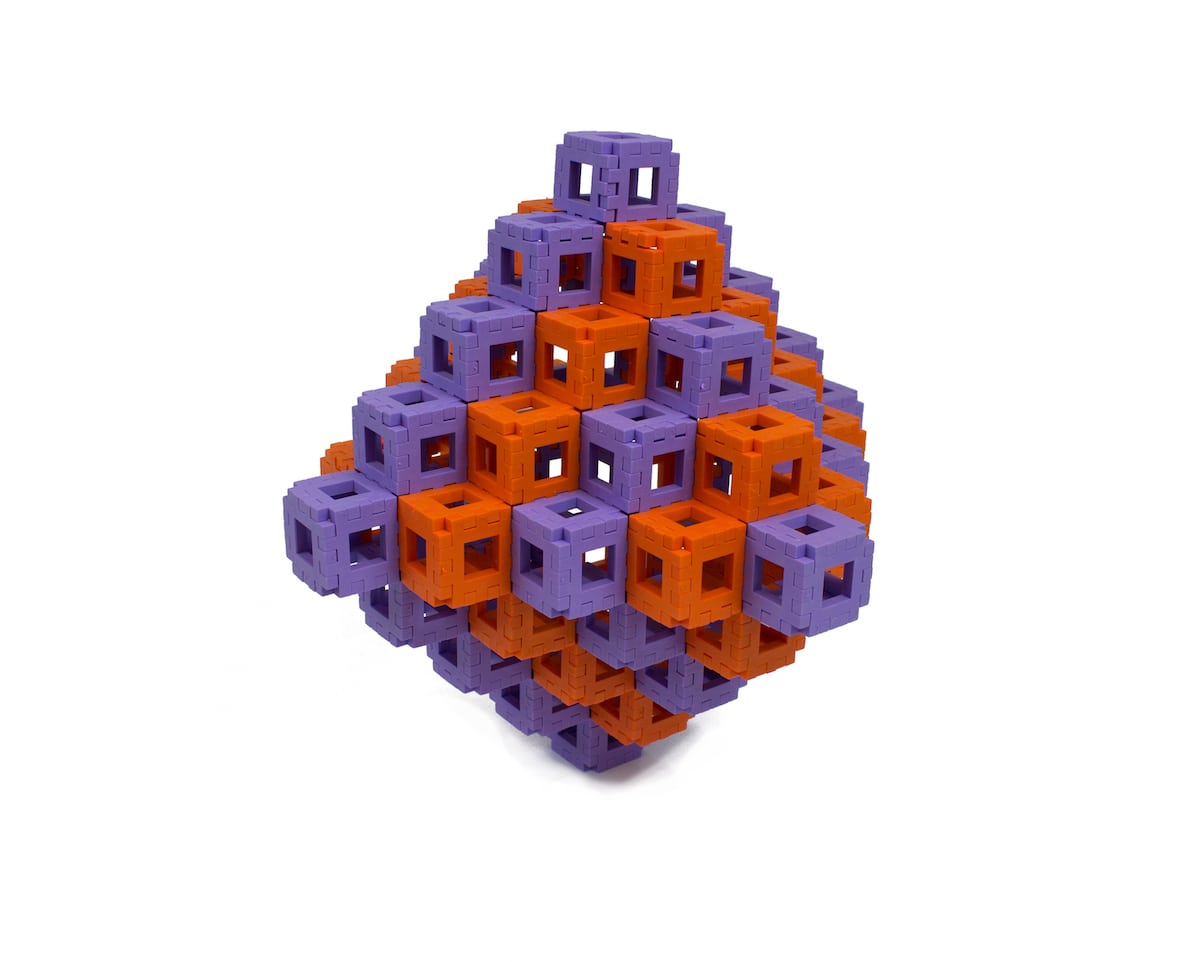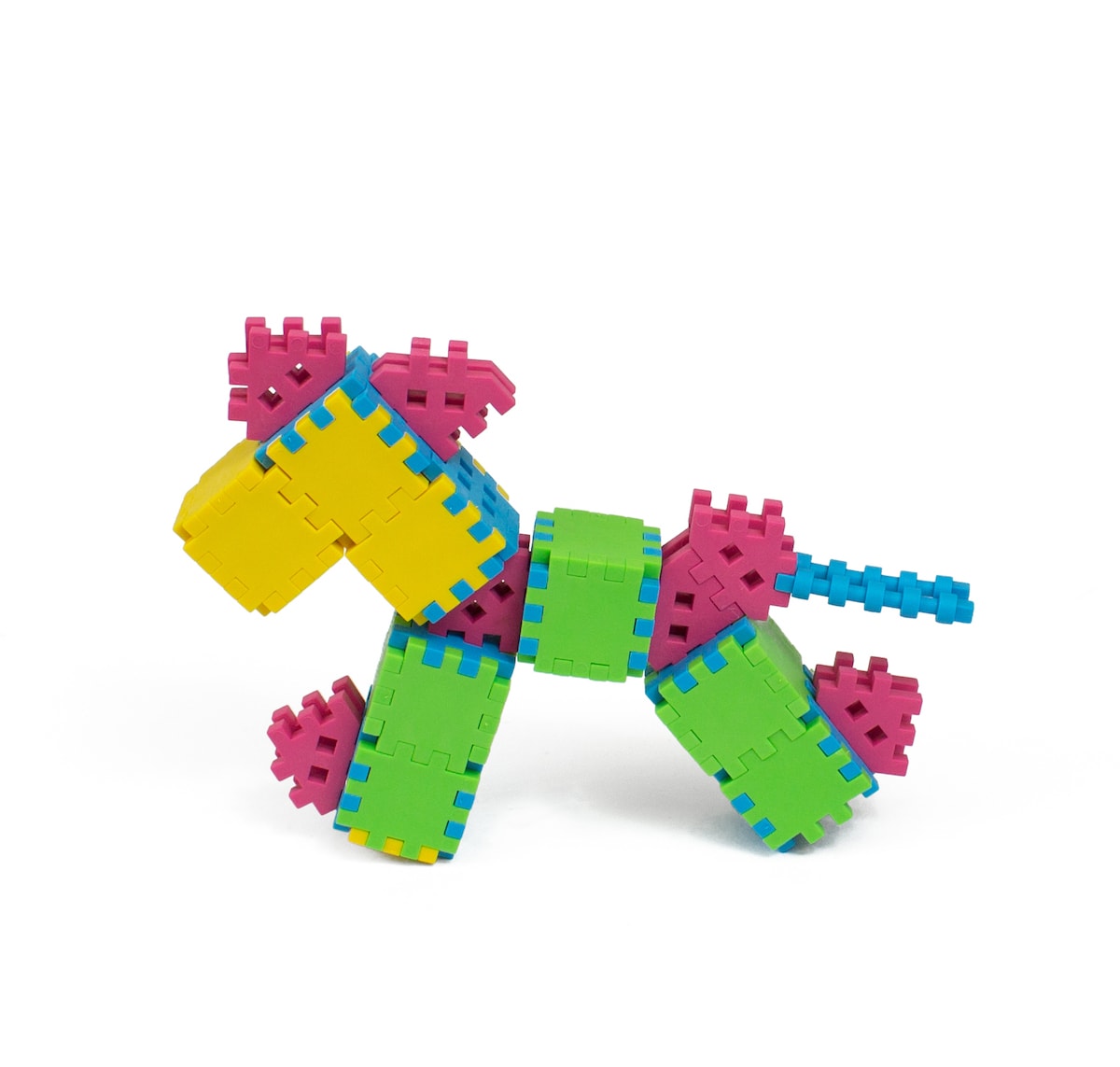 NOTE: The set does not allow to build all constructions at once.
The colors of the blocks in the set may differ from those shown in the instructions.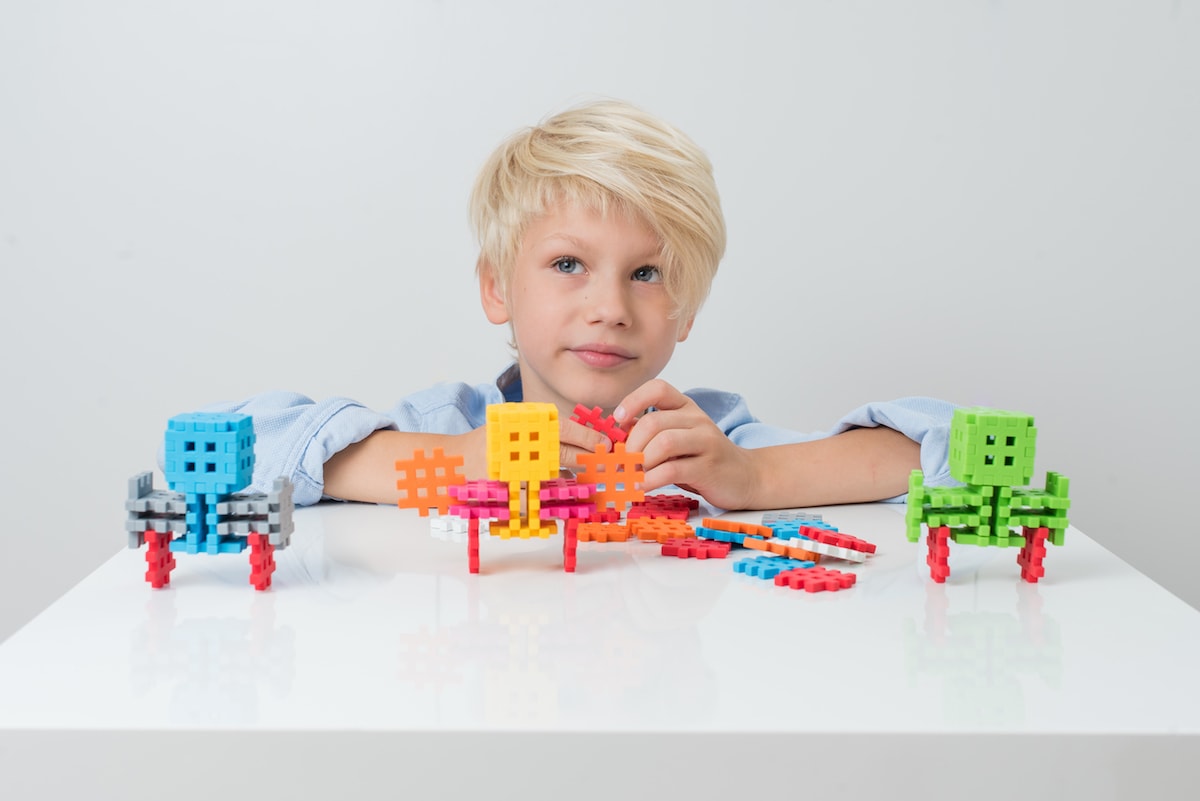 Building with blocks teaches children logical thinking, patience and perseverance in pursuit of a goal.
In addition, it develops spatial imagination and develops motor skills
Blocks Mini Waffle Constructor 300 elements are designed for children over 4 years old. The set includes as many as 300 elements, which will allow your child to create a world from scratch. He will easily build with them, for example, favorite fairy tale characters, animals and buildings. Blocks Mini Waffle Constructor 300 elements have a very distinctive shape. Thanks to it, the individual elements easily connect with each other. Blocks have been produced from a material that feels a bit like rubber. Blocks are flexible and safe for children, as they have no sharp edges. Blocks they are very colorful and will provide your child with hours of fun. The set of blocks comes in a durable cardboard box for everyday storage.
Why blocks Mini Waffle Constructor 300 elements is a good choice? Playing with blocks is an opportunity to develop many important skills and character traits. Thanks to them, the child will learn to be patient and strive until the goal is reached. In addition, playing with blocks develops fine motor skills, that is, the dexterity of children's hands. Building with blocks also allows to learn logical, strategic thinking and to draw conclusions from their actions. Blocks they develop imagination like nothing else