Elfiki Eco Puzzle blocks - various patterns
An ecological series of toys created for the youngest. The kit teaches you to recognize shapes and fit them in the chosen place. An interesting idea for a developing gift for a child from the age of one.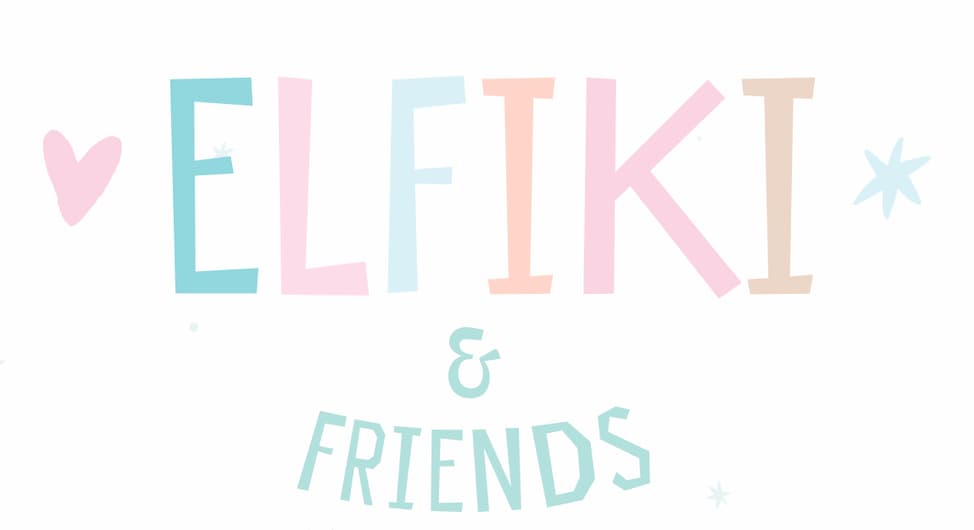 Ekologiczne seria zabawek Elfiki & Friends
wykonana została z unikalnego tworzywa pochodzącego z trzciny cukrowej. Bio tworzywo jest w pełni ekologiczne a z
abawki 
posiadają wszystkie certyfikaty bezpieczeństwa dla dzieci w już
od pierwszego roku życia
. Piękne pastelowe kolory, najwyższa jakość wykonania każdego elementu oraz funkcjonalne opakowania czynią z serii Elfiki
wyjątkowe zabawki dla najmłodszych.
Każde opakowanie to bardzo dobry pomysł na rozwijający i ciekawy prezent.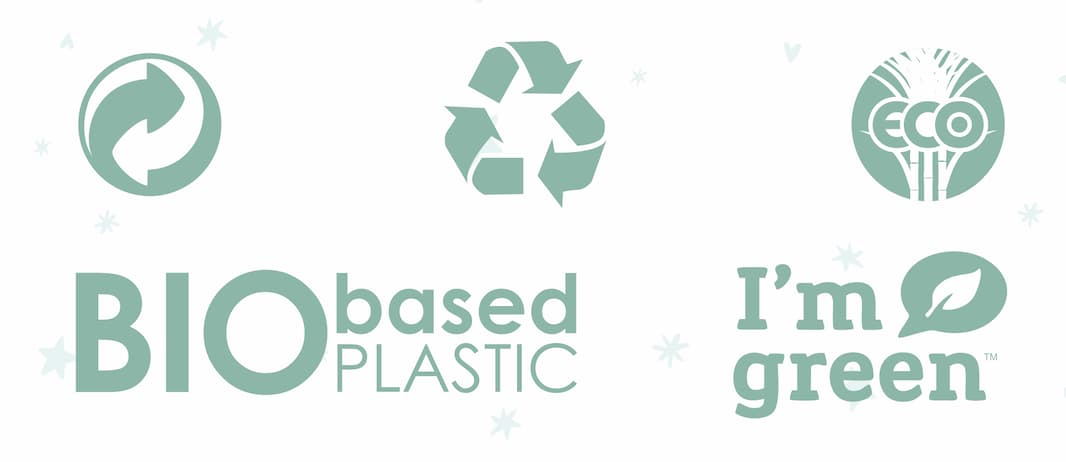 Każda z zabawek jest w pełni dostosowana do małych rączek i nie zawiera małych elementów, które mogłyby zostać połknięte. Zabawki te rozwijają u najmłodszych zdolności motoryczne tak ważne dla przyszłej prawidłowej koordynacji. Dzięki takim zabawkom najmłodsi mogą uczyć się poprzez zabawę i dzięki temu zdobywać nowe umiejętości. Czas spędzony na układaniu, 

łączeniu

 czy też budowaniu w przyszłości zaowocuje prawidłowym rozwojem psycho-motorycznym. Nie wolno też zapominać, że taka zabawa to przede wszystkim dużo radości dla maluchów. 

Elfiki to seria zabawek z kategorii sorterów, które uczą dzieci nie tylko poznawać kształty i kolory, ale także nabywać zdolność logicznego myślenia. Klocki w pięknych pastelowych stonowanych kolorach stymulują wyobraźnię najmłodszych i pobudzają ich kreatywność. Zabawa sorterami z serii Elfiki & Friends to także ćwiczenie zdolności manualnych i koordynacji wzrokowo-ruchowej. Zabawka, jaką powinno mieć każde dziecko, nie tylko bawi, ale również uczy i wspiera rozwój najmłodszych. Sorter został stworzony na wzór puzzli, zadaniem dziecka jest dopasowanie elementu w specjalnie wyznaczone dla niego miejsce, dzięki czemu uzyska cały obraz, który z pomocą rodziców może nazwać. Układanka zręcznościowa dla najmłodszych składa się z aż 10 elementów, z wygodnymi uchwytami. Ważnym atutem sorterów, jest jakość ich wykonania, zabawki mają nie tylko sprawiać radość, a przede wszystkim muszą być bezpieczne, dlatego do wykonania sorterów zostało użyte bio tworzywo pochodzące z trzciny cukrowej. Produkt spełnia wymagania dyrektywy CE i spełnia wymagania normy EN 71, która określa wymagania bezpieczeństwa zabawek.
UWAGA: Kolory klocków w zestawach mogą różnić się od przedstawionych na instrukcjach i zdjęciach.
Zdjęcia poglądowe zawierając modele z różnych zestawów klocków.