Elfiki Eco Puzzle blocks to be stacked 20 pcs.
Perfect for home learning while having fun! The toy helps to develop the child's imagination, motor skills and concentration. By matching colorful elements, children can create different compositions that appear in the child's imagination.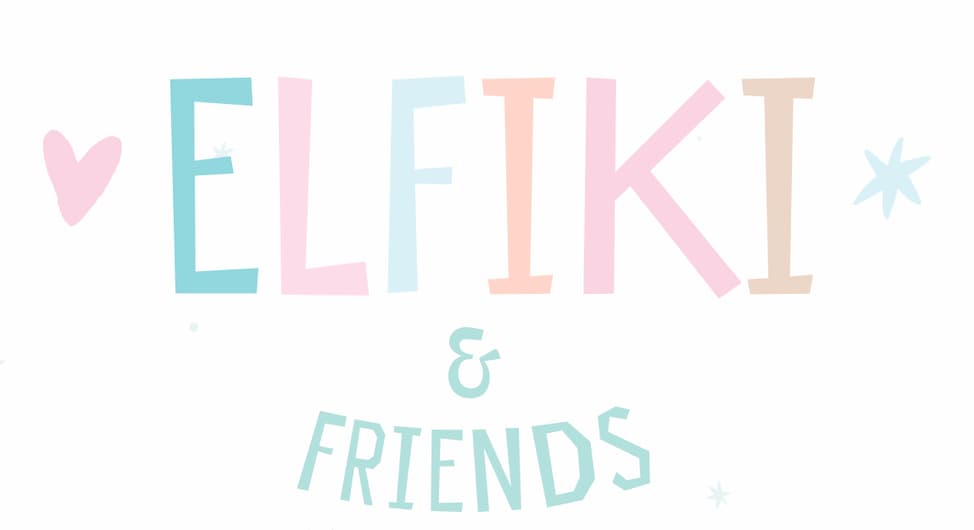 Ekologiczne seria zabawek Elfiki & Friends
wykonana została z unikalnego tworzywa pochodzącego z trzciny cukrowej. Bio tworzywo jest w pełni ekologiczne a z
abawki 
posiadają wszystkie certyfikaty bezpieczeństwa dla dzieci w już
od pierwszego roku życia
. Piękne pastelowe kolory, najwyższa jakość wykonania każdego elementu oraz funkcjonalne opakowania czynią z serii Elfiki
wyjątkowe zabawki dla najmłodszych.
Każde opakowanie to bardzo dobry pomysł na rozwijający i ciekawy prezent.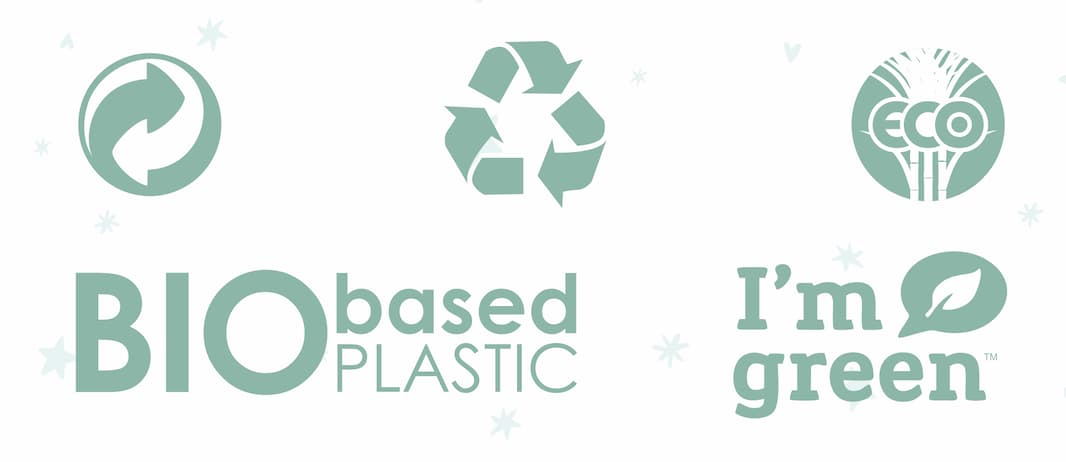 Każda z zabawek jest w pełni dostosowana do małych rączek i nie zawiera małych elementów, które mogłyby zostać połknięte. Zabawki te rozwijają u najmłodszych zdolności motoryczne tak ważne dla przyszłej prawidłowej koordynacji. Dzięki takim zabawkom najmłodsi mogą uczyć się poprzez zabawę i dzięki temu zdobywać nowe umiejętości. Czas spędzony na układaniu, 

łączeniu

 czy też budowaniu w przyszłości zaowocuje prawidłowym rozwojem psycho-motorycznym. Nie wolno też zapominać, że taka zabawa to przede wszystkim dużo radości dla maluchów. 
UWAGA: Kolory klocków w zestawach mogą różnić się od przedstawionych na instrukcjach i zdjęciach.
Zdjęcia poglądowe zawierając modele z różnych zestawów klocków.