Elfiki blocks Eco Sorter House 13 el.
A colorful house with holes for matching blocks in the right shape. An interesting proposition for a developing gift for children from 1 year old. A toy made of bio polymer materials.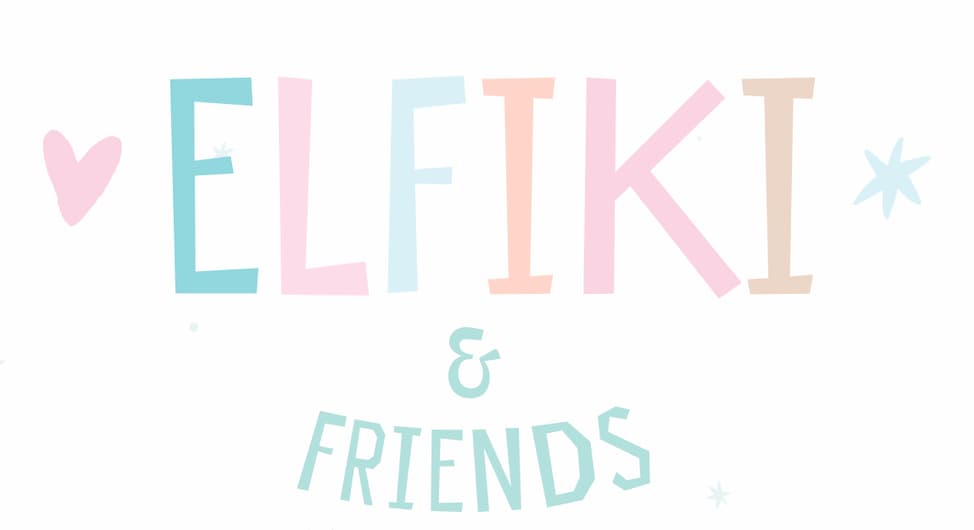 Ekologiczne seria zabawek Elfiki & Friends
wykonana została z unikalnego tworzywa pochodzącego z trzciny cukrowej. Bio tworzywo jest w pełni ekologiczne a z
abawki 
posiadają wszystkie certyfikaty bezpieczeństwa dla dzieci w już
od pierwszego roku życia
. Piękne pastelowe kolory, najwyższa jakość wykonania każdego elementu oraz funkcjonalne opakowania czynią z serii Elfiki
wyjątkowe zabawki dla najmłodszych.
Każde opakowanie to bardzo dobry pomysł na rozwijający i ciekawy prezent.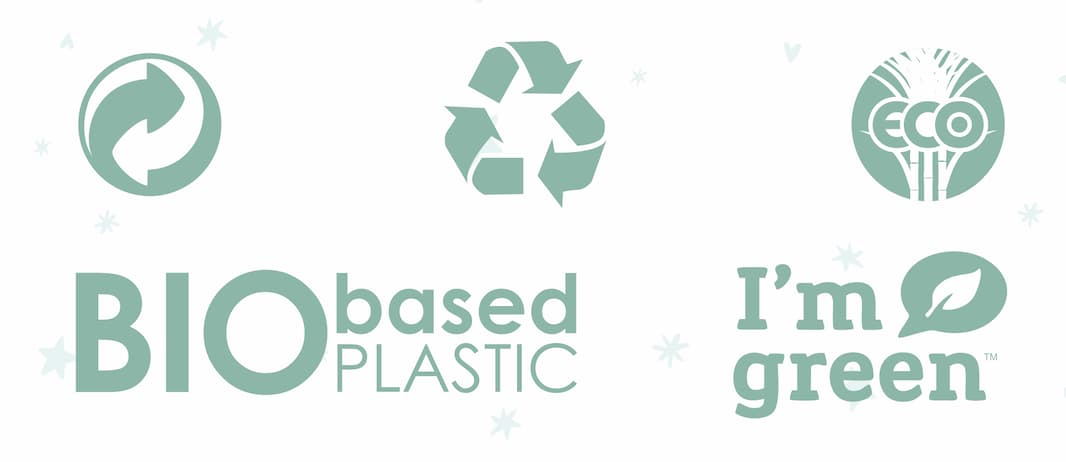 Każda z zabawek jest w pełni dostosowana do małych rączek i nie zawiera małych elementów, które mogłyby zostać połknięte. Zabawki te rozwijają u najmłodszych zdolności motoryczne tak ważne dla przyszłej prawidłowej koordynacji. Dzięki takim zabawkom najmłodsi mogą uczyć się poprzez zabawę i dzięki temu zdobywać nowe umiejętości. Czas spędzony na układaniu, 

łączeniu

 czy też budowaniu w przyszłości zaowocuje prawidłowym rozwojem psycho-motorycznym. Nie wolno też zapominać, że taka zabawa to przede wszystkim dużo radości dla maluchów. 
UWAGA: Kolory klocków w zestawach mogą różnić się od przedstawionych na instrukcjach i zdjęciach.
Zdjęcia poglądowe zawierając modele z różnych zestawów klocków.