Blocks Eco Puzzle blocks - various patterns
An ecological series of toys created for the youngest. The kit teaches you to recognize shapes and fit them in the chosen place. An interesting idea for a developing gift for a child from the age of one.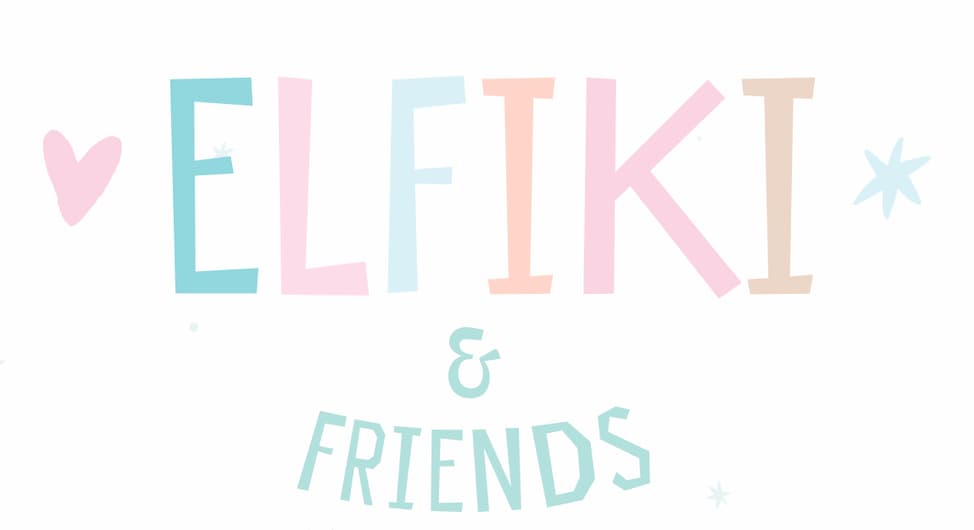 The ecological series of Elfiki & Friends toys is
made of a unique material derived from sugar cane. Bio material is fully ecological and the
toys
have all safety certificates for children
from the first year of life
. Beautiful pastel colors, the highest quality of each element and functional packaging make the Elfiki series
unique toys for the youngest.
Each package is a very good idea for a developing and interesting gift.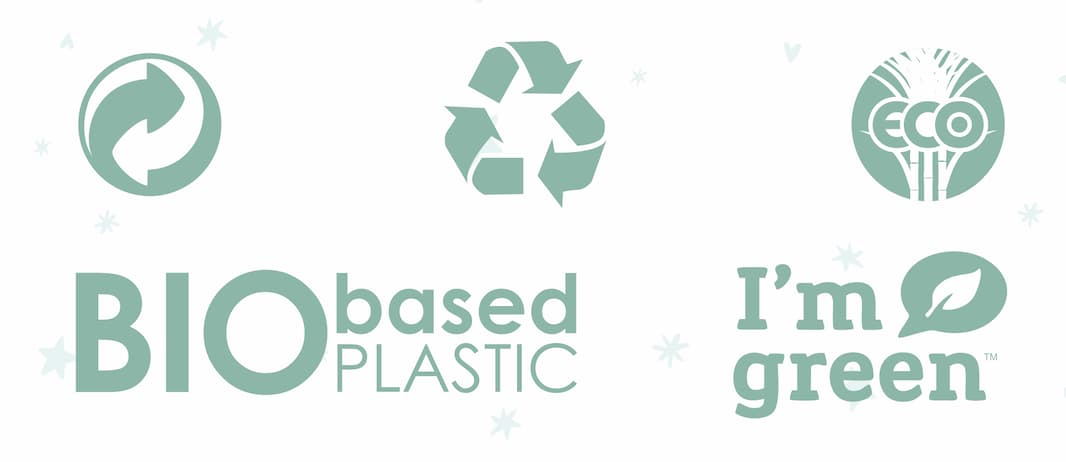 Each toy is fully adapted to small hands and does not contain small parts that could be swallowed. These toys develop in the youngest motor skills, which are so important for the future proper coordination. Thanks to such toys, the youngest can learn through play and thus gain new skills. Time spent on arranging,

connecting

or building in the future will result in proper psycho-motor development. It should also not be forgotten that such fun is above all a lot of fun for the little ones.

Elfiki is a series of toys from the sorting category that teach children not only to learn shapes and colors , but also to acquire the ability to think logically . The blocks in beautiful pastel toned colors stimulate the imagination of the youngest and stimulate their creativity. Playing with sorters from the Elfiki & Friends series is also an exercise in manual skills and eye -hand coordination. A toy that every child should have, not only entertains, but also teaches and supports the development of the youngest. The sorter was created on the pattern of a puzzle, the child's task is to match the element in a specially designated place for him, thanks to which he will get the whole picture that he can name with the help of parents. The arcade puzzle for the youngest consists of as many as 10 elements with comfortable handles. An important advantage of sorters is the quality of their workmanship, toys are not only supposed to bring joy, but above all they must be safe , which is why bio material derived from sugar cane was used to make the sorters. The product meets the requirements of the CE directive and meets the requirements of EN 71, which specifies the safety requirements for toys.
NOTE: The colors of the blocks in the sets may differ from those shown in the instructions and photos.
Illustrative photos including models from different sets of blocks.